Farfetch is Opening Digital Doors to Luxury Fashion Brands
In 2020, it's easier than ever to shop for clothes online. But the convenience offered by the major outlets means you could overlook the more interesting independent boutiques. And that's part of the reason why online fashion network Farfetch is shaking up its brand identity and launching a new global campaign.
With access to over 600 boutiques covering everything from suits and accessories to sneakers and streetwear, Farfetch is opening digital doors to the world's best boutiques and luxury brands.
You'll also like:
Moncler's 1952 Collection is Actually '70s LA Style Redefined
The Dark Knot Doubles as Your Personal Style Consultant
UNIQLO's Daniel Arsham x Pokémon UT Collection Revives Kanto Relics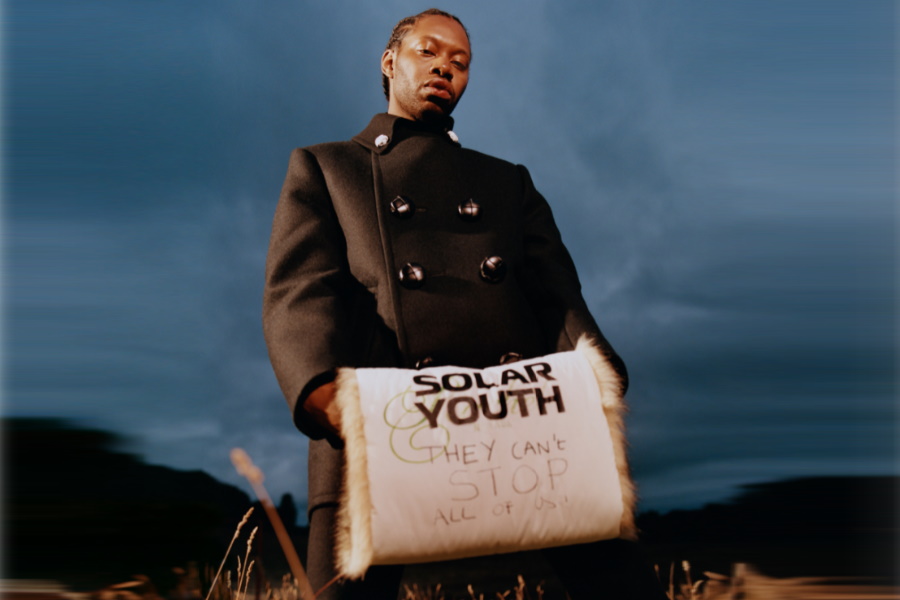 Farfetch has introduced a streamlined and modern brand identity that includes a new logo, monogram and website redesign for a more curated approach to the boutiques and their wares.
"Through this campaign, we bring our own highly distinctive global community together, opening doors to a network of like-minded souls," said Holli Rogers, chief brand officer at Farfetch. "In a world where perhaps we can't physically be together right now, where we can't travel to our favourite boutiques or shopping destinations we wanted to express how we can bring the world of fashion to people everywhere now and in the future."
Farfetch's new campaign is appropriately titled "Open Doors to a World of Fashion", aiming to send a message of optimism and togetherness while celebrating the global fashion community.
"Our campaign is enriching and uplifting, beautiful and forward-looking," added Ronojoy Dam, Brand and Culture Director at Farfetch. "Fashion is about dreaming, storytelling and expression, designed now more than ever to be empowered and empowering."
The new campaign will stretch across print, TV, social media and online ushering people towards Farfetch's growing list of boutiques and curated selection under the new monogram.
Whether you're looking for styles from Shanghai's greats or New York's most exciting new talent, Farfetch's online network is a great place to start.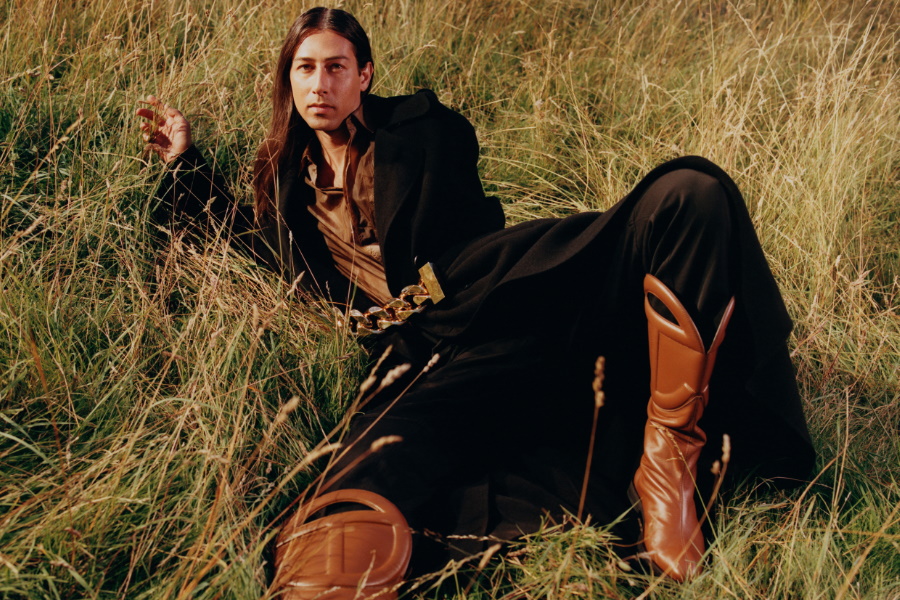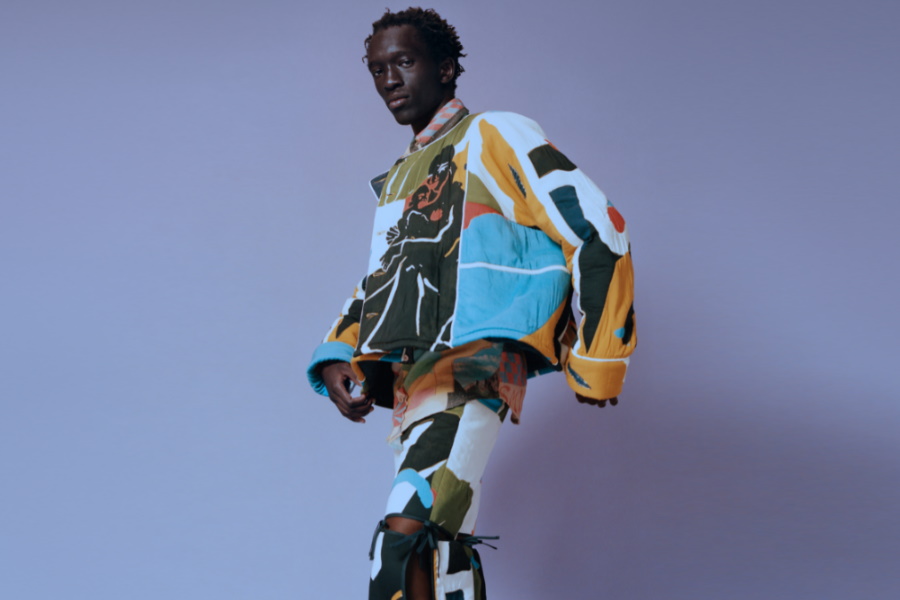 You'll also like:
Moncler's 1952 Collection is Actually '70s LA Style Redefined
The Dark Knot Doubles as Your Personal Style Consultant
UNIQLO's Daniel Arsham x Pokémon UT Collection Revives Kanto Relics