1 MONCLER x JW Anderson Marks an Adventurous Take on Classic Menswear
The name Jonathon Anderson is a household in the fashion industry at this point. Known for his ability to blend the straightforward and abstract, his work stems from a genuine appreciation of craft. Mixing the transient worlds of normal and twisted in a vision that is playfully unpredictable, he's employed those staple characteristics in a new collection with Moncler Genius. The result is a collection that explores both Andersons own British roots and the roots of the brand itself.
You'll also like:
Moncler's S/S 1952 Collection is More than Just Retro Revivals
Moncler 1017 ALYX 9SM Merges Craftsmanship and Technology
Moncler's 1952 Collection is Actually '70s LA Style Redefined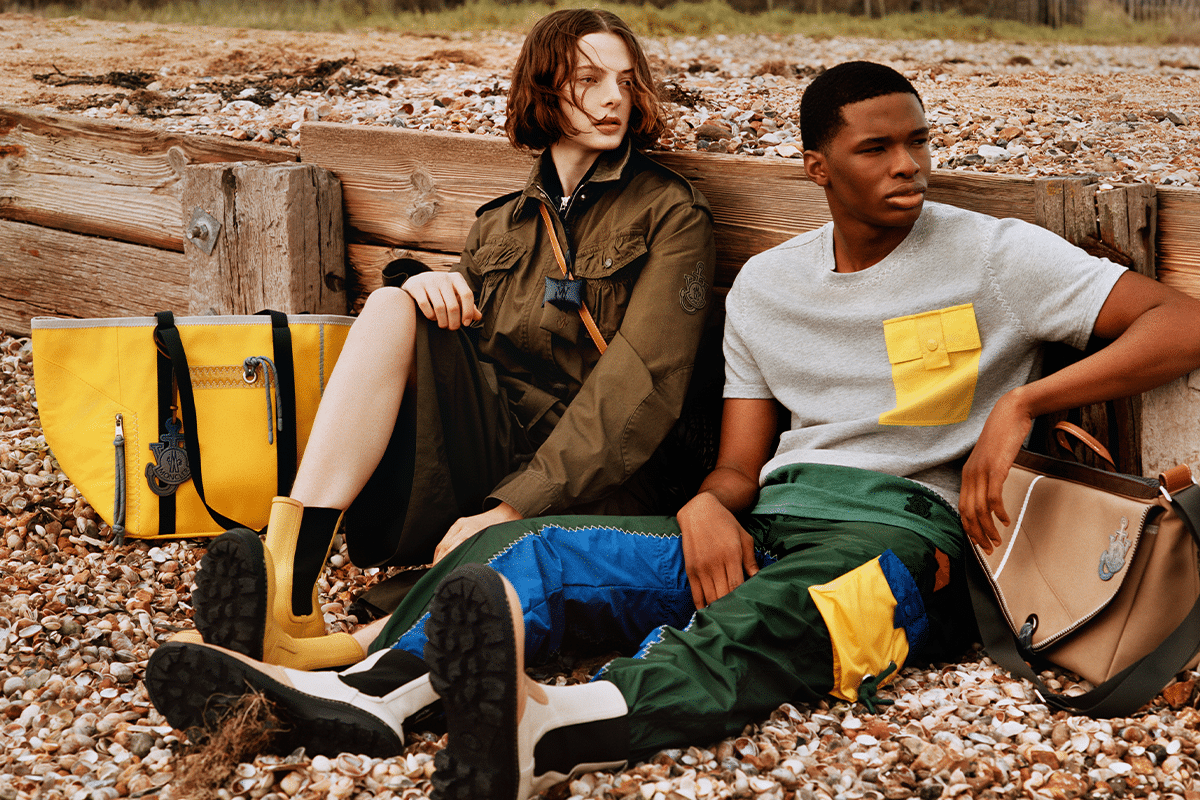 Spinning archival pieces while delivering an new interpretation of adventure Moncler and JW Anderson went to the seaside for this new venture. In the campaign imagery, we see ideas of fishermen sailing in deep waters and sunsets reflecting on the water, marking the contextual muse for the collection. Garments featuring eyelets and tri-stiched details address sailing app0arel, parkas, field jackets, and cargo pants. Everyday pieces include a Jersey t-shirt, sweatshirt, and hoodie with vivid colour blocking contrasted by highlighted details.
Highlights of the campaign are found in the vintage quilt designs which inspire a range of pieces. Most notably the sustainable cotton long coat, cropped jacket and inventive combinations of tops and culottes in delicate pastels hues. The same spirit is found in the collaging of contrasting elements that carry over to the accessories. Where commando-soled Chelsea boots headline pieces that include tri-stitched Cordura totes and quilted handle bags. The technicality of Moncler gets an adventurous twist, and as ever for JW Anderson, pieces are meant to be worn fluidly across genders.
1 MONCLER x JW Anderson is available online and in-store through Moncler retailers.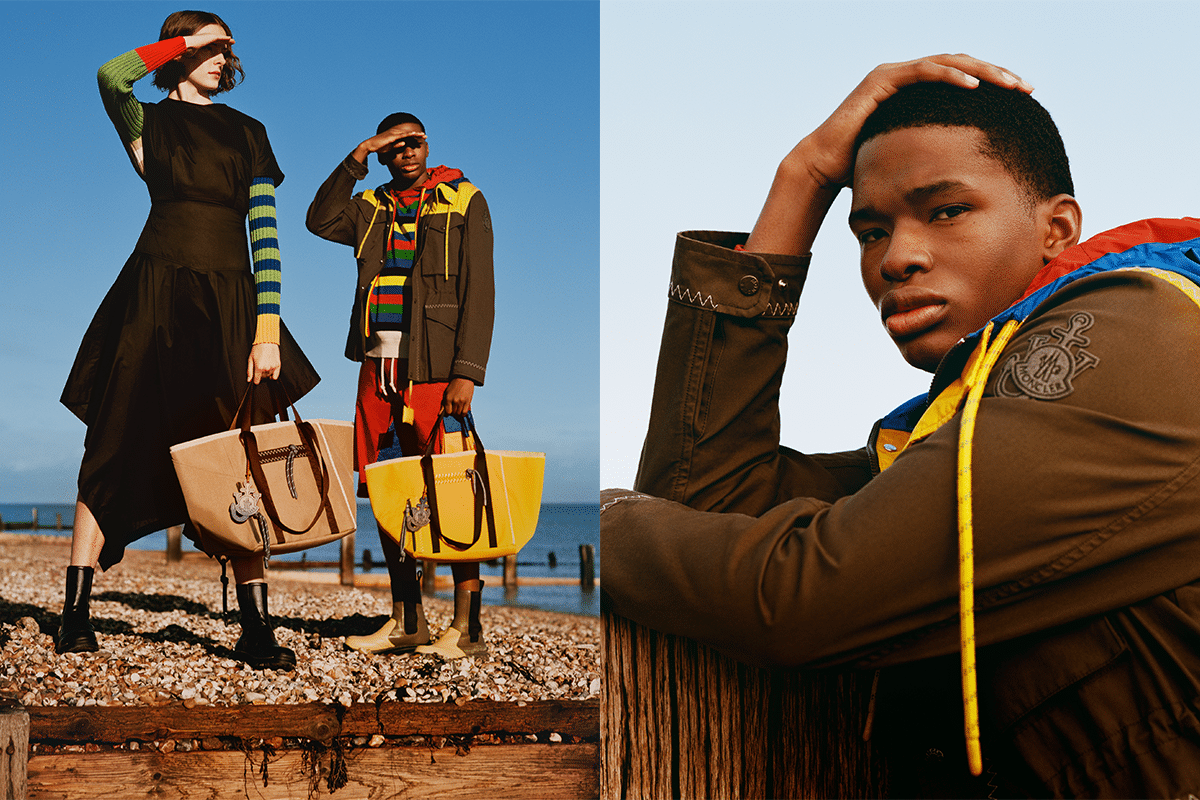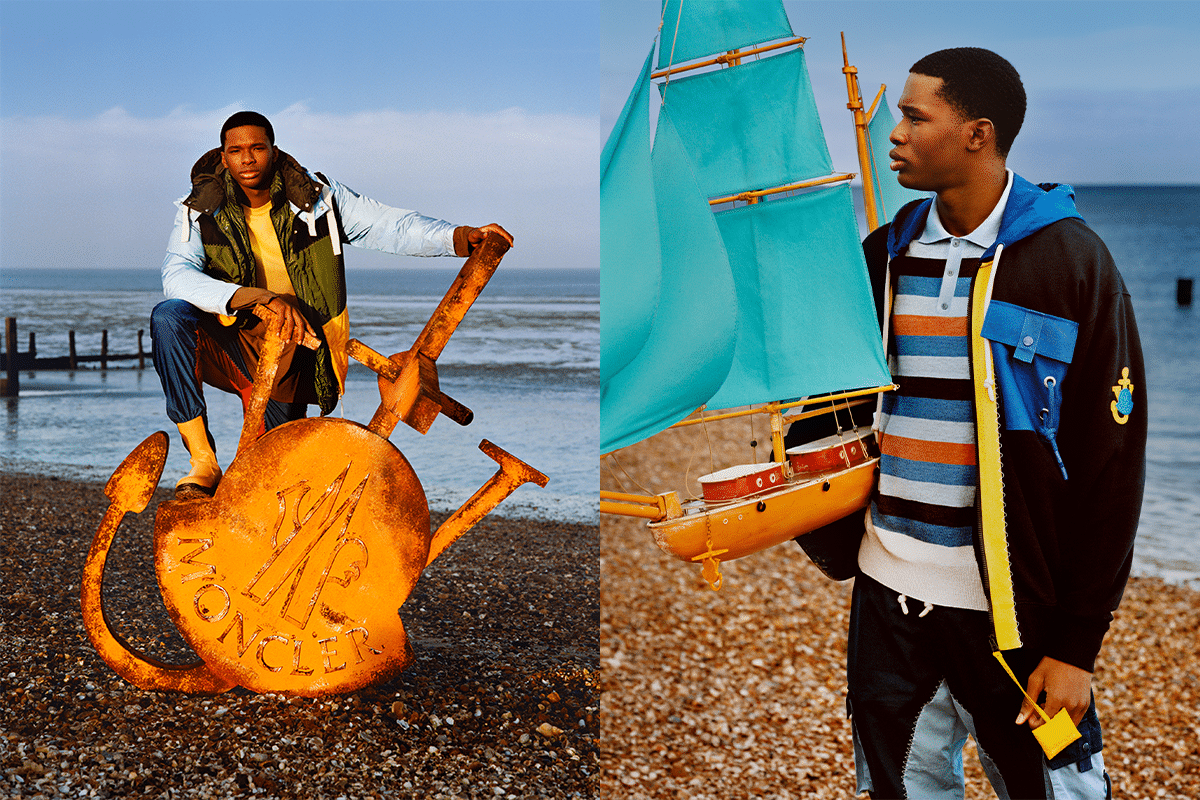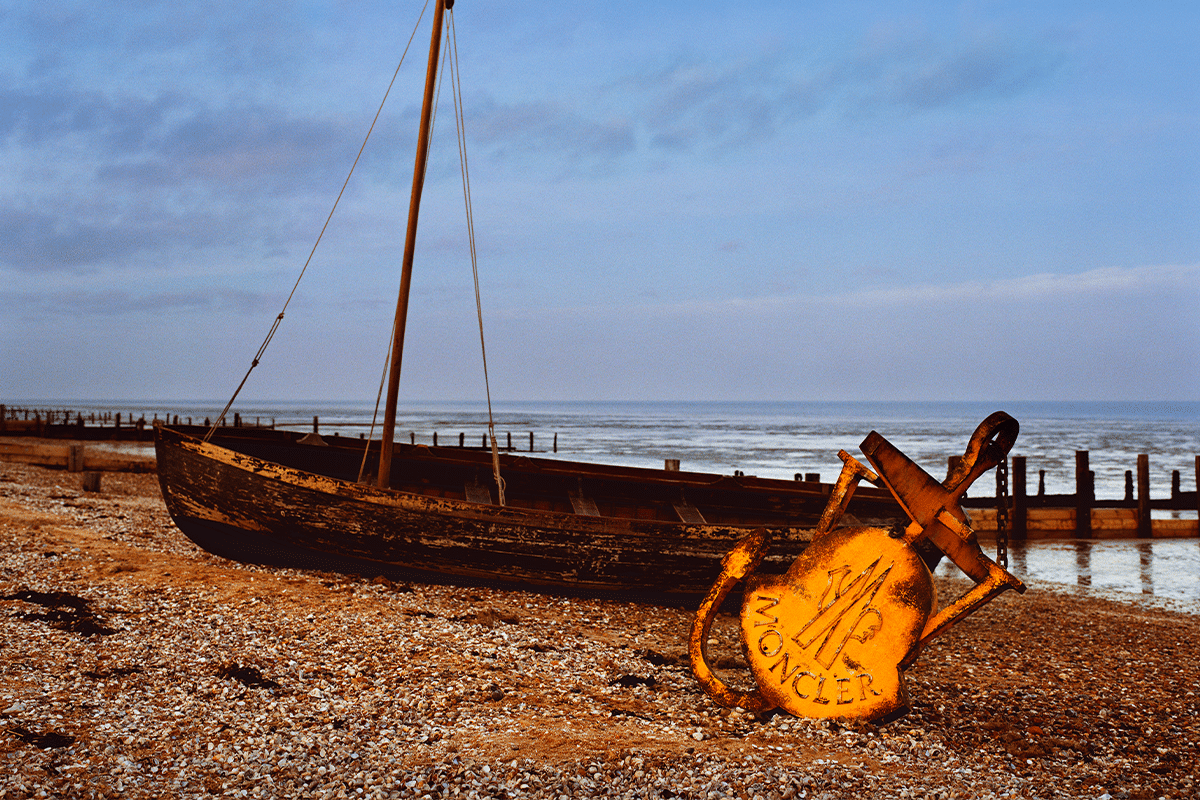 You'll also like:
Moncler's S/S 1952 Collection is More than Just Retro Revivals
Moncler 1017 ALYX 9SM Merges Craftsmanship and Technology
Moncler's 1952 Collection is Actually '70s LA Style Redefined