Nike BETRUE Collection Supports an Inclusive Culture
Nike has released the colourful 2019 BETRUE collection in support of creating a more inclusive culture.
Featuring tees, sneakers, socks, hoodies and shoulder bags, the BETRUE collection pays homage to activist Gilbert Baker and his iconic rainbow flag design that after 40 years remains a universal symbol for the LGBTQIA community.
For the first time, Nike features the original eight-colour flag on its clothing. This collection is just Nike's latest work supporting sexual and gender identities. Since 2012, Nike has also provided $3.6 million in financial and in-kind support to LGBTQIA+ causes.
Nike designers gave each shoe a hand-crafted effect by embroidering symbols including the eight-layer Swoosh on the Nike Air Max 90 BETRUE and the rainbow flag on the Tailwind 79 sneaker. This is a nod to the fact that Gilbert Baker handmade everything he designed.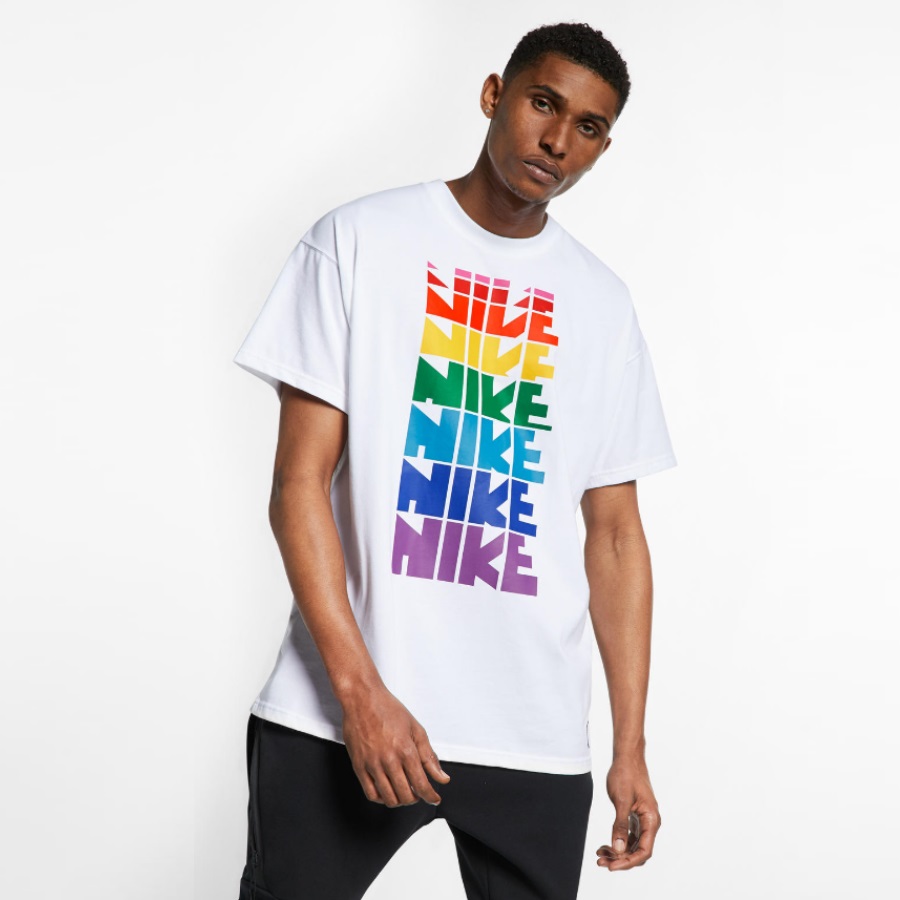 Every shoe's right sockliner features the Pride flag's eight colours and explains what each represents. Every left sockliner is pink and presents Baker's signature.
The Nike 2019 BETRUE collection is releasing in small drops throughout June, which also happens to be Pride month.
Select styles are available now, while another wave drops June 20 with the final releases set for June 29. You can find the footwear and apparel at Supply and Sneakerboy.