Oakley Finally Goes Mountaineering with Clifden
Oakley is nearly synonymous with sunglasses, so to discover that Oakley hasn't come out with a pair of mountaineering sunglasses is a bit perplexing. That error has definitely been corrected with the release of Oakley's Clifden sunglasses. These glasses might just be the ultimate mountaineering glasses.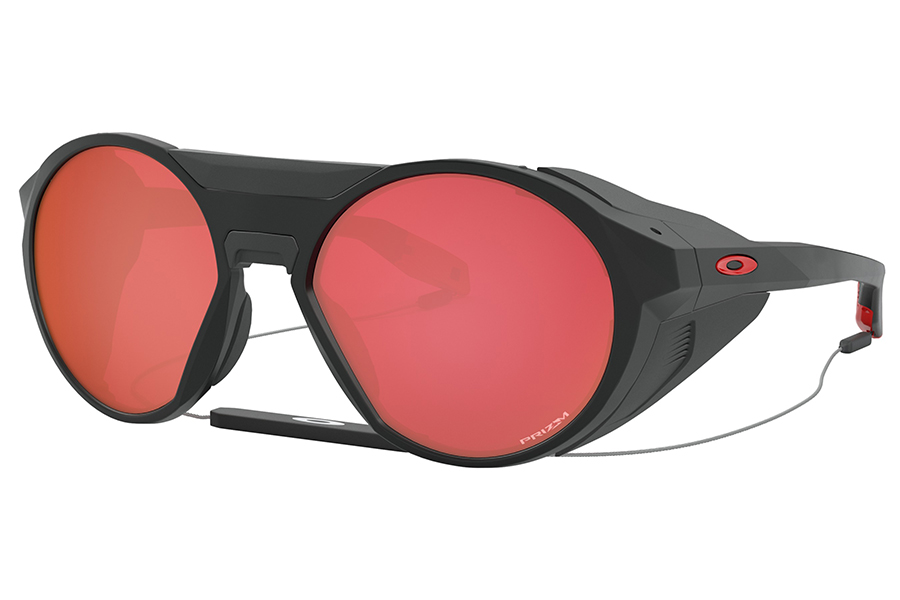 Oakley's Clifden sunglasses start with an athletic design that will appeal to the adventurous spirit in those souls that are ready to dare the most difficult trails. Unobtainium nose pads provide excellent grip that won't slip, even when you're drenched in sweat from a difficult climb. They also have a removable bridge blocker and side shields that are also made of Unobtainium and that help protect against glare. For the lenses, the Clifden sunglasses use a category 4 Prizm lens for the best protection regardless of how extreme light can be—which is definitely a concern when your mountaineering takes you onto snow and ice fields where the light is compounded. Should the category 4 lens prove to be too much, you can always use a different lens; Oakley offers Snow, Water, and Everyday lenses to meet your different needs. You can also get Oakley Authentic Prescription lenses. To keep the glasses secure, there's a 20-inch woven stainless steel leash.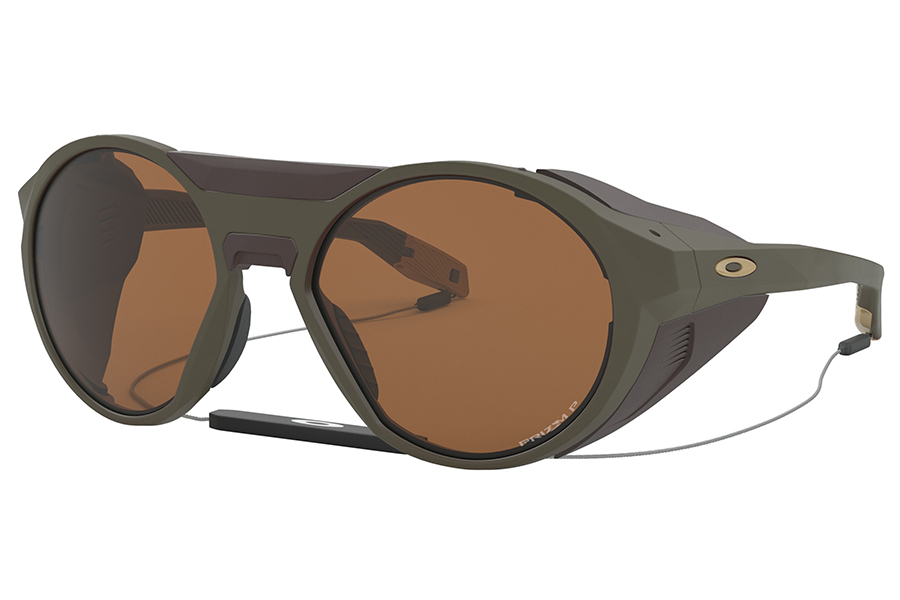 What you can rely on, however, is that the quality will be there. The glasses have received mixed reviews, but you need to remember that these are mountaineering glasses, so they may not fit the mold of what you're looking for in glasses you would wear while driving your daily commute or even when out on the beach. As far as mountaineering glasses go, Oakley's Clifden glasses might just be the ultimate.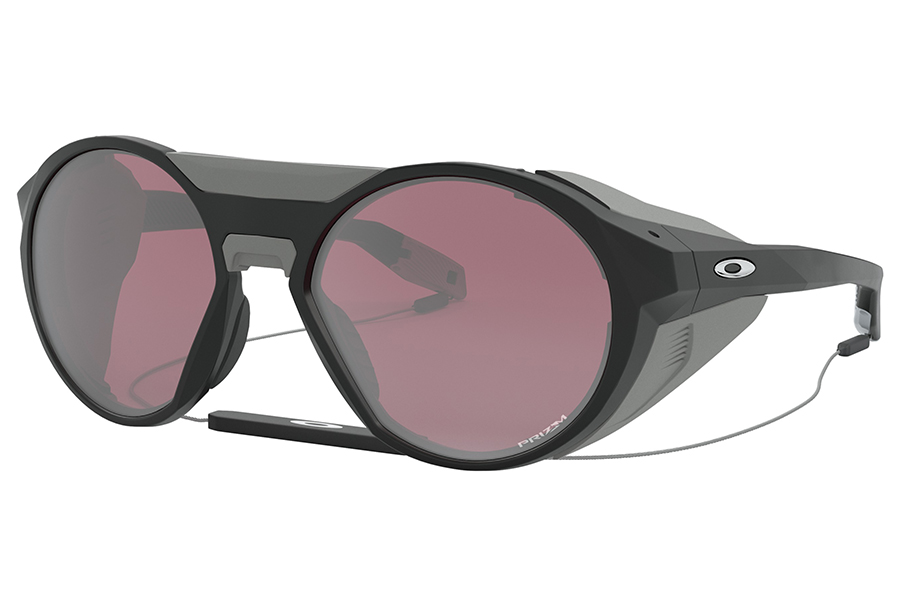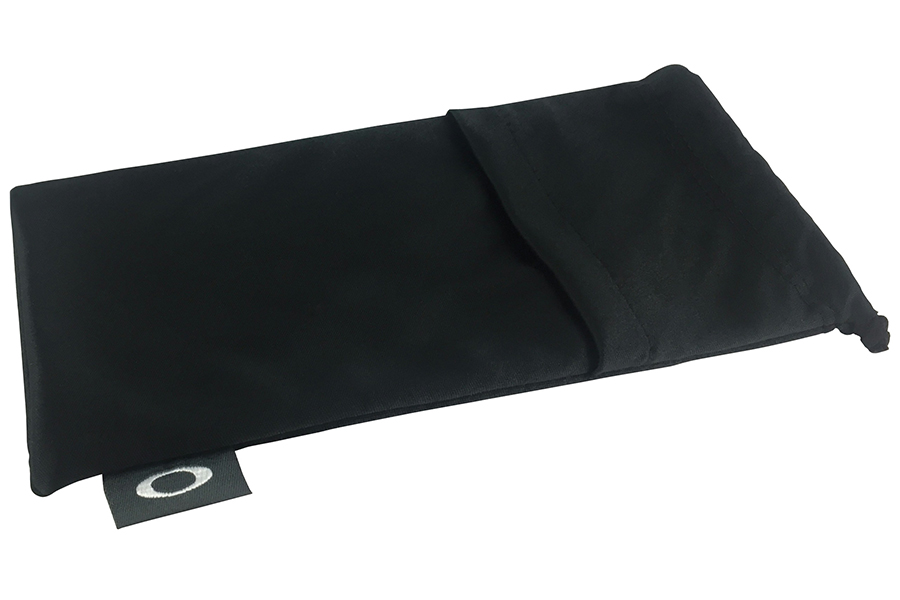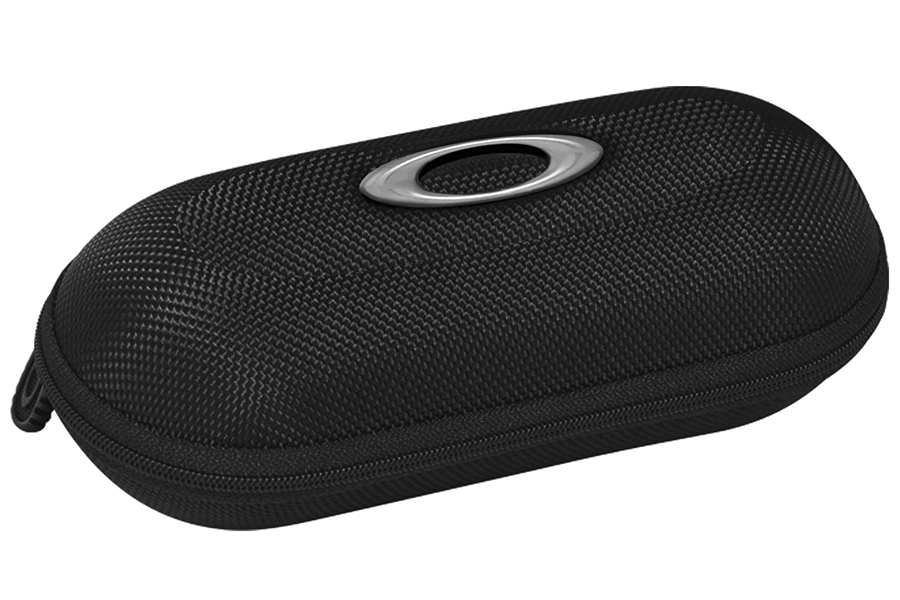 General FAQ
Are Oakleys still made in USA?
Oakleys are no longer exclusively made in the USA. They are still designed and engineered in the USA but are sometimes produced at factories in China and Italy.
How do you change Oakley Clifden lenses?
The brand does not offer replacments, however the lenses can still be easily popped out by applying pressure towards the inside of the bridge area.