Presenting Swift, the Stunning Rapid Access Leather Wallet
The Swift rapid access wallet reinvents the way you access your money. Designed with four everyday card slots on the front and two business card slots on the back, Swift makes it fast and easy to switch between personal and professional.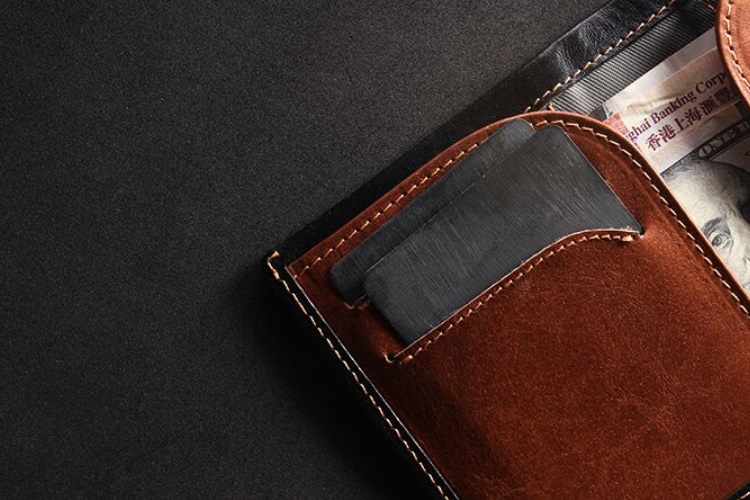 The outer RFID protected slot is perfect for a bank card so you can fly through the checkout and it's even broad and deep enough for coins if you need a little change. Inside, comfortably fit up to 20 bank notes of any currency. Swift doesn't discriminate. The unique open-plan sleeve means you will never struggle to insert or to remove your money again.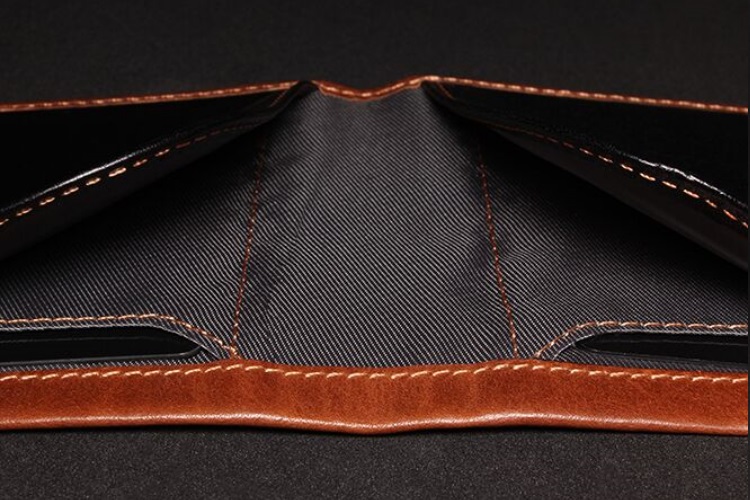 Swift is made from full-grain vegetable-tanned leather sourced from Florence while the interior lining is also RFID protected and sourced from Nagoya, Japan. The wallet's open length measures 17.7cm, the height is 10cm, and when the wallet is closed, it is incredibly slim at 1.2cm thin.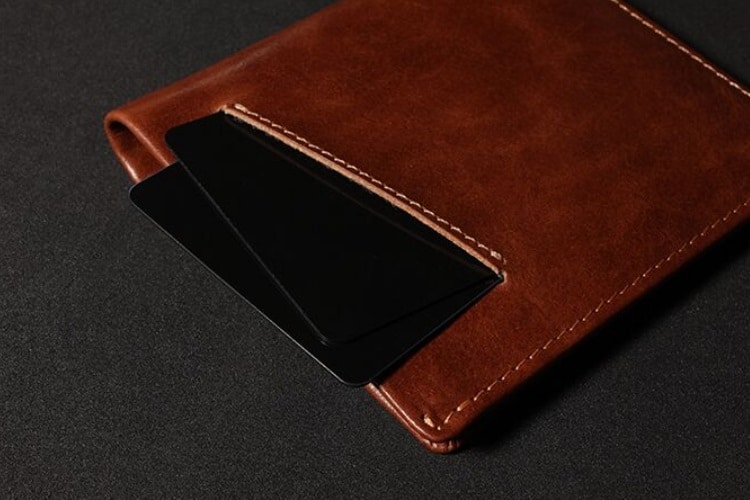 What we like about Swift is that it's a slimline wallet that still has plenty of space for cash and cards. Similar wallets tend to sacrifice card pockets to secure the slimmest design possible, meaning there is never enough room for them to be used as an everyday wallet. Swift looks to successfully bridge the gap between both while living up to its rapid access legacy.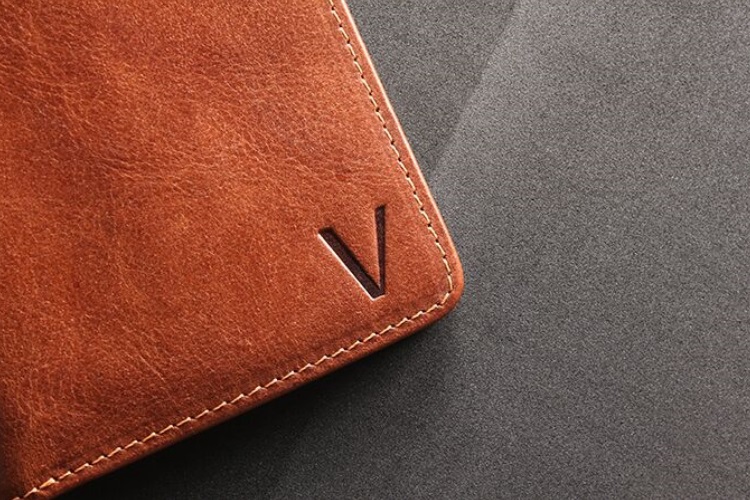 Swift is created by British designer Vincoe Life and was inspired by a collective obsession to make products simple and elegant to help make your life easier. Vincoe is campaigning via Kickstarter and has already doubled its goal of £10,000, so any £59 contribution will secure you a wallet when it ships October 2017. Kickstarter is also the only way you can get your hands on the limited edition ultramarine blue wallet built from full-grain crazy horse leather.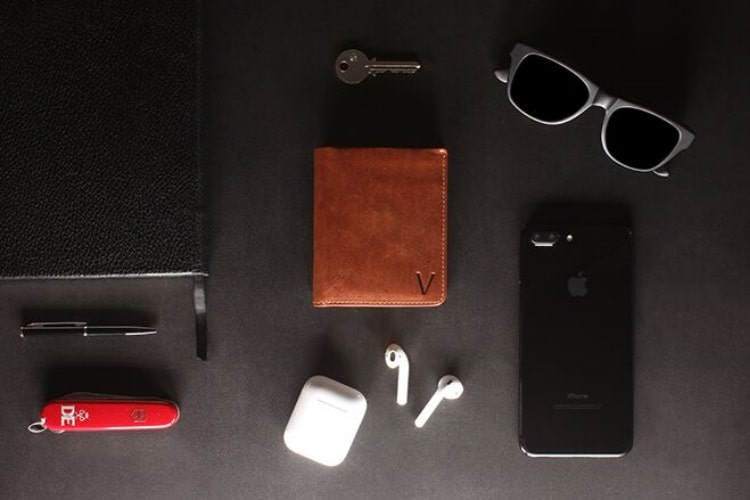 Vincoe Life has stated that the retail price for its wallet will be around £100 so Kickstarter is the best way to grab a bargain. Also, Vincoe will ship your Swift rapid access wallet for free.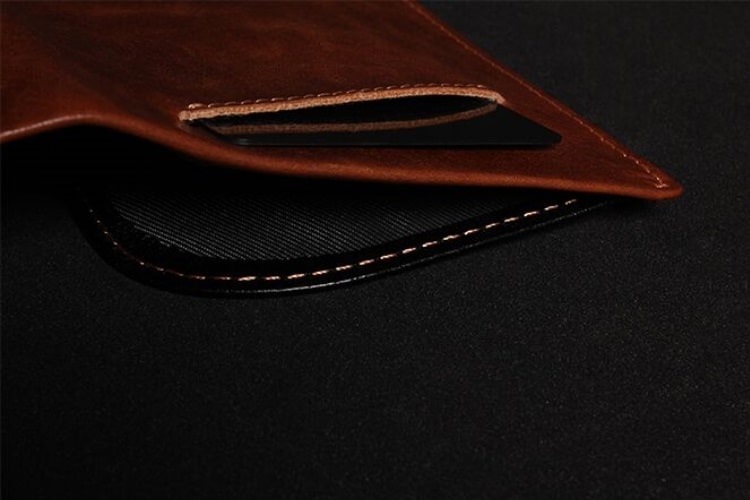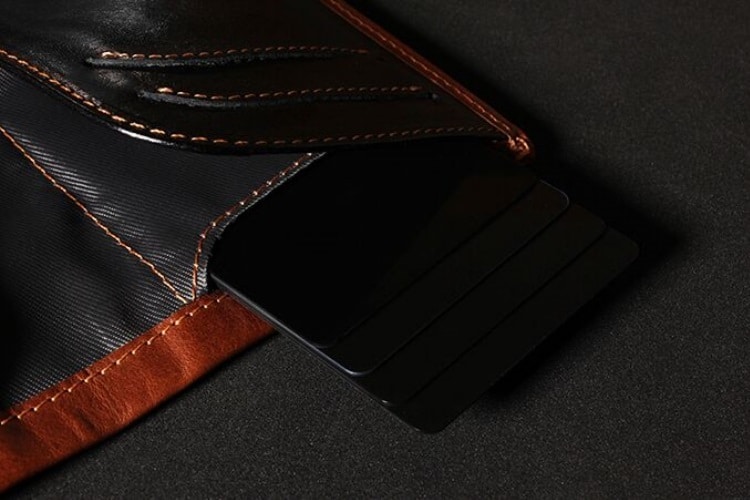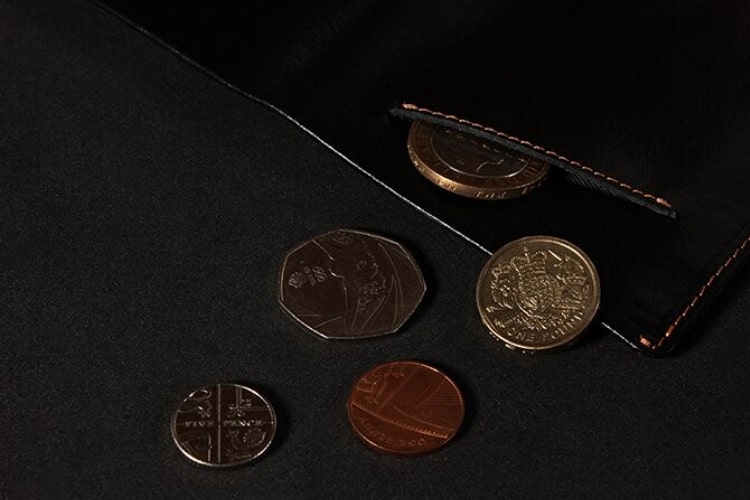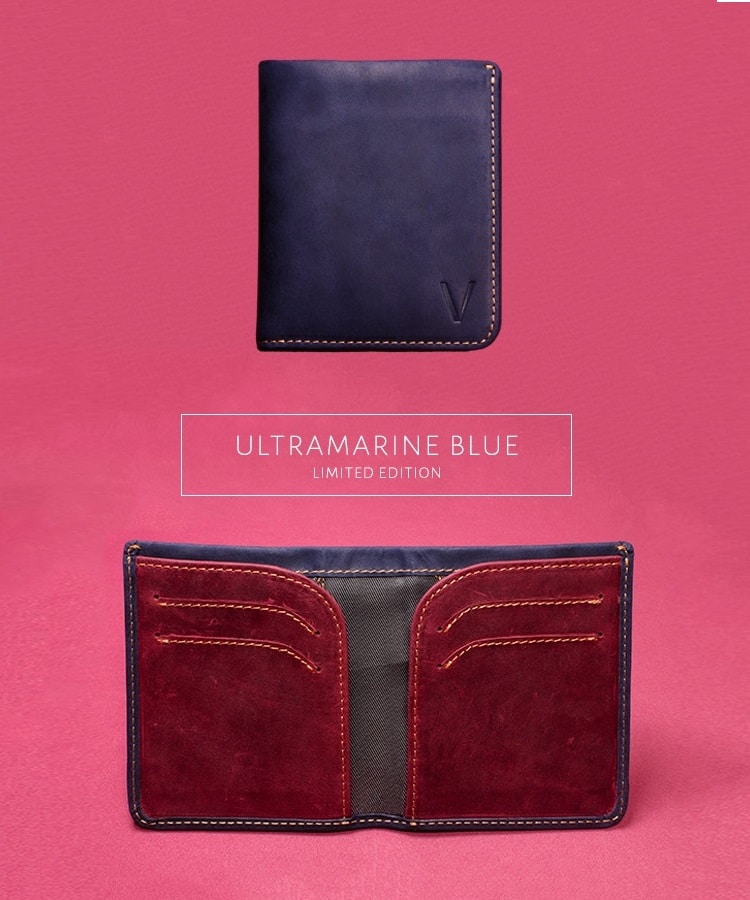 Have you subscribed to Man of Many? You can also follow us on Facebook, Twitter, Instagram, and YouTube.