Tiffany & Co. Launches its First Full Men's Collection
It took 182 years to get here, now, legendary New York jewellery and accessory label Tiffany & Co. has launched its first collection for men.
The first Tiffany & Co. men's collection starts with an abundance of gold and sterling silver jewellery, including rings, bracelets, necklaces, watches and cufflinks. The designers experimented with concave and convex forms, flat edges and motifs evocative of utilitarian hardware.
"Tiffany 1837 Makers is a nod to the workmanship and time-honoured techniques used in creating jewellery, the idea that there's a person behind each object," said Reed Krakoff, Chief Artistic Officer at Tiffany & Co.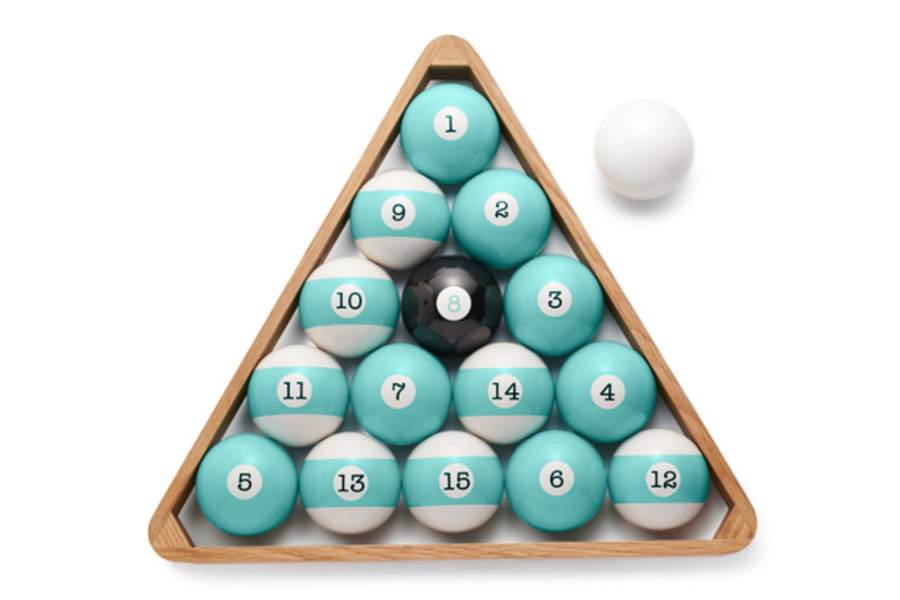 Less expected were the games and equipment that would be perfect for adding a touch of refinement to the mancave or games room. We're talking luxury versions of board game classics like Chess and Checkers, pool cues and balls, barware including a decanter and bottle opener and even a Spalding basketball in Tiffany & Co. signature blue.
Tiffany & Co. unveiled the men's range at the Hollywood Athletic Club in Los Angeles earlier this month.
Guests included The Leftovers actor Justin Theroux who donned a watch from the new Tiffany 1837 Makers collection, as well as an 18k gold Tiffany 1837 Makers chain. Aussie singer Cody Simpson wore a Tiffany 1837 Makers watch in Tiffany Blue and American footballer Victor Cruz sported multiple Tiffany bracelets.
To complement the night, everyone's favourite actor/gentlman Jeff Goldblum treated guests to a jazz performance while decked out in pieces from Tiffany collections.
The Tiffany men's range is available now. See highlights from the Mens range below.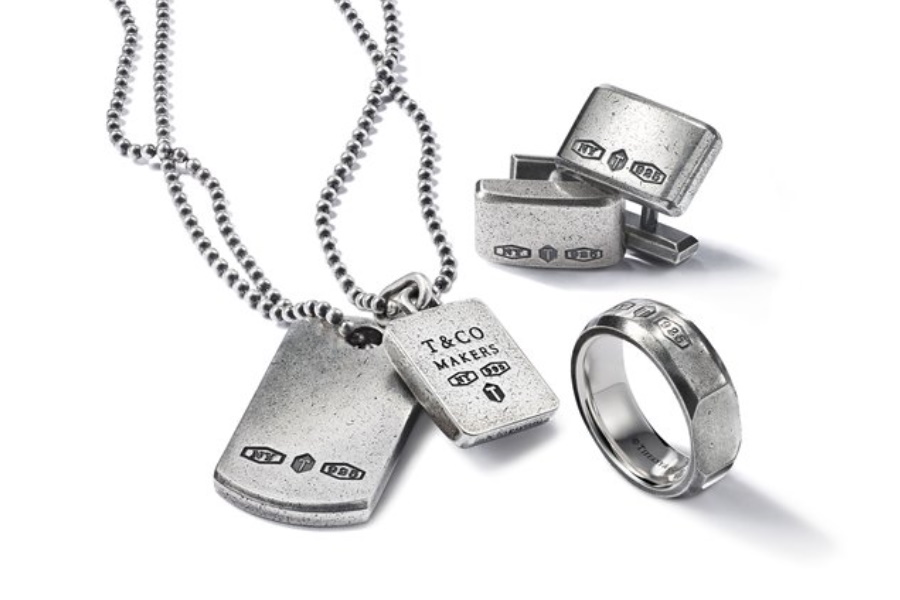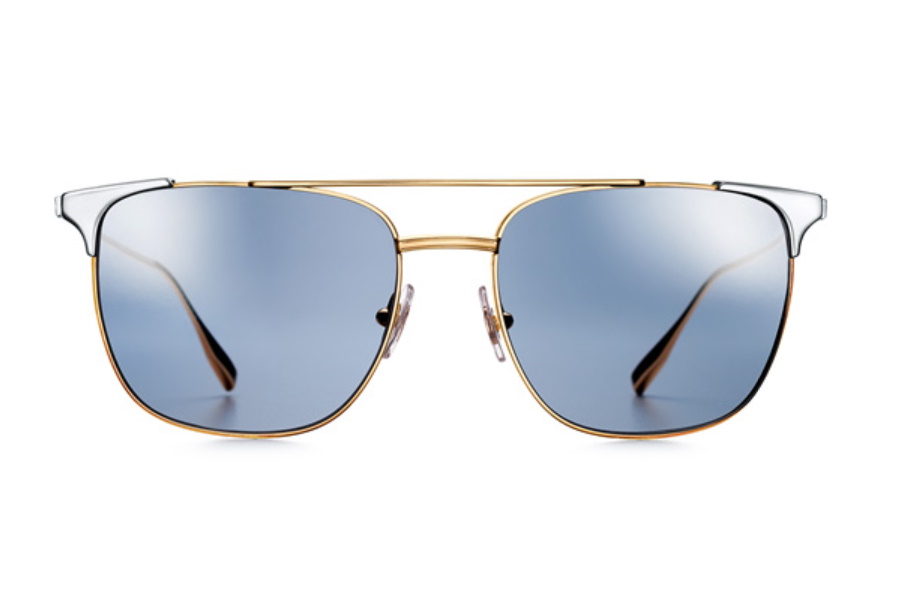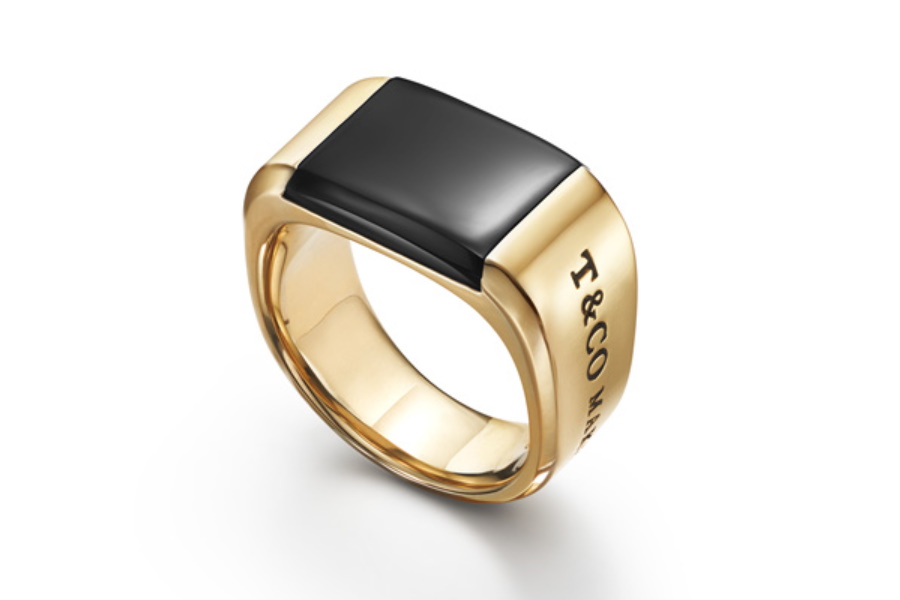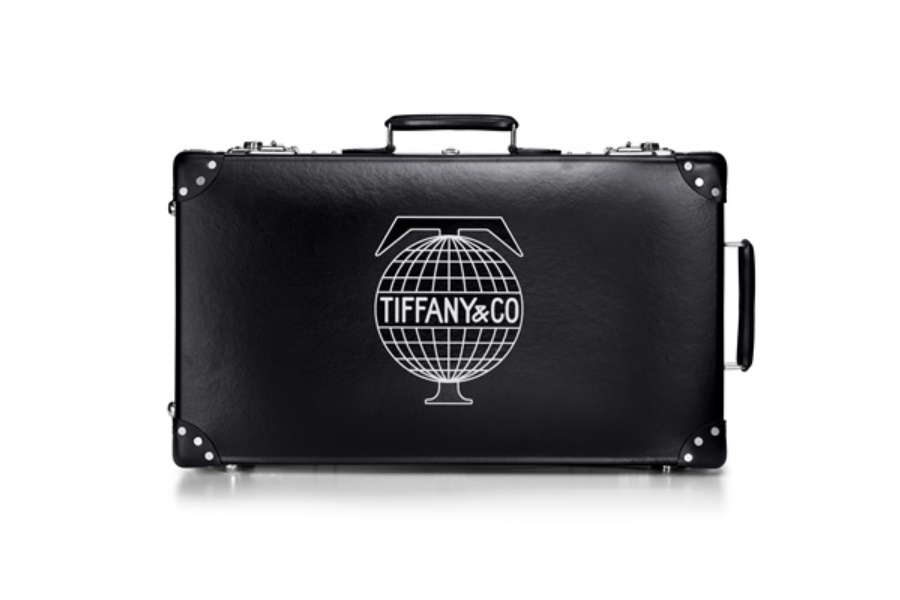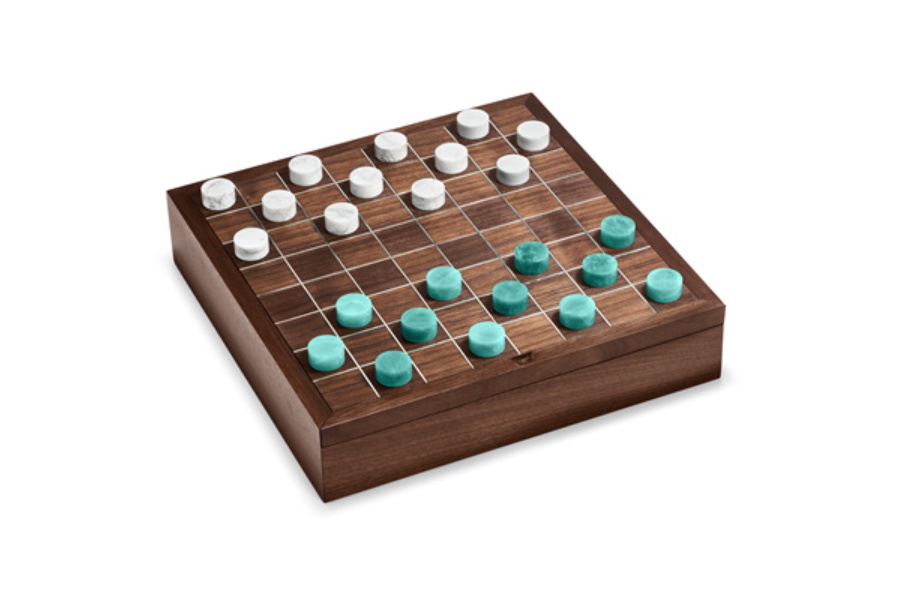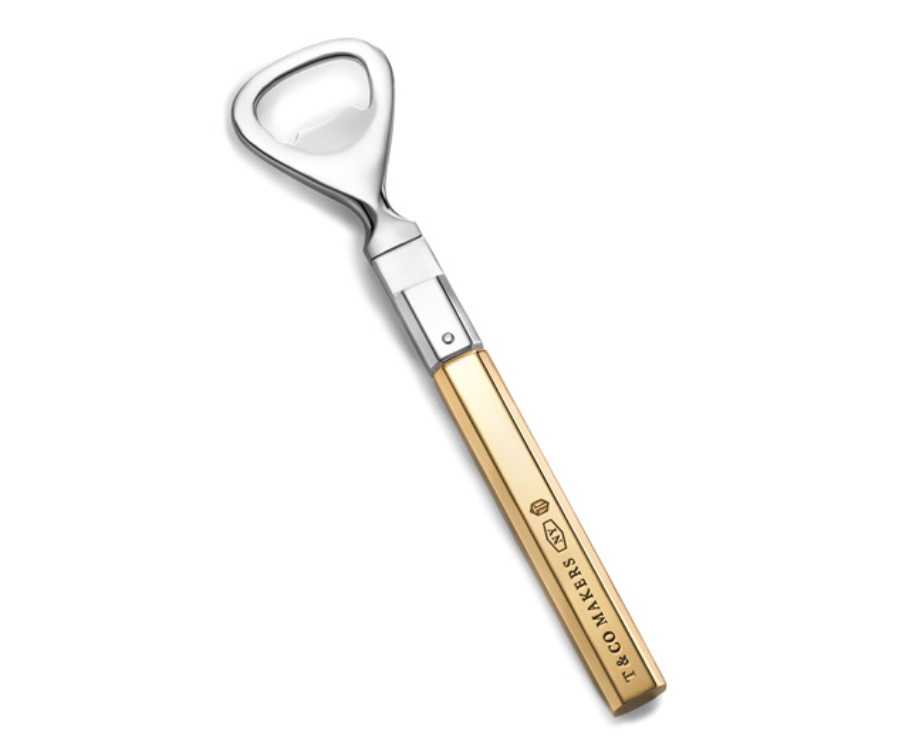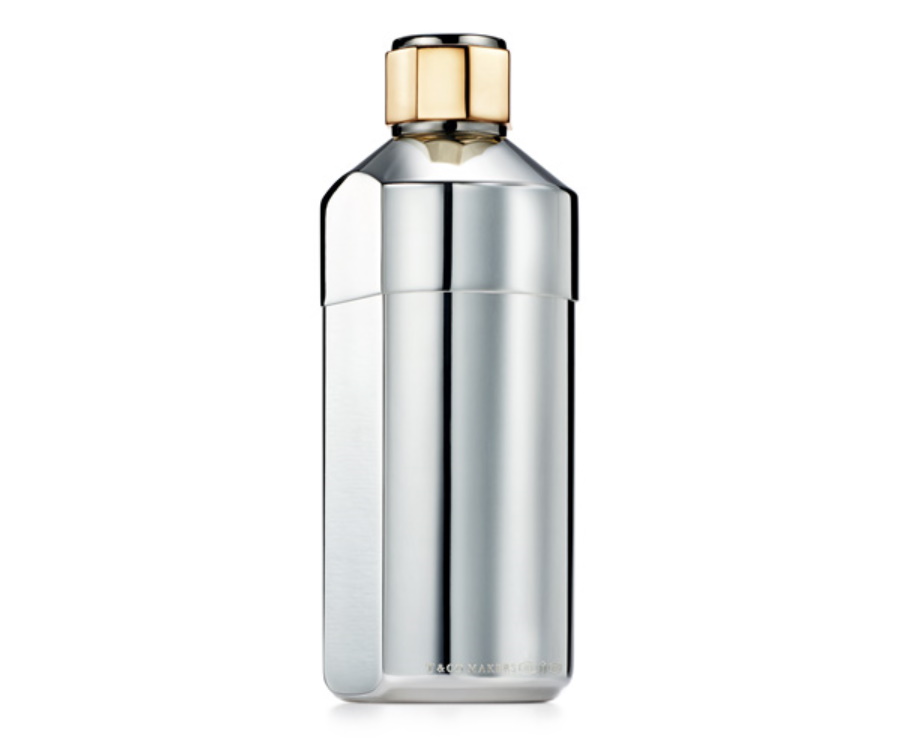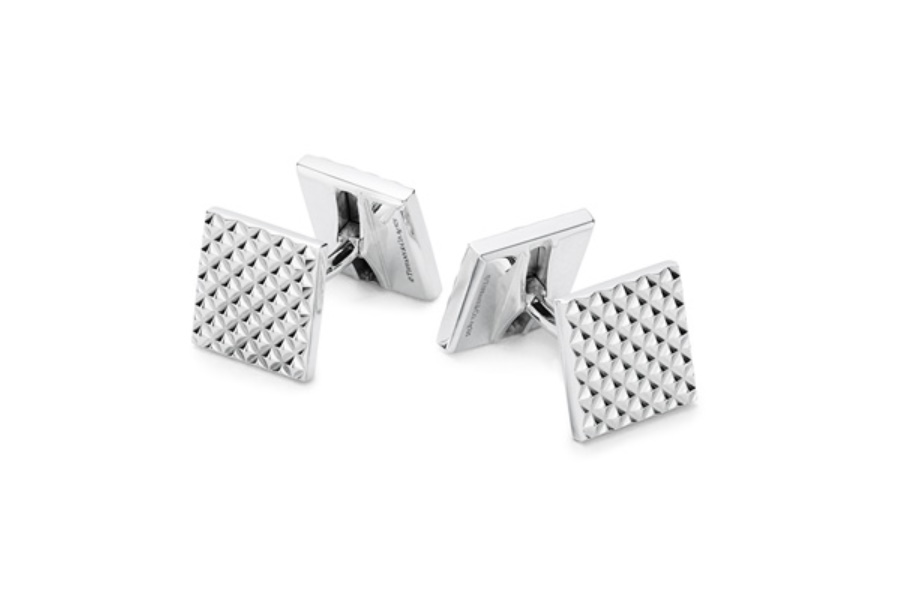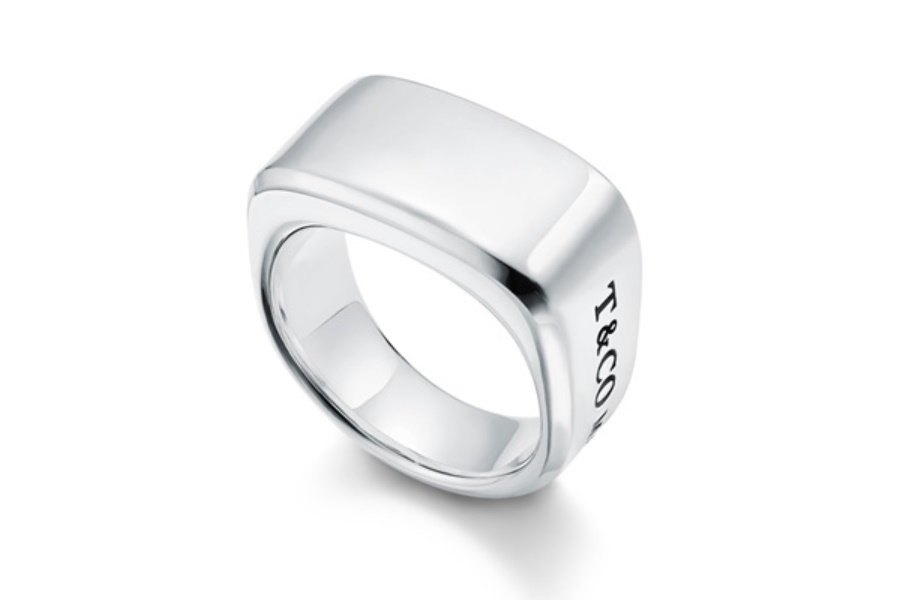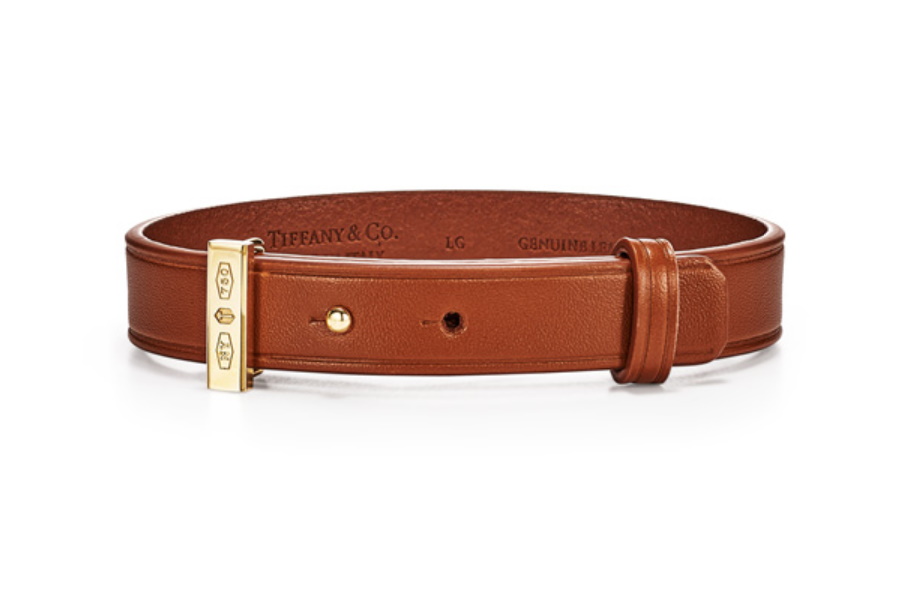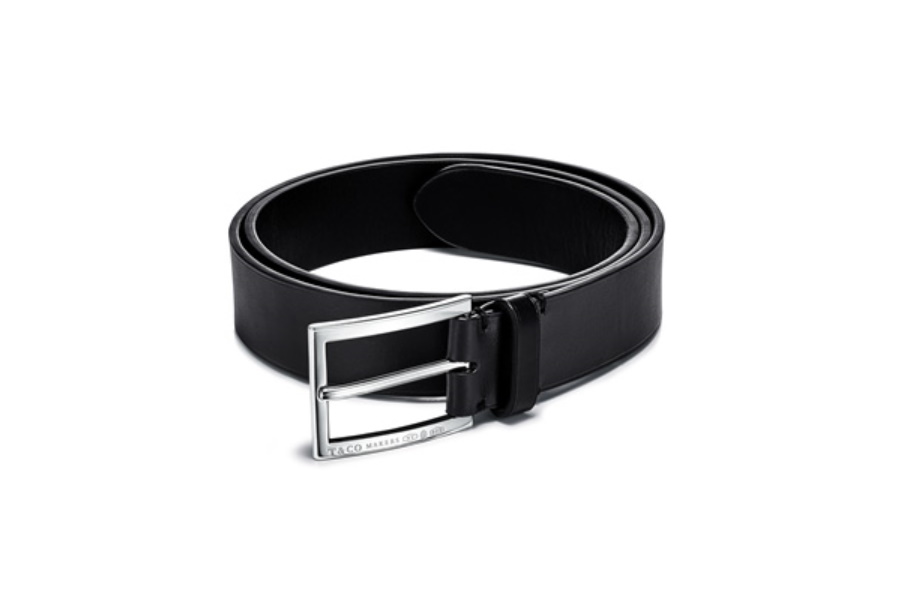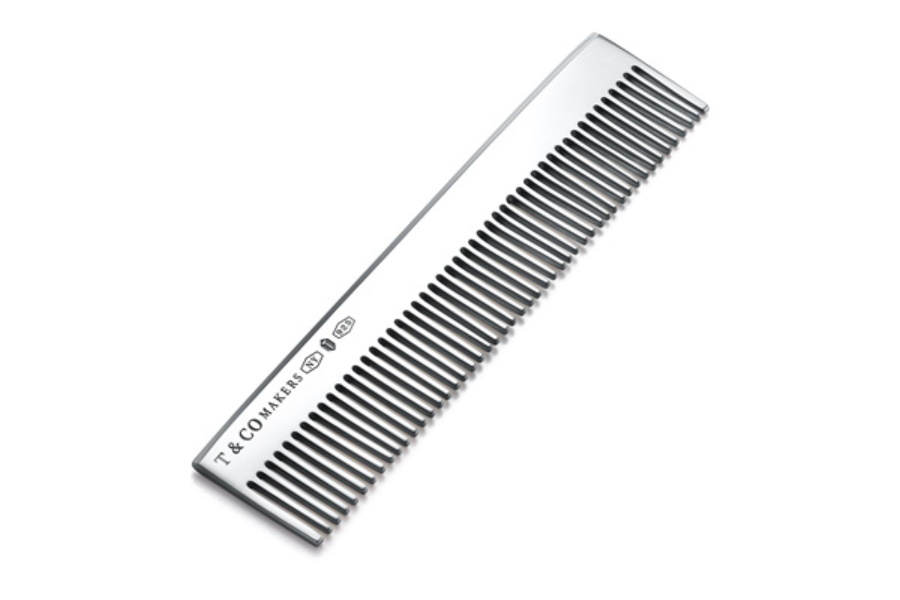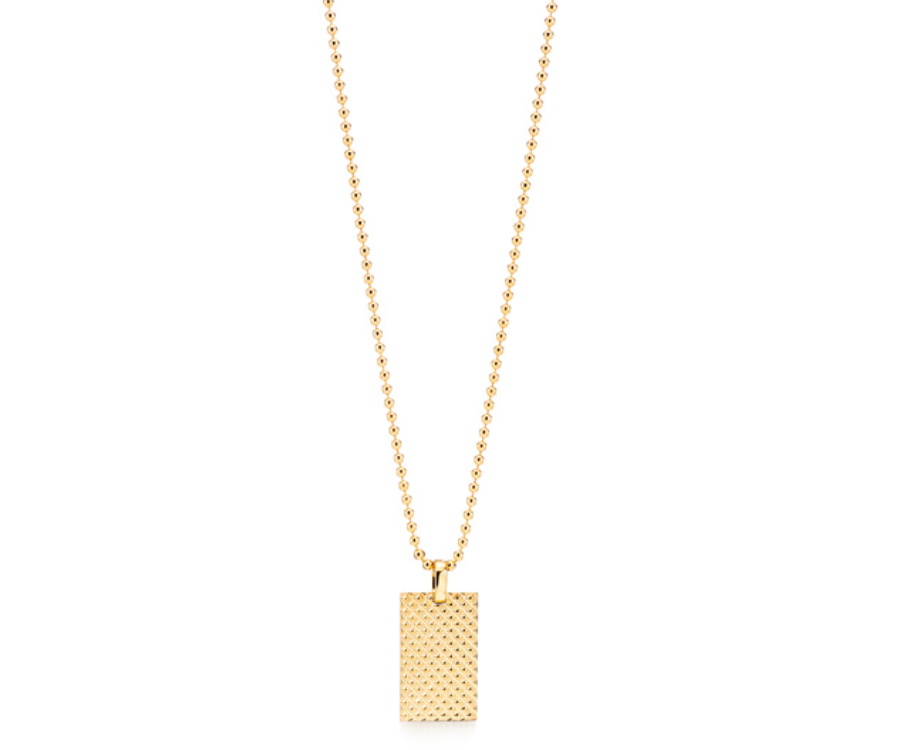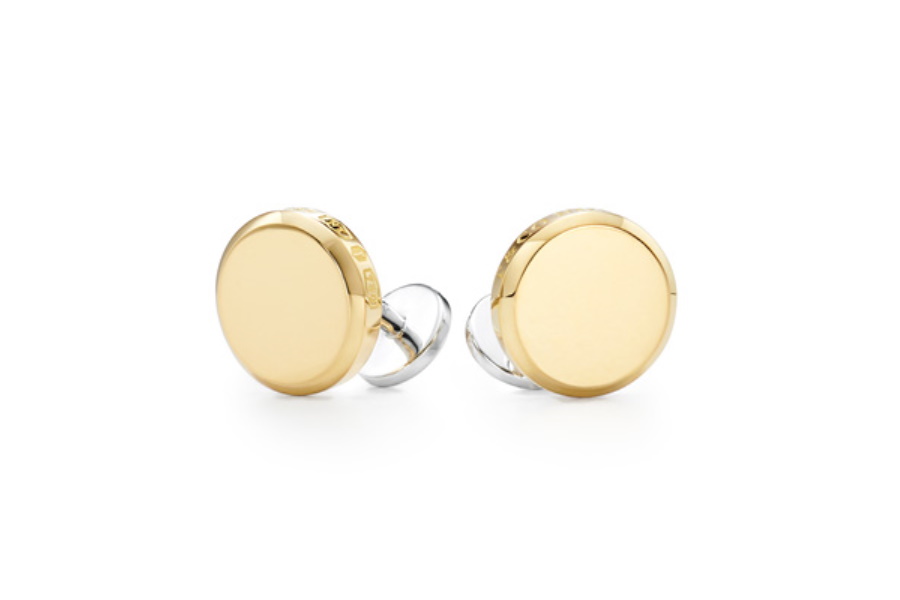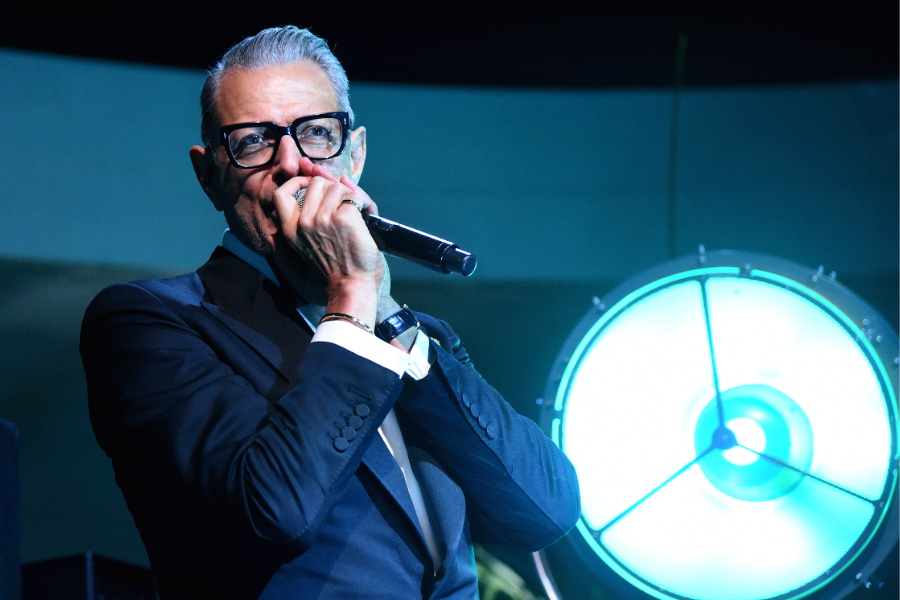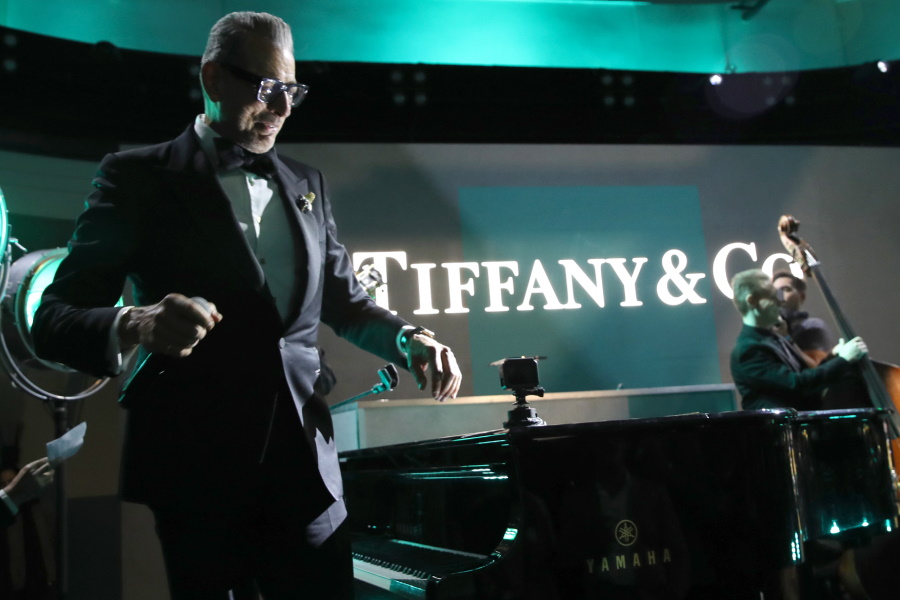 General FAQ
How much is a Tiffany and Co basketball?
The Tiffany & Co x Spalding Basketball retailed for $250.
What is Tiffany and Co slogan?
The Tiffany & Co slogan is 'There is only one true love.'