TOC Leather Bags are Both Stunning and Affordable
The inspiration for TOC Bags came when Australian owner/designer Tommy O'Connor was working as a fashion model in Europe. Always travelling, Tommy needed a nice leather bag but didn't want to fork-out 1000 Euros for a decent one.
It was this predicament that spurred him to explore a niche in the market for beautifully made, high-quality leather products at affordable prices. Since then, TOC Bags has evolved to become a line of luggage worthy of the top brands.
TOC Signature Backpacks are made from waterproof canvas with full grain leather straps and base. A large internal zippered pocket will safely stow everything you could possibly need on day trips to the city or the coast. The backpack is available in Blue/Brown, White/Brown and Black colourways. For a more refined carry option, the backpacks are also offered in full grain vegetable tanned leather in Black and Cognac colours.
The Globetrotter Holdall is a luxury duffel bag designed for over-the-shoulder or in-hand carrying. It features one large zippered pocket with two internal pockets, complemented by brass hardware. Available in both canvas or full grain leather variants. The bag measures 30cm high x 25cm wide x 60cm long.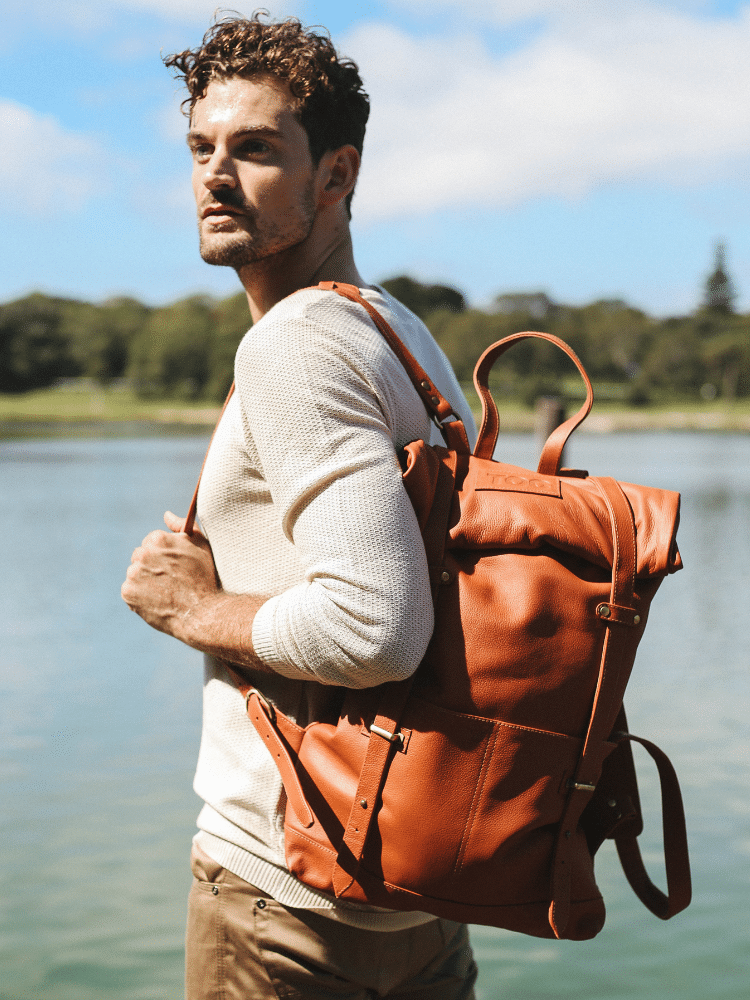 Finally, the Garment Bag has you covered for those pesky work trips that require more than casual wear. Made from full grain leather, the Garment Bag features two zippered mesh pockets plus two zippered canvas pockets with brass hardware. This one measures 50cm high when closed, 1m high when open x 65cm wide x 10cm deep.
TOC Bags are available now with prices starting at $249. Be sure to sign up to the TOC mailing list for 10% off your first order.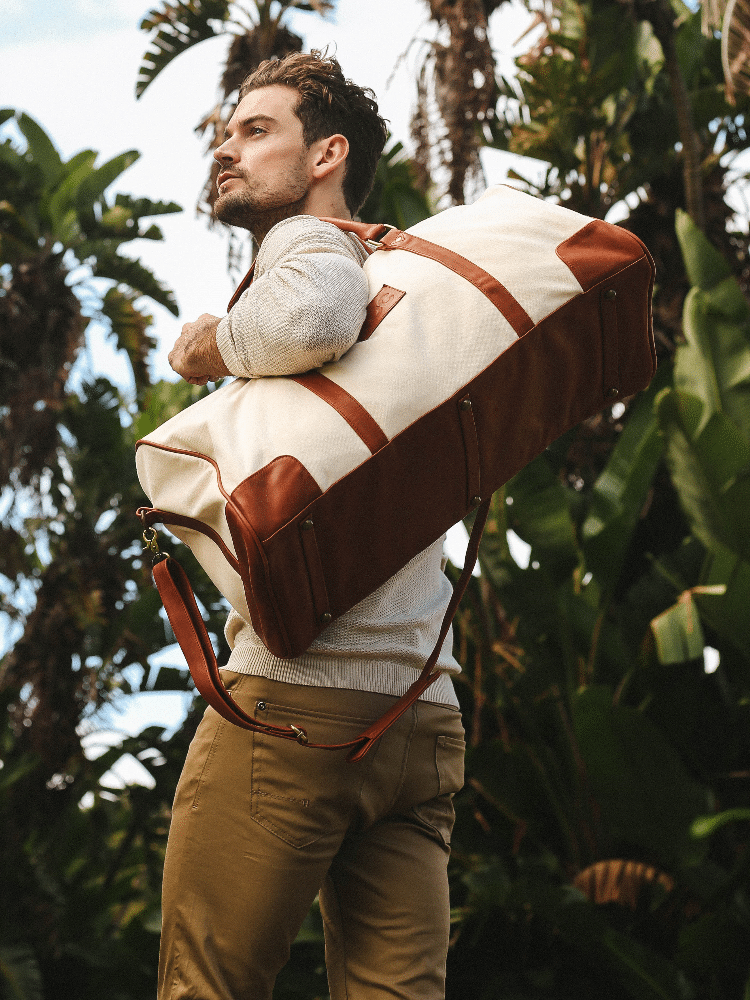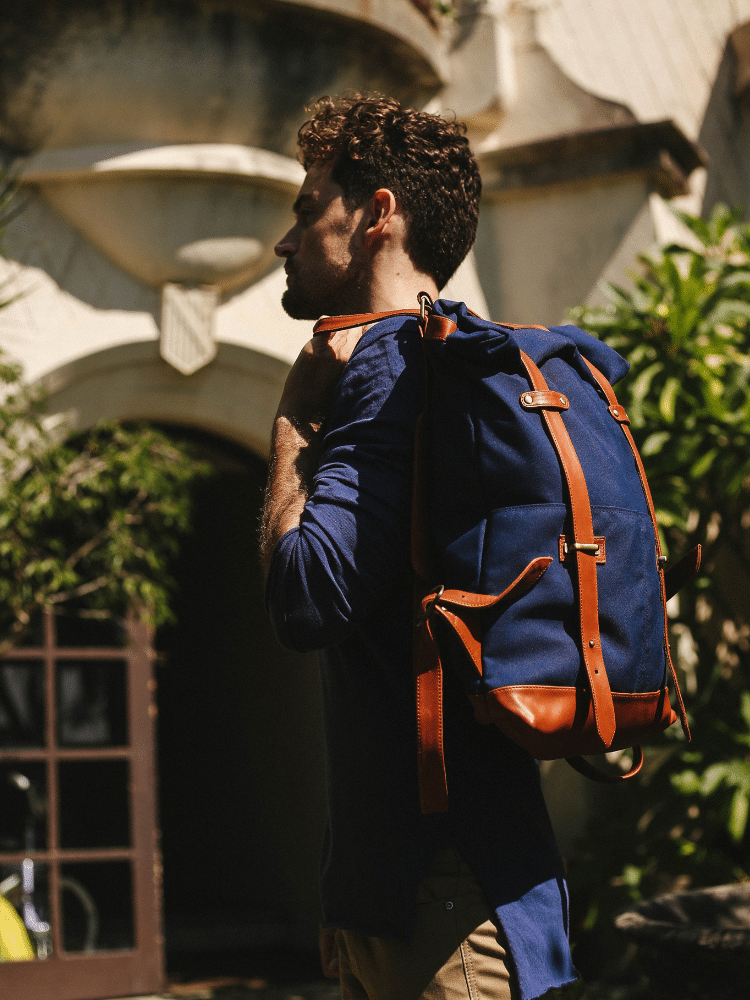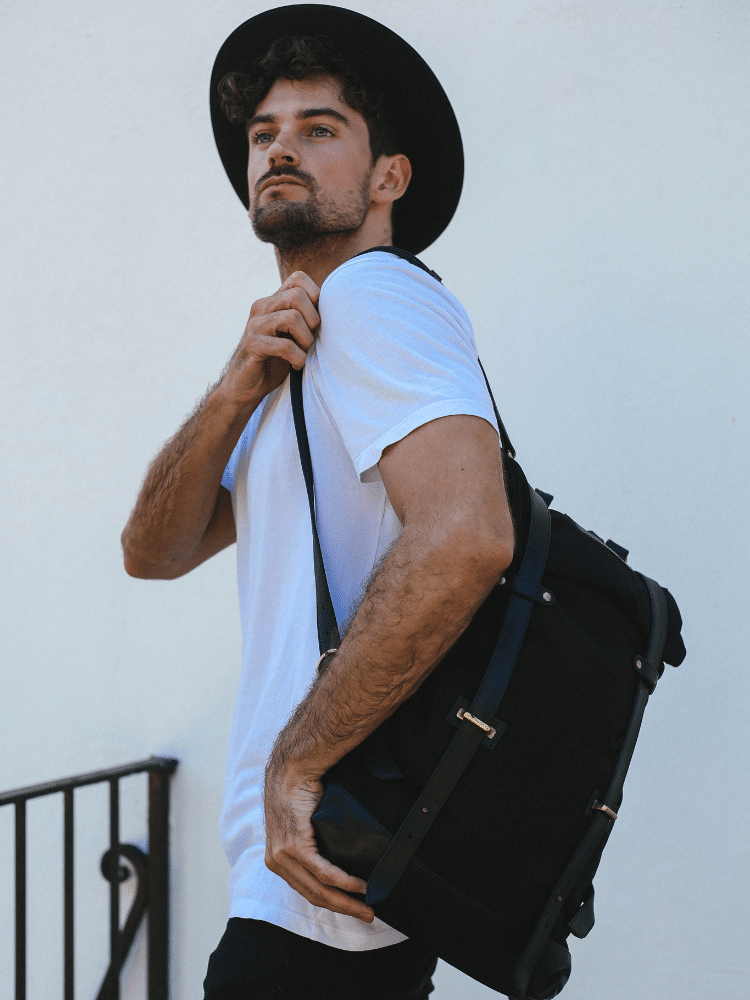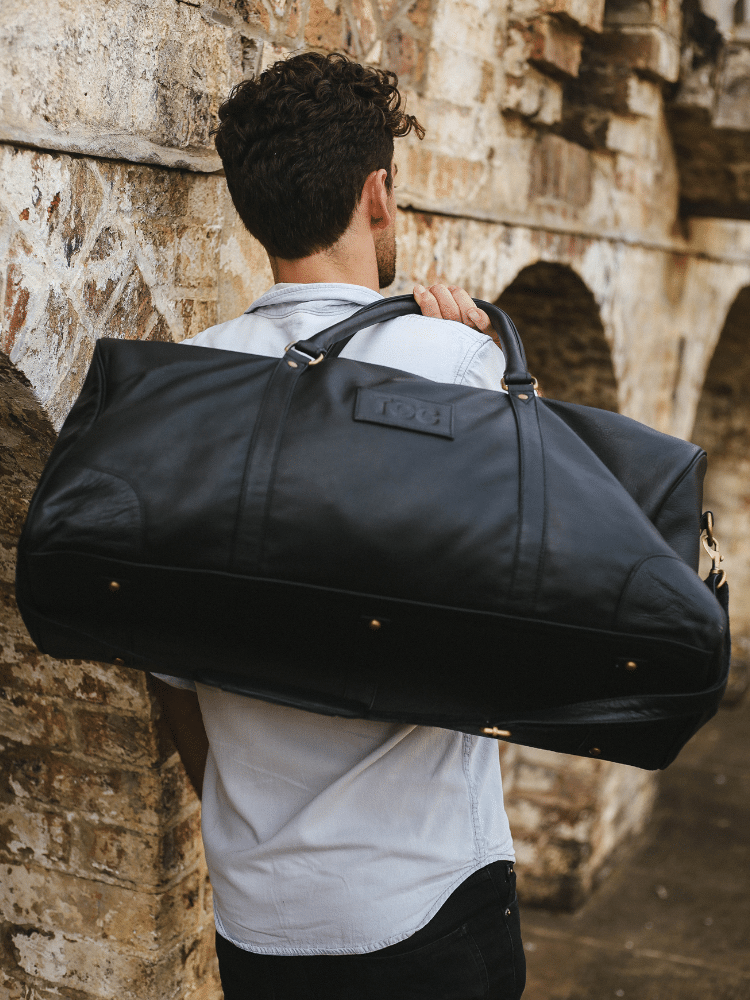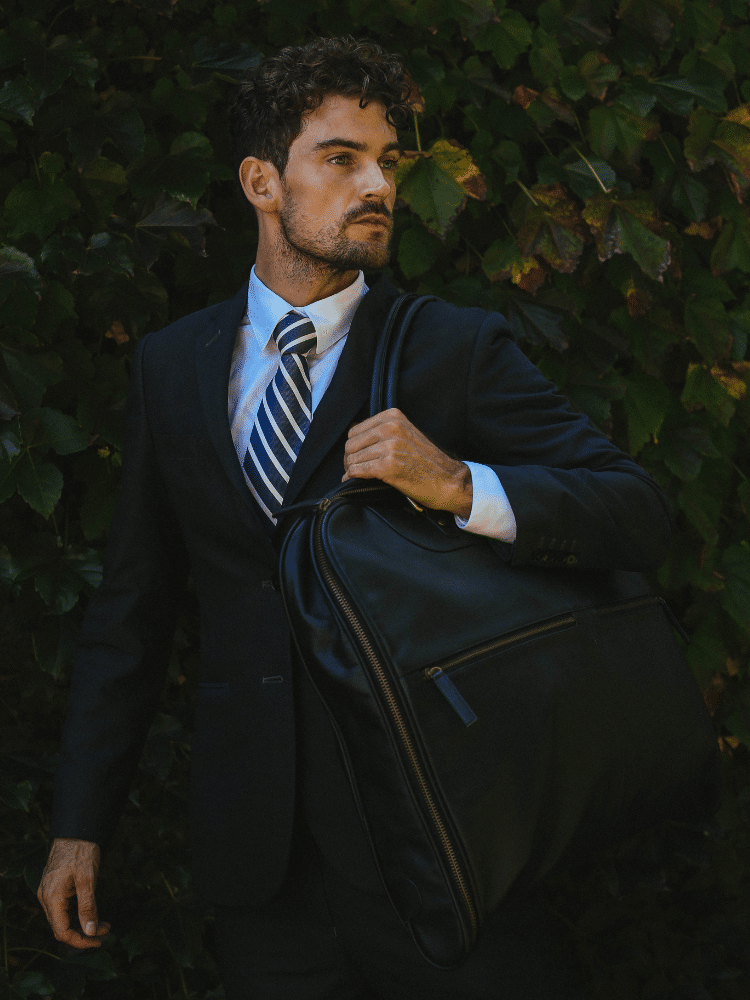 Have you subscribed to Man of Many? You can also follow us on Facebook, Twitter, Instagram, and YouTube.