Shane Warne's New Fragrance SW23
If you want people to "comment on how wonderful you smell" then look no further than Shane Warne's new fragrance, tailor-made to make you smell like the King of Spin. The debut fragrance called SW23 combines his initials and the number he wore during his time playing for Australia, for what Chemist Warehouse claims is a scent that "exudes sophistication, sensuality and warmth with sumptuous ingredients that envelop the senses."
You'll also like:
KFC X Crocs Sandals Actually Smell Like Fried Chicken
Set to launch on Friday 7 August for AUD$49.99 at Chemist Warehouse, profits from the cricketer's musk will go towards Melbourne-based children's cancer charity My Room. "It has been such a tough time for charities, and My Room does such a great job so we thought this would be a good way to show support and hopefully raise a lot of money," Shane said.
While clearly just a bottle of Warney's natural charisma, the nighttime-oriented fragrance is said to contain "notes of fresh bergamot, mandarin leaf, cardamom and crisp apple, the scent transcends, develops and intensifies with mid notes of juniper berry, lavandin, clary sage and wild mint before finishing with bold base notes of Indonesian patchouli, birchwood, oakmoss and leather accord."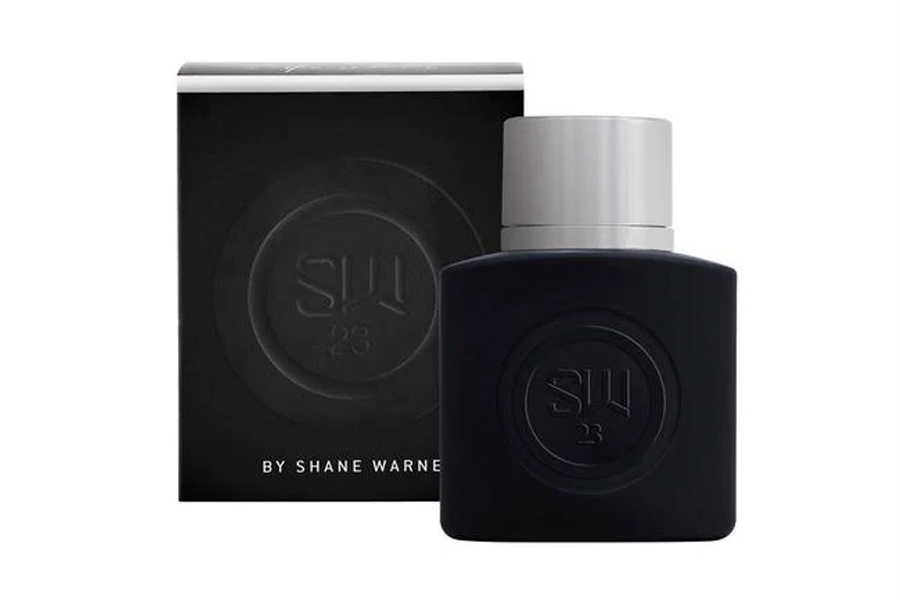 According to the Telegraph, Having always prided himself on smelling nice, Warney has spent the past year working on his signature scent, citing good feedback from women. "I think there are two things people will never forget about you; one is if you have nice manners and two is if you smell nice."
"People will notice you wearing it, and they will comment on how wonderful you smell. It creates conversation and will make you feel happy, confident and sophisticated."
Conversations that saw Chemist Warehouse take the scent to market after Warney resisted previous offers from various other keen companies. "I chose all my favourite fragrances and gave them to Chemist Warehouse explaining what I liked and didn't like," he said. "Then, from New York, they sent me 12 little samples, and over the course of a month, I walked around and travelled with them and worked out what worked and what didn't."
It comes as Warney leaves Melbourne for Britain after obtaining a travel exemption for Australia vs England matches. Working as a commentator for Sky Sports, the spin king is sure to be smelling extra wonderful when he enters the booth in September.
Head on over to your nearest Chemist Warehouse to take a whiff of Warney, or take the no-contact method, and get it online with free shipping. But hurry, who knows how long this partnership will last before Warney's fragrance gets bowled sold out.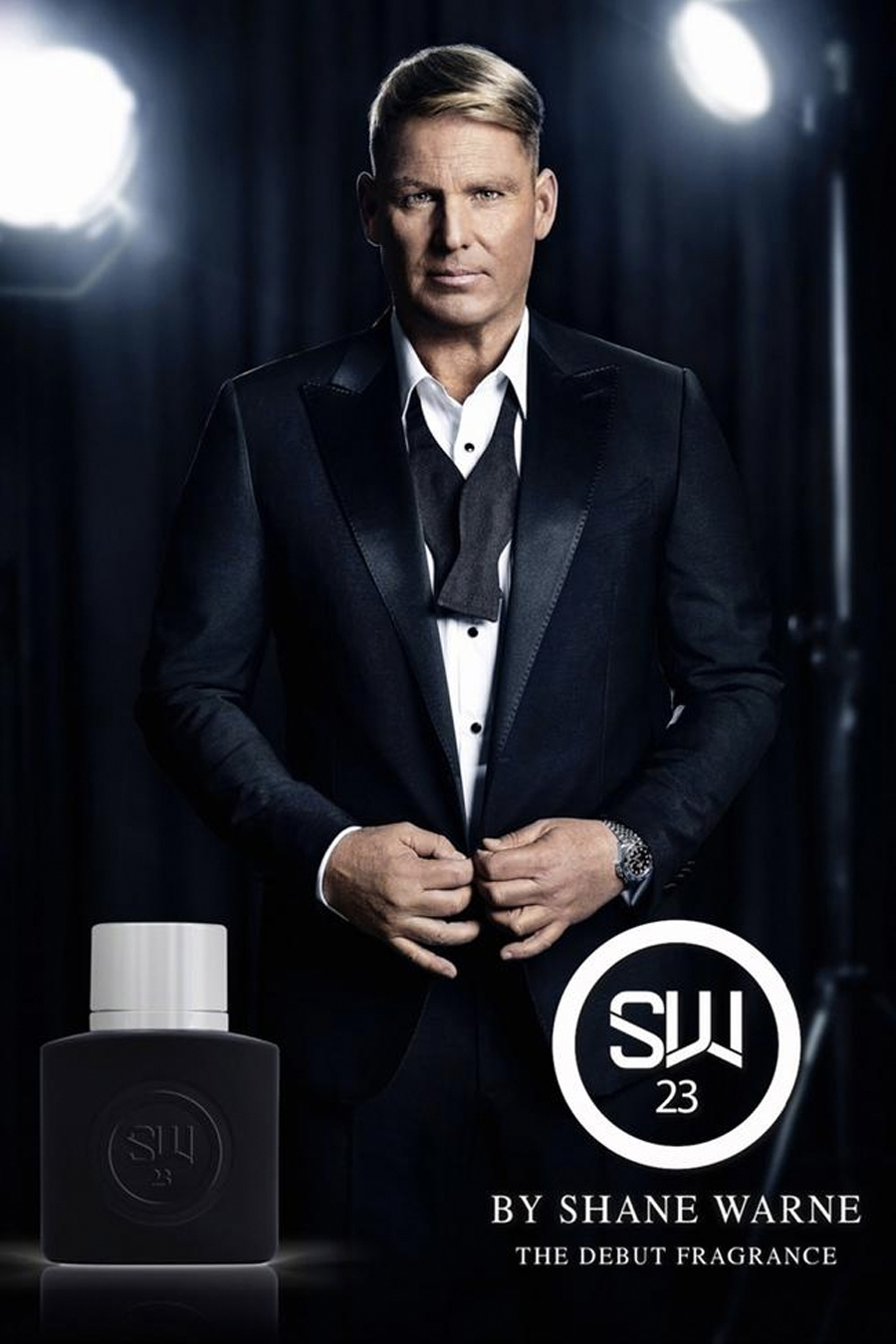 You'll also like:
KFC X Crocs Sandals Actually Smell Like Fried Chicken
General FAQ