Oakley's 24K Speed Dealers Bring a Touch of Class to Kick-Ons
You might not like it, but this is what peak performance looks like. Long-serving optical icon Oakley has just unveiled what can only be described as the greatest pair of wrap-around sunglasses ever produced. Effortlessly steezy and full of kick-on filled goey, the new Oakley Kato with Prizm 24K lenses have arrived.
You'll also like:
Oakley Kato Fit Like a Mask, Not a Pair of Glasses
Oakley Clears the Fog with MSK3 Face Mask
The Undisputable History of the IWC Portugieser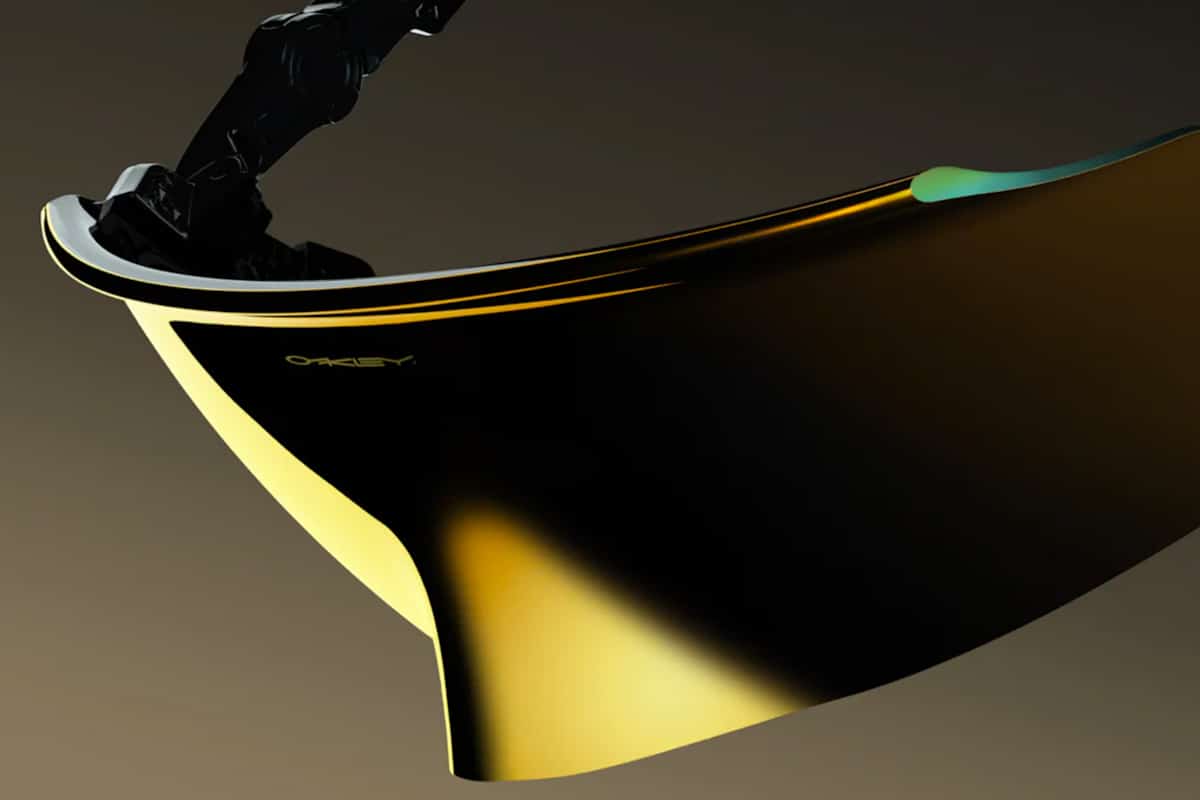 Set to make their debut in Tokyo, the new Oakley Kato Prizm 24K  are designed to "revolutionise the face of sport", harnessing the power of gold. While they may sport the iconic servo-savant wrap design and frameless architecture, these aren't your uncle's speed dealers. The new glasses cop a purpose-built design that conforms to the contours of the face for a seamless look. Pair that will the innovative Prizm Lens Technology and the new glasses provide athletes with optimised coverage and an expanded field of view.
For those no familiar with the Kato design, Oakley's most progressive release offers some serious upgrades to the standard eyewear. Specifically, the glasses feature PhysioMorphic Geometry, which Oakley says takes inspiration from the human experience and laws of nature. The extended wrap and rigidity in key areas help to mimic the structural properties of a frame, giving the wearer a better view of the world around them.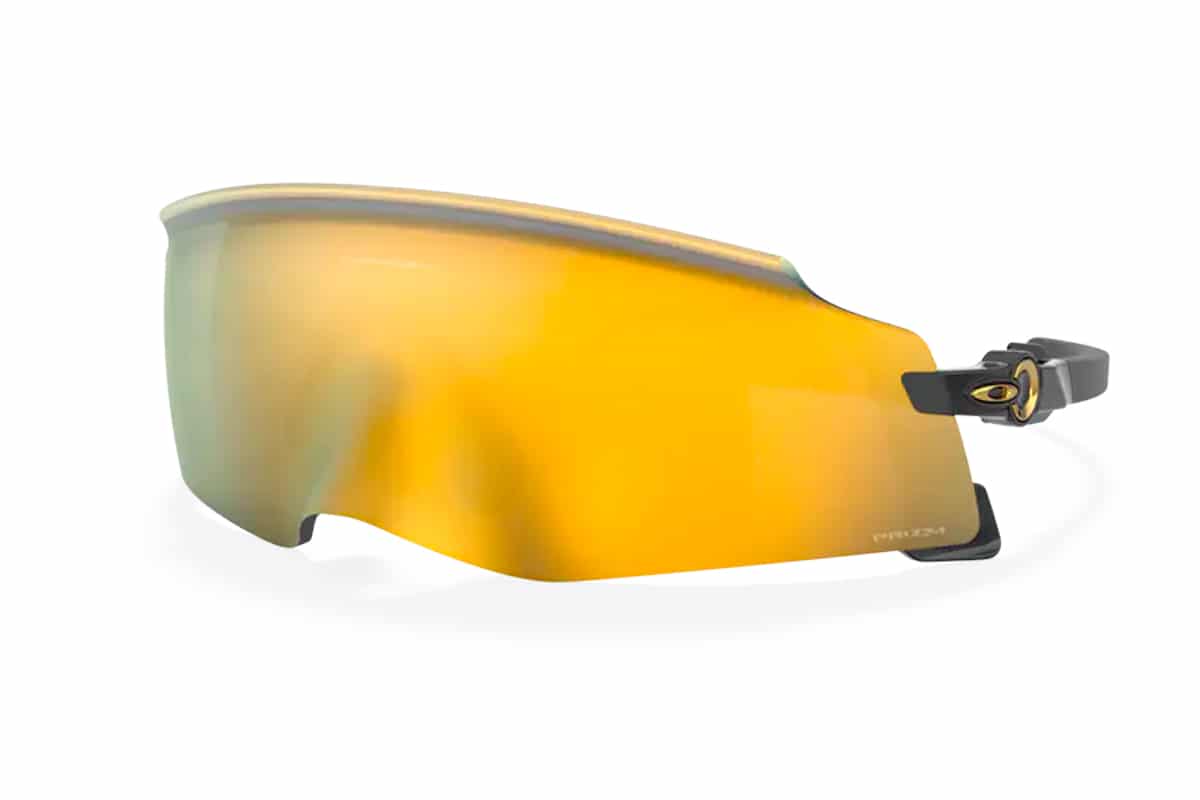 As standard, the new Oakley Kato Prizm 24K also comes with a rake mechanism to tilt the lens for comfort, three unobtanium nosepads of different thicknesses and of course, the iconic Prizm lens technology for enhanced colour and contrast, not that you'll need it. Despite having the entire spectrum at your fingertips, the only colour you'll be seeing in Tokyo is gold. The Oakley Kato Prizm 24K are valued at AUD$364.95 and are available now from select Australian retailers and online.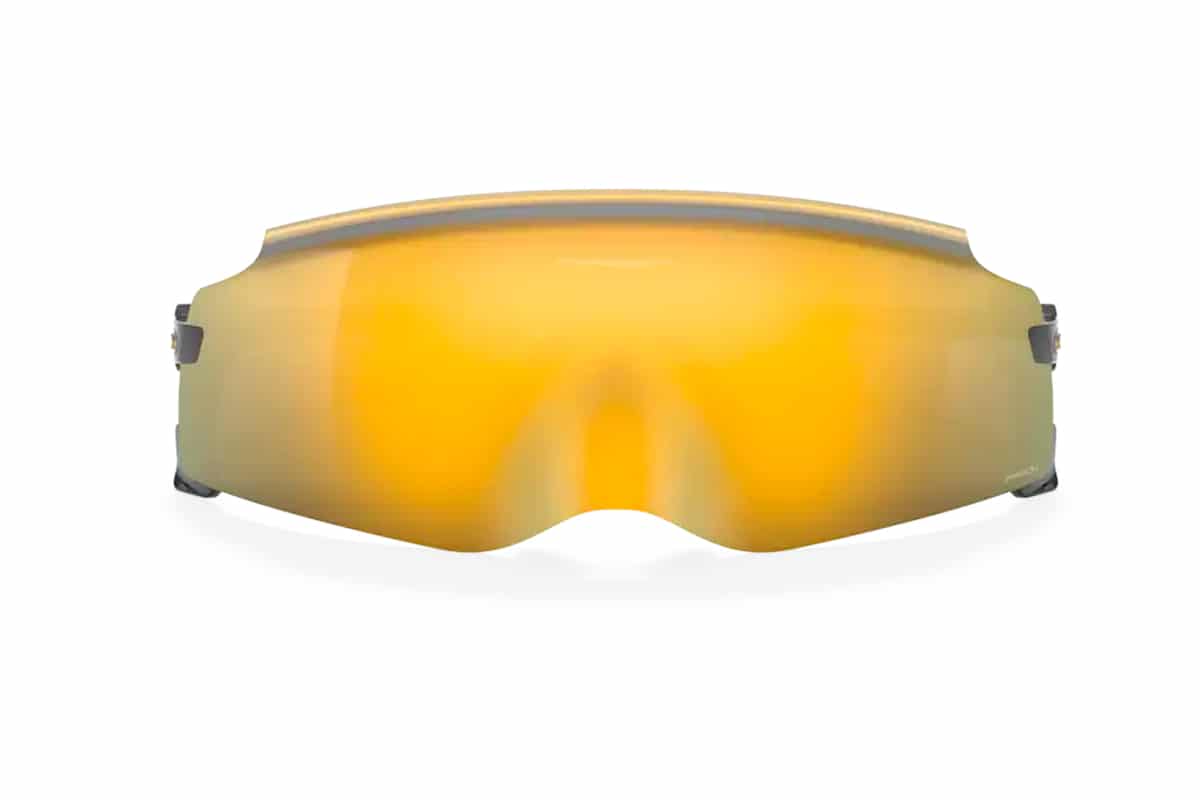 You'll also like:
Oakley Kato Fit Like a Mask, Not a Pair of Glasses
Oakley Clears the Fog with MSK3 Face Mask
ASICS Gift Aussie Athletes Olympian-Exclusive Sneakers