Nike Air Max 270 Lifts Sneakers to New Heights, Literally
Nike's Air Max 270 sneaker is its first lifestyle shoe designed with the same precision as sports performance shoes while meeting the comfort demands of all-day wear.
It's also Nike's tallest ever Max Air heel, coming in at 32mm high. Air Max 270 provides increased heel volume displacement, for unrivaled air cushion comfort and support.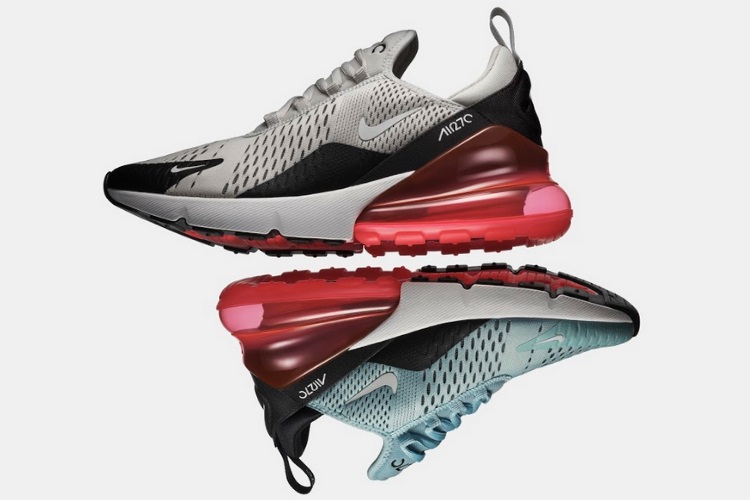 Inspired by the Air Max 93 and the Air Max 180, the Air Max 270 sneaker reimagines these Nike staples to form the beginning of a new wave of lifestyle shoes. You can expect the 32mm 270 Max Air unit to make an appearance on a variety of silhouettes throughout 2018.
If Air Max 270 looks familiar to basketball fans, it's because Kevin Durant rocked a pair on November 22 before his showdown with the Oklahoma City Thunder. He wore a size 18. The Thunder did win that game, but it wouldn't be fair to blame it on the sneaker or Durant, basketball is a team sport after all.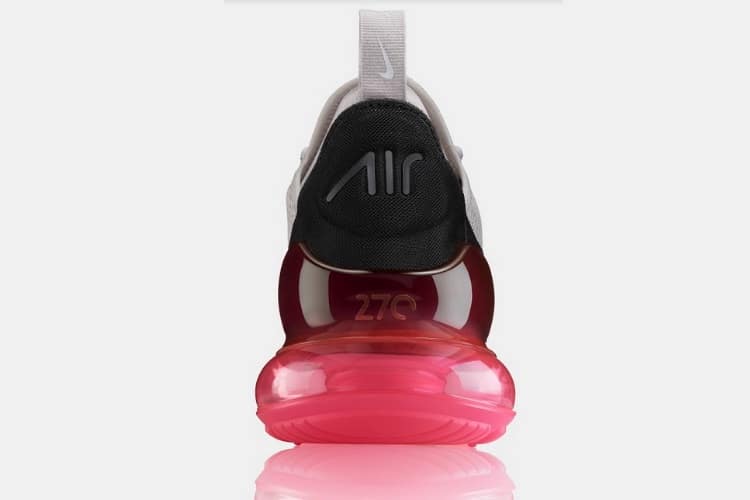 The Nike Air Max 270 sneaker will be available in Australia from select retailers and Nike online from February 1st, 2018 for RRP $220.
For more lifestyle shoe goodness, see Nike collaborate with Travis Scott, Virgil Abloh and more to celebrate Air Force 1's 35th birthday.