Step Up Your Virtual Shoe Game with Nike's New 'Our Force 1' NFT Collection
Lo and behold. The digital/virtual era of shoes just got the massive headstart it needed, with Nike gearing up to drop its first-ever non-fungible token (NFT) sneaker collection on its recently-released .Swoosh web3 platform. The legendary shoe maker announced the Our Force 1 (or OF1) series of "virtual creations" which pays homage to the brand's iconic Air Force 1 design, and refreshes the collection for the digital era. Nike will begin airdropping "posters" to select .Swoosh users, starting April 18, providing with early access to the sale on May 8. Then on May 10, the entire .Swoosh community will be able to purchase these digital goodies via its web3 marketplace.
MORE – Make Your Own Custom Nike Air Force 1 on Nike By You
Old sole, new story.

The #OurForce1 collection features digital renditions of AF1s past, present and future built for the next generation.

Nike's first-ever virtual collection is inspired by the AF1 Low, a classic style remixed hundreds of times since it dropped in '82. pic.twitter.com/dlq65VNeAb

— .SWOOSH (@dotSWOOSH) April 17, 2023
There will be two different boxes to choose from, including the 'Classic Remix', which contain virtual kicks riffing on Air Force 1 sneaker released between 1982 and 2006, and 'New Wave', which features pairs designed in 2007 and later. Each box is priced at USD $19.82 (AUD $29.43), which is a subtle tribute in itself to the year that the Air Force 1 sneaker was first debuted. In order to get your hands on these virtual boxes, you'll need an account on the Swoosh website and have minted your ID.
Just to be crystal, you aren't buying any actual shoes here. What your hard-earned cash will get you is one of the OF1 digital boxes and you won't be able to know what design you got either. Owners of these digital OF1 boxes will be able to know the contents of the box sometime after May 10, when Nike reveals all the OF1 boxes simultaneously. However, you'll have the option of not opening the box and leaving it as a nice little mystery.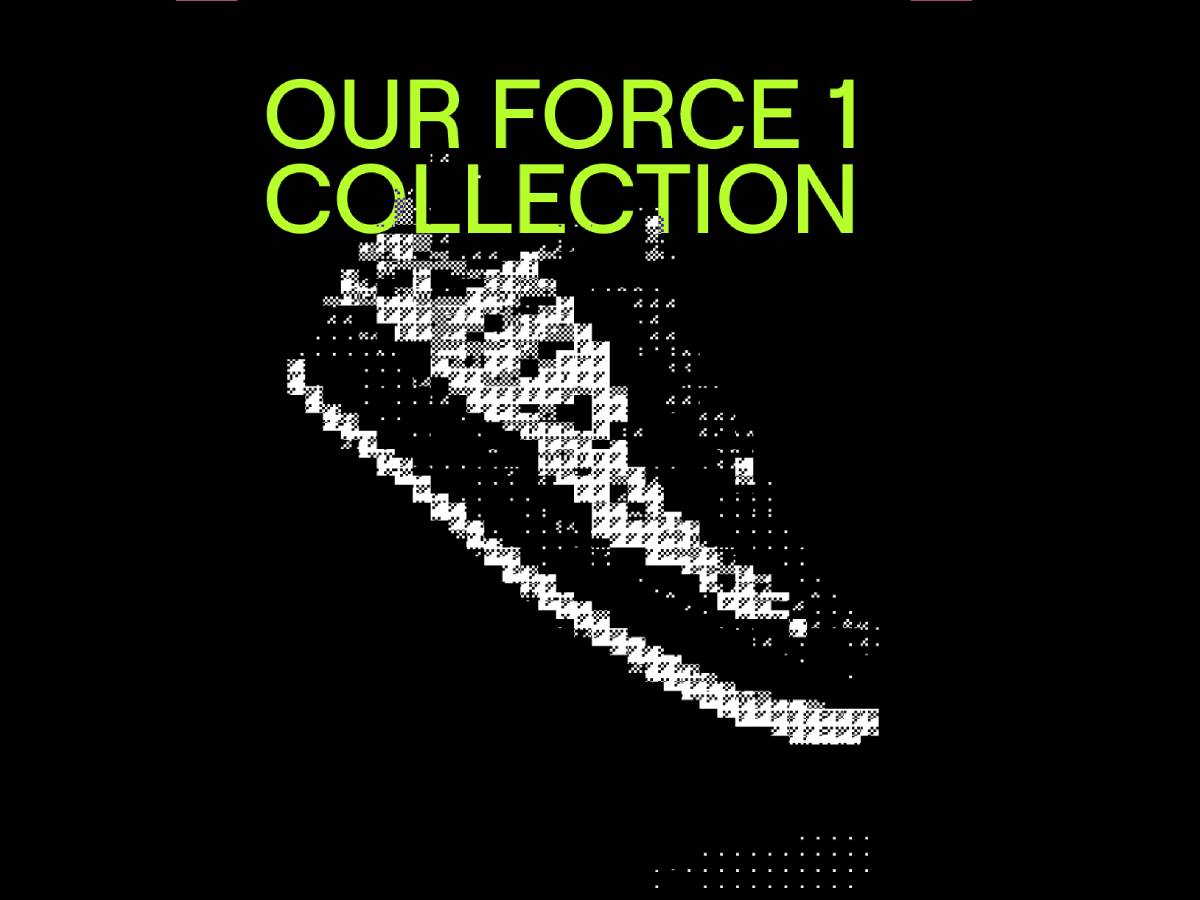 The 'Nike Virtual Creations' in the OF1 collection feature more than 100,000 collectibles and they're largely based on the Air Force 1. If you have chosen a 'Classic Remix box', you'll get a "favourite, classic archive AF1 released from 1982 to 2006" or "a more unique, custom AF1 with a nostalgic twist." On the other hand, those who pick the 'New Wave' box will receive a "classic archive from 2007 or later" or "an expressive, custom AF1 with a more futuristic twist."
Both boxes even come with four designs from the winners of the company's previous "Your Force 1" contest. Nike says that each NFT will come with a paired 3D file that holders can use to "express themselves in new ways," and that the company plans to add broader utility, including "exclusive physical products or experiences," down the line. In a press release, Ron Faris, general manager of Nike Virtual Studios, said, "We are exploring new ways to tell stories and create relationships while removing the barriers and limitations of physical product."