Protect Your Kicks With Trimly Sneaker Trees
For the love of sneakers, use these cedar sneaker trees from Melbourne shoe-care company Trimly, and protect your kicks from the terror of moisture damage.
You'll Also Like:
Nike Kicks Off 2021 with Refreshed React Infinity Run 2 Sneakers
Virgil Abloh's New Sneakers are Made From Old Louis Vuitton Shoes
R.M. Williams is Going 100% Aussie Made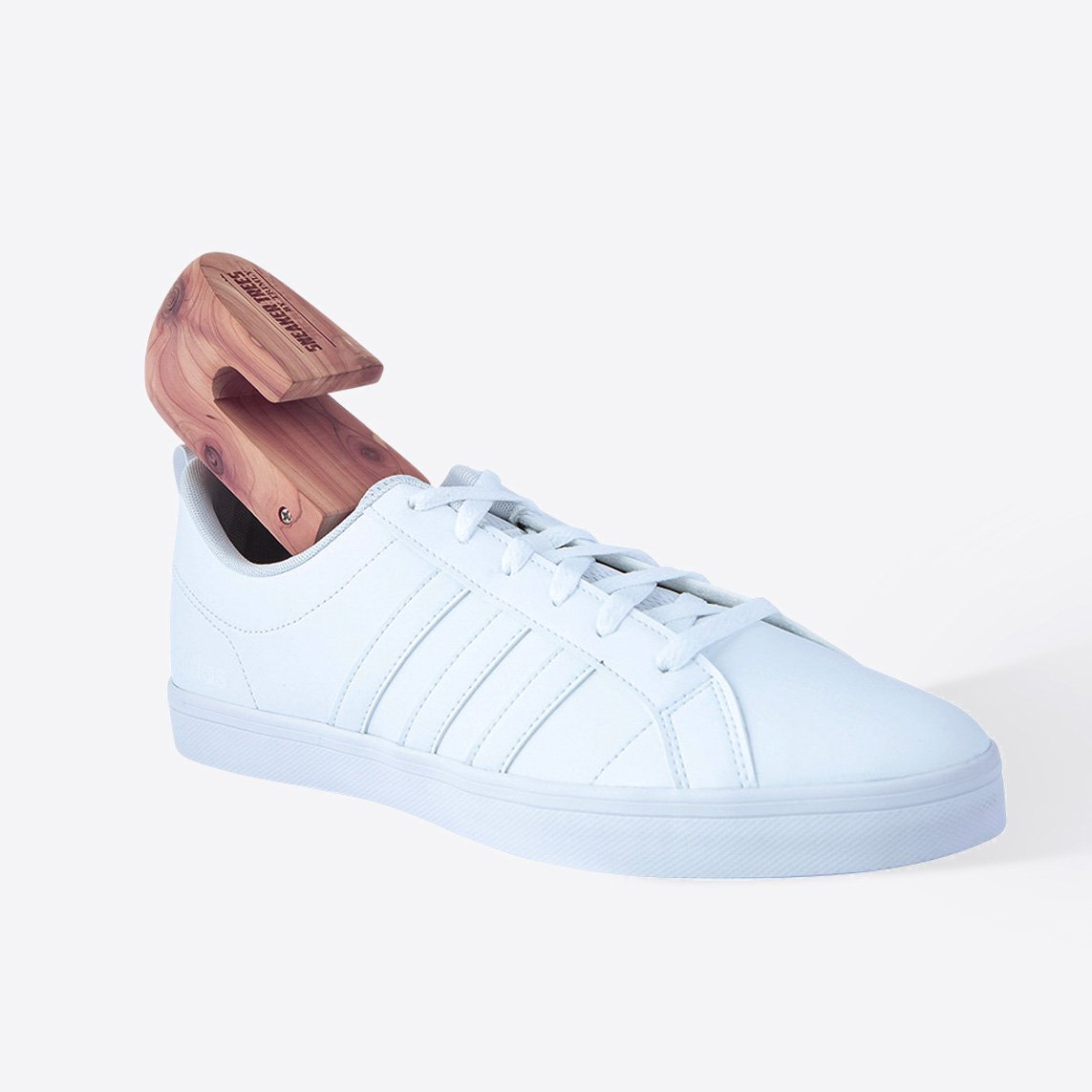 You probably saw your old man use something like this for his business loafers. Or maybe you've got a few hanging around for your own pairs. Usually made of plastic or some kind of faux-wood, Trimly Sneaker Trees are made of premium cedar wood protect your sneakers from moisture damage, while also maintaining their form and structure. Not be confused with your standard shoe trees, these are made specifically for hypebeasts.
Usually caused by sweat, or by stepping into puddles on a rainy day, moisture is the leading cause of sneaker death in the world. Although scuffs are buffable, and scratches can be covered up. If your shoes start falling apart, the prognosis is often terminal.
That's where Trimly's premium Cedarwood Sneaker Trees come into play. Designed to minimise moisture damage throughout the life of your sneakers, these bad boys keep your kicks in shape and prevents them from developing creases when not worn. Helping you avoid 'crumbling shoe syndrome (CSS)' by soaking up the up to a half-pint of sweat your feet can produce in a day, Trimly Sneaker Trees stops the materials used in your shoes from breaking down.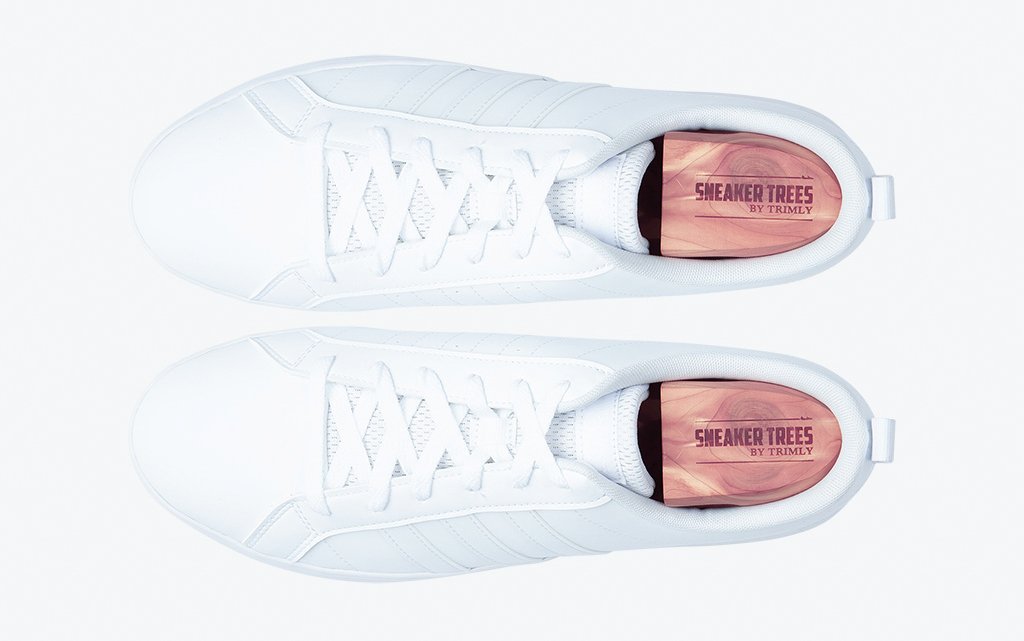 While there is no magic bullet for CSS, Cedarwood Sneaker Trees from Trimly can certainly minimise the decay's acceleration. Genuinely excited to be releasing a product that will help the Australian sneaker community, Trimly's founder James Seaford, said the Sneaker Tree's feature a "versatile design suitable for any sneaker shape, including low-tops and high-tops.
It's crafted by the same maker who supplies many of the world's top shoemakers. It's also a product we back with a lifetime guarantee. For sub-$40, it's a smart, inexpensive investment."
For the love of sneakers, visit Trimly, and get yourself some Sneaker Trees today.
You'll Also Like:
Nike Kicks Off 2021 with Refreshed React Infinity Run 2 Sneakers
Virgil Abloh's New Sneakers are Made From Old Louis Vuitton Shoes
R.M. Williams is Going 100% Aussie Made