Sneaker News #91: Nike Revives John McEnroe's Daring Mac Attack
Welcome to Sneaker News #91. Nike is in a nostalgic mood this week, staying true to its promise of reviving forgotten classics in 2023. First up, is John McEnroe's Mac Attack from '84 which arrives in a sleek black and white. Then there's the Nike Air Force Alpha '88 with another colourway following on from a recent Billie Eilish collab. Elsewhere, adidas ups the shine with the Blondey Pro Model ADV while Asics and Salomon prioritise versatility with two new drops. Check it all out plus more below.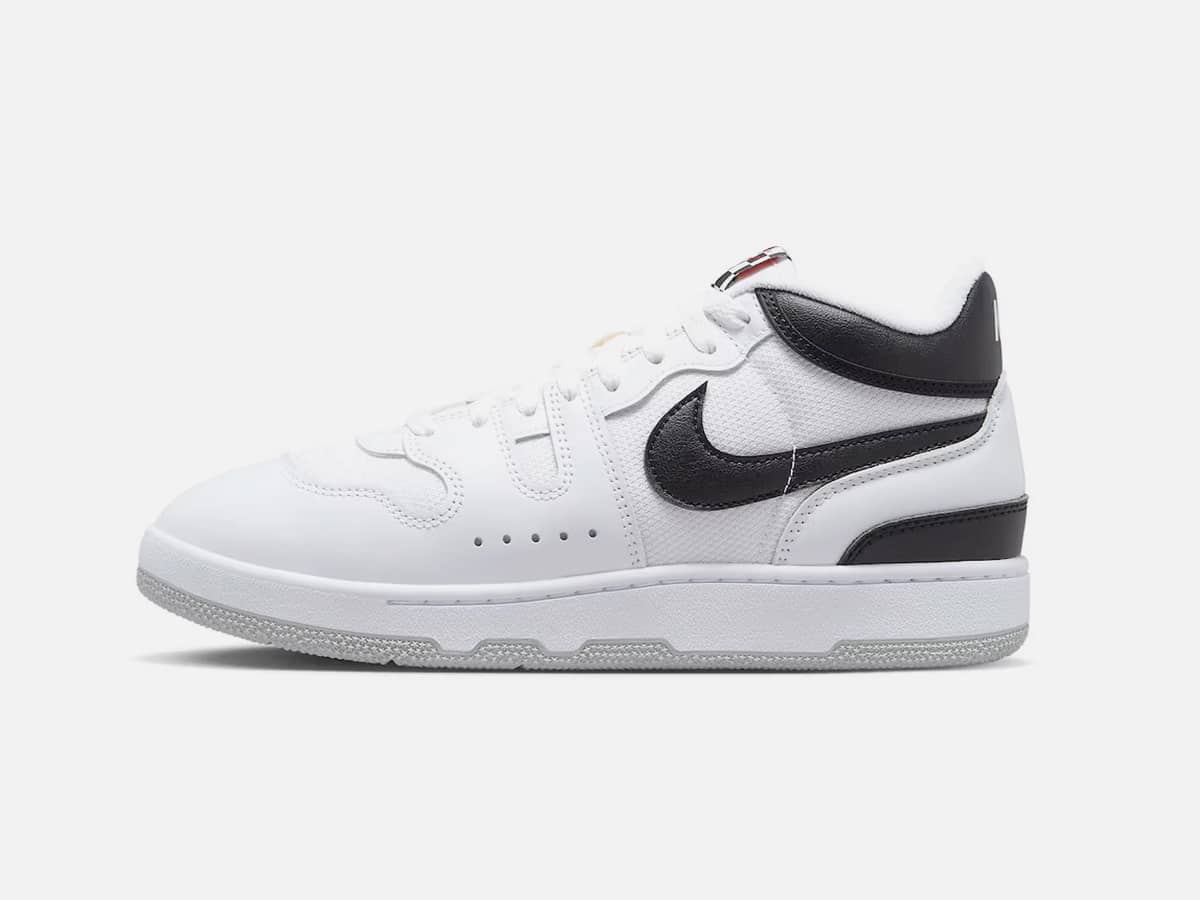 Nike Mac Attack 'Black and White'
Nike promised a revival of classic designs and colourways in 2023 and it's delivering once again with the Nike Mac Attack OG. Associated with tennis icon John McEnroe since its 1984 debut, this iconic silhouette is primed for a long-awaited retro release. LeBron James and Travis Scott's endorsement of vintage pairs in 2021 propelled the Mac Attack OG back into the sneaker spotlight, inspiring its eventual comeback. Back in '84, the sneakers defied convention, shunning traditional white tennis shoes with bold colour-blocking, a checkered tongue label, and an unmistakable '80s vibe. A testament to McEnroe's audacity, these shoes can still turn heads in 2023. Grab a pair from Nike on 9th September.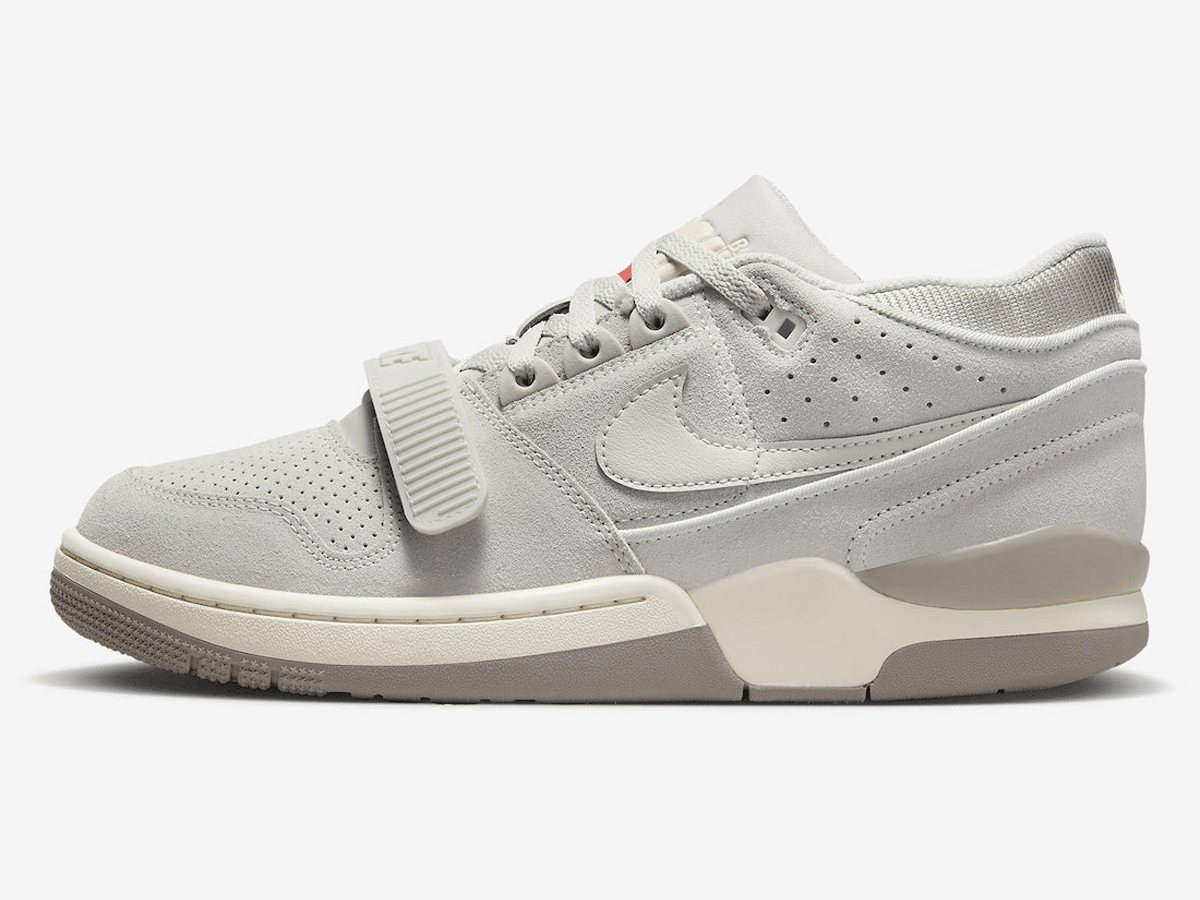 Nike Air Force Alpha 88 'Light Bone and Coconut Milk'
After Billie Eilish recently breathed fresh air into the Air Alpha Force 88, Nike looks to be leaning into its comeback even more. The Air Alpha Force 88 seamlessly fuses timeless appeal with court-ready prowess and here comes in a pairing of cool neutrals. The Alpha Force 88 is all about nostalgia even down to the forefoot strap, reminiscent of "sport shorts and classic calf-high socks," as Nike puts it. On the upper, an all-over suede composition is met by luxurious stitching and breathable holes on the toe. The latest Nike revival will be yours to cop from 29th August at the Nike online store.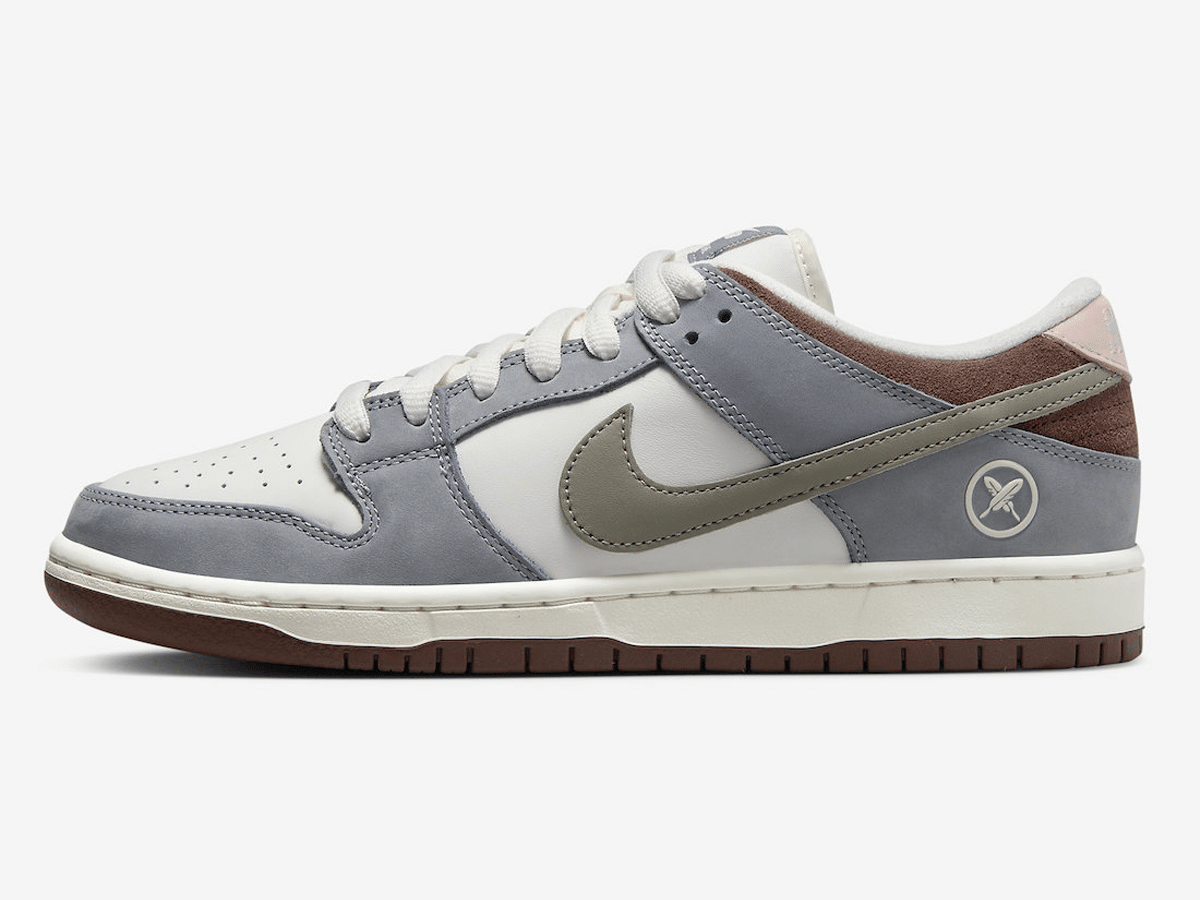 Nike SB Dunk Low x Yuto 'Wolf Grey'
Nike's collaboration with Japanese Skateboarder Yuto Horigome is a tribute to the places where he first developed his craft. Crafted to match the champion's exact specifications, these sneakers bear witness to Yuto's roots with a number of heartwarming details spread throughout the shoe. This design showcases Yuto's family crest, adding a personal touch, aside a muted but impactful colourway. On the upper cloudy blue meets a grey swoosh while a pop of pink at the back is a crisp feature. August 29th is when you can attempt to get your hand on a pair at Nike.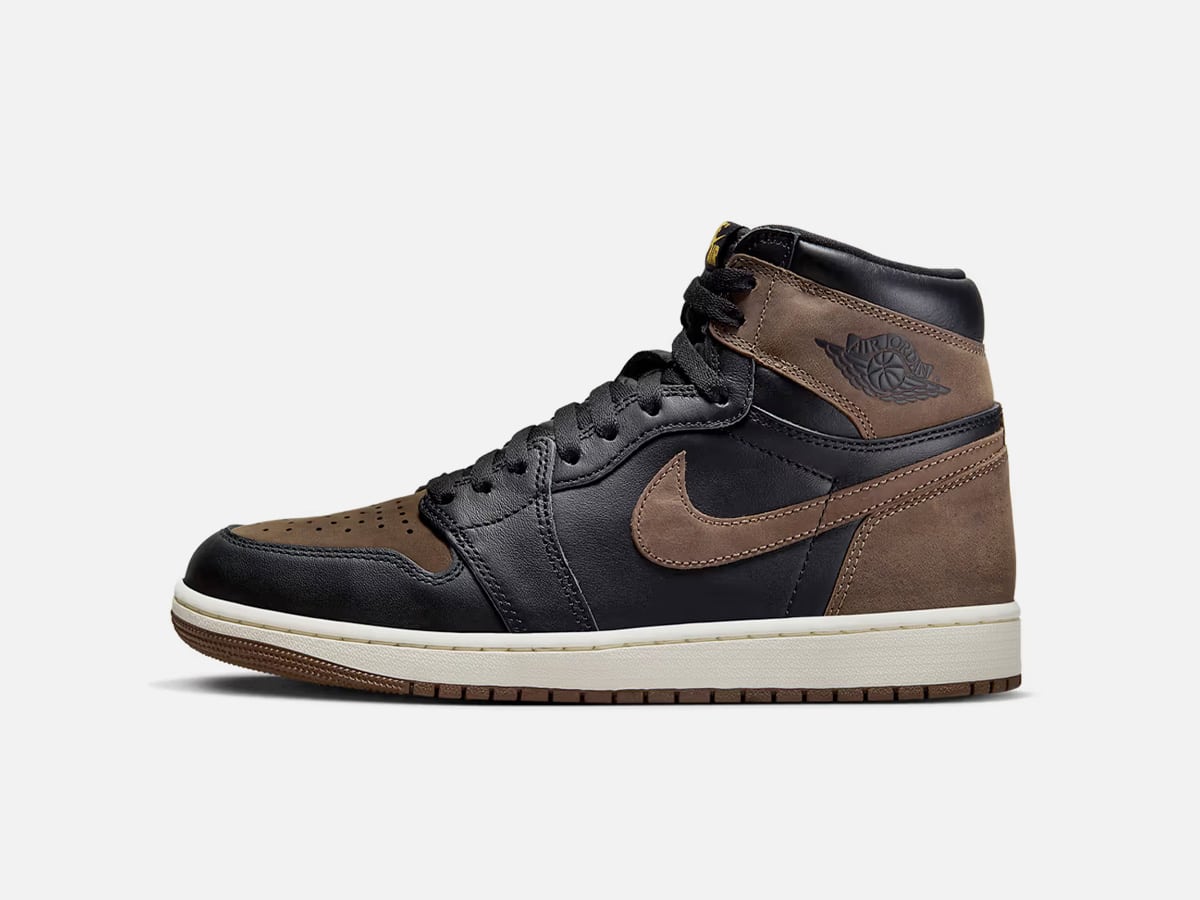 Nike Air Jordan 1 'Palomino'
The Air Jordan 1 'Palomino' follows on from the 'Black Mocha' Air Jordan 1 Retro High OG of 2020, pairing deep brown accents against white side panels and a black logo. This fresh drop showcases a distinct approach: the heel, collar, toe, and Nike swoosh emerge in soft brown suede. Meanwhile, rich black leather graces the toe guard and mid-foot panel, forming an elegant contrast. This brown hue resurfaces on the sole's base, complemented by a creamy underfoot accent. Get your hands on this unique colourway at Nike on 2nd September.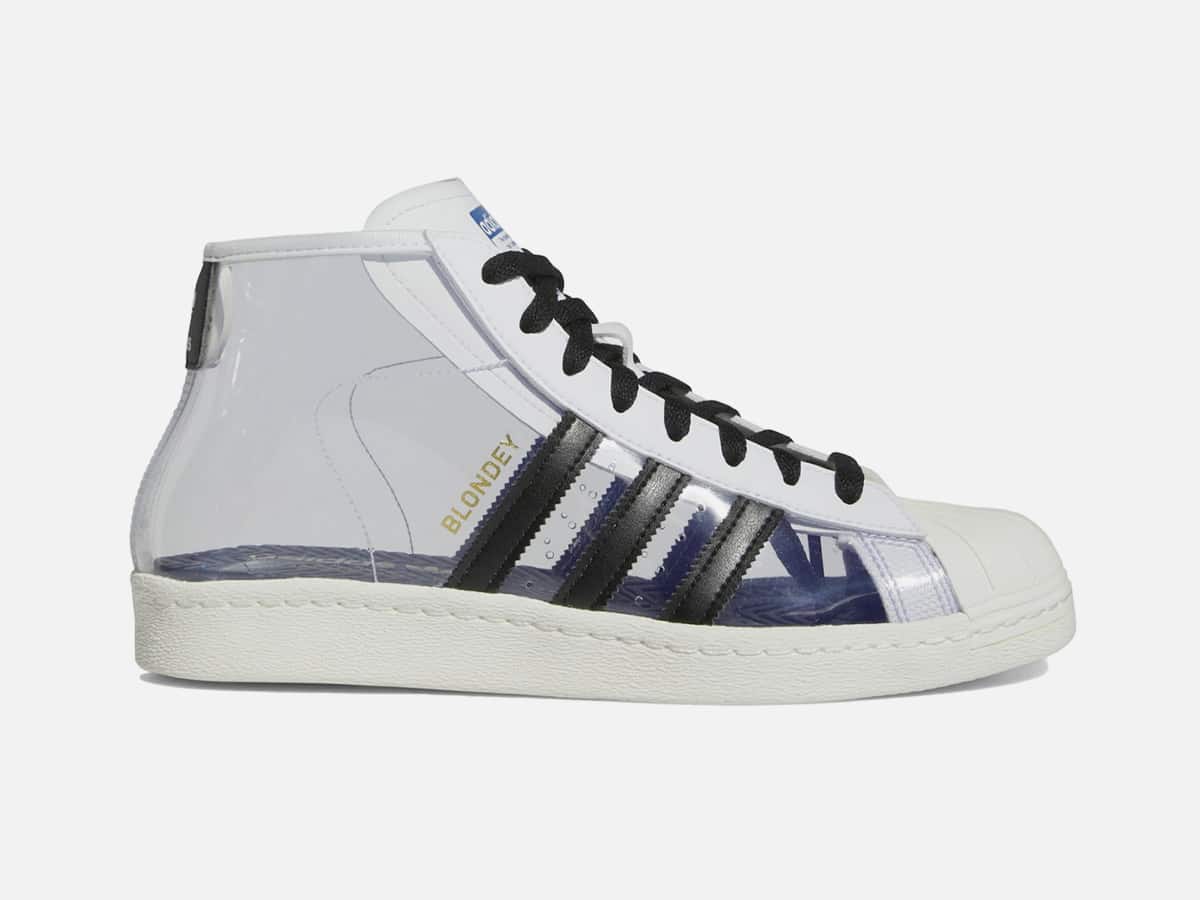 adidas Blondey Pro Model ADV
Inspired by Blondey McCoy's admiration for 3-Stripes basketball classics, the Blondey Pro Model ADV infuses his artistic perspective and distinctive materials into this legendary silhouette. Showcasing the translucent TPU elements that characterized his earlier creations, the Blondey Pro Model presents a complete TPU upper adorned with synthetic 3-Stripes, seamlessly incorporating the Pro Model's renowned shell toe. Continuing his creative heritage, this iteration introduces gold branding and a customized Blondey sockliner design, marrying it with durability and contemporary skateboarding enhancements. A fusion of style and function, the Blondey Pro Model bridges the past and present. They are available to buy at adidas right now.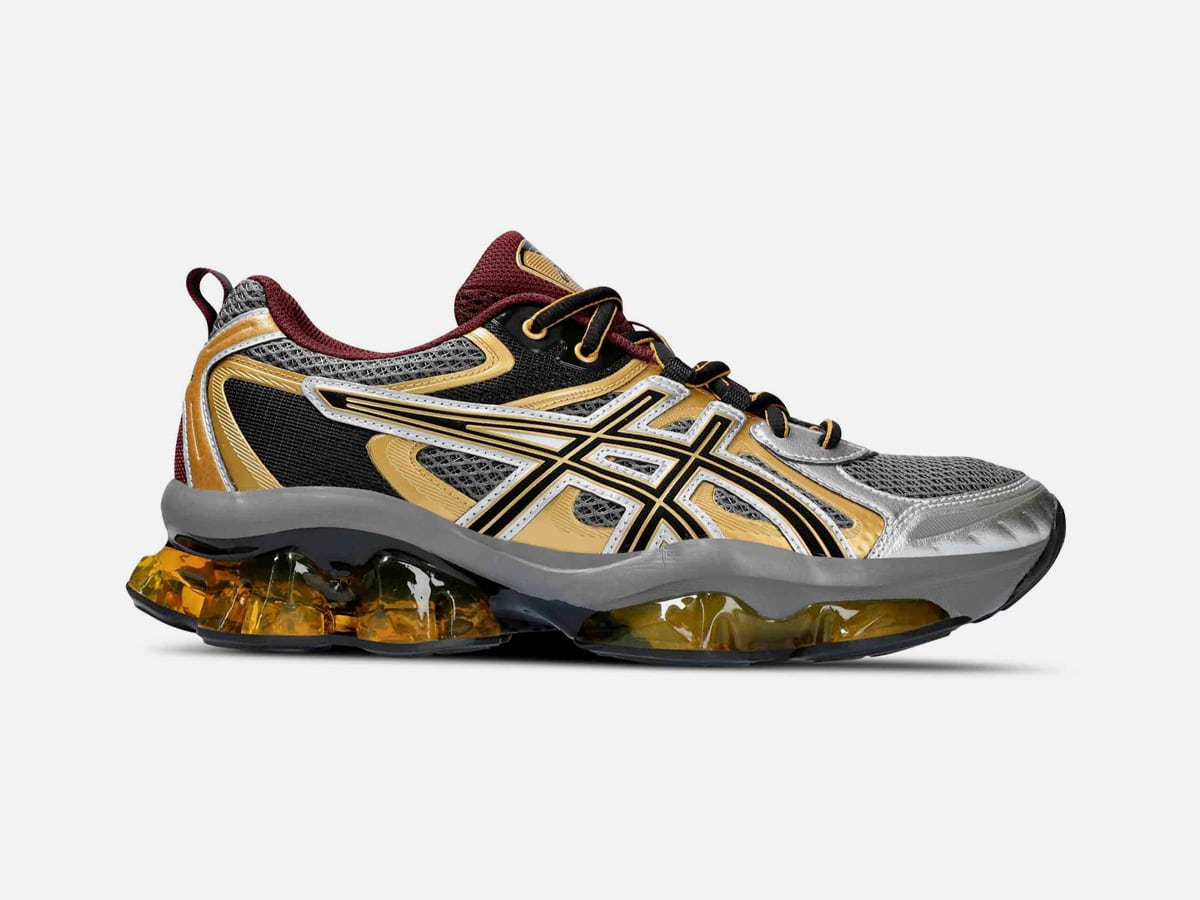 Asics GEL-QUANTUM KINETIC 'Carbon/Pure Gold'
The Asics GEL-QUANTUM KINETIC kicks blend innovation and street-ready style. These sneakers look like they hail from the future with a silhouette that's instantly head-turning and it has the futuristic technology to match. The upper combines slick synthetic leathers and mesh for comfort, nodding to ASICS' classic runners like GEL-NIMBUS and GEL-KINETIC. ASICS Institute of Sport Science worked magic on the midsole with Scutoid GEL™ tech, replacing shocks and strains for an effortless glide. Carbon and pure gold is the colourway of the ones pictured with the gold on the translucent midsole the real feature of the shoe. Cop from Subtype right now.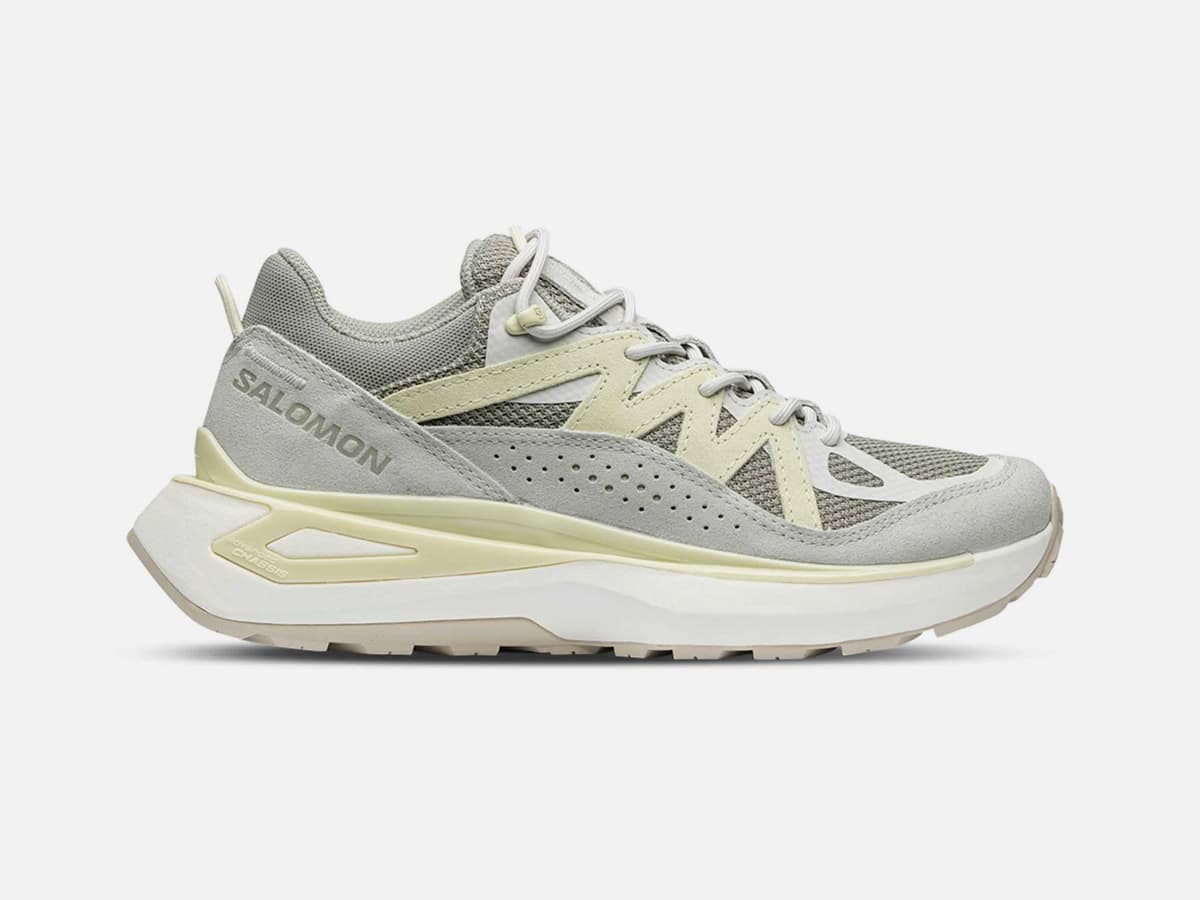 Salomon Odyssey ELMT LOW 'Shadow/Metal/Aloe Wash'
The Salomon Odyssey ELMT Low arrives in a colourway that brings together shades of grey with a crisp Aloe Wash. It's the perfect subtle yet sleek colourway for a shoe that is redefining performance. Combining premium suede leather with the 3D Advanced Chassis™, this hybrid shoe blurs the lines between city and nature. It's designed to flick between off and on-road with ease making it one of the most versatile shoes out. Grab a pair from Subtype right now.
---
Featured Video from Man of Many
---
---
Featured Video from Man of Many