Snoop Dogg X Duke and Dexter Shoes are Handmade in England
Sometimes an idea seems good on paper, but in execution it leaves you wondering just who the hell thought it up. But then there are those exceptions where the idea on paper seems so ludicrous that you're left with too many doubts to consider moving forward. Yet, some of those crazy ideas have had some of the greatest success.
The collaboration between Duke and Dexter and rapper Snoop Dogg is one such idea. Snoop Dogg partnered with the British footwear label to create the Dogg Pack collection.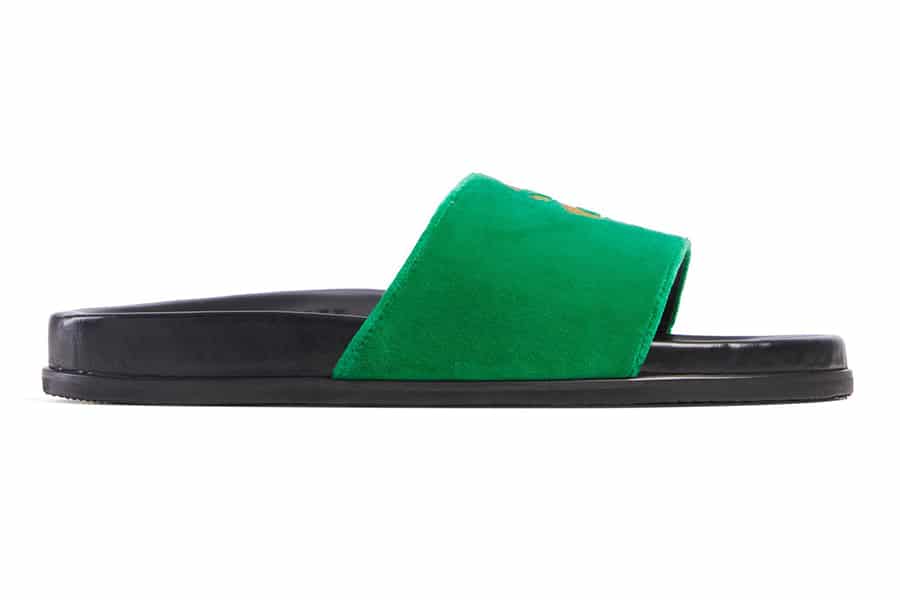 Based out of England, Duke and Dexter maintains its design studio in London while hand-making every pair of shoes in its family-run Sheffield workshop. Launched in 2014, Duke and Dexter has made a name for itself thanks in large part to the craftsmanship of the factory, which has been running for over 80 years now. That craftsmanship has garnered a lot of attention.
Duke and Dexter shoes sell in over 120 countries worldwide in retailers like Harrods, The KaDeWe Group, Level Shoes, and Tsum. Snoop Dogg isn't the first celebrity to take note of the company. Eddie Redmayne, Ryan Reynolds, Justin Timberlake, Jonah Hill, Tinie Tempah, and Tyson Beckford are all fans as well.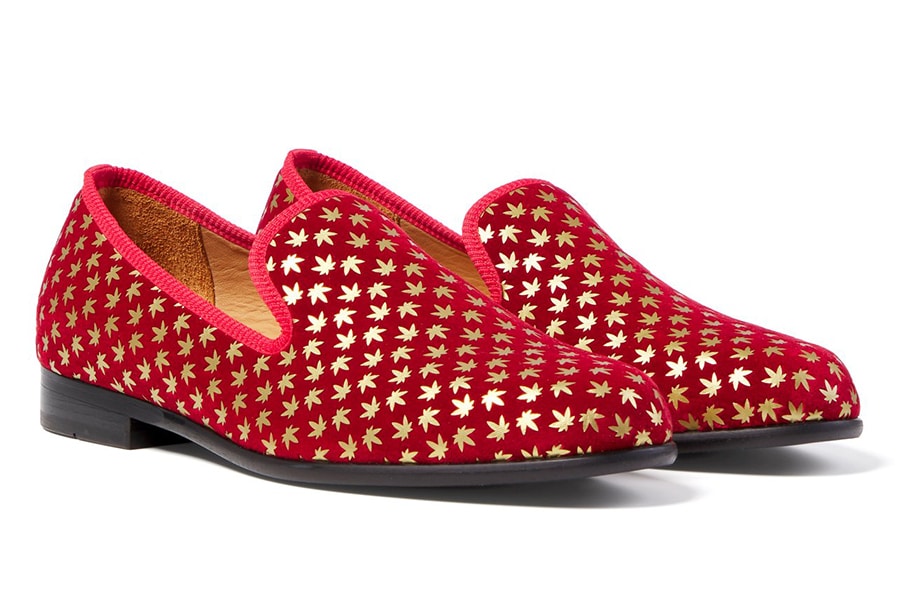 The Snoop Dogg pack is a limited edition collection that brings Snoop Dogg's West Coast lifestyle across the pond to the British cobblers. Perfect for the pool or the party, the Dogg pack come in three of Duke and Dexter's favourite styles. The pack consists of 18 items. The collection is limited to 1,000 examples with each shoe being numbered.
The shoes include loafers, mules, and slides, each with Snoop Dogg's laid-back look. The design of the shoes feature embroidered motifs, including a portrait of Snoop Dogg, dice, and mini marijuana leaf prints. The shoes are available exclusively on DukeandDexter.com and in Selfridges and the Duke and Dexter store in London.
Prices range from GBP£160 to £240.