Jacob Elordi's Cartier Tank Could Be the Most Costly Watch in His Collection
It's no secret that Aussie A-lister Jacob Elordi is a man of great style. Over the past few years, we've seen the Europhoria star set the internet ablaze with his non-chalet workwear style in the streets and the upscaled Bottega Veneta suits on the red carpet, and it's not simply his clothes that have caught public attention. This week, Elordi was spotted wearing a stunning Cartier Tank timepiece at the premiere of his upcoming film Priscilla at the Venice Film Festival. It's a remarkable piece of great esteem, no doubt, but it does raise an interesting question.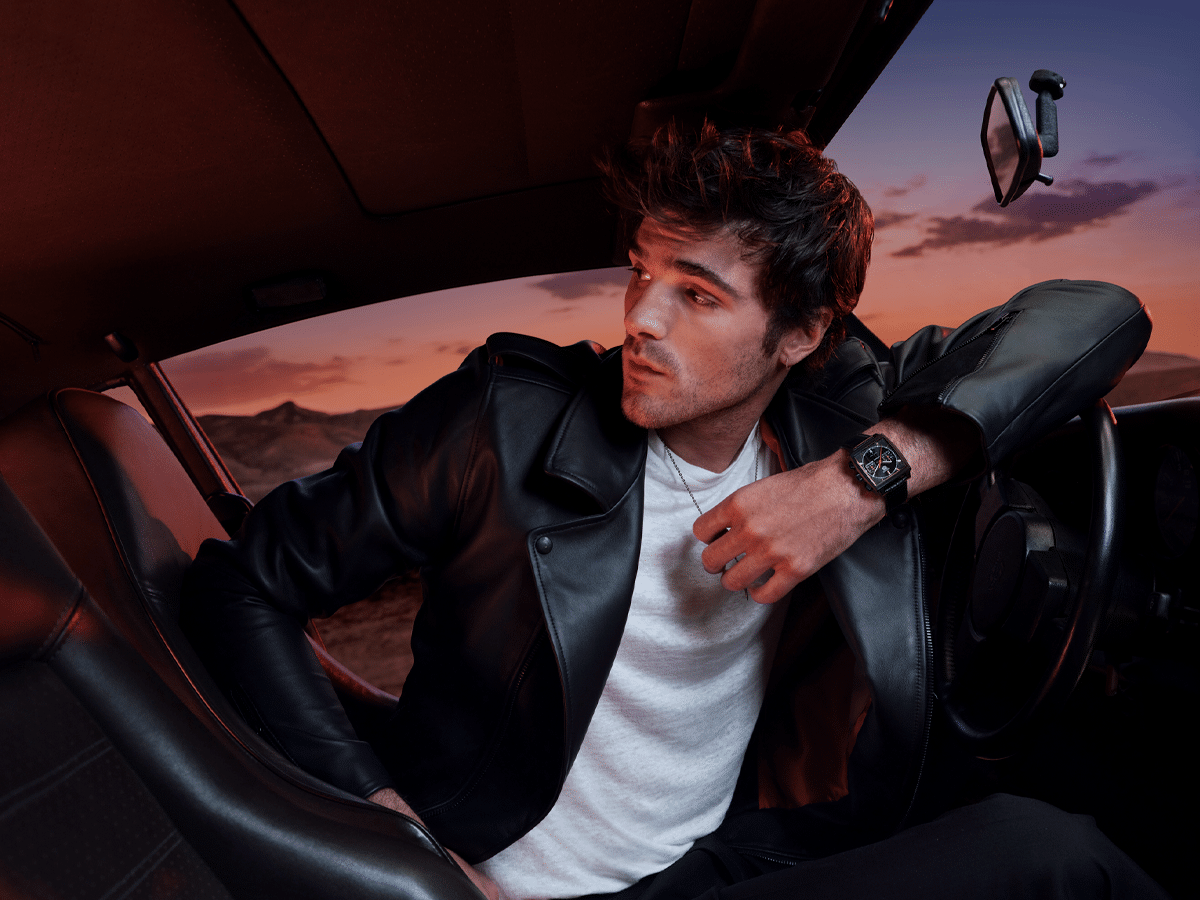 In May 2022, Elordi was named as an official ambassador for Swiss watchmaking icon TAG Heuer, a role that he has embraced with great aplomb. Since joining the La Chaux-de-Fonds Maison, Elordi has been seen wearing classic pieces such as the Monaco and Carrera, proving he has some serious horological taste. Speaking with him earlier this year, he noted that square-shaped Monaco was among his most revered pieces.
"The Monaco is probably my favourite TAG Heuer watch, and I've said this a million times before, but there are pictures of (Stanley) Kubrick wearing it, and then you've got Steve McQueen wearing it. It's a classic. Even, my dad's wearing it," he told us at the time.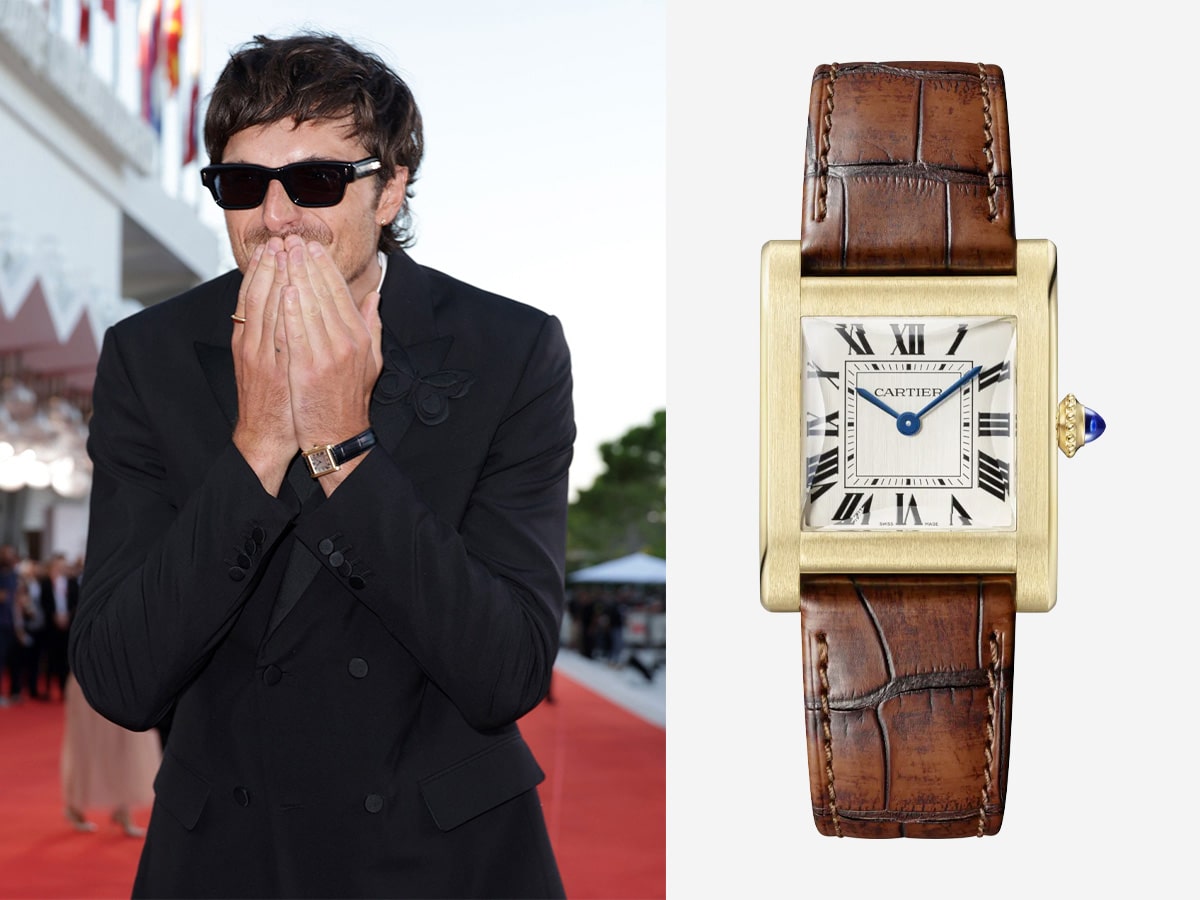 It does seem strange that for one of his biggest career moments, he would opt for something outside of the brand guidelines. At the Priscilla premiere, Elordi's choice of the classic Cartier Tank didn't go unnoticed, with many pointing out just how fitting the vintage timepiece was. While it's hard to tell exactly what piece he is wearing, it does look to be the 2023 Cartier Privé Tank Normale.
The new release arrives in 18k Yellow gold and measures in at around 32.6mm on the leather strap. Inside, the piece is powered by the Calibre 070 manual winding movement, which dishes up 38 hours of power reserve. Needless to say, it's at the top end of the Cartier Tank lineup, priced at around USD$31,000, but it may prove to be even more costly than that.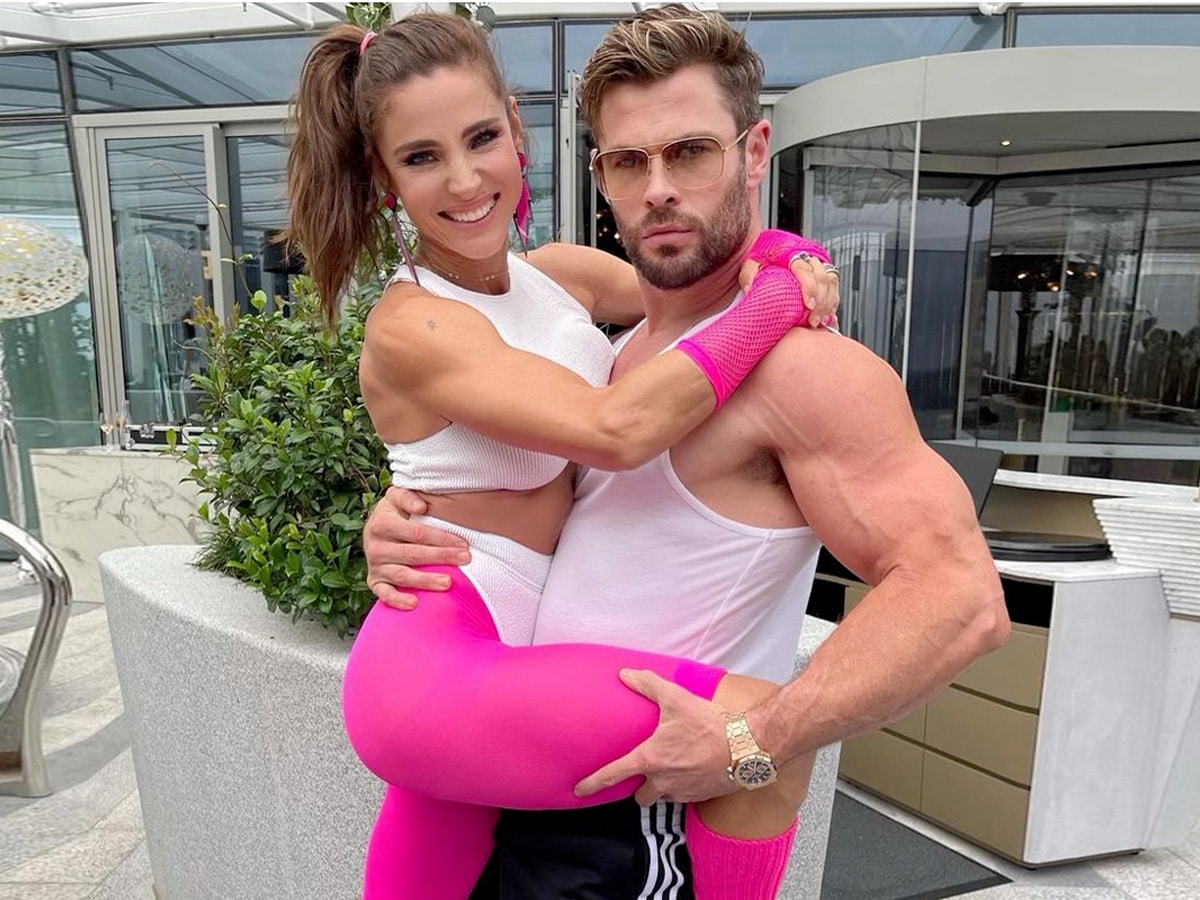 How the move will impact his relationship with TAG Heuer remains to be seen, but somewhat strangely, it's not the first time we've seen an Aussie star do something similar. For years, Thor actor Chris Hemsworth served as the face of TAG Heuer here in Australia, however, was spotted at an '80s-themed party flaunting a gold Audemars Piguet Royal Oak. The picture went viral in the watch world and suggested that Hemsworth may have already severed ties with TAG.
In Elordi's case, it could well be that he was simply wearing a watch from the film, or was styled with a vintage theme in mind, but it does make you wonder what the big wigs at TAG Heuer owner LVMH think about their main attraction wearing a piece from arguably their biggest rival.