No brand embodies the irresistible call to adventure quite like Longines. Timepieces from the iconic Swiss watchmaker have adorned the wrists of great explorers since the earliest days of aviation and that pioneering spirit remains deeply embedded in the DNA of the latest addition to its fabled Spirit collection: the new Longines Spirit Flyback.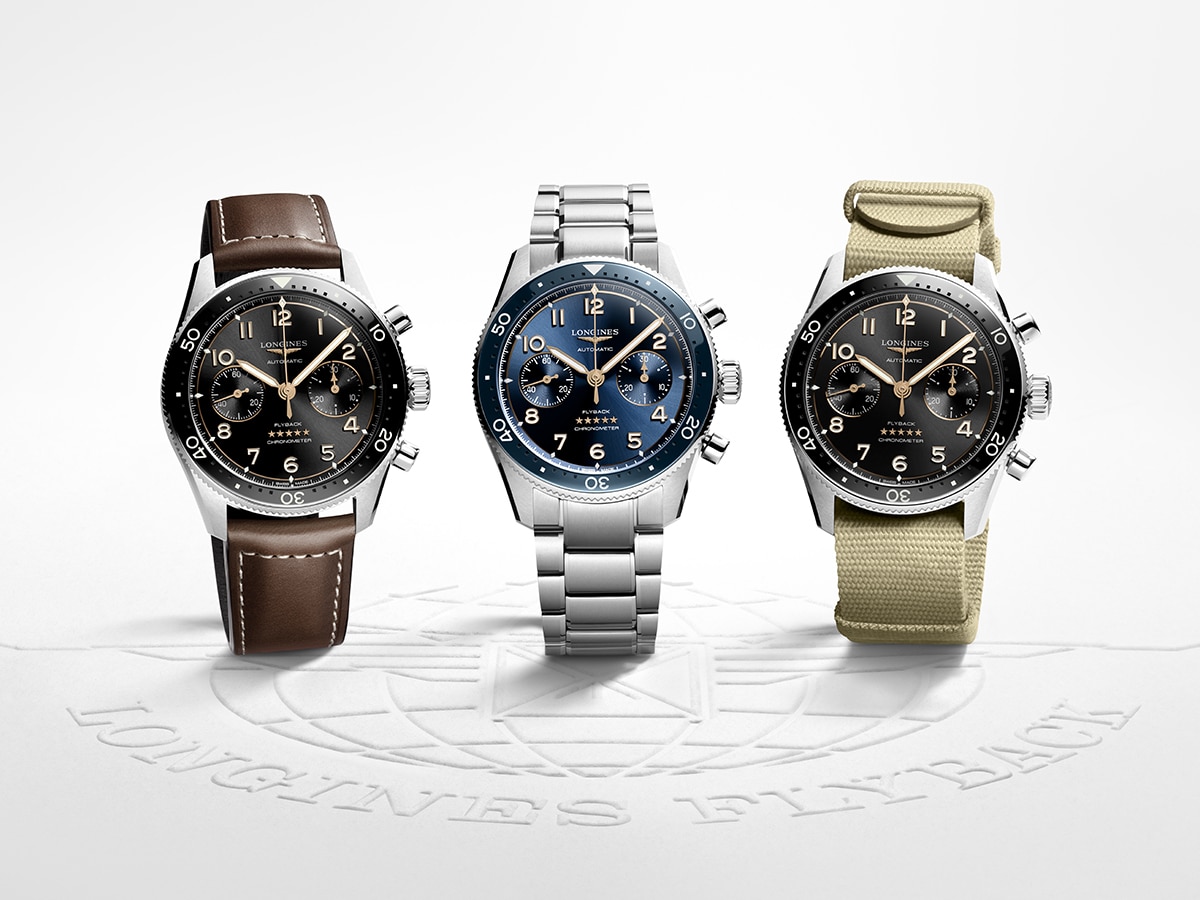 Designed as a celebration of adventurers both past and present, the Longines Spirit Flyback boasts a complication that's long been a part of the Longines story: the flyback. This is an additional function of chronographs that allows an ongoing time measurement to be interrupted and a new one started instantaneously with the press of a single button.
That's one button press enabling three operations—stop, reset and restart—where conventional chronographs require the activation of stop and start functions before the timing function can be restarted.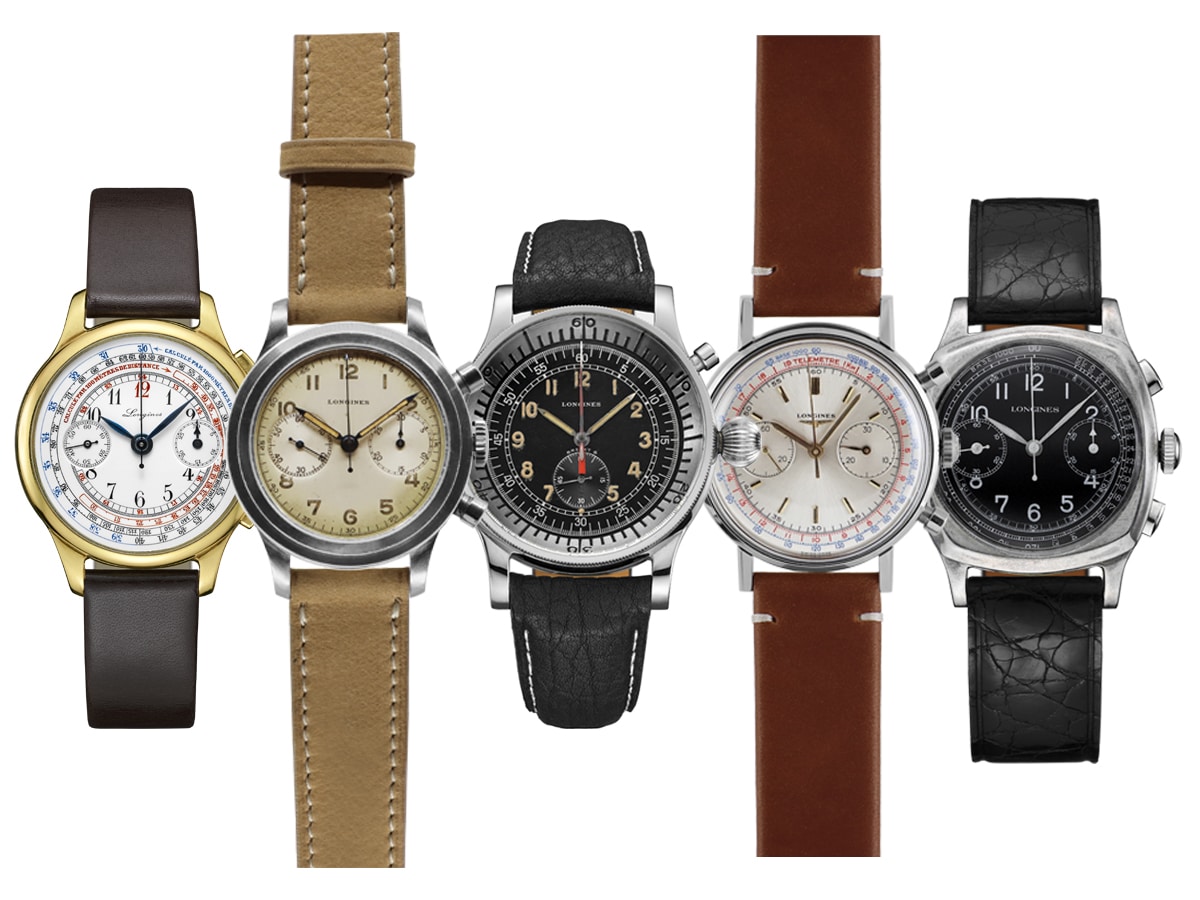 The practical applications of this are many and varied, but the primary use is that it gives pilots a practical and lightning-fast way of timing successive flight stages, improving navigation. This function has been helping adventurers since Longines first introduced it in 1925, and now the brand has introduced five new references in order to carry that legacy and ensure the appetite for adventure continues undiminished.
With a new exclusive Longines calibre that's resistant to magnetism and equipped with a silicon balance spring, the new watches offer extreme precision and a power reserve of 68 hours. This stunning movement is certified as a chronometer by COSC and can be viewed via a transparent case back, revealing a personalised weight engraved with a globe (representing the Longines Spirit collection) and the Longines Flyback name.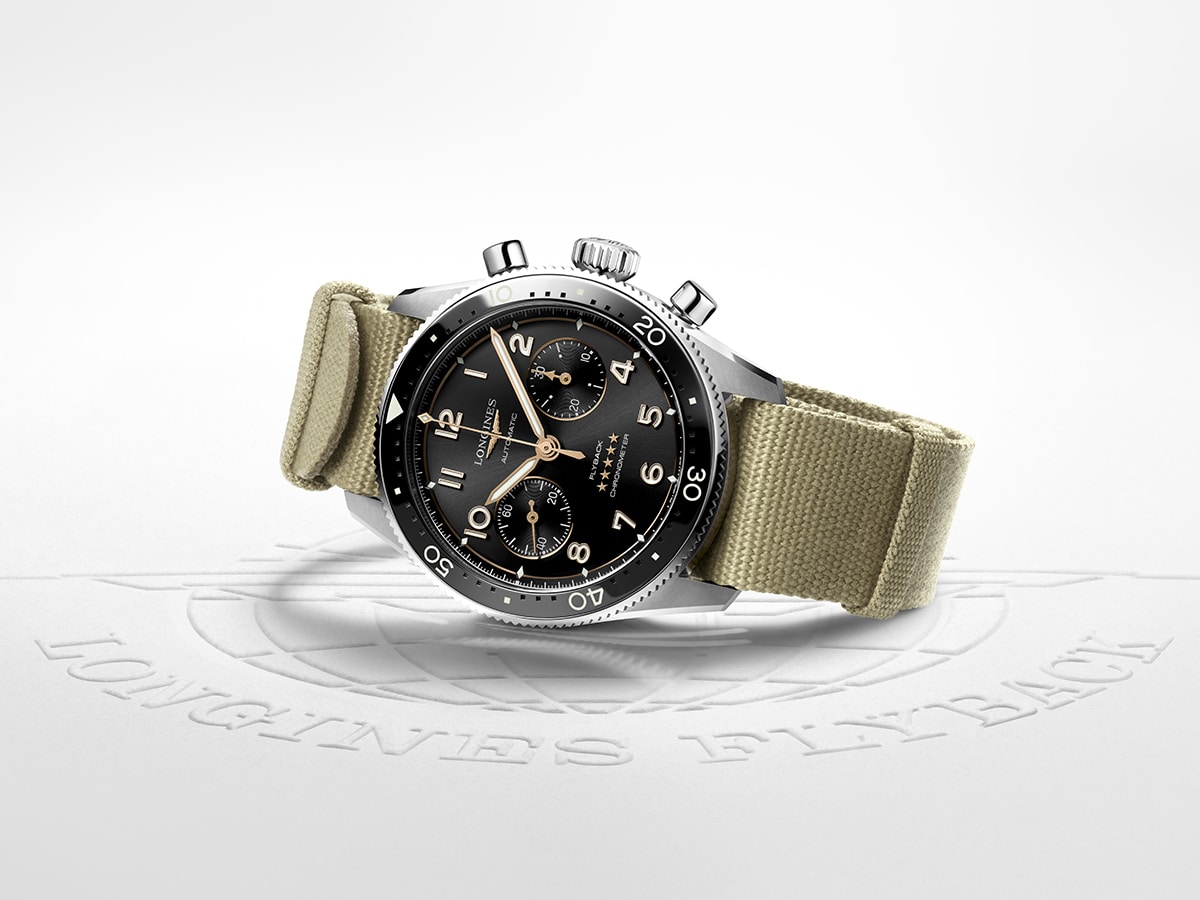 Turning the 42mm case with bi-directional bezel over, three of the five new references are equipped with a meticulously finished black ceramic insert with luminescent markers and a black sunray dial. Across these three timepieces, users can choose between an interchangeable brown leather strap, equipped with a folding clasp fitted with a new micro-adjustment system that's designed to maximise wearer comfort and fit; an interchangeable stainless steel bracelet; and a beige NATO strap.
The final pair of references swap out the black ceramic insert and sunray dial for a striking blue, with the first again boasting the interchangeable stainless steel bracelet while the second features an interchangeable blue fabric strap that also boasts the aforementioned micro-adjustment system.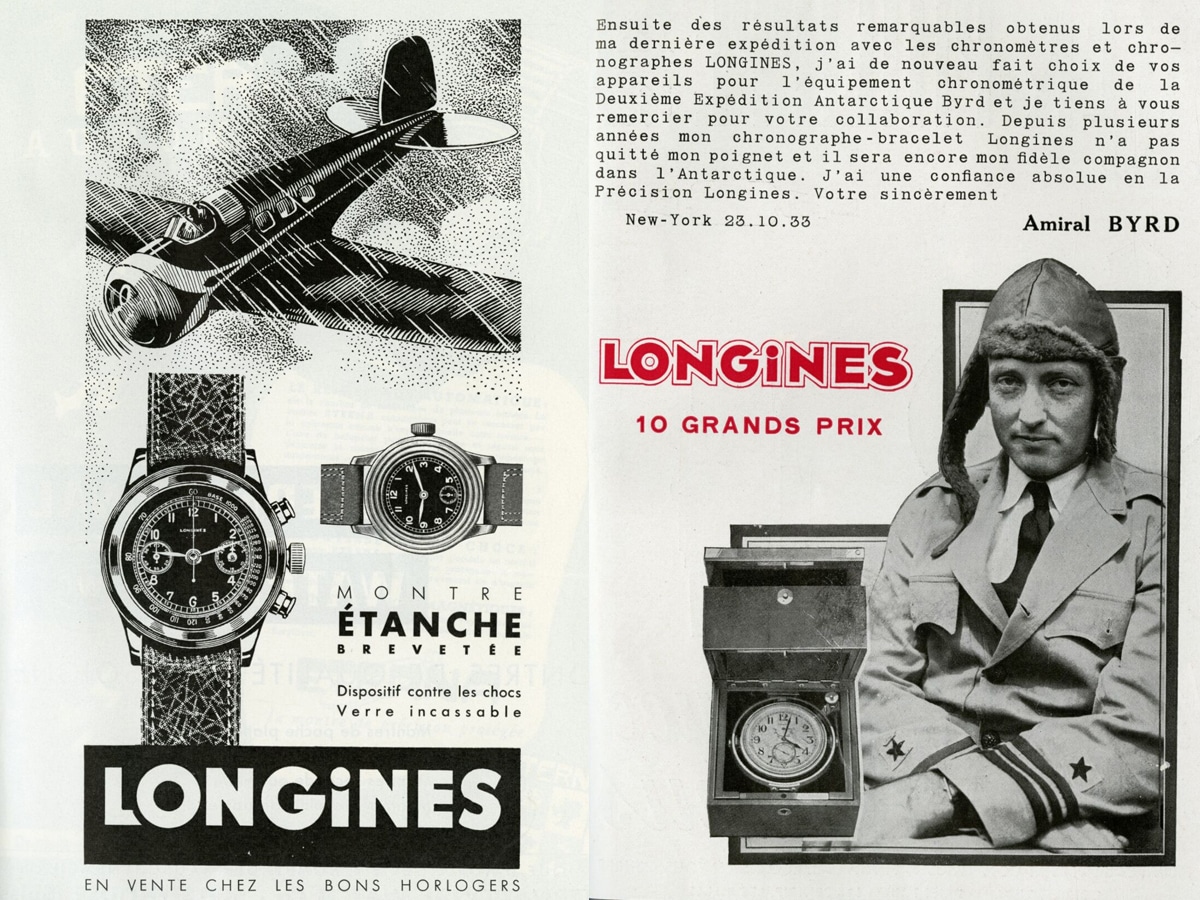 Each of these impeccable watches would look right at home strapped to the wrist of legendary explorers like Richard Byrd, who embarked upon a 1,290 km flight across the South Pole in 1929; Clyde Pangborn and Hugh Herndon, Jr., who completed the first nonstop, transpacific flight from Japan to the United States in 1931; or Amy Johnson, the first woman to fly solo from England to Australia back in 1930, cementing her reputation as "England's wonder airwoman".
The spirit that drove these legendary aviators and many more like them lives on today. The new Longines Spirit Flyback is an immaculately crafted celebration of the continuation of this search for adventure, encouraging all who wear it to seek out an adventure of their very own.