11 Best Whisky Clubs in Australia
Famous comedian Groucho Marx once said he wouldn't want to be part of a club that would have him for a member. Yet even good old Groucho would probably make an exception for a whisky club. With most whisky clubs in Australia, the premise is as brilliant as it simple: individual fees go toward a collective pool of cash used to buy bottles of premium whisky from which everyone gets a taste. By combining the spirit of a co-operative with a passion for rare and delicious whisky, club members can afford to try all sorts of top-shelf expressions that would otherwise cost an arm and a leg. Simple. Brilliant. Here's a list of some of the more well-known whisky clubs in Australia.
RELATED: Want to learn more about whisky? Check out our comprehensive guide to whisky here.
1. Australian Whisky Appreciation Society – (AWAS)
Not so much a traditional Whisky club persay, the AWAS is in the digital realm in the form of a thriving active community of Whisky lovers joining in celebration within its Facebook Group. They have regular meets ups and their forum is a great spot to seek advice, tips and share general knowledge on all things Whisky. AWAS is also an independent bottler with their own casks but they've even been known to put together exclusive bottlings of Australian whisky for its members.
Founded: 2014 by Niko Devlin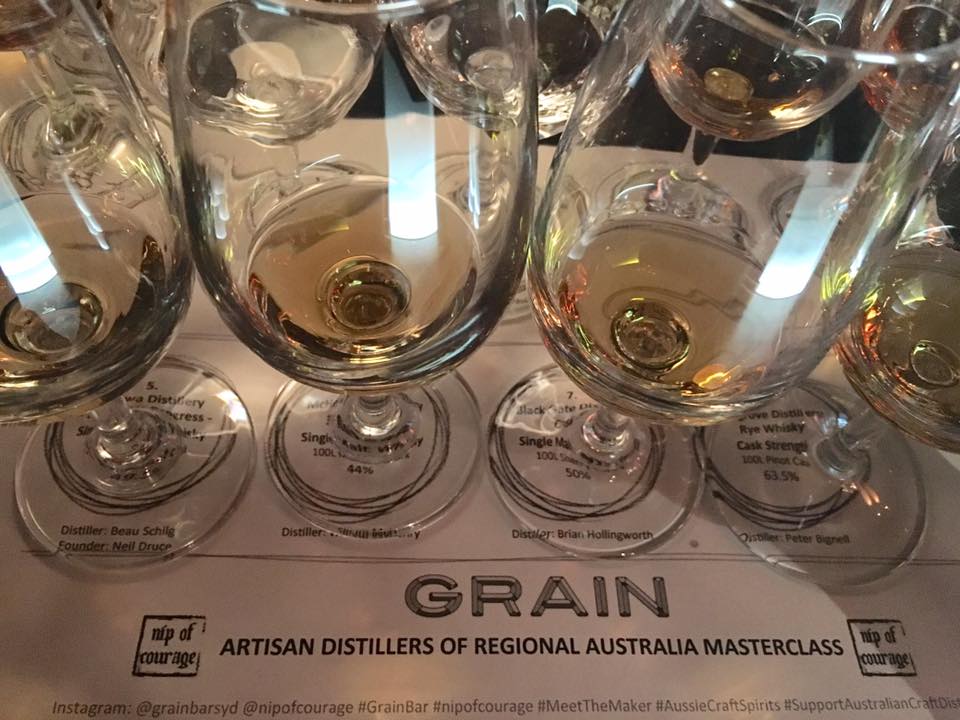 2. Dram Club
The Dram Club began years ago when friends duo Scott and Yvette started inviting their mates along to various whisky tastings. As more friends hopped on board, the couple realised they could start hosting their own tasting events at local bars. Here we are four years later and the Dram Club is a champion among whisky clubs in Australia. This is the quintessence of the whisky club concept.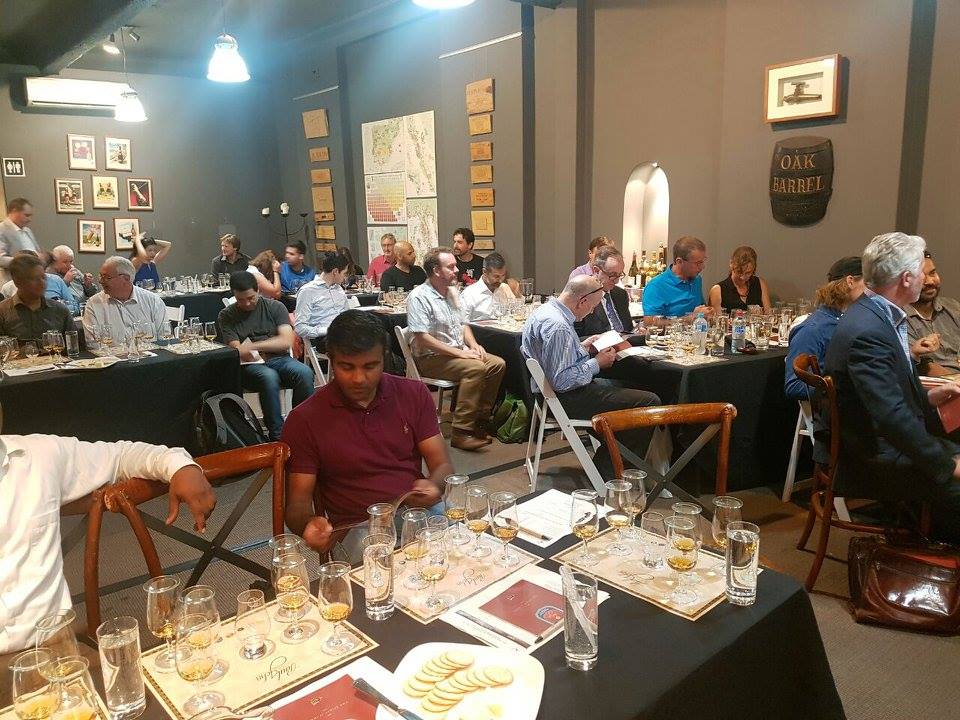 3. Oak Barrel
Operational since 1956, Sydney's Oak Barrel isn't just an independent liquor store, it's a veritable institution. The award winning retailer definitely knows its stuff and will often host "masterclass" events, not just for whisky but wine and beer as well. Ticket prices will vary, but an unforgettable experience remains constant. Education has never tasted so good!
Founded: 1956
Address: 152 Elizabeth St, Sydney NSW 2000
Phone: +61 2 9264 3022
Trading Hours: Mon-Sat 11am-7pm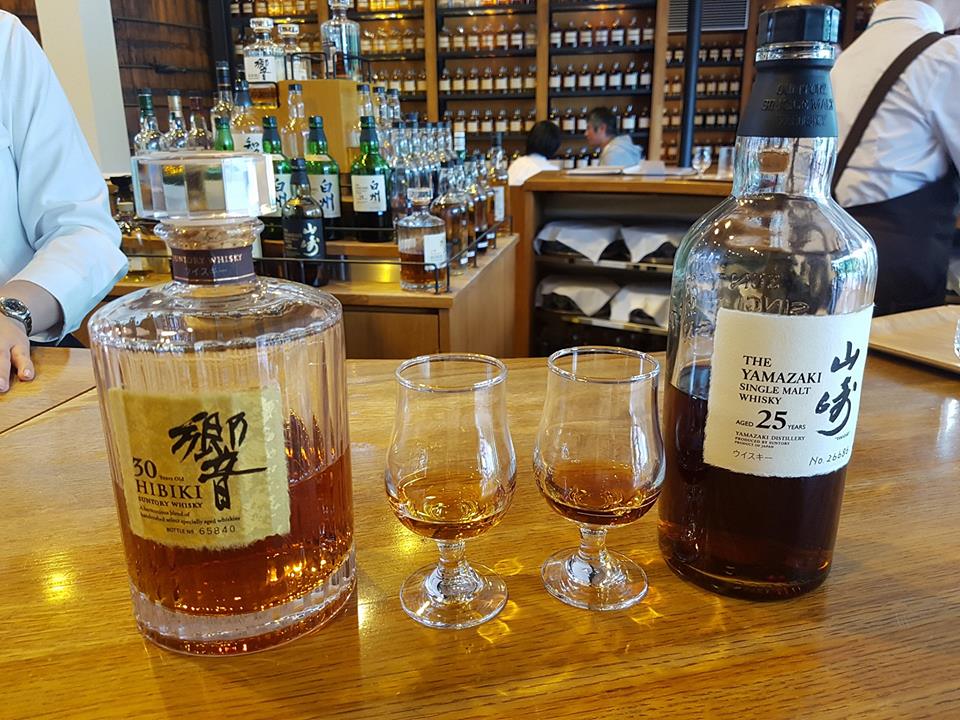 4. Dram Full
Dram Full is as much an interactive community as is it a whisky club. It has chapters in Perth, Melbourne, Adelaide, Sydney, Brisbane, Canberra and Hobart. They also put their own indie bottler expo on each year but bottle 2 to 3 casks of whisky each year. Getting started can be as simple as joining on Facebook. Once in the fold, you'll be updated on everything from upcoming tastings to the newest scores by your fellow members.
Address: Melbourne, Perth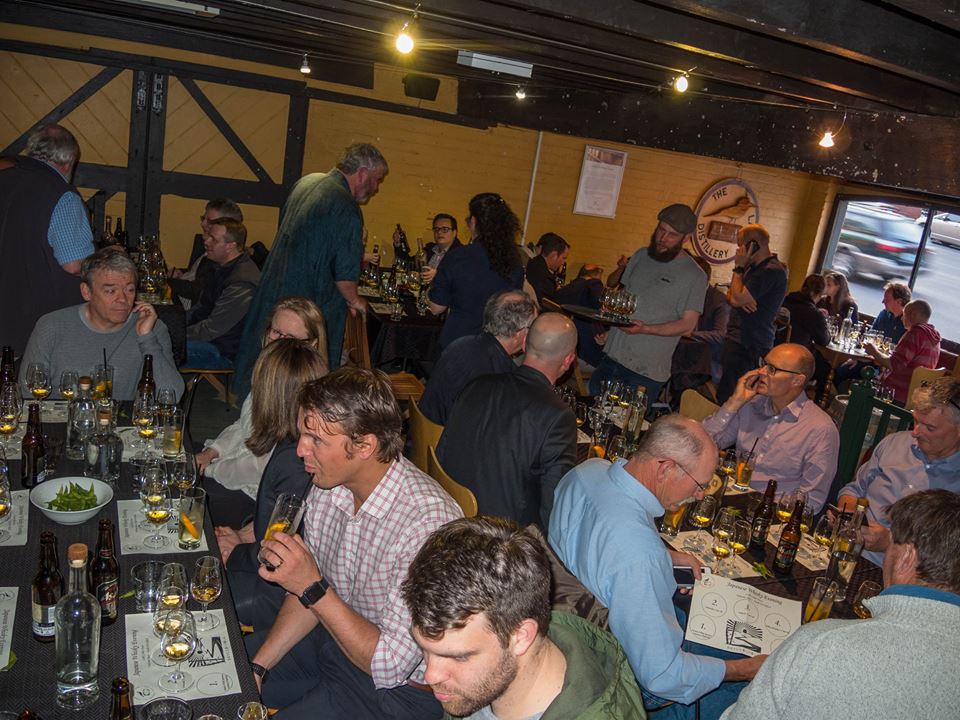 5. Tasmania Whisky Appreciation Society
Tasmania is currently in the midst of its own crafty whisky boom, which gives members of the Tasmania Whisky Appreciation Society plenty of great stuff to sip on. Of course, that doesn't mean they aren't just as happy to try a non-native expression. All are welcome and a great time is pretty much guaranteed.
Founded: 2006
Phone: 0419531015, 0406382927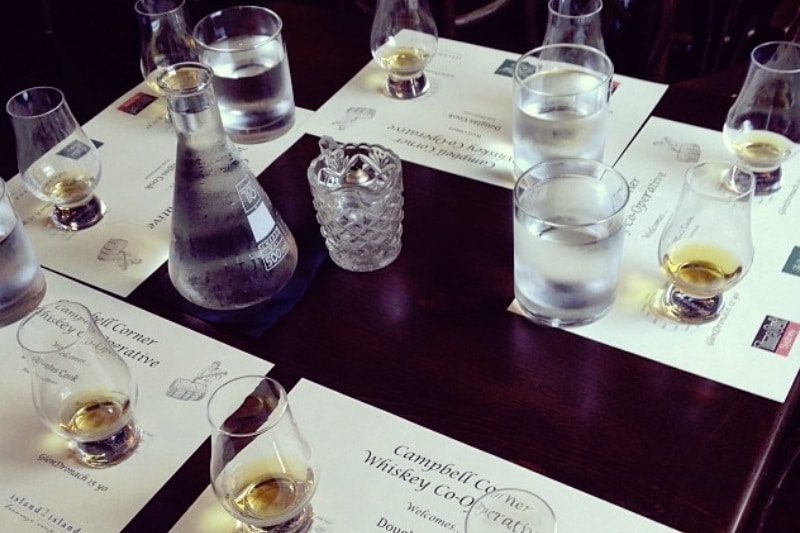 6. The Wild Rover Whisky Co-Operative
The Wild Rover is a dimly lit and wildly popular bar in Surry Hills with a vibe that's equal parts playful, rustic and extravagant. For $25 you can join their Whisky Co-Op, which gathers once a month to sample drams of the brown stuff in its finest form. The atmosphere is convivial and hence high spirits are everywhere, literally and figuratively.
Founded: February 24, 2014
Address: 75 Campbell St, Surry Hills NSW 2010
Phone: +61 2 9280 2235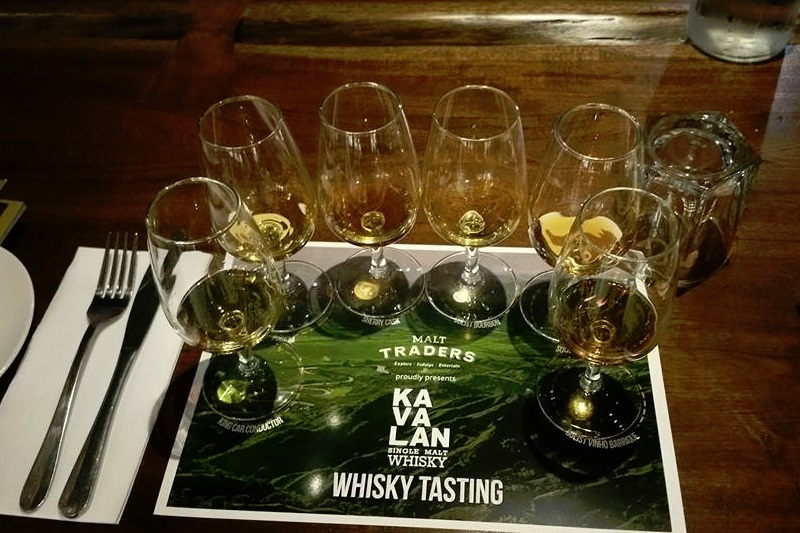 7. World of Whisky
Here we have another stellar Sydney liquor store that holds frequent tasting events. World of Whisky also offers a membership plan that includes discounts and limited-time offers.
Founded: September 26, 2010
Address: 2 Knox St, Sydney, Australia
Phone: +61 2 9363 4212
Trading Hours: 9am-5:30pm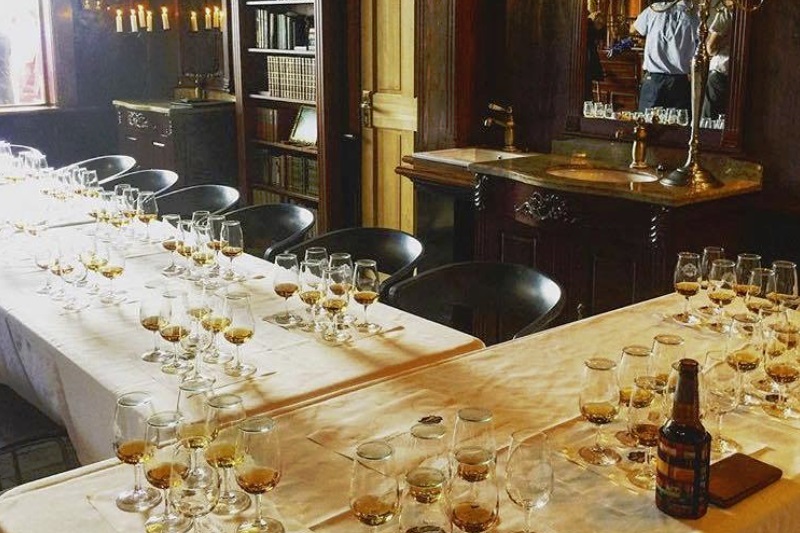 8. Single Malt Appreciation Club of Albury
As far as the names of whisky clubs in Australia go, it doesn't get much more self-explanatory than Single Malt Appreciation Club of Albury. Members get together to taste whisky and then talk about what they've tasted. Novices and experts alike are welcomed. This is what whisky clubs are all about.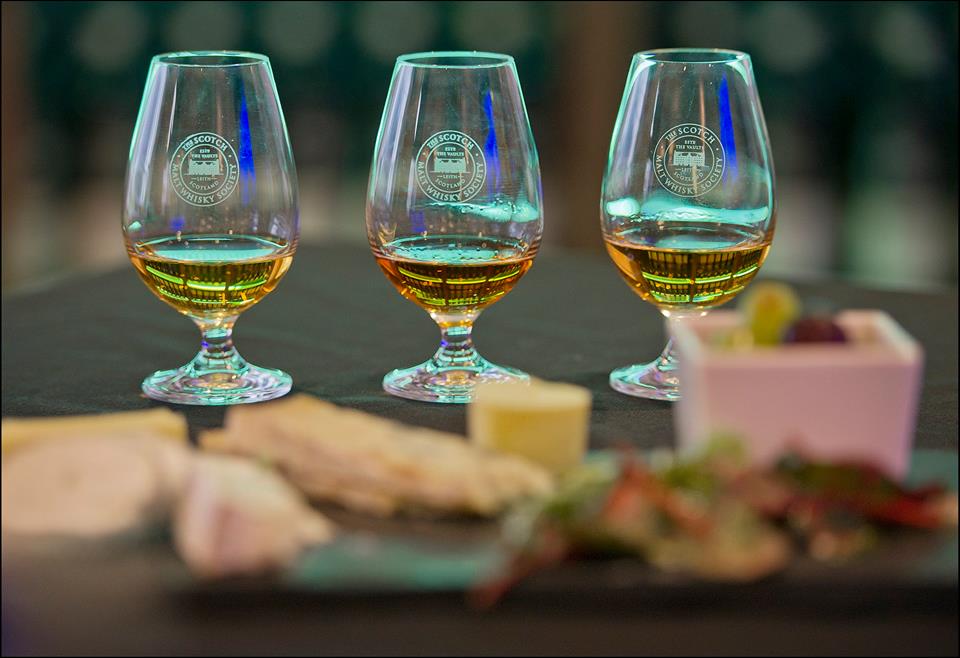 9. The Scotch Malt Whisky Society
As the world's leading whisky club, Scotch Malt Whisky Society offers a slew of amazing benefits. Join now and receive the following: invitations to premier events and tastings, access to Members' Rooms in special global venues, a magazine subscription, access to private cask whiskies made just for the society, and more. This club, which now has a branch in Australia, is all kinds of exclusive.
Founded: 1983
Phone: +02 9974 3046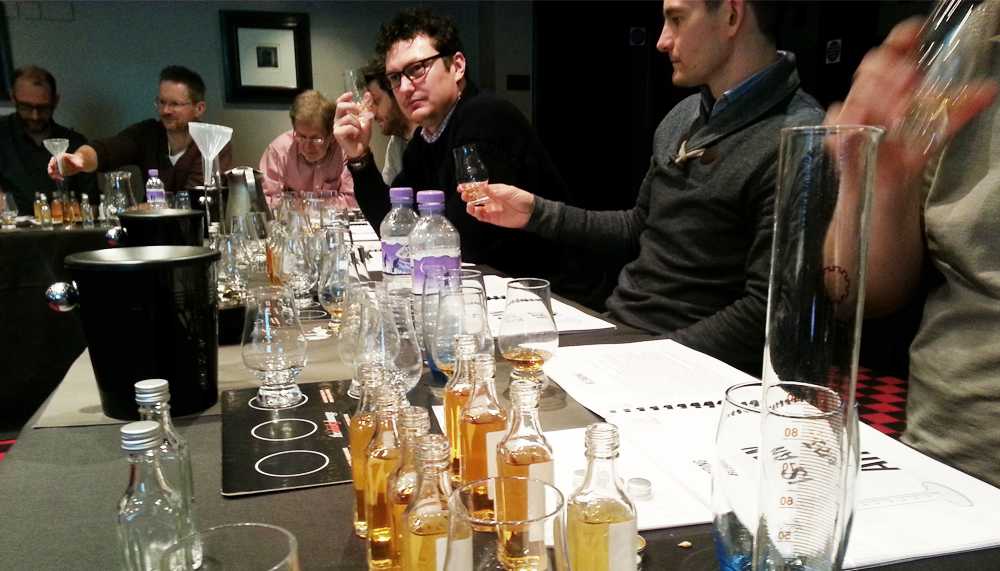 10. Newcastle Whisky Sniffers
Sometimes a whisky club means a bunch of enthusiasts hopping online to talk about their favourite expressions. If you're someone who likes to pass the time engaging in discussions about whisky, then consider joining the Newcastle Whisky Sniffers on Facebook. With this kind of like-minded company, you never know what you'll get turned onto next.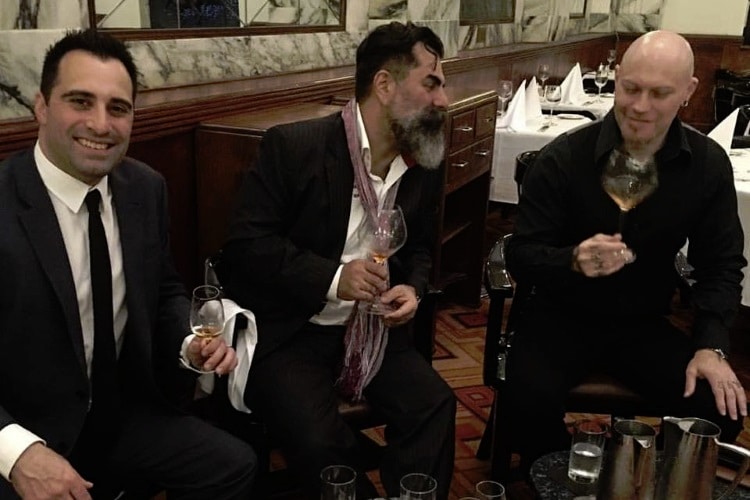 11. Queensland Malt Whisky Society
One sure way to pass the time and survive the blistering heat of Queensland is sipping back some nice whisky. Better yet, why not join in with the Queensland Malt Whisky Society (QMWS) which meets monthly for tastings led by experienced club members or invited brand ambassadors. Through an annual membership fee, it's members are provided with access to a wide range of quality single malt whiskies. The society also holds the coveted annual Queensland Whisky Expo in Brisbane.
Interested in more whisky stories? Here are a few stories to get you started:
Whisky Types
Whisky by Region
Price
General FAQ
Where is the best whisky club in Australia?
World of Whisky is one of the best whisky clubs in Australia.
How can I join a whisky club in Australia?
For some whisky clubs you need to attend in person, but you can join others by simply joining their Facebook group, such as the Dram Full whisky club.
Are there beer and wine tasting clubs?
Yes, the Oak Barrel has beer and wine tasting clubs as well as whisky club.