Casamera Has Created the Perfect Robe for Home Isolation
In Partnership with Casamera
If you're stuck at home like millions (or is it billions?) of others, now is the time to upgrade your most crucial piece of domestic apparel: the mighty bathrobe. Luxury bath essentials brand Casamera has just the thing for you and at just the right time. Made of high-quality authentic Egyptian cotton, the brand's premium bathrobes perform the impossible feat of actually feeling as great as they look. They're currently available at a discounted rate over on Kickstarter with about two weeks left to go. Get in on the bargains now and you can thank us later!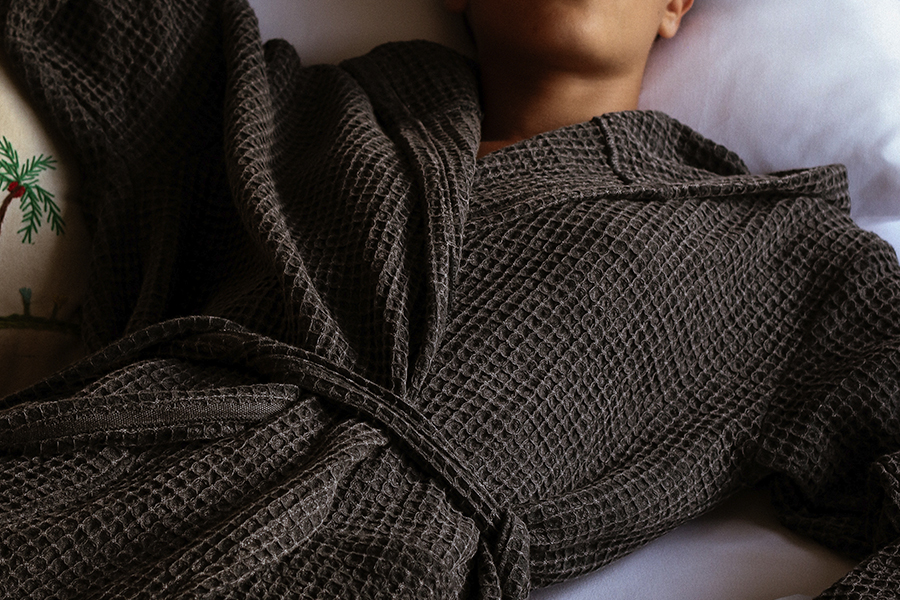 Casamera's bathrobe was developed after two best friends moved to America and noticed a lack of quality when it came to home linens. It seemed like everything they bought was either cheaply made or vaguely sourced or all of the above and then some. Taking direct action, they crafted a bathrobe of superior quality, modern style, and extreme wearability. Featuring a honeycomb weave design, it delivers maximum comfort, minimal shrinkage, and the perfect ratio of snug-to-loose. Now they're sharing it with you.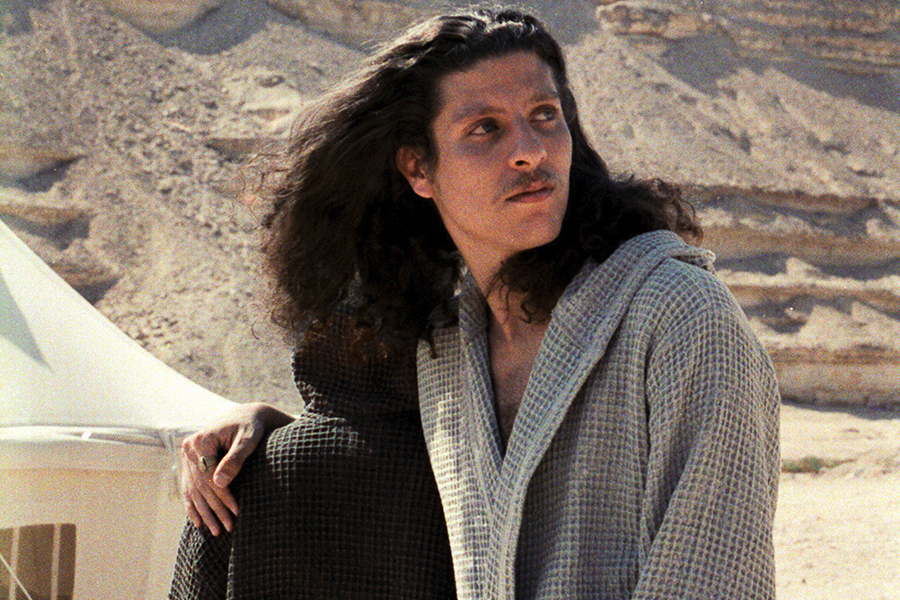 To make a great thing even greater, the Casamera Bathrobe is far more optimal than your standard fare. Not only is the high-grade Egyptian cotton wonderfully soft, but it's also naturally odour-resistant and anti-bacterial. Thanks to the increased surface area from the durable honeycomb weave, each robe is fast to absorb, quick to dry, and beautifully breathable. Providing an extra touch of functionality are additional features such as a double-duty hoodie, hanging loop, and deep pockets. Oh, and did we mention that the robe is thermoregulating as well? As a result, you stay warm when it's cool and cool when it's warm.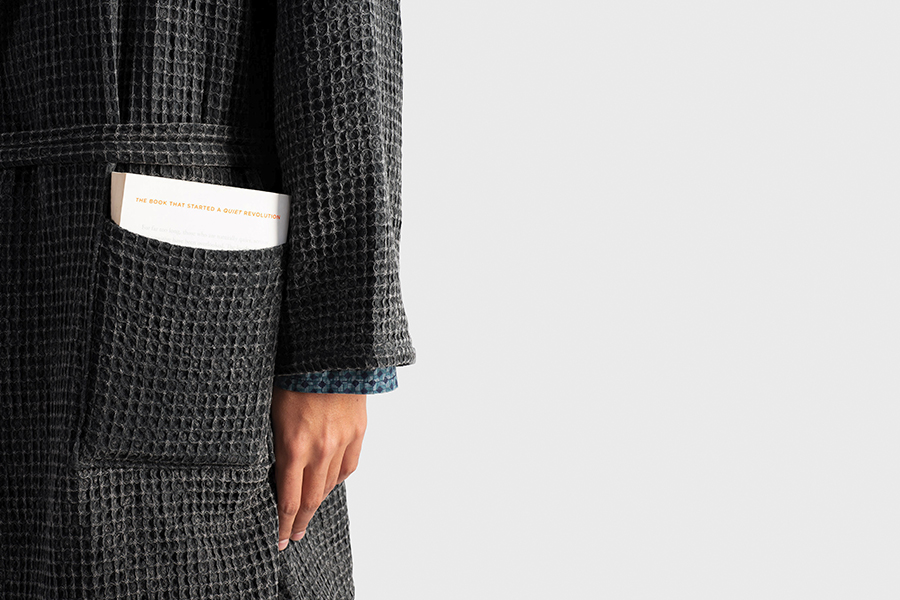 Striving for absolute mindfulness, Casamera products are eco-friendly and sustainably produced, with QIZ and Oeko-Tex certifications to show for it. That means no toxic chemicals or harmful substances were used during production and that the brand makes minimal use of plastic packaging. On a related note, the Egyptian cotton is ethically grown, picked, and manufactured in the Nile Delta by trusted suppliers who share the brand's core values.
Put it all together and you get the perfect bathrobe at the perfect time. It's breathable, stylish, versatile, thermoregulating, functional, clean, washable, absorbent, quick to dry, and built to last. This is the kind of robe you can wear all day, every day, and during any season. Get in on the action now and you'll be self-quarantining comfortably in no time at all.