15 Best Australian Red Wine Brands
If you didn't know it already, Australia is one of the biggest wine producers in the world. On top of that, it's one of the biggest exporters of wine. When it comes to Australian wine, Shiraz is king. But it's also home to many other red wines. The country's winemakers have tirelessly crafted award-winning Cabernet Sauvignon, Pinot Noir, Merlot, and more nuanced, bold, flavorful reds. But it can all seem a little daunting for wine novices.
Australian Red Wine Brands at a Glance
Best Australian Red Wines
Lucky for you, we did the work for you. We found fifteen of the best Australian red wine brands and decided to give you a little background on each. This includes their location, the varieties of wines they produce, and even some of the tasting notes. That's a pretty good start, right? You'll be regaling your friends with your red wine knowledge before you know it. Even if you don't at least you'll get to imbibe some complex, oaky, fruity red wines.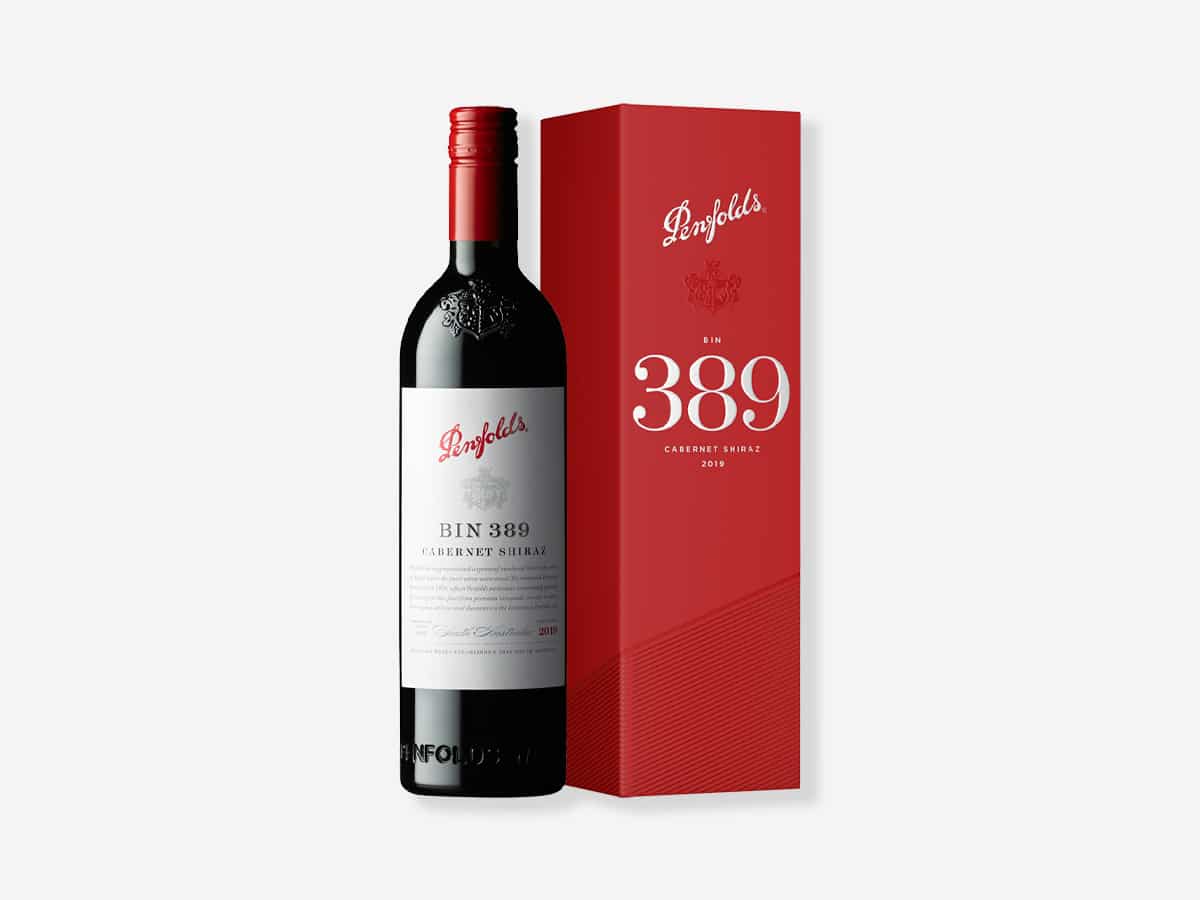 1. Penfolds
Parent organisation: Treasury Wine Estates
Founder: Christopher Rawson Penfold
Chief winemaker: Peter Gago
Founded: 1844, Adelaide
Known for: Penfolds Grange
It wouldn't be a list of the best Australian red wine brands without the weighty presence of Penfolds. The nation's most recognisable red wine producer has been shelling up incredible drops since 1844 and as the decades have passed, the Barossa Valley icon has only gotten better. It started with Dr. Christopher and Mary Penfold who wanted to craft high-quality Australian wines. While it makes a variety of styles, when it comes to reds, It's well-known for its Shiraz, Cabernet Sauvignons and red blends.
Of course, the icon Grange remains Penfold's most illustrious product, with Penfolds' first chief winemaker Max Schubert's 1951 creation offering an intense flavour profile and aromatic complexity that was unheard of at the time. Since then, bottles of Grange have gone for as much as $400,000, shattering records and proving the importance of the label, however, Penfolds isn't just known for expensive drops.
In recent times, Penfolds has made a concerted effort to introduce more accessible offerings targeted at youth audiences. Its recent collaboration with Human Made founder Nigo made headlines globally, with the 2022 release of the California Collection ushering in a new era of affordable luxury. With a range of options across price points, it's hard to go past Penfolds as Australia's best winemaker.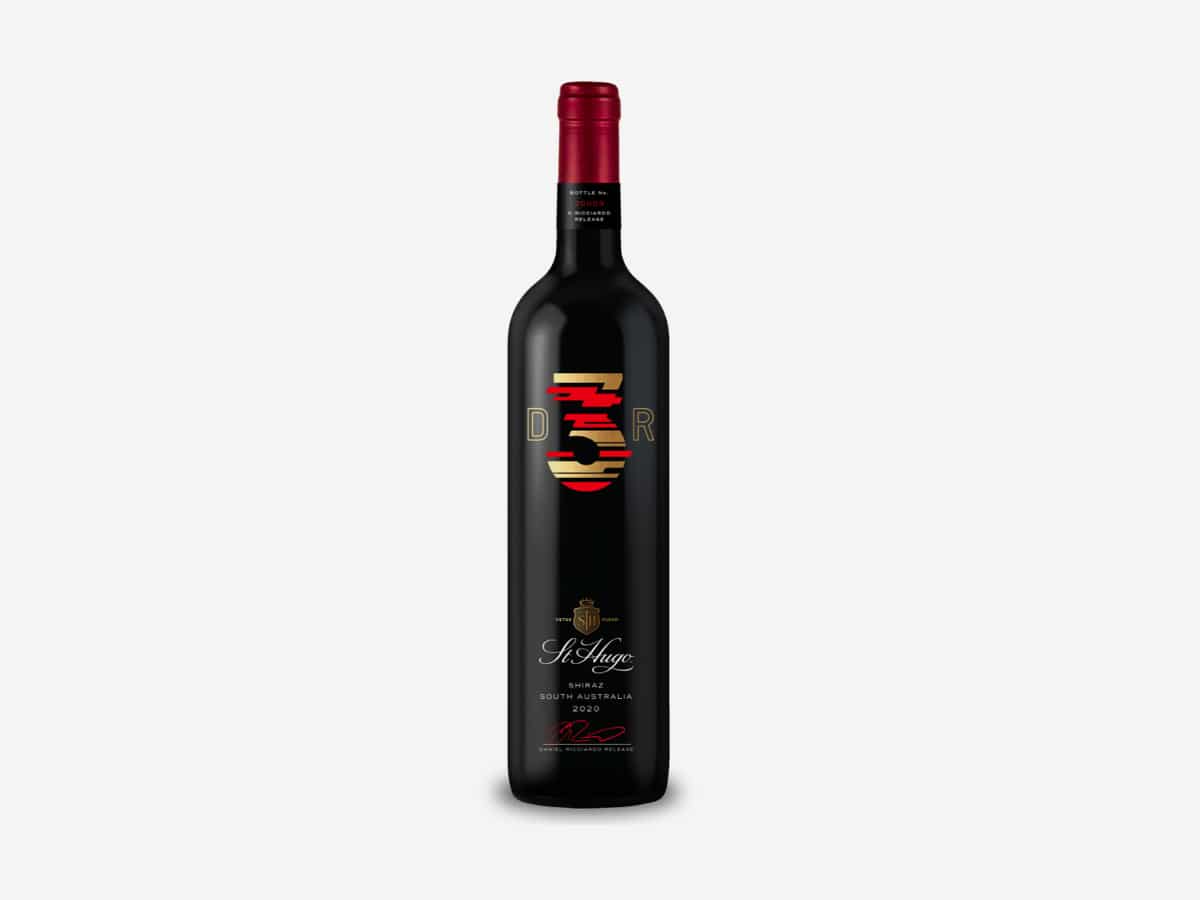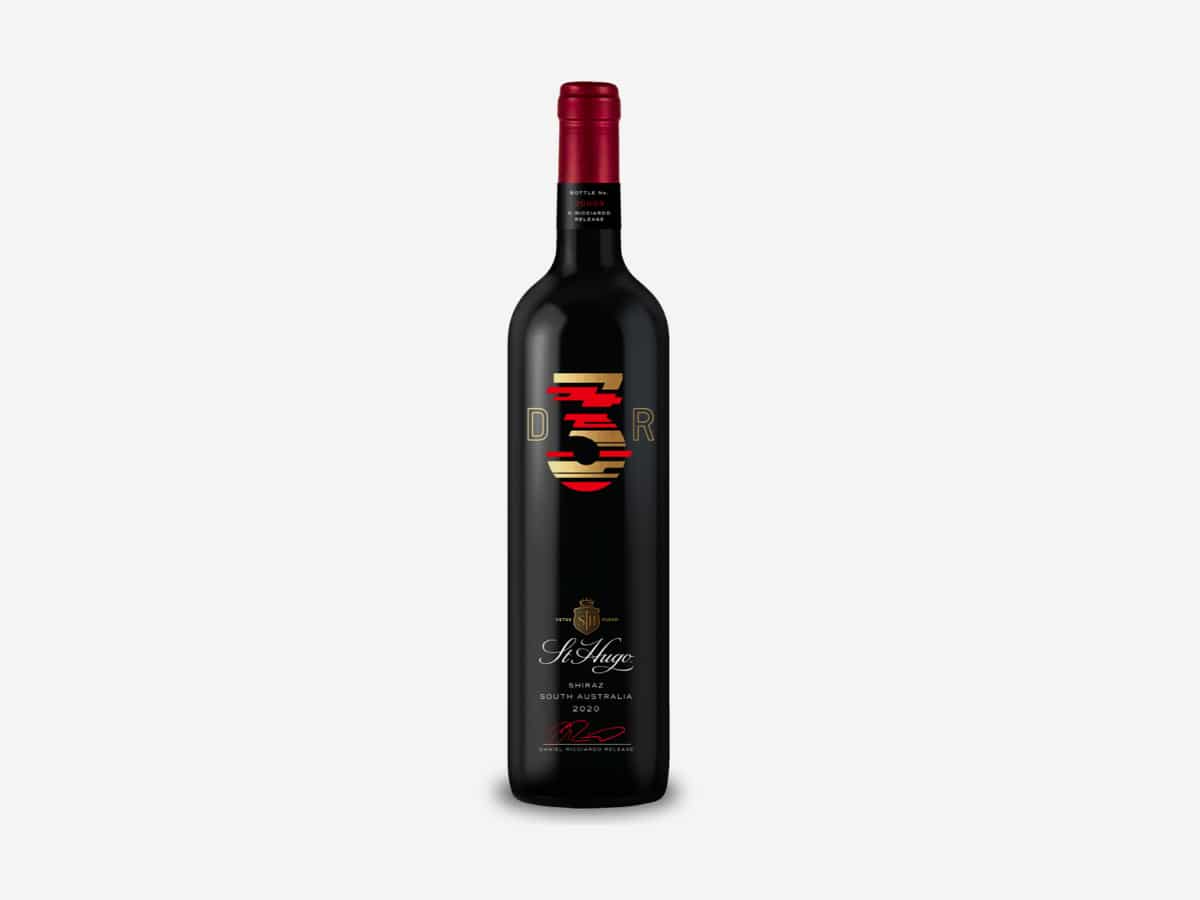 2. St Hugo
Founder: Hugo Gramp
Founded: 1895, Adelaide
Chief Winemaker: Peter Munro
Known for: Coonawarra Cabernet Sauvignon
Located in Rowland Flat, South Australia, St Hugo in the Barossa Valley. Named for wine pioneer Hugo Gramp, the winery gets its unique saint moniker because, when it began releasing wine in 1983, the winery decided to use the European tradition of naming wineries after saints. Who better than St. Hugo himself? It's well-known for its award-winning St Hugo Single Vineyard wines, however, in recent years the label has teamed up with Australia F1 legend Daniel Ricciardo.
The aptly named DR3 Collection is now in its third year, with bottles flying off the shelves at suitably ferocious speed. While the collection may have started out as a celebrity endorsement opportunity, fans quickly noted that the DR3 range is truly the product of great viticulture. The premium, full-bodied releases offer a long tannin experience that exemplifies what makes Barossa Valley red so spectacular. Earthy notes dominate the rich release and give way to a fluid and disarming aromatic finish.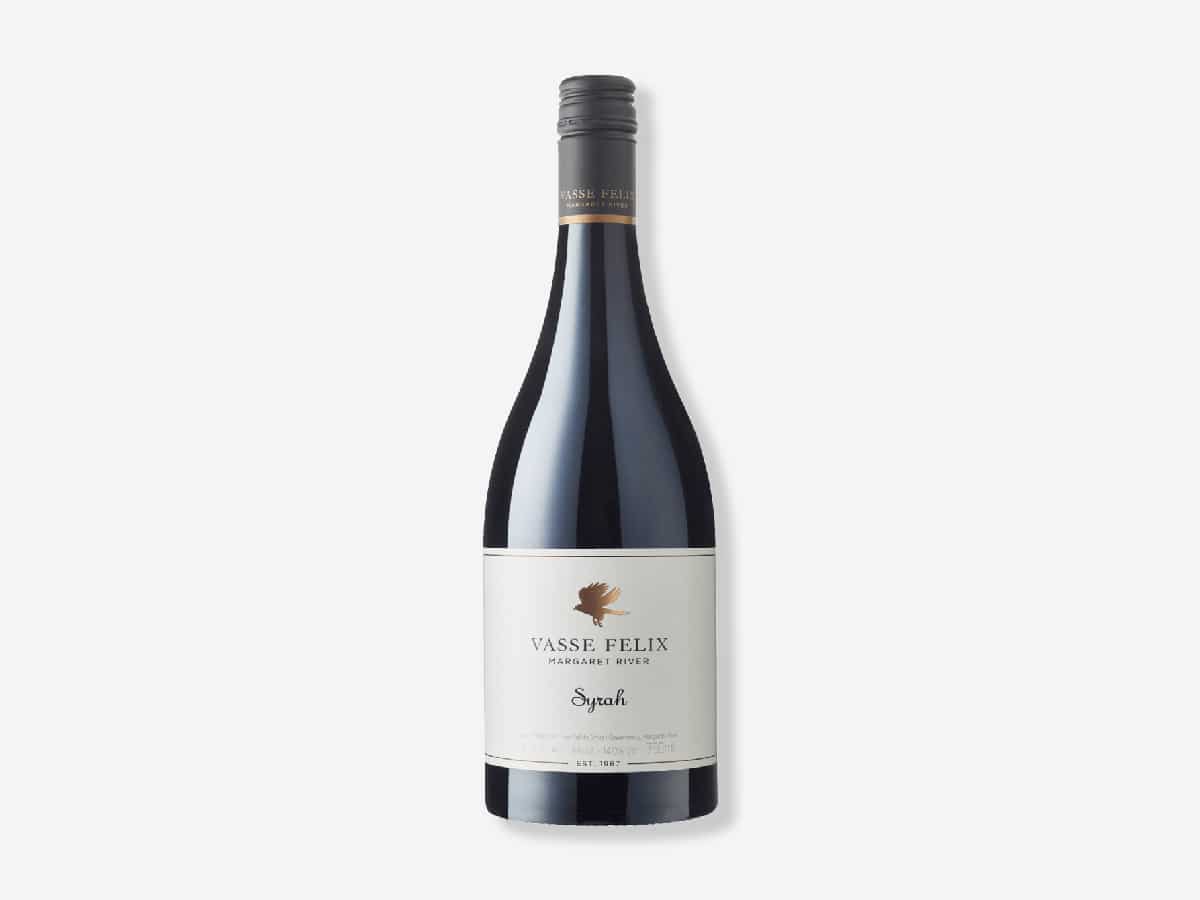 3. Vasse Felix
Founder: Dr Tom Cullity
Founded: 1967, Margaret River
Chief Winemaker: Virginia Willcock
Known for: TOM CULLITY Cabernet Sauvignon Malbec
Wine pioneer Dr. Tom Cullity started Vasse Felix back in 1967 in Margaret River, now one of the most notable wine regions in the world. Known for both white wines and red, arguably the winery's most popular wine is its Cabernet Sauvignon. It's known for its nose of ripe berries, dark fruits, and floral notes and palate of raspberries, vanilla beans, and wine tannins.
---
Featured Video from Man of Many
---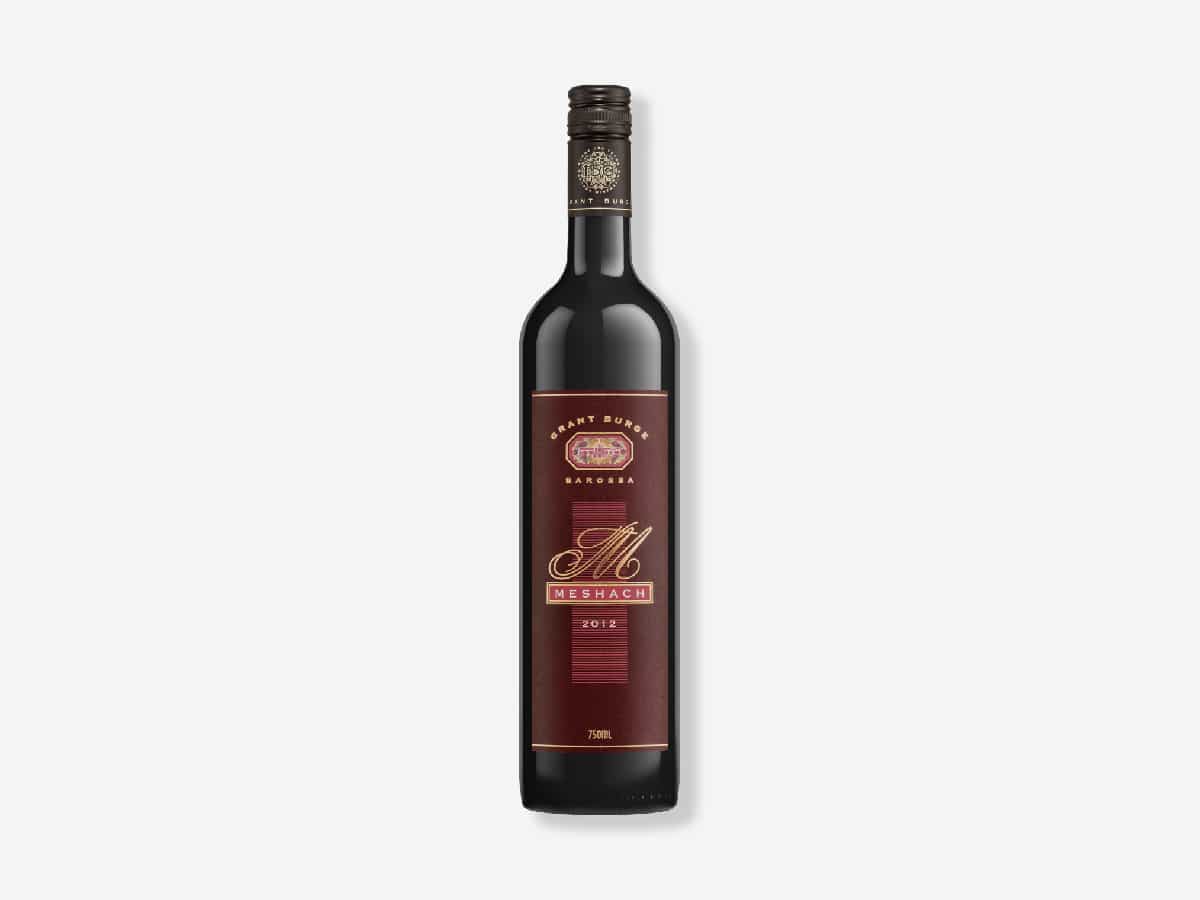 4. Grant Burge
Founder: Grant Burge
Founded: 1988, Adelaide
Chief Winemaker: Craig Stansborough
Known for: Meshach Shiraz
Located in the midst of the renowned Barossa Valley, Grant Burge Wines has been making award-winning, complex wines since its inception in 1988. Makers of myriad white wines including pintos, chardonnays, and more, its winemakers also craft exceptional red wines including Shiraz, Cabernet Sauvignon, Merlot, Grenache, and iconic red blends.
The label is best known for its Filsell and Meshach releases, which offer a more premium edge to the affordable range. If you are looking for options, we recommend the 2019 Grant Burge Filsell, a single-varietal shiraz with rich, full-bodied and textured characteristics, or the 'Holy Trinity' vintage, whoihc features a blend of Barossa Grenache, Shiraz and Mourvèdre.
Best of all, Grant Burge is the kind of label we can all get behind. In its recent 'partnership 'Leave Your Mark' campaign with Tennis legend Dylan Alcott, the Aussie winemaker donated $2 from select wine bottle sales to help establish tertiary education scholarships across the country, eliminating barriers to education and providing future work opportunities for all Australians.
"I'm so bloody pumped to have partnered with someone like Grant Burge, they're one of the best wines in Australia, if not around the world and they chose a guy in a wheelchair to be at the front of their brand, that just does not happen," Alcott told us at the time. "It's special. It really is. It means a lot to me…not only because it's a bloody awesome wine, but because they're purpose-driven and they really want people to leave their mark on the community, on their families and be ambitious."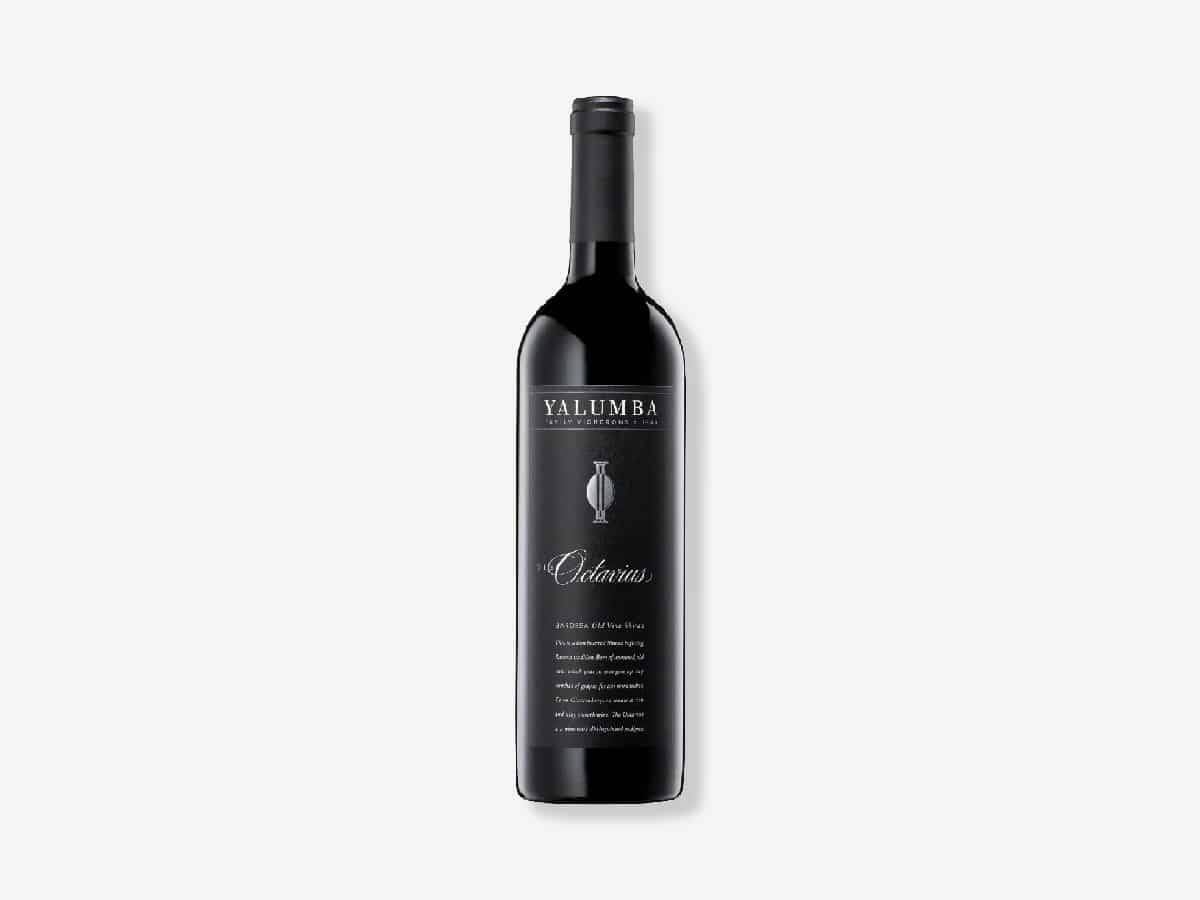 5. Yalumba
Founder: Samuel Smith
Founded: 1849, Adelaide
Chief Winemaker: Louisa Rose
Known for: The Reserve Cabernet Sauvignon Shiraz
Yalumba began thousands of miles away. That's because this Barossa Valley winery was started by a British beer brewer named Samuel Smith in 1847 after moving to Australia from Wareham, Dorset, England. The winery has something for every palate, but red wine drinkers enjoy its Cabernet Sauvignons, Shiraz, and Merlots.
As Australia's oldest family-owned winery, Yalumba is home to an incredible array of vineyards and grape varietals, so it makes sense that the label has endured. For first-time Yalumba drinkers, the real gem is The Caley Cabernet Shiraz 2016, which nabbed 99 points in the 2022 Halliday Wine Companion awards and took out Cabernet Shiraz of the Year.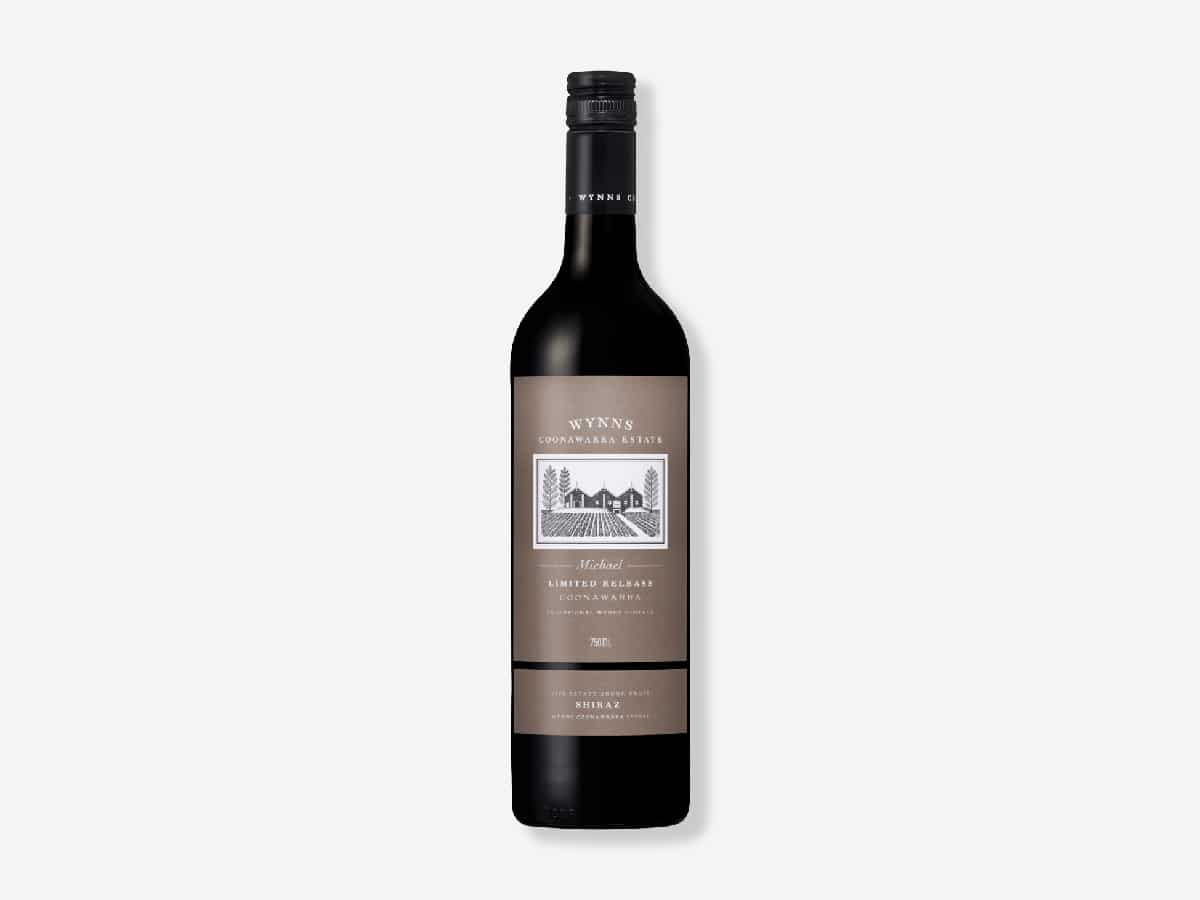 6. Wynns Coonawarra Estate
Founder: John Riddoch
Founded: 1891, Adelaide
Chief Winemaker: Sue Hodder
Known for: John Riddoch Cabernet Sauvignon
Wynns Coonawarra Estate's story began when Scottish-born winemaker John Riddoch planted vineyards in the Coonawarra region in 1891. In the century-plus since, the winery has gained a reputation for its complex, highly valued wines. One of its most popular is its Black Label Cabernet Sauvignon. It's known for its flavours of black currants, raspberries, chocolate, and oak.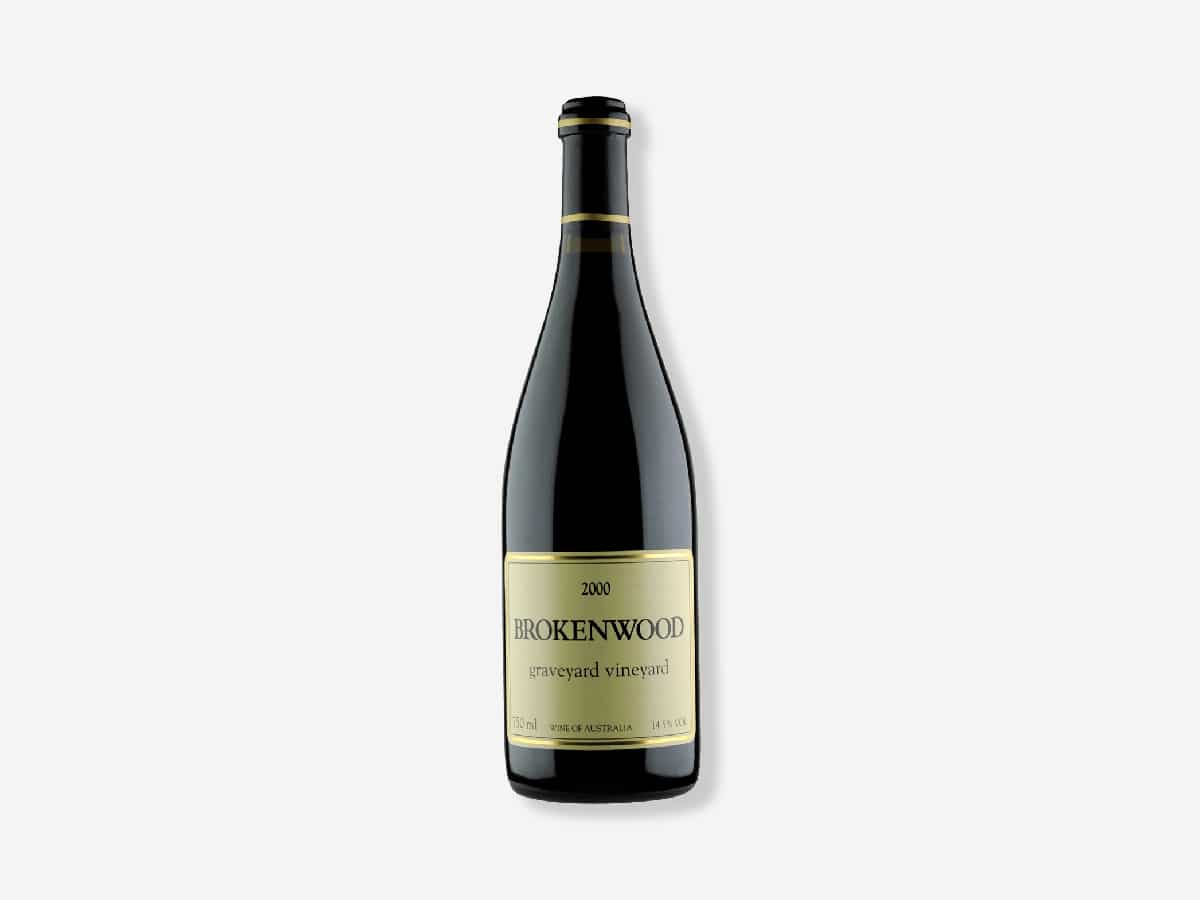 7. Brokenwood Wines
Founders: Tony Albert, John Beeston and James Halliday
Founded: 1970, Hunter Valley
Chief Winemaker: Katrina Barry
Known for: Graveyard Vineyard Shiraz
First opened in 1970, Brokenwood Wines quickly became one of the most well-known wineries in the Hunter Valley. That commitment to excellence continues to this day. While it makes multiple wine styles, fans flock to the winery for its reds, including Sangiovese, Pinot Noir, and Shiraz. Its Pinot Noir is well-regarded for its red berry, wine tannins, and lightly acidic flavour profile.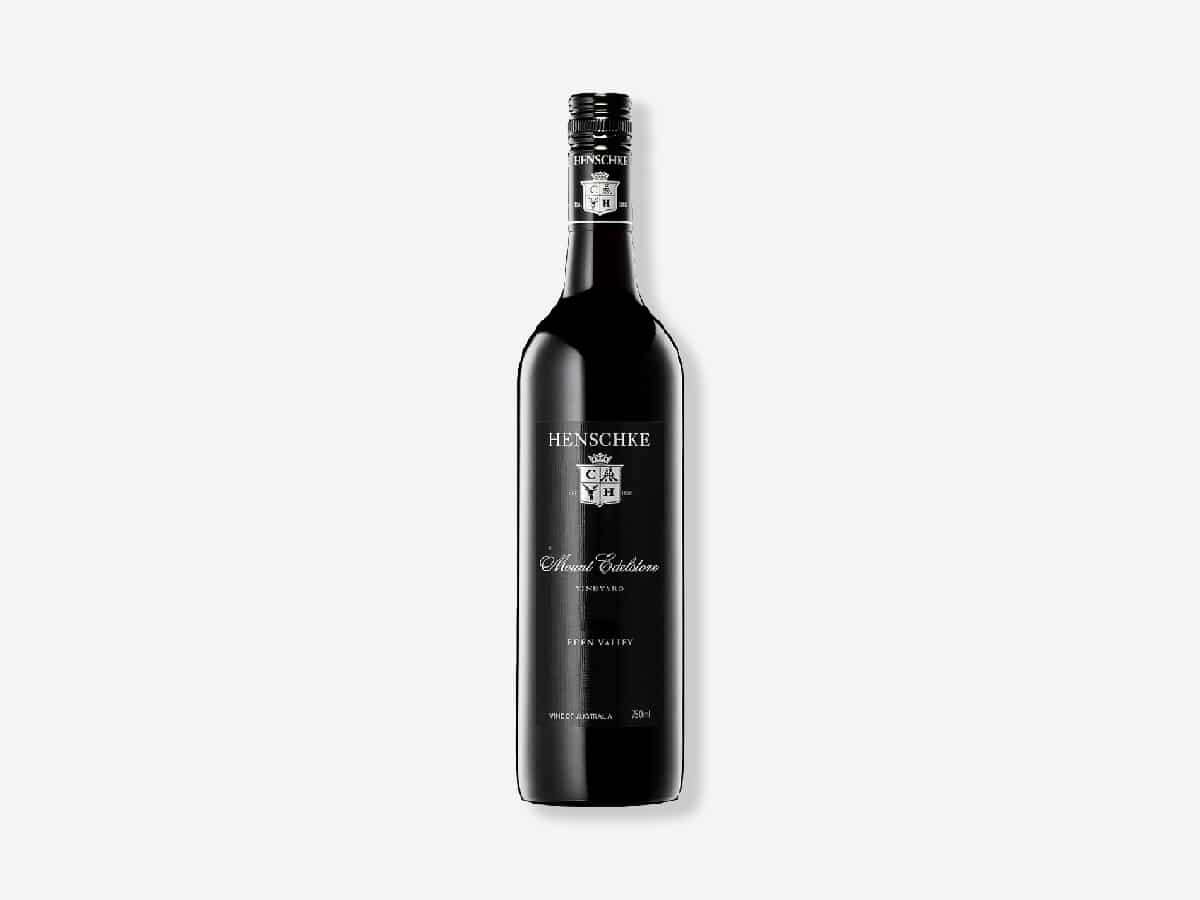 8. Henschke Wines
Founder: Johann Christian Henschke
Founded: 1868, Adelaide
Chief Winemaker: Gwyn Olsen
Known for: Hill of Grace
Winemaker Johann Henschke is the sixth-generation member of the Henschke to lead this family winery. With over 150 years of winemaking experience, Henschke Wines is a celebrated Australian brand. Makers of white wines, dessert wines, and red wines, today we're most concerned with the latter. Its portfolio is led by a Shiraz blend, Grenache, Cabernet, and more.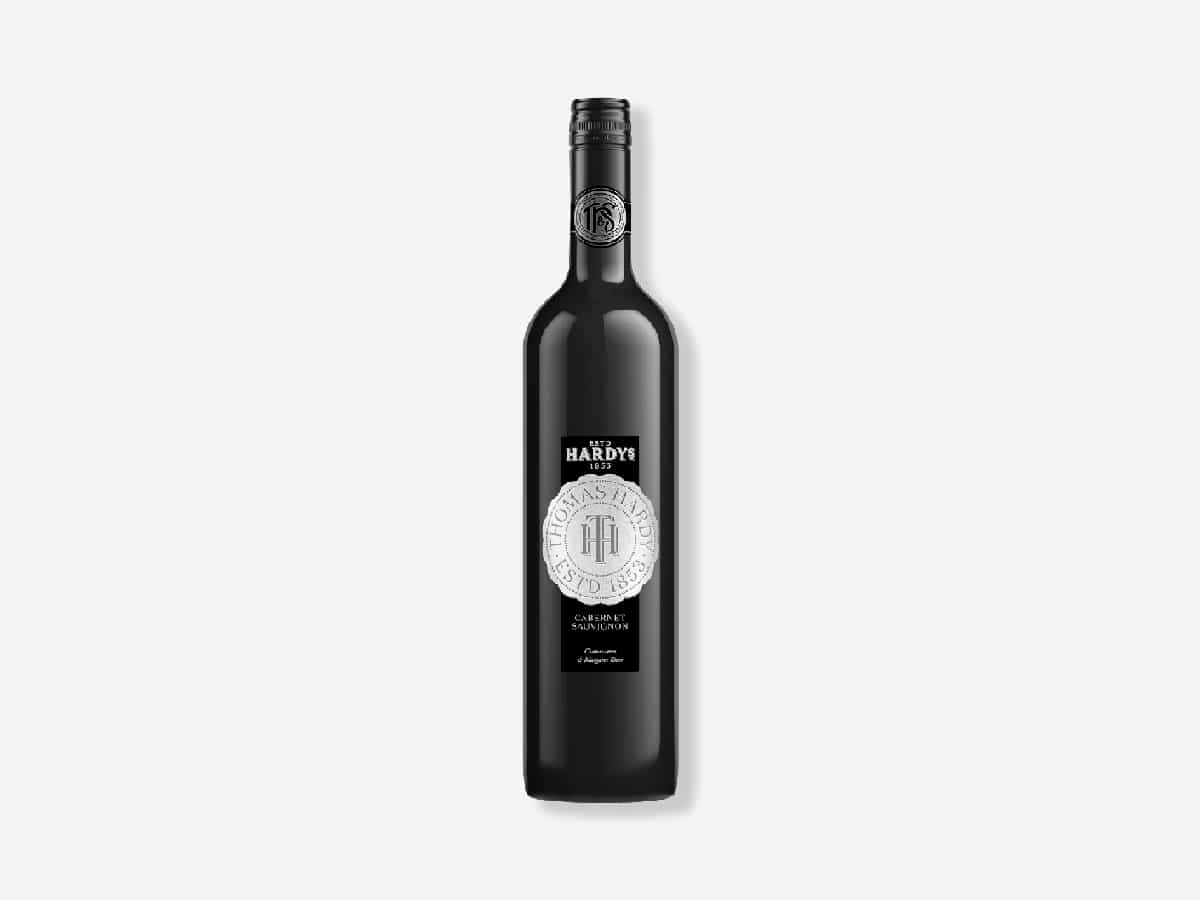 9. Hardy's Wines
Founder: Thomas Hardy
Founded: 1857, Adelaide
Chief Winemaker: Nigel Sneyd MW
Known for: Tintara
The brand gets its name from founder Thomas Hardy who began his winemaking journey when he moved to Australia in 1805 in the Mclaren Vale wine region. Today, the brand is most well-known for its white wine prowess, due mainly to the success of the HRB and Eileen Hardy ranges, however, the brand still has its roots in Shiraz, Cabernet Sauvignon, Grenache, and more.
Most recently, Hardy's Wines dropped a celebratory release entitled 'The Eight', which nodded to the label's indelible 170-year legacy. The exceptional blend of 2016 Cabernet Sauvignon and Shiraz is full-bodied and bursting with rich, complex flavours, ideal for a decadent meal. While it's definitely on the expensive side of the equation for Hardy's, the release is a great example of the iconic brand's style.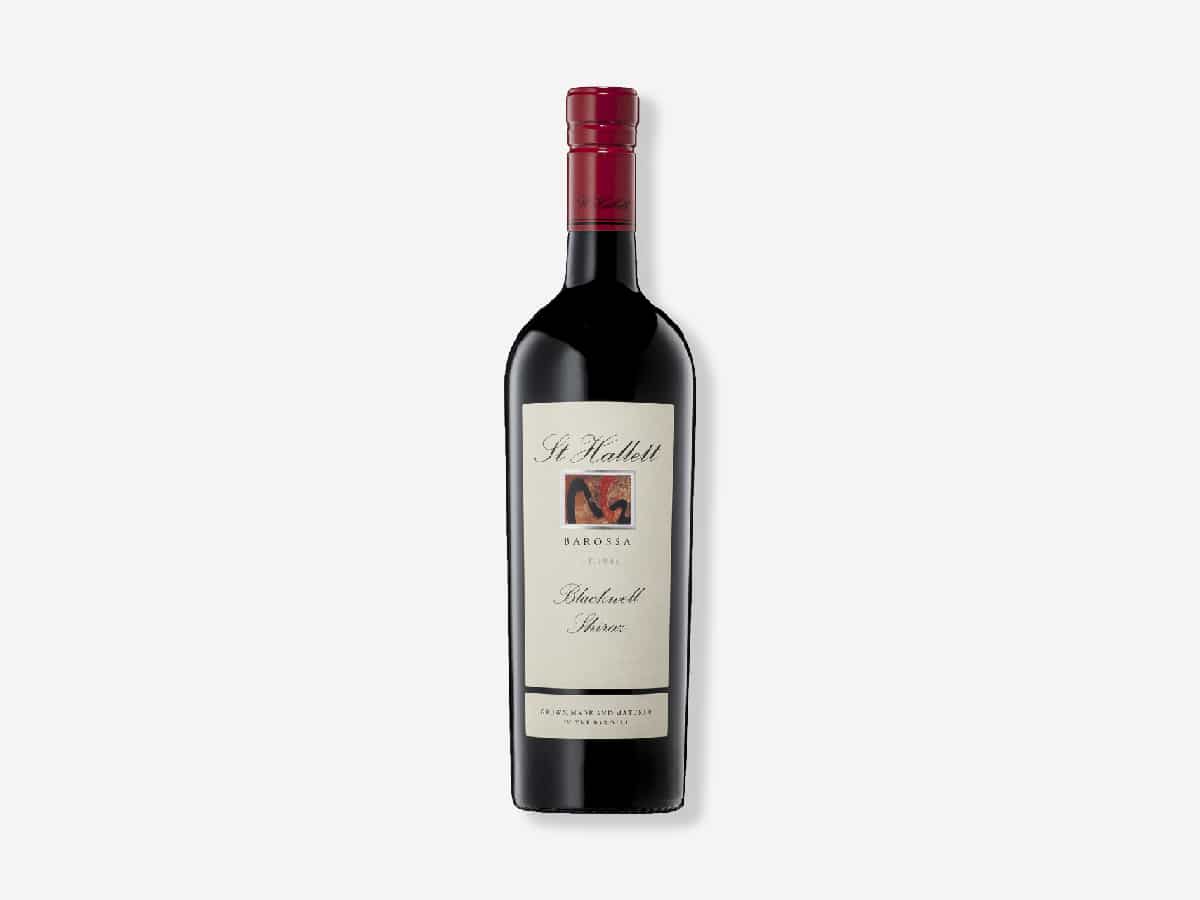 10. St Hallett
Founder: The Lindner Family
Founded: 1944, Adelaide
Chief Winemaker: Angus Seabrook
Known for: Blockhead Shiraz
While some wineries make a wide range of wines with one or two standing out, the winemakers at St Hallet spend their time exclusively making Shiraz. Established in 1944, this Barossa Valley winery is known for its Shiraz, Shiraz Grenache, and Shiraz Nouveau. Its St Hallet Blackwell Shiraz 2020 is known for its flavours of black cherry, chocolate, and light spice.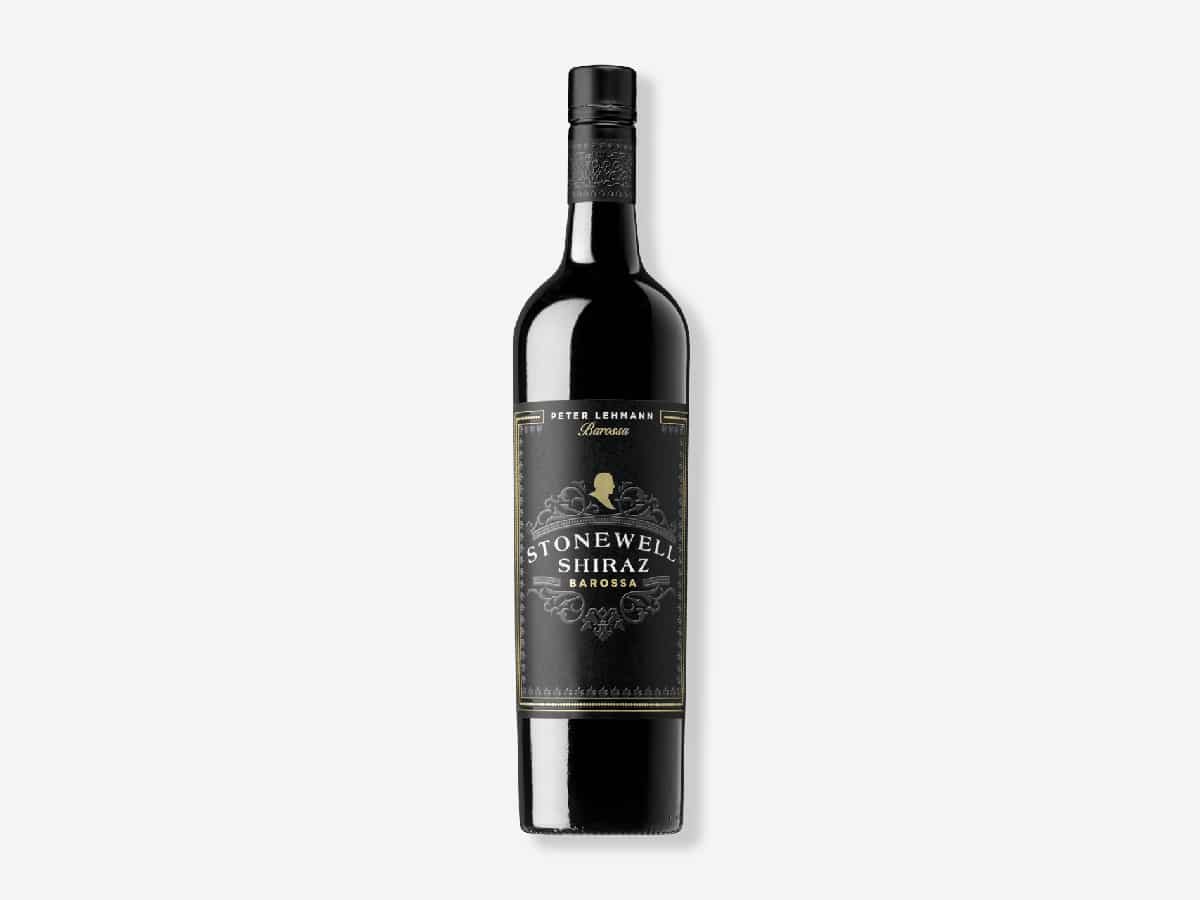 11. Peter Lehmann
Founder: Peter Lehmann
Founded: 1979, Adelaide
Chief Winemaker: Nigel Westblade
Known for: Stonewall Shiraz
One of the most well-known family-owned wineries in the Barossa Vallet, Peter Lehman was opened by (you guessed it) Peter Lehman in 1980. He wanted to make a rich, complex, flavorful Shiraz. He used the best grapes to make what's now referred to as Stonewall Shiraz. One of the winery's most popular wines, it's known for its robust flavour profile of dark fruits and dry tannins.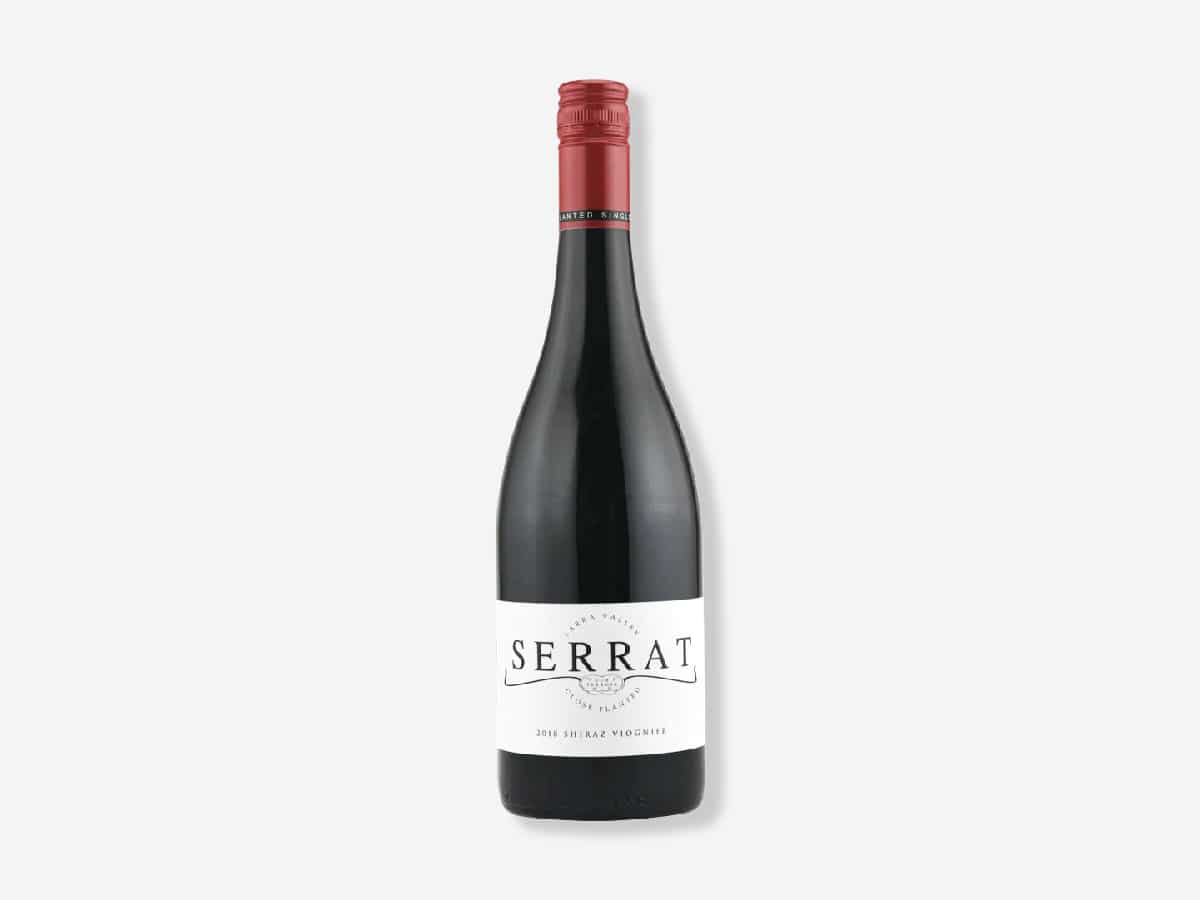 12. Serrat Wines
Founder: Tom & Nadège Carson
Founded: 2001, Yarra Valley
Chief Winemaker: Tom Carson, Kate Thurgood
Known for: Pinot Noir
Owned by Tom and Nadège Carson, Serrat Wines was founded in 2001 in the well-known wine region the Yarra Valley. It's well-known for producing various styles including Chardonnay, as well as myriad red wines including Shiraz, Pinot Noir, and Grenache. Serrat's Pinot Noir 2022 is perhaps the pick of the entire range, courtesy of the stunning nose of plums, cherries, and oak and a palate of raspberry, strawberry, oak, and light spice.
The young label's success shouldn't really come as a surprise, however. In addition to owning and operating Serrat, Carson serves as the winemaker and general manager of Yabby Lake, a role that he has held since 1997. In that role, he became the first winemaker to nab a Jimmy Watson award for pinot noir, proving that the Aussie legend knows a thing or two about light reds.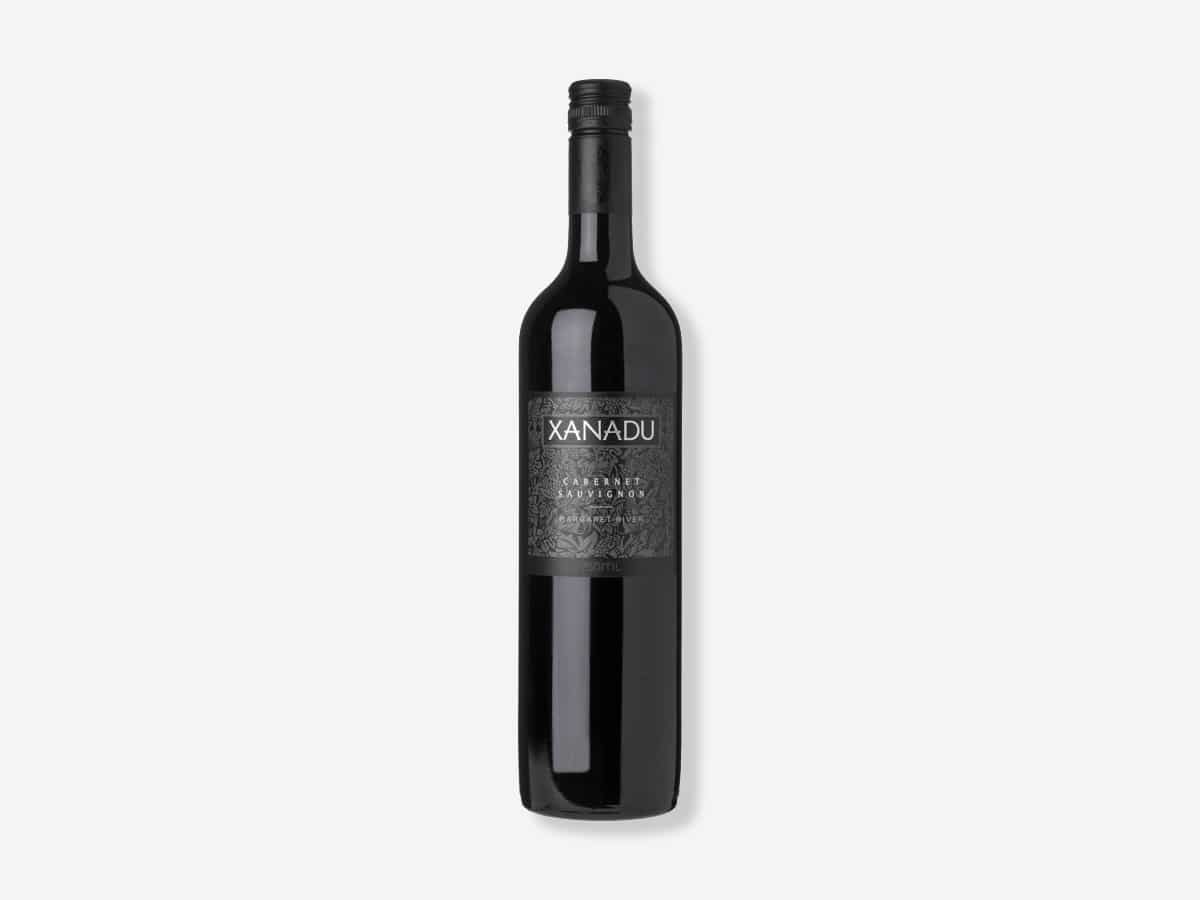 13. Xanadu Wines
Founder: Dr John Lagan
Founded: 1968, Margaret River
Chief Winemaker: Glenn Goodall
Known for: DJL, Reserve Range
Opened in 1977, Xanadu Wines was founded by Dr. John Lagan. One of the most well-known wineries in Australia, it's well-known for its award-winning range of wines. This includes its highly-rated 2020 Reserve Cabernet Sauvignon with its nose of black currants and oaky wood and palate of chocolate, blackberries, plums, and spicy wood.
In 2022, Halliday Wine Companion named Xanadu winemaker Glenn Goodall the Winemaker of the Year, stating that since his appointment in 1999, the quality of the wines had gone "from strength to strength".
"His belief that the vineyard is central to the success of the wine has steered his winemaking decisions towards prefacing terroir in all wines, from the DJL to the Reserve rang," the publication wrote.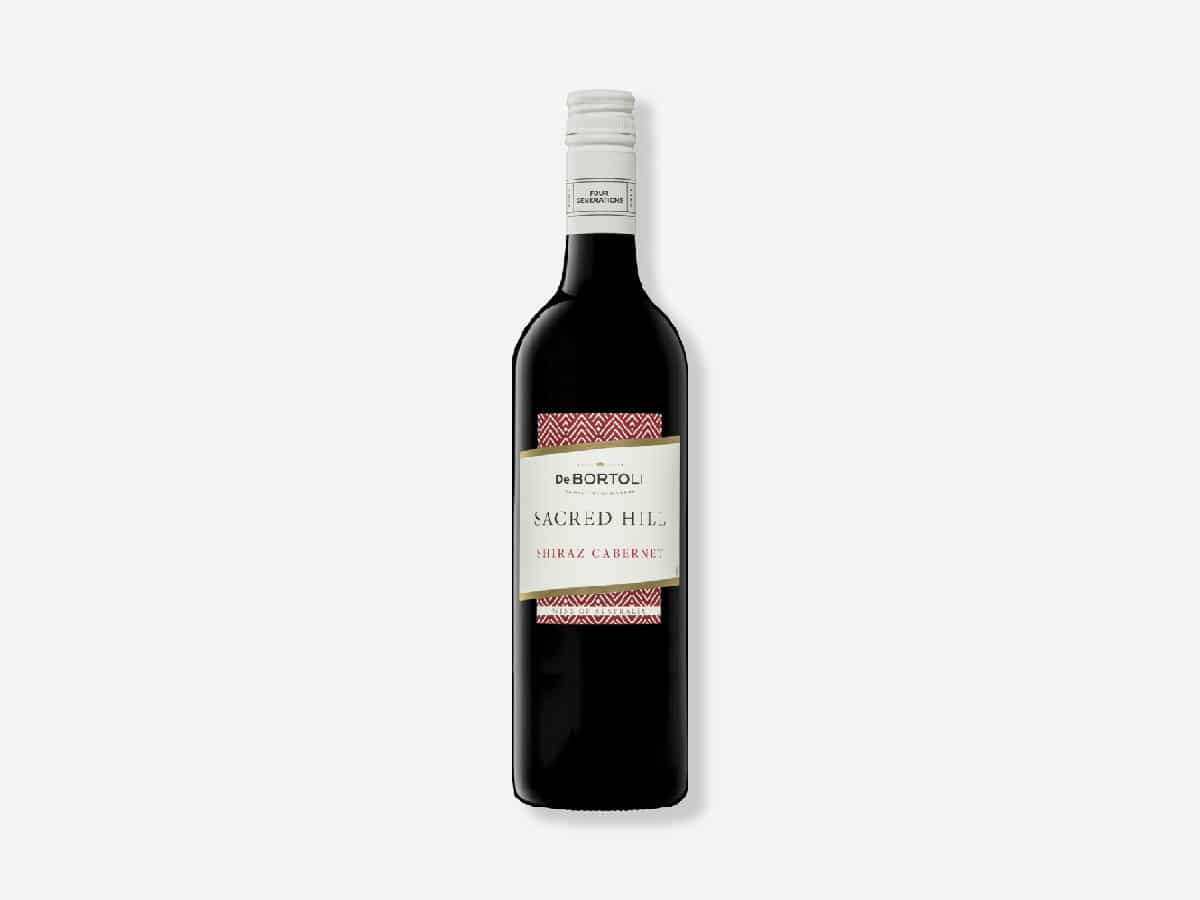 14. De Bortoli Wines
Founders: Vittorio and Giuseppina De Bortoli
Founded: 1928, Yarra Valley
Chief Winemaker: Julie Mortlock
Known for: Melba Vineyard Cabernet Sauvignon
De Bortoli Wines is a private company with wineries in five different Australian wine regions. The business is currently helmed by third-generation winemaker Darren De Bortoli. It's known for Noble One Botrytis Semillon, a sweet white wine, but it also makes myriad red wines including Melba Reserva, Woodfired Heathcote Grenache, Woodfired Heathcote Cabernet Sauvignon, and more.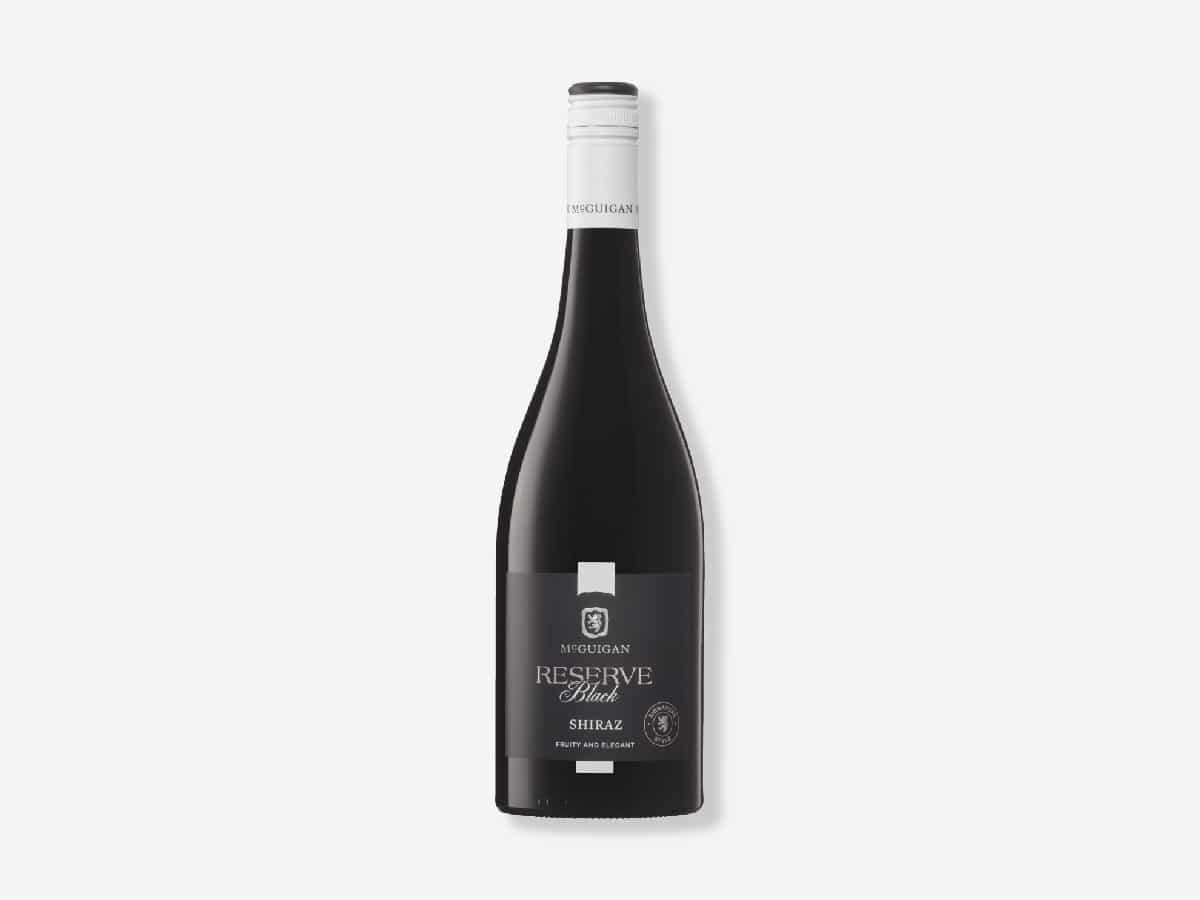 15. McGuigan Wines
Founder: Brian McGuigan
Founded: 1992, Hunter Valley
Chief Winemaker: Neil McGuigan
Known for: Black Label Red
To say winemaking is a family affair is an understatement. The McGuigan family has been making wine in the Hunter Valley for four generations and more than 100 years. It's most well-known for its McGuigan Black Label range, the best-selling red wine in Australia. This includes its Black Label Red as well as its Cabernet Merlot, and Merlot.
Australian Red Wine Brands
Whether it's a summertime Pinot by the sea, or breaking out the roasting pan (or slow cooker) with a big, peppery Shiraz when the mercury drops, there's little denying that red wine in Australia is more than just a passing fad. According to television host, author and WSET3-certified sommelier Kate Peck, one of the advantages of living down under is that you don't have to look very far to find the best Australian red wine.
"Our sunny climate and varied terrain are perfect for making lip-smacking reds, from the rivers and hills of Tasmania to the coastline of Western Australia," Peck explains. "Sure, the Europeans do a fantastic job and have a few thousand years' experience on us, but in terms of quality and bang for your buck, Australian red wine is where it's at. From easy-drinking, fruity red wines to inspiring regional blends from locations throughout the country, we'll show you the best red wine Australia has to offer."
Things to Consider for Australian Red Wine
For the uninitiated, getting into wine might seem like a herculean effort. While drinking whisky only requires you to learn about a few different varieties (get to know bourbon, single malts Scotch, and a few others and you're set at parties) and beer certainly doesn't require you to become a certified Cicerone to enjoy (learn a bit about lagers, IPAs, and barrel-aged beers and you're good to go), it feels like you need an advanced degree or study tirelessly to become a Sommelier to understand its intricacies. This simply isn't true.
Australian wine (particularly red wine) is for everyone. Australia has a long history of winemaking, and if you're a wine novice, there's no better time than today to get started. Don't worry about not knowing all the names, phrases, and elaborate flavour profiles associated with each style. Like with anything, the more you enjoy Australian red wine, the more you'll learn about it and more knowledgeable you'll become.
"Australia has many wine regions that each specialise in a particular variety of wine," Peck says. "The most famous regions are: Barossa Valley in South Australia (Shiraz, Cabernet Sauvignon & Grenache), McLaren Vale in South Australia (Shiraz, Cabernet Sauvignon & Chardonnay), Hunter Valley in New South Wales (Semillon & Shiraz), Mudgee in New South Wales (Merlot & Cabernet Sauvignon), Yarra Valley in Victoria (Pinot Noir) and Margaret River in Western Australia (Cabernet Sauvignon, Chardonnay & Semillon)."
Type: As Peck explains, there are four main types of Australian red wine varietals to consider. namely, pinot noir, shiraz, cabernet sauvignon and blends, so make sure you are staying across all of them. While you might not like the full-bodied shiraz, a lighter pinot might be just what you are looking for.
Trial and Test: As the Chinese proverb says, "A journey of a thousand miles begins with a single step". What we mean is, you have to start somewhere. And while it might seem like there are endless different, hard-to-spell wine names you need to remember, if you want to get into Australian red wine, your best bet is to simply dive right in. Just start drinking it and everything else will fall into place.
Experiment: Fear not, you don't need to stare slack-jawed at your computer screen as your fingers go numb as you scroll through online retailers, reading tasting notes, to see if you can find anything that fits your particular palate. You also don't have to visit a local wine merchant in the hopes someone will notice that you look like a lost puppy and mercifully ask you if you need any help.
How Man of Many Chose the Best Australian Red Wine Brands
With an editorial team full of wine lovers, Man of Many has had the unique opportunity to directly sample and review the best red wine drops in Australia. This list was curated based on first-hand experience, in-depth research and customer reviews of red wine brands, alongside consultation with WSET3-qualified sommelier Kate Peck. Man of Many's editors have taken into account value, taste, production volume and reviews from the Halliday Wine Companion, Australia's leading wine review platform. You can review our editorial policy here surrounding how we maintain our independence in our editorial reviews.
Australian Red Wine Brands FAQs
What is Australia's most popular red wine?
If you're talking about red wine styles, there are no styles more popular than Shiraz. Other popular red wine varieties include Cabernet Sauvignon, Pinot Noir, Barbera, Grenache, Sangiovese, Tempranillo, Montepulciano and more. The most popular red wine overall is Penfolds and its Grange label is overall the most popular.
Where do the best red wines come from in Australia?
There are a handful of highly-rated, award-winning wine regions in Australia that produce large quantities of red wine one. Some of the most highly-regarded are Barossa Valley, Yarra Valley, Hunter Valley, and more.
Is Penfolds a good wine?
When it comes to popularity, there's no disputing the appeal of Penfolds. In a country figuratively drenched in red wine (particularly Shiraz), Penfolds is by far the most popular. But is it good? Its wines have been awarded more than thirty perfect scores, has won countless awards, and was even named the 2022 Golden Vines Best Fine Wine Producer in the Rest of the World.
---
Featured Video from Man of Many