Kingsman Whisky or Statesman Whiskey? Sate Your Inner Spy
With the excitement and hype surrounding this week's release of Kingsman: The Golden Circle, you may have missed some of the cooler product announcements surrounding the film. Luckily, we didn't, and are gladly here to update you with everything Kingsman(or Statesman)-related.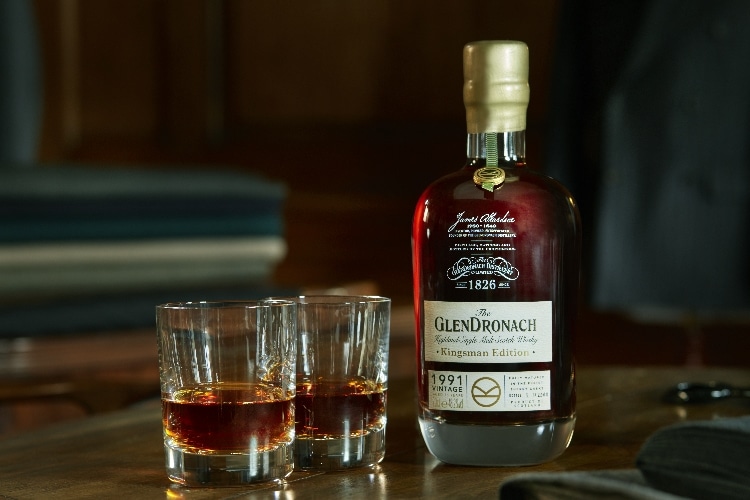 Two very different distilleries have both released very different whiskies to celebrate the launch of the second instalment in the Kingsman franchise. Hailing from Scotland, the GlenDronach Kingsman Edition 1991 Single Malt is one of the rarest from the estate, with only 2,000 bottles produced for global release, and a mere 100 of them making it to Australian shores. As in the film, a Kingsman doesn't work alone, so nor should a Kingsman whisky. Old Forester have also come to the party with a Statesman bourbon, in response to the US contingent of the global secret spy ring that saves the world every time.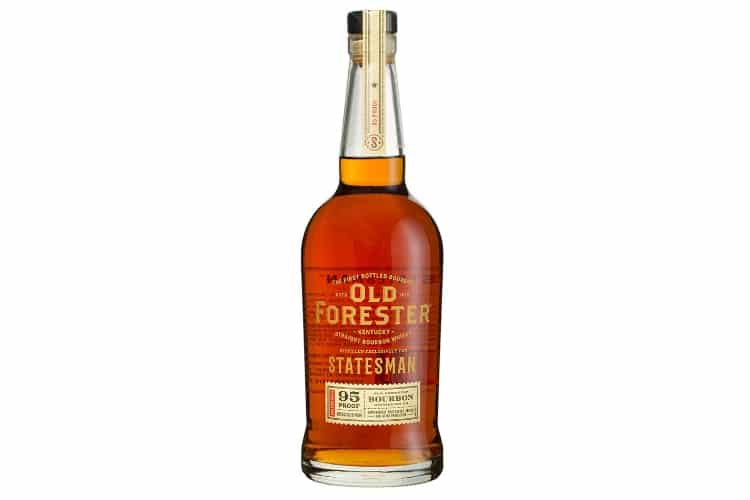 The Kingsman whisky is much rarer than the Statesman bourbon, and as such, costs a fair whack more (AU$1,500 vs AU$120), but both are excellent expressions, and given how much alcohol in general features throughout the new film (amongst other things), it's a very fitting way to toast your inner Kingsman or Statesman, whichever you may be.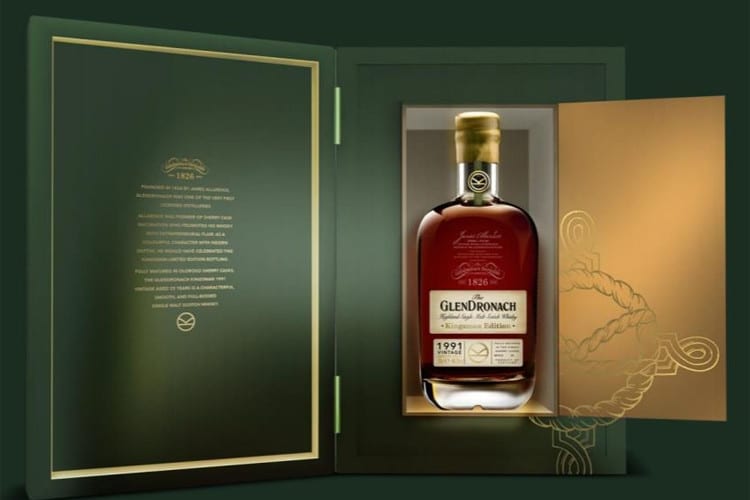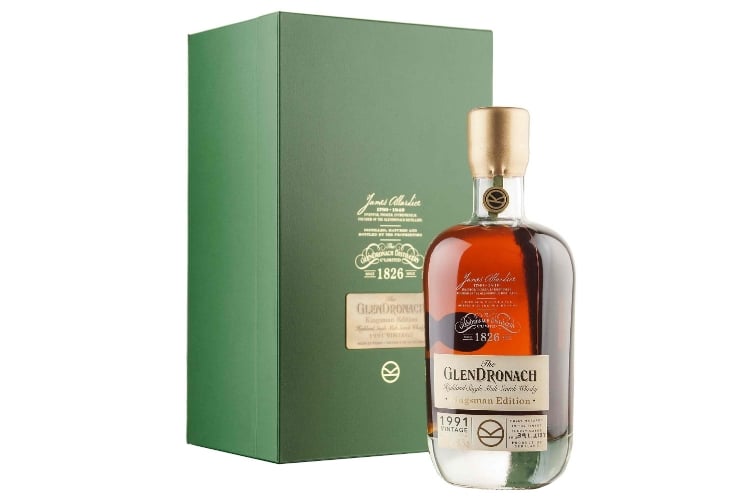 Have you subscribed to Man of Many? You can also follow us on Facebook, Twitter, Instagram, and YouTube.