Melbourne Pub Offers Free Beer to Anyone Who Receives a COVID-19 Vaccine
If this doesn't get you amped up for a jab, nothing will. Port Melbourne pub The Prince Alfred Hotel has come up with its own incentive to encourage Victorians to get the COVID-19 vaccine, offering free beer to those who can show proof they've received one of the two approved coronavirus vaccines: Pfizer or AstraZeneca.
You'll also like:
29 Best Italian Restaurants in Melbourne
10 Best Greek Restaurants in Melbourne
49 Date Ideas in Melbourne for an Unforgettable Night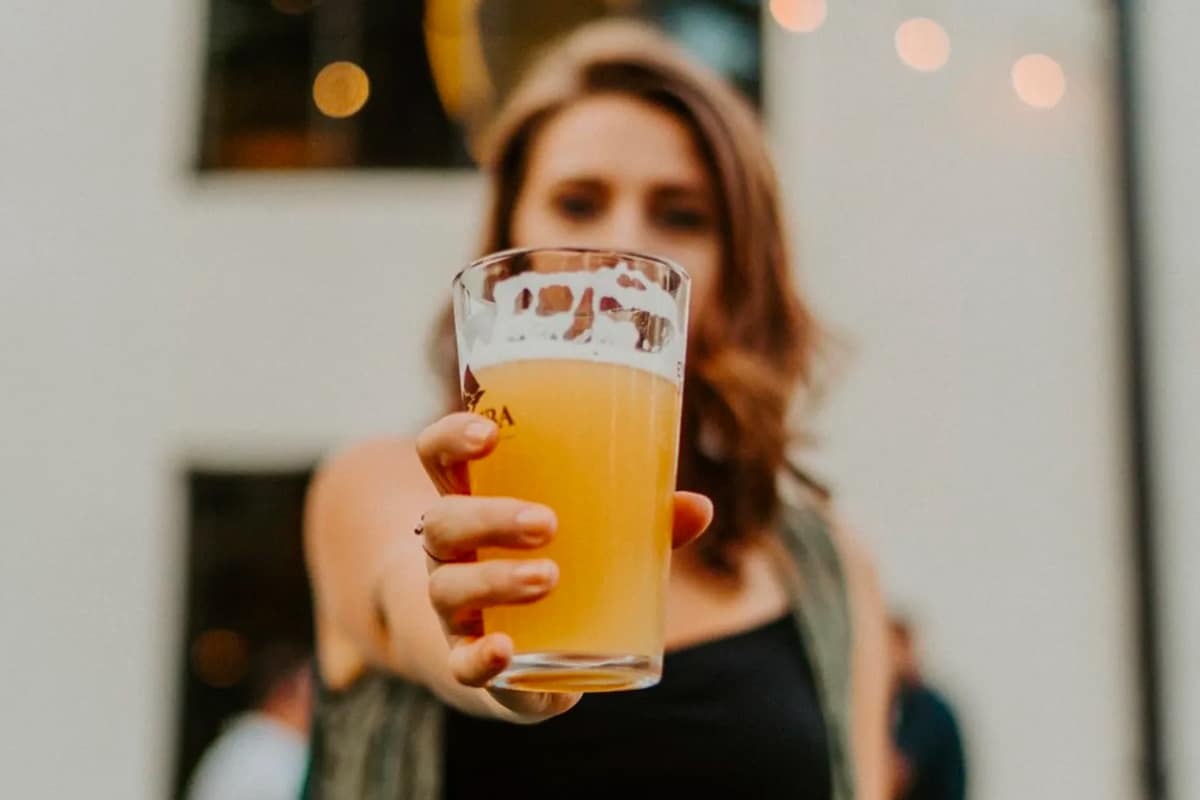 "All the stuff happening across the other states right now is a painful reminder of how badly lockdown affects our pub business and our pub community (you)," the pub wrote on social media. "If this is part of the solution to keeping Melb open, we're happy to sling a few freebies as an incentive for you to get vaccinated. Present your little blue card at the bar after your jab and we'll give you a pint, a wine, a rum and Coke…whatever you want."
The good news for Melbourne residents is that the pub is located directly across the road from the Port Melbourne Town Hall vaccination centre, meaning you can pop in for a pint and a jab in one sesh. While the innovative move is getting attention online, it's not the first business to offer an incentive program. In New York, the state is offering free tickets and cheap deals to city attractions, while Alabama residents can score two hot-laps around the Talladega Superspeedway racetrack in their car for getting the vaccine.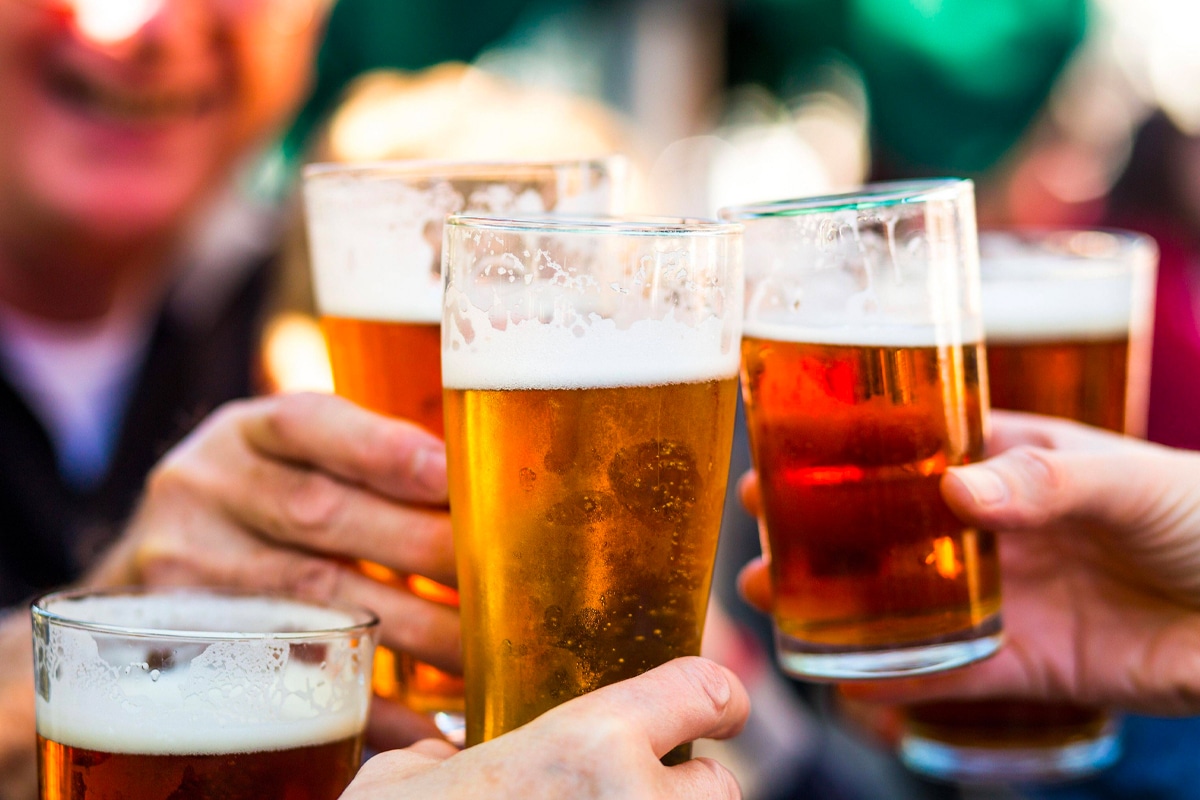 But here in Australia, a country where the vaccine rollout is desperately lagging behind international counterparts, incentive schemes have been few and far between. Kickstarting the process with free beer is certainly one way to do it.
"Our motivation really is about keeping our doors open. The more vaccinations, the less COVID and the less COVID, the less lockdowns," The Prince Alfred Hotel publican Tom Streater told Sunrise. "Overwhelmingly, Melburnians and Australians see the benefit of getting vaccinated and keeping us all open."
You'll also like:
29 Best Italian Restaurants in Melbourne
10 Best Greek Restaurants in Melbourne
49 Date Ideas in Melbourne for an Unforgettable Night