WIN! The Ultimate Morris Whisky & Wine Pairing!
Do you ever find yourself torn between pouring a nice dram and opening up a bottle of wine? Here at Man of Many, we recommend doing both, which is fortunate because Morris Whisky is generously giving our readers the chance to win a bottle of Morris Australian Single Malt Whisky Tokay Barrel and a bottle of Morris Wines Cellar Reserve Grand Topaque to the combined value of AUD$225. Read on to discover how you can enter!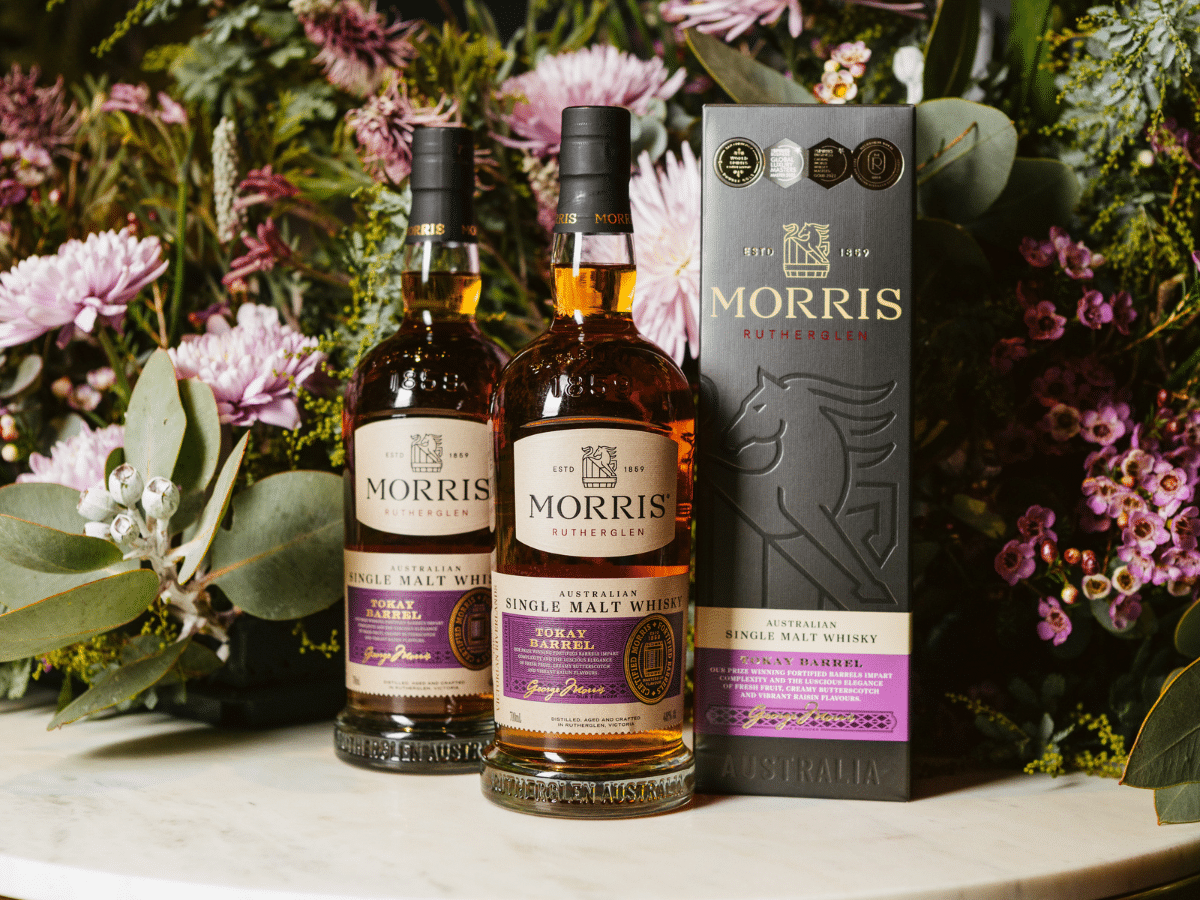 A Winning Whisky
If you know anything about Australian whisky, you'll know that the Morris Tokay Barrel is something special. Released in collaboration with The Whisky Club, club members voted it their favourite Australian whisky of the year. Plus, it received a Double Gold at the 2022 San Francisco World Spirits competition and a Master at the Spirits Business Luxury Masters. The second release then picked up a Platinum at the USA SIP awards and a Gold at the International Spirits Challenge in 2023. Like we said, it's a special whisky.
It's also uniquely Australian, made entirely from local ingredients before being aged in predominantly French oak ex-red wine casks at Morris' distillery in Rutherglen, Victoria. It's also finished in barrels that have held the very same award-winning 15 year old Morris Cellar Reserve Grand Topaque that we're also giving away. What a pairing!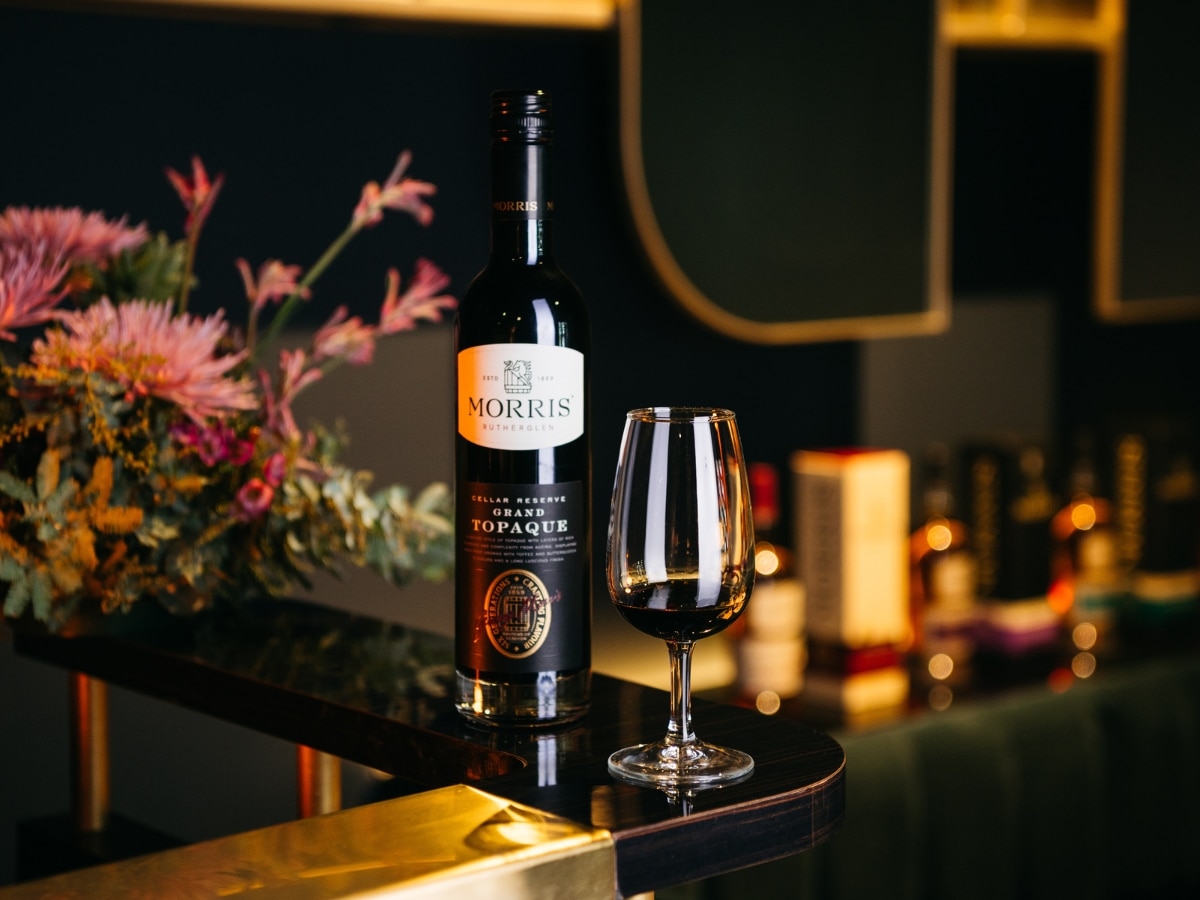 A Wonder of a Wine
Speaking of the Topaque, we challenge you to find a finer drop of Australian wine. Produced from low yielding vines, the fruit of which gives it its signature richness and intensity of flavour, the Topaque boasts concentrated aromas of toffee and malt underlaid with a butterscotch lift and distinct nutty elements. Intense flavours of toffee, mocha, and soft caramel ultimately give way to a long and luscious finish, rounding out an experience that's quite remarkable.
If you'd like to score this heaven-sent whisky and wine pairing, simply place your details in the entry form below and then be sure to check out the full ranges of Morris whiskies and wines via the links that follow!