Elon Musk Passes Bill Gates to Become World's Second-Richest Person
If you've been following the Bloomberg Billionaires Index (BBI) for a while, you know how competitive the top three has become over the years. Now thanks to Tesla's electrifying share prices, Elon Musk has become the world's second-richest person. Rocking a net worth of USD$129 billion (as of 29 November 2020) he is now richer than Bill Gates.
You'll Also Like:
2020 Christmas Gift Guide – For Your Pet(s)
Elon Musk's Tesla Tequila is Just as Insane as You'd Think
Bill Gates $48 Casio Watch is Perfectly Understated and Simple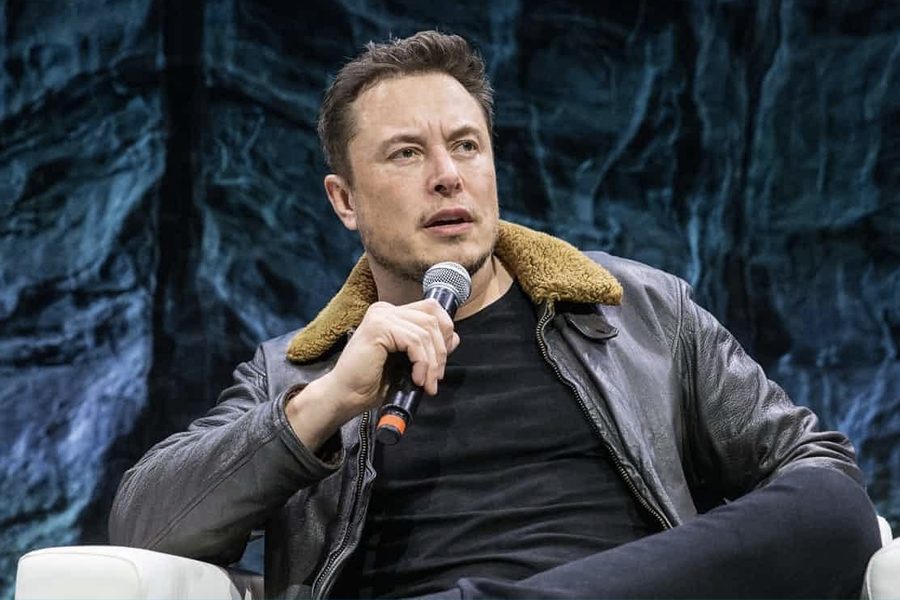 Adding USD$100 billion to his net worth in 2020, the man behind SpaceX has propelled himself from number 35 to number 2! Not quite at the level of Amazon CEO Jeff Bezos with a net worth of USD$187 billion. But hey, he's USD$14 billion richer than Bill, so he's got that going for him.
However, with most of the man's wealth tied up in Tesla Stock, Musk's position on the BBI is tightly linked to the business share price. Foregoing what we imagine would have been a lucrative salary for stock-based compensation, Elon has received four of the 12 bonuses negotiated in his executive compensation package. Tesla's stock market value is now an eye-watering $517 billion, rising to $546-a-share.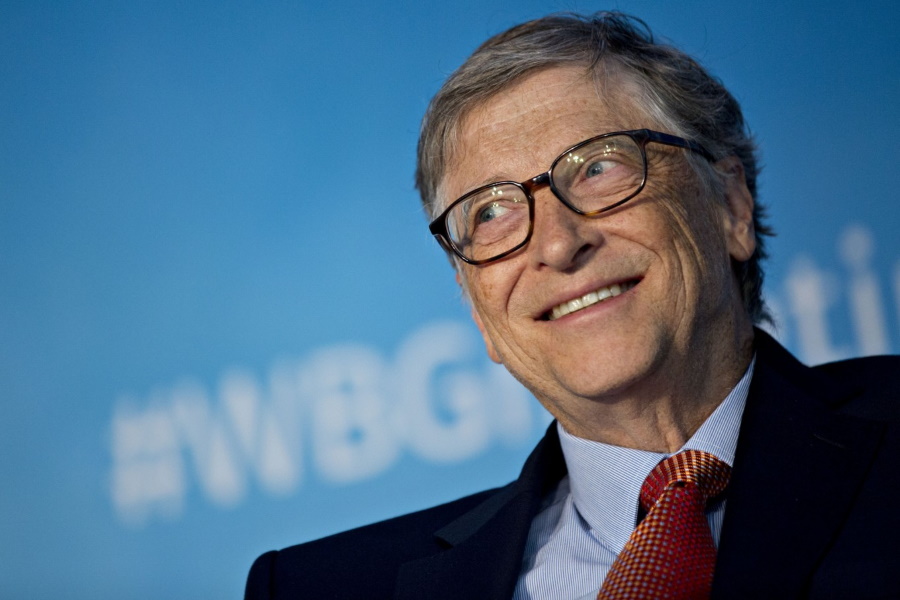 Marking only the second time Microsoft's co-founder has fallen below second place on the Billionaire's index, it was long ago that Gates held the top spot. In a time before online shopping en masse, Bill is the first four letters of the word billionaire for a reason. Likely falling behind due to his love for charity, he has donated over $US27 billion to his foundation since 2006.
With the two battling across Twitter over a certain electric truck, perhaps Gate's might want to warm up that same entrepreneurial passion that made him so successful in the first place. Considering he's 26 years older than Musk is, we reckon the now third richest man in the world has Bill Gates Response to Covid-19 on his mind.
You'll Also Like:
Teeling 24-Year Old Single Malt Whisky Comes to Australia
Elon Musk's Tesla Tequila is Just as Insane as You'd Think
Bill Gates $48 Casio Watch is Perfectly Understated and Simple