Feel-Good Friday: 10 November 2023 – Food and Firewater
Buckle up, because another Feel-Good Friday is ready for takeoff. If you're keen to spread your wings and soar like a majestic eagle this weekend, you're in for a treat. Check out our list of incredible events and activities going down in a town near you.
You'll also love: Feel-Good Friday: 3 November 2023 – Tough Stuff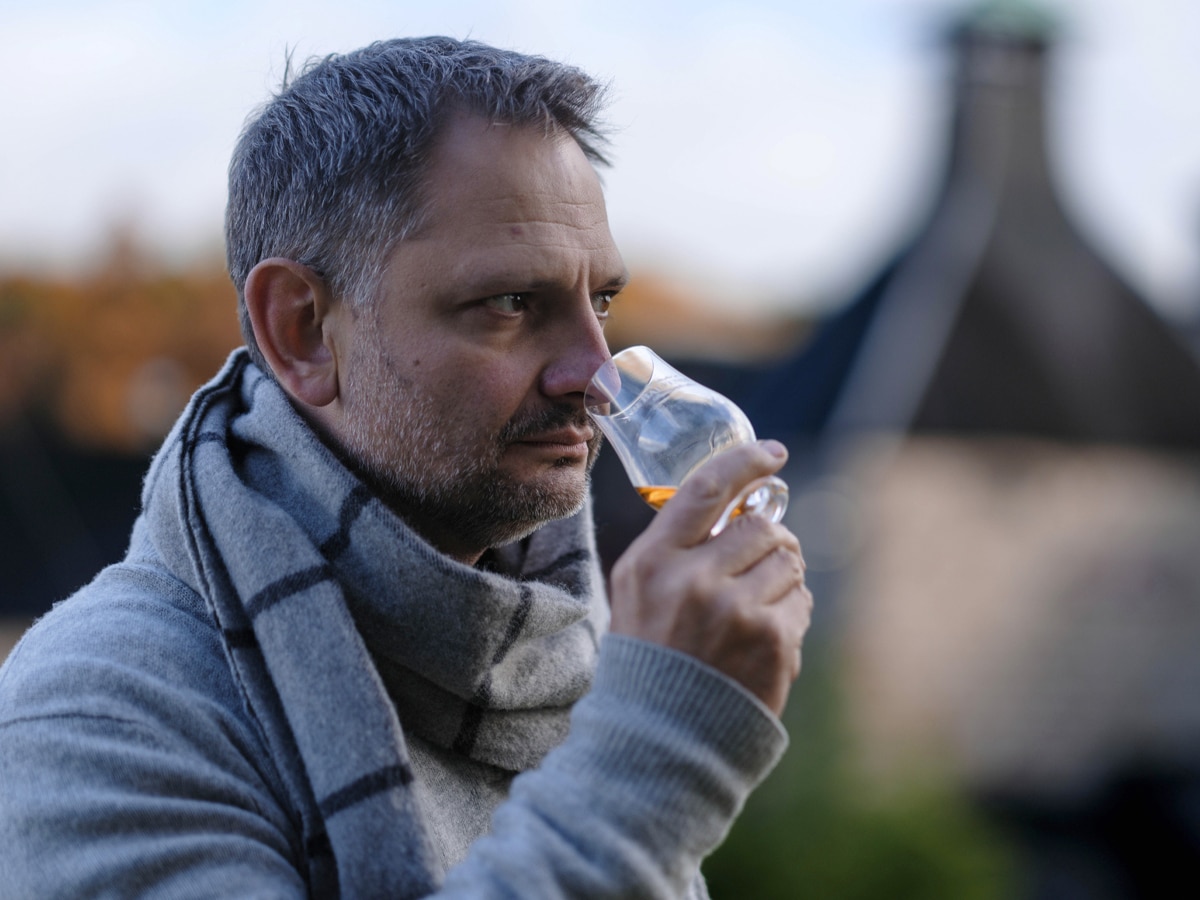 Experience Culinary Excellence with Chef Lennox Hastie and The Balvenie
Indulge in an extraordinary evening crafted by the culinary genius Chef Lennox Hastie, the mastermind behind Firedoor. Teaming up again with The Balvenie, they present the exclusive Fire, Food and Whisky Experience, a one-night-only event that promises an unforgettable experience. Following the resounding success of two sold-out nights last year, Chef Hastie is back, bringing inspiration from The Balvenie Distillery in Scotland.
Prepare your taste buds for a culinary journey inspired by the rich flavours of Scotland, expertly paired with The Balvenie's finest offerings. Firedoor, synonymous with Sydney's refined dining scene, is notoriously difficult to secure a reservation at. However, on this special occasion, Sydneysiders have the rare chance to be part of this exceptional partnership celebration.
For $475, enjoy a carefully curated five-course menu perfectly harmonized with a selection of The Balvenie Single Malt Whisky. As an added bonus, attendees will also take home a personally signed bottle of The Balvenie 12-Year-Old DoubleWood, courtesy of Lennox Hastie himself.
Join us for The Balvenie x Firedoor's Lennox Hastie's Fire, Food & Whisky on December 5th at Firedoor, Sydney. Tickets will be available for purchase starting Friday, November 17th, at 10am on the Firedoor website.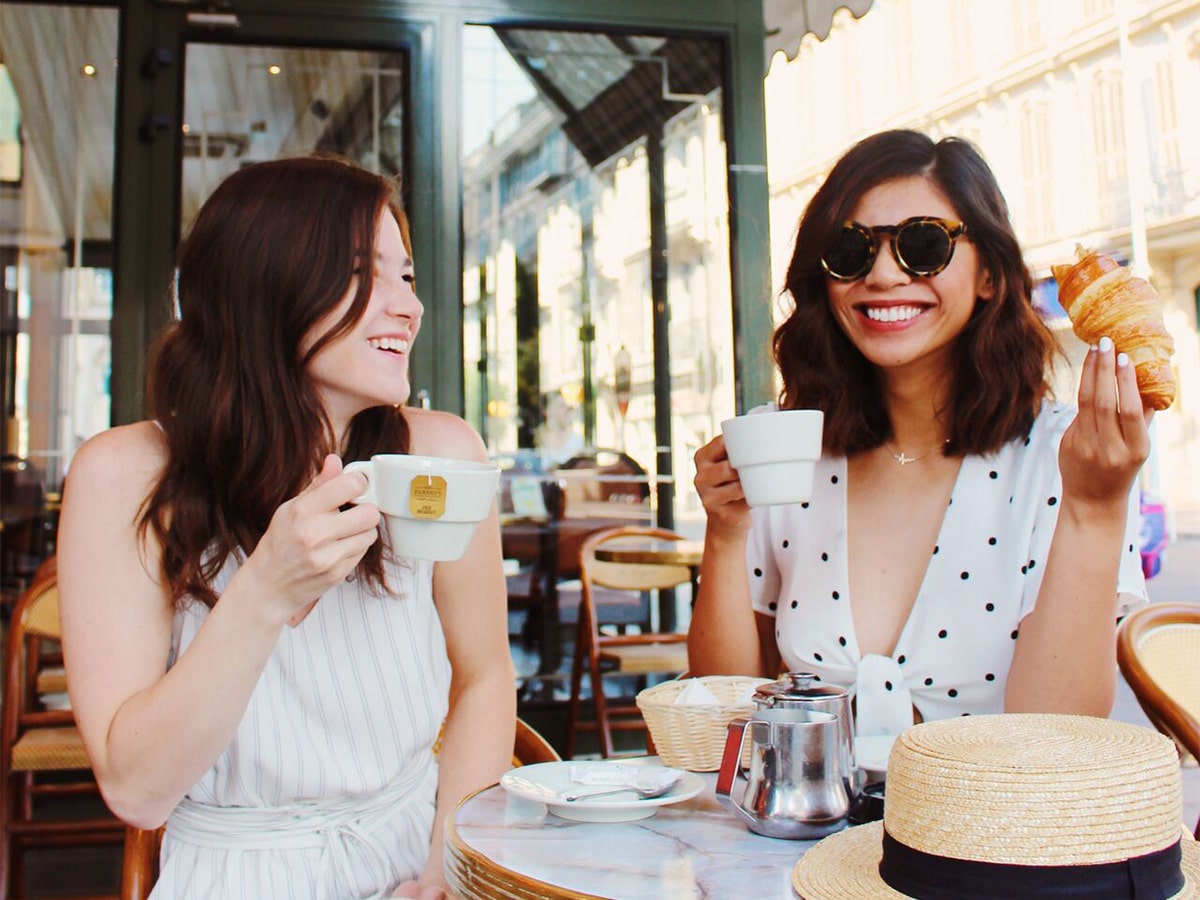 Contiki Launches Limited Edition Tours
Think you're too old for Contiki? Think again! The iconic travel service has just launched a whole new slate of limited-edition tours specially designed for travellers between 27 and 35 years old, so get those creaky knees and dodgy hips in order, adventure awaits. Nine bespoke itineraries are on offer, each representing a customised take on Contiki's most popular European trips.
With shorter six-day trips through to monster 22-day stints, the nine tours offer "culturally immersive experiences" with expert tour guides in some of the most iconic and beautiful destinations across Europe, including Italy, Greece and France. Whether you are a White Lotus fan or Emily in Paris kind of traveller, the options are there.
---
Featured Video from Man of Many
---
"We want choice to be at the heart of everything we do. Of course, every 18- to 35-year-old is welcome on our trips (in fact, bringing together these travellers is what we do best) but we also know there are travellers who might want to explore the world with people closer to their own age," Toni Ambler, managing director at Contiki Australia said. "For those millennials, we've created tours tailored to the things they value most: fun experiences and stress-free travel, all with people of a similar age.
According to Contiki, the new range of millennial-focused options follows recent trends in the travel spaces. Data from Hall + Partners Brand Research, commissioned on behalf of Contiki, showed that approximately two-thirds of millennials wish to travel overseas in the next 12 months, with over half of them wanting to tour to socialise and meet new people. You can check out all the new tour options below.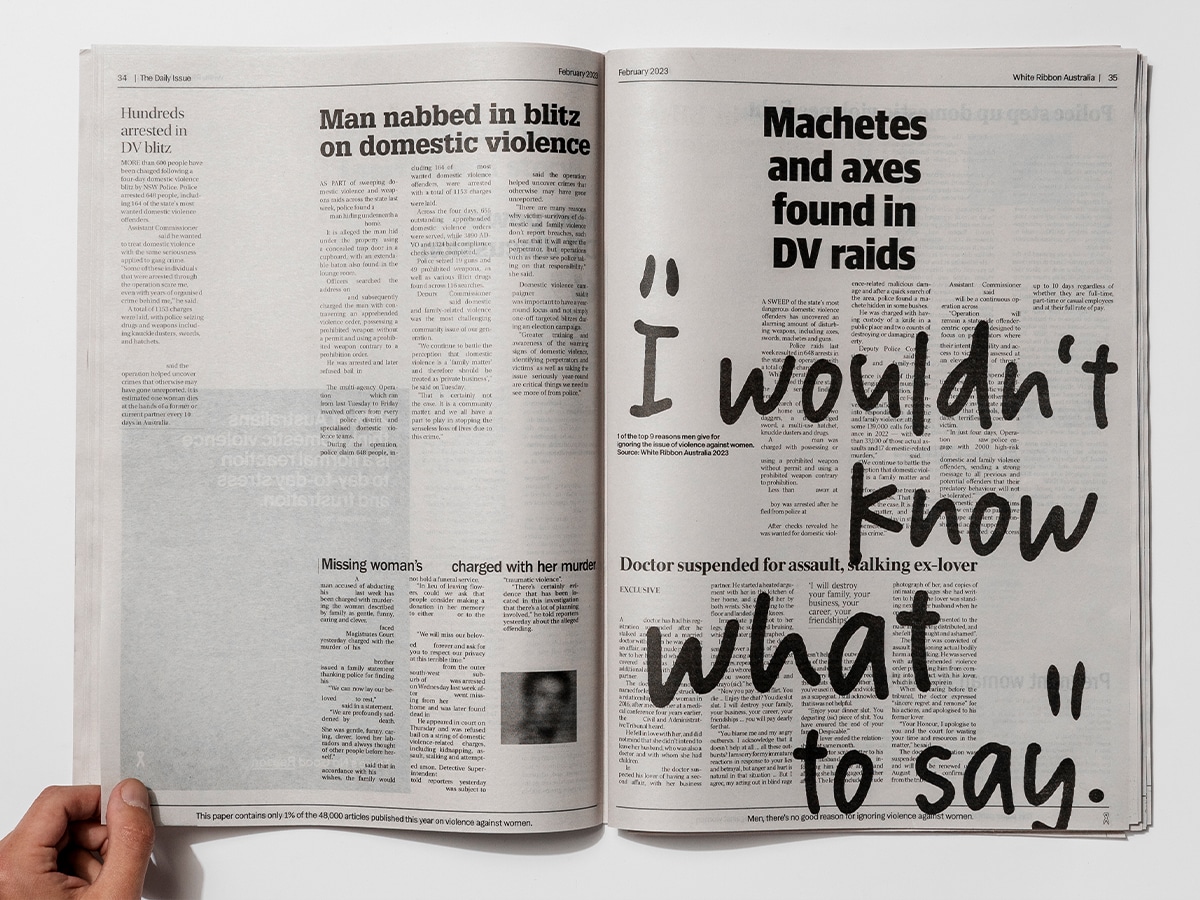 White Ribbon Urges Men to Take a Stand Against Violence Towards Women
White Ribbon Australia, the leading movement against men's violence towards women, just dropped some eye-opening stats. Turns out, only 6% of Australian men are actively helping combat violence against women, despite 86% knowing they play a vital role. A new survey also revealed that many Aussies struggle to recognise different forms of violence, and more than half of men (56%) are unsure how to help. White Ribbon Australia isn't taking this lying down.
They've launched The Daily Issue, a nationwide newspaper, to shed light on the problem and are urging men to step up as advocates, not bystanders. The newspaper demonstrates the scale of the problem in Australia; the 500 articles reprinted within represent just 1% of the 48,000 stories published in 2023 alone. Let's unite in the battle to ensure every woman's safety from men's violence by educating ourselves and contributing to White Ribbon Day on November 17th.
The Perfect Sustainable Stocking Filler
Underworks and WWF-Australia have united to launch the Wildlife Collection, a range of men's, women's, and kid's socks and underwear, available at Big W, Woolworths, and online at underworks.com.au. With 5% of each sale dedicated to supporting WWF's mission to Regenerate Nature by 2030, the initiative focuses on safeguarding endangered animals like the koala and tiger. The collection features eco-friendly practices, including a label secured with a Rumi stitch to eliminate single-use plastic, recyclable packaging, and socks made from 97% recycled fibres.
This collaboration raises awareness and aids WWF-Australia's efforts to protect threatened species in the face of Australia's alarming wildlife extinction crisis. With climate change, deforestation, invasive species, and pollution threatening habitats, iconic animals like the koala and tiger are at risk. The partnership between Underworks and WWF-Australia strives to reverse this trend, ensuring a positive impact on nature, wildlife, communities, and the climate.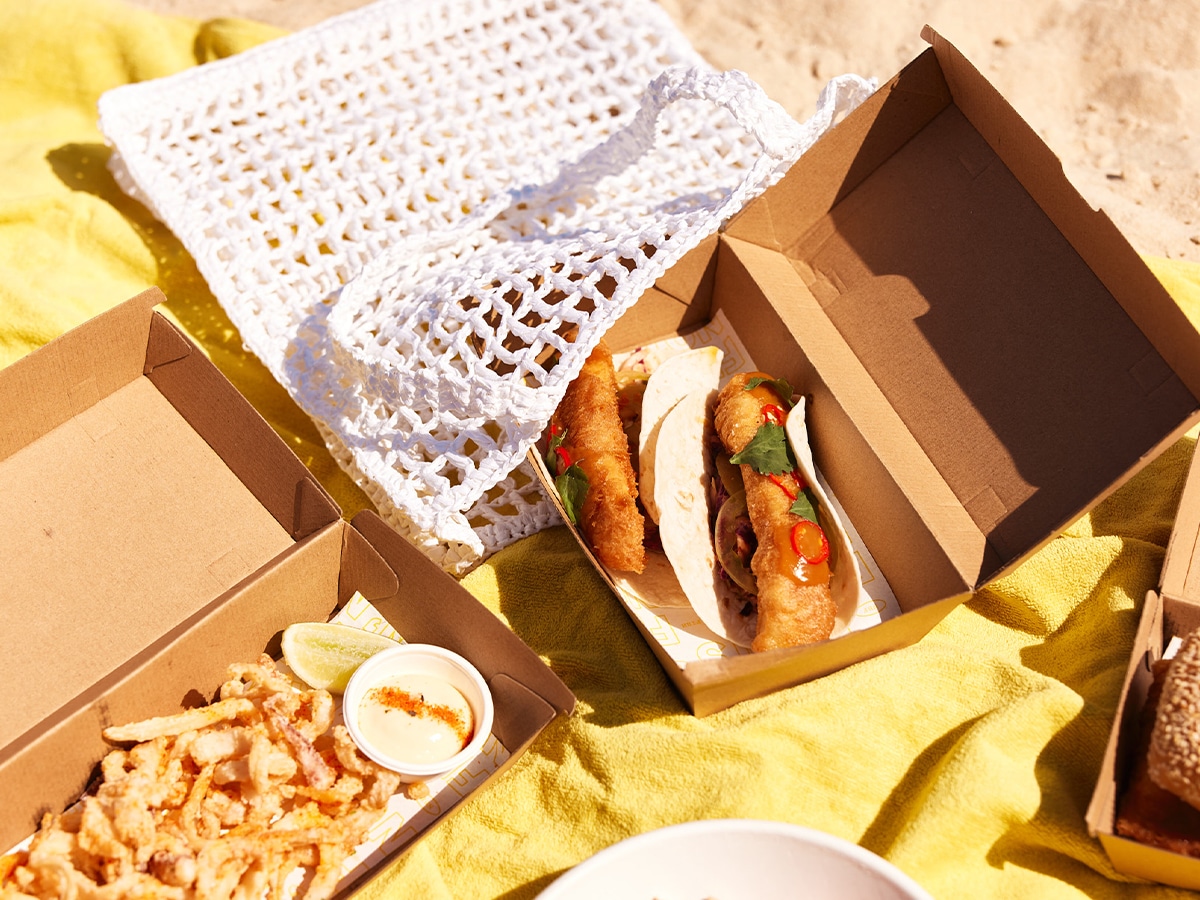 Reel in a Free Fish Taco
North Bondi Fish is going to be celebrating the recent relaunch of their takeaway offering by handing out free fish tacos and hot chips on North Bondi's Grassy Knoll on Saturday 18th November. Kicking off at 11.30am, NBF staff will be wearing a trail from the seaside restaurant to the popular grassy hangout spot to deliver free fish tacos and chips. The packaging will come complete with a QR code to order takeaway, plus a redeemable voucher offering $20 off takeaway orders of $60 or more.
New Vodcast Series Gives Voice to Emerging Aussie Artists
Converse has released a new vodcast series which joins emerging Australian artists and Converse All Stars on their creative journey, to explore their past, present and future creative pursuits en-route to their next big thing.
Splittin' Fares, the rideshare-turned-video-series commissioned by Converse, is hosted by emerging Australian creator and editor Aysha Nanai-Leifi, also known as @mrs_fallback. Through the series, Converse is giving homegrown talent a platform to have their stories heard.
Headlining episode one of the series is ARIA-nominated R&B singer PANIA, who was recently hailed by Rolling Stone Australia for "leading the genre's massive movement". In the episode, PANIA digs into her West Melbournian upbringing and how it has influenced her music, before discussing the significance of meeting and taking inspiration from Tyler, The Creator, her long standing admiration of Justin Bieber, and the experience of shooting her new music video in London. PANIA also spills all the details on her upcoming "We Still Young" tour.
The series also features LGBTQIA+ rapper JULAI, entrepreneur/MC Lydia Tesema, reggaeton artist Jalmar and singer-songwriter PRICIE.
The Converse All Star Community has been propelling the creative careers of global talent since 2017. Launching right here in Australia, the program now spans 34 cities and engages over 1,700 All Stars, bringing together creatives from a wide range of disciplines and fields. To learn more about the All Star Community and when to apply, head HERE.
The first season of Splittin' Fares will release five episodes, dropping Wednesdays from November 1 on Converse Australia's official YouTube channel.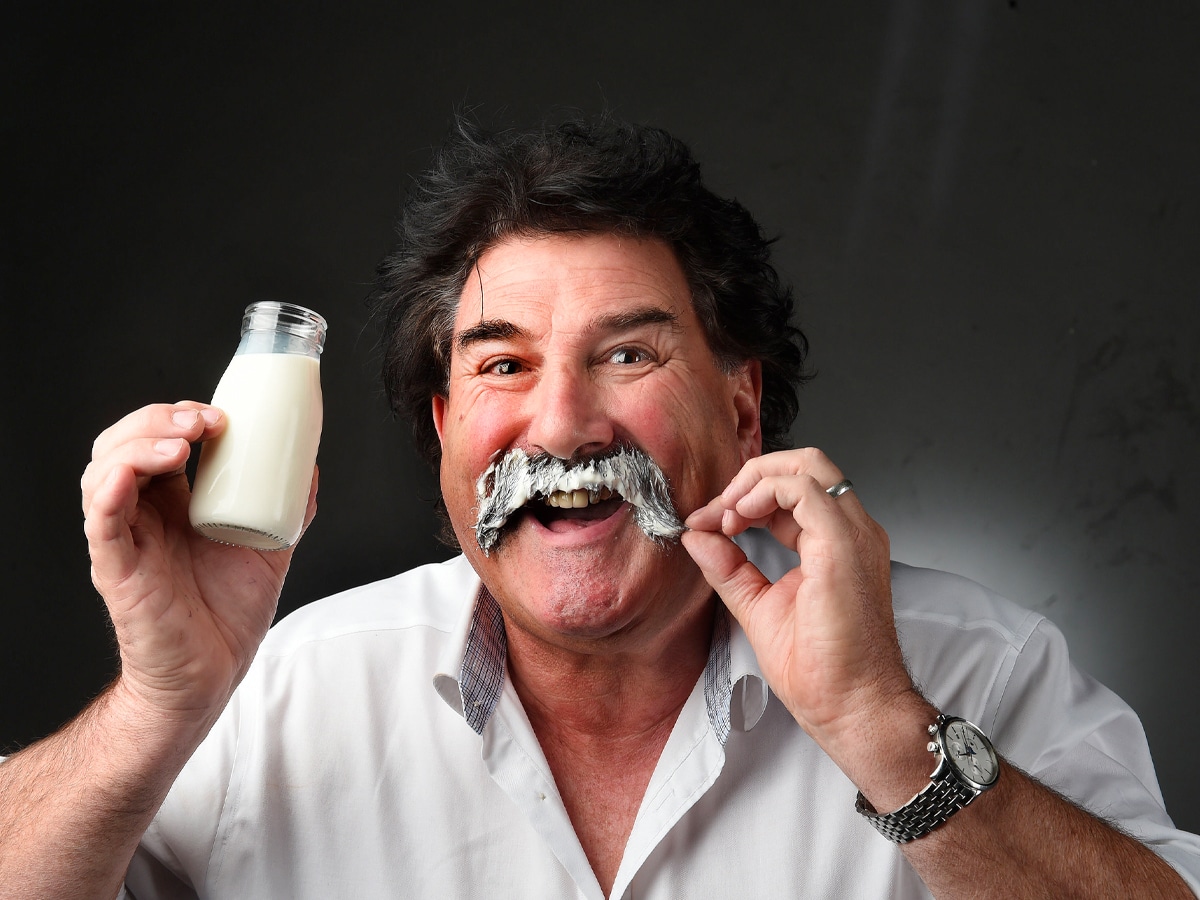 AFL Greats Step Up for Movember's 20th Anniversary
It's the MO-st important time of the year. But this Movember is extra special, as it marks 20 years since this inspiring initiative decided to change the world. What started as an idea between two blokes in a pub has since funded 1,320 men's health programs globally, challenged gender norms and has radically improved the approach men have to their own health.
But there is still work to be done.
To mark the momentous milestone, Movember is rolling out its 20 Ambassadors for 20 Years who will lead the charge for men's health. The star-studded line up includes AFL's Angus Brayshaw, Toby Greene, Oleg Markov, Sam Draper, Tom Liberatore, Trent Cotchin and even Dipper himself!
This hairy season, unite to take on mental health and suicide, prostate cancer, and testicular cancer. Donate now at Movember – Raise funds and save lives.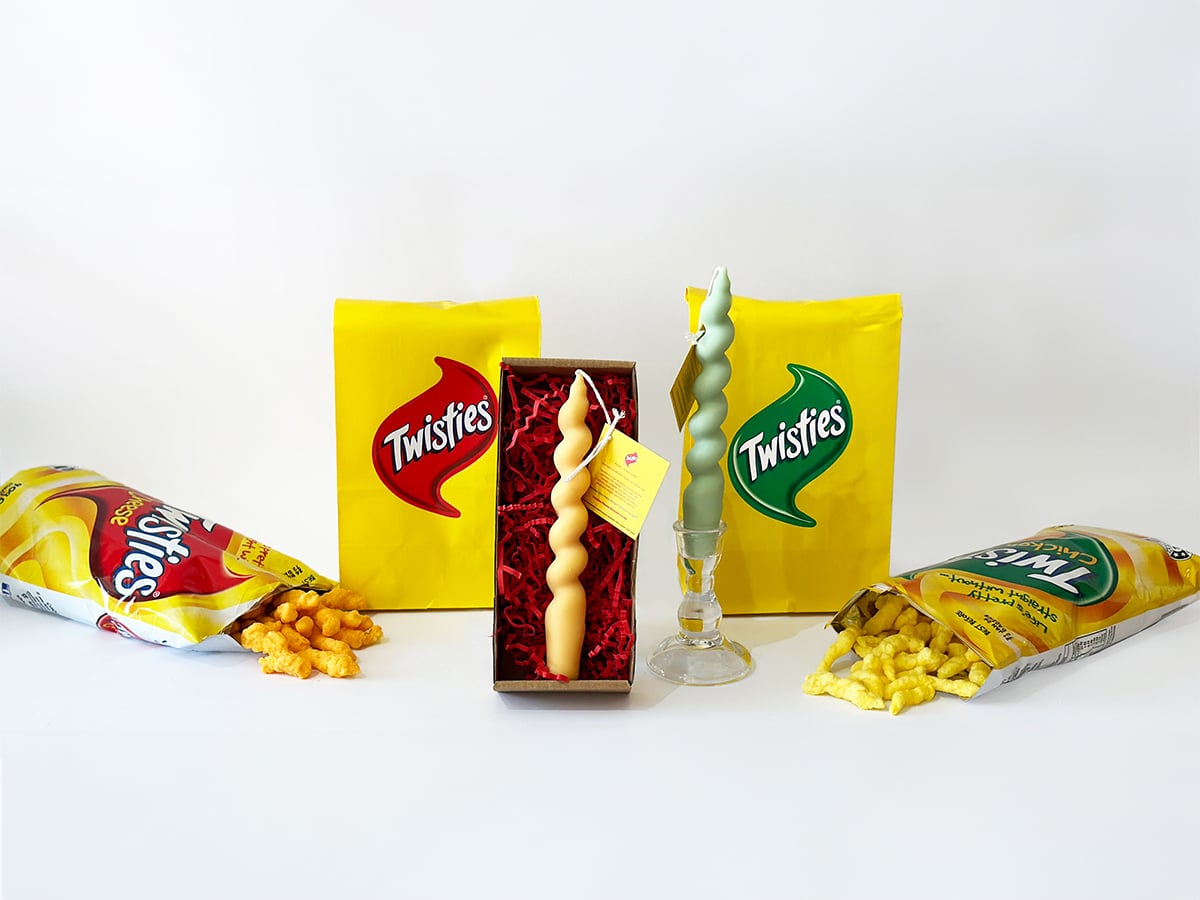 Twisties Next Unexpected Twist: Scented Candles
 Infusing Aussie homes across the country with the indulgent aromas of chicken and cheese, Twisties is launching its unique and first-of-its-kind candle collection nationwide today – with predictions of a sell-out extravaganza.   
Set to make chip-lovers dreams come true, Twisties' has collaborated with Angel Aromatics to create their next unexpected plot twist; a limited-edition Twisties x Angel Aromatic candle collection with the iconic scents of Twisties Cheese and Twisties Chicken.  
The Twisties x Angel Aromatic Candle Collection has taken the iconic Twisties flavours of Chicken and Cheese and turned them into a weird and wonderful aromatic experience. An ingenious fusion of snack and ambience, set to be a jaw-dropping sensory experience for Twisties fans around the country.  
The limited-edition candles will be available for $24.95 each instore and online nationwide by visiting: Angel Aromatics.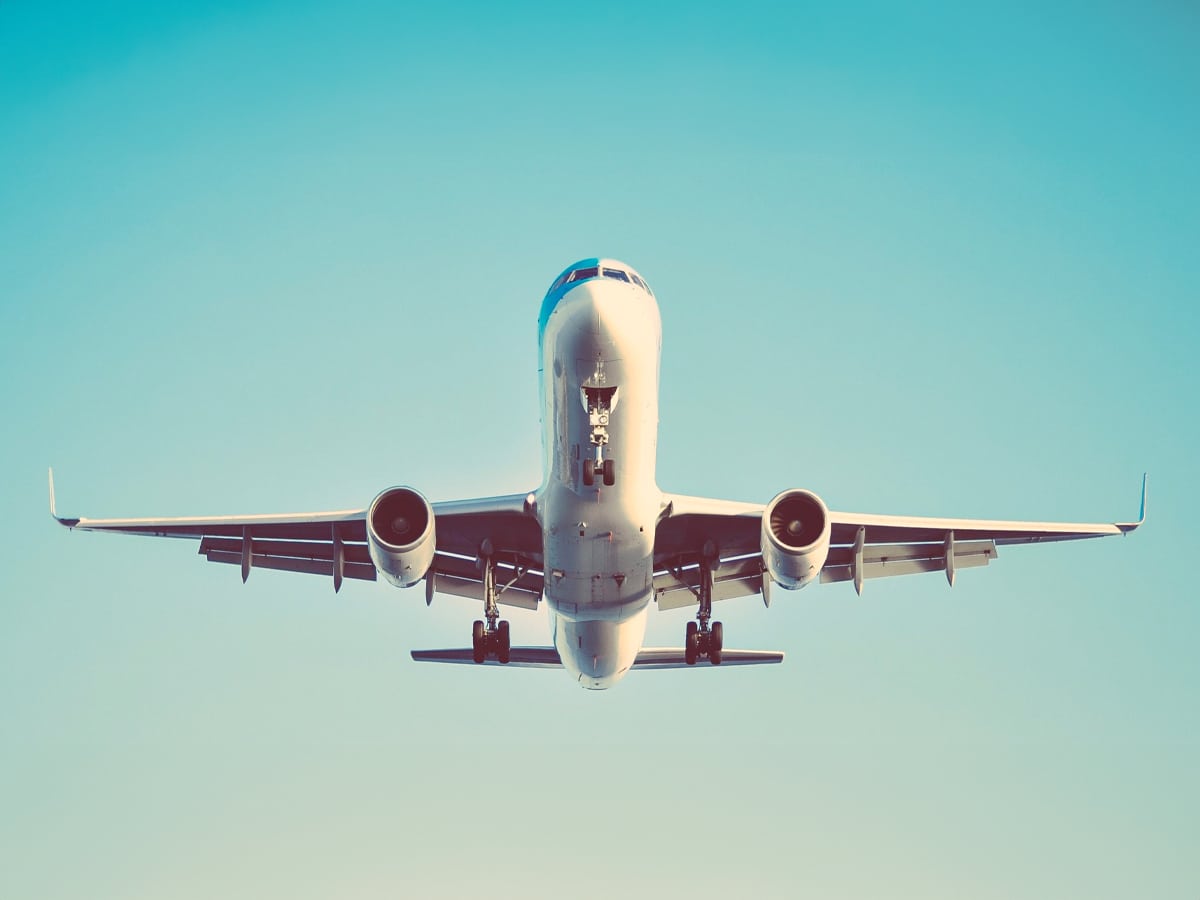 Plan Your Perfect Gap Year with $200 Off Multi-City Flights
HSC exams are over and uni graduations are in full swing, meaning one thing for young travel-loving Aussies…it's time for gap year planning. To help Aussies save on multi-stop trips, Webjet is launching an exclusive sale of $200 off Multi-City flights, from Wednesday 8th – 14th November 2023.
Webjet's innovative flight search tool, Multi-City, makes it easier than ever to research and book complex multi-stop trips in just a few clicks. With over 3,000 destinations to choose from, the tool lets travellers customise their itinerary by combining unique airlines on each leg of the trip – helping them to prioritise savings, time or additional stops.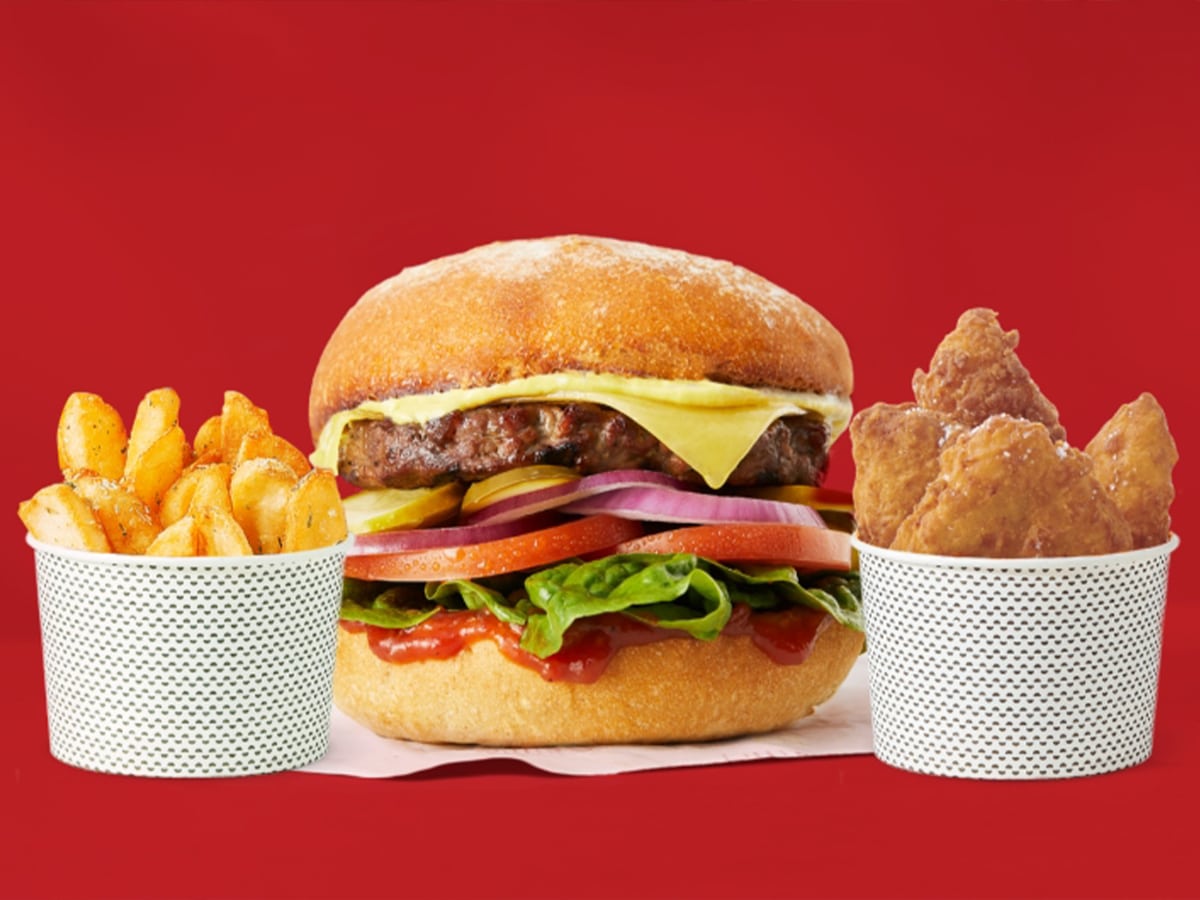 Grill'd is Offering a $20 Meal Deal this Weekend
Whether it's a date with friends, family or the special person (or pet!) in your life, Grill'd has you sorted for food plans this weekend, with their Treat Meal Deal. The Treat Meal Deal is offering Aussies their favourite burger, snack chips and six Healthy Fried Chicken bites, all for just $20.
The $20 Treat Meal Deal offer is available exclusively to Grill'd Relish members, so don't miss out! Sign up to the loyalty program and receive exciting discounts and rewards for enjoying fresh, healthy burgers.
Get in quick, Grill'd's $20 Treat Meal Deal is available to customers across Australia until the 13th of
November.
You'll also love: Feel-Good Friday: 27 October 2023 – Gone Fishin'
---
Featured Video from Man of Many