Feel-Good Friday: 18 August 2023 – Fun, Fun, Fun
Although our hearts remain heavy from the Matildas' loss on Wednesday night, we refuse to let it dampen our weekend spirits. Plus, we still get to watch our girls fight for a podium finish on Saturday! As we gear up for another night of cheers and shouts, our latest edition of Feel-Good Friday is brimming with a multitude of fantastic events that are equally worthy of your precious minibreak time.
You'll also love:
Feel-Good Friday: 4 August 2023 – Cheers
Feel-Good Friday: March 19 – Shock, Stock and Of Course, The Rock
Feel-Good Friday: 28 July 2023 – BFF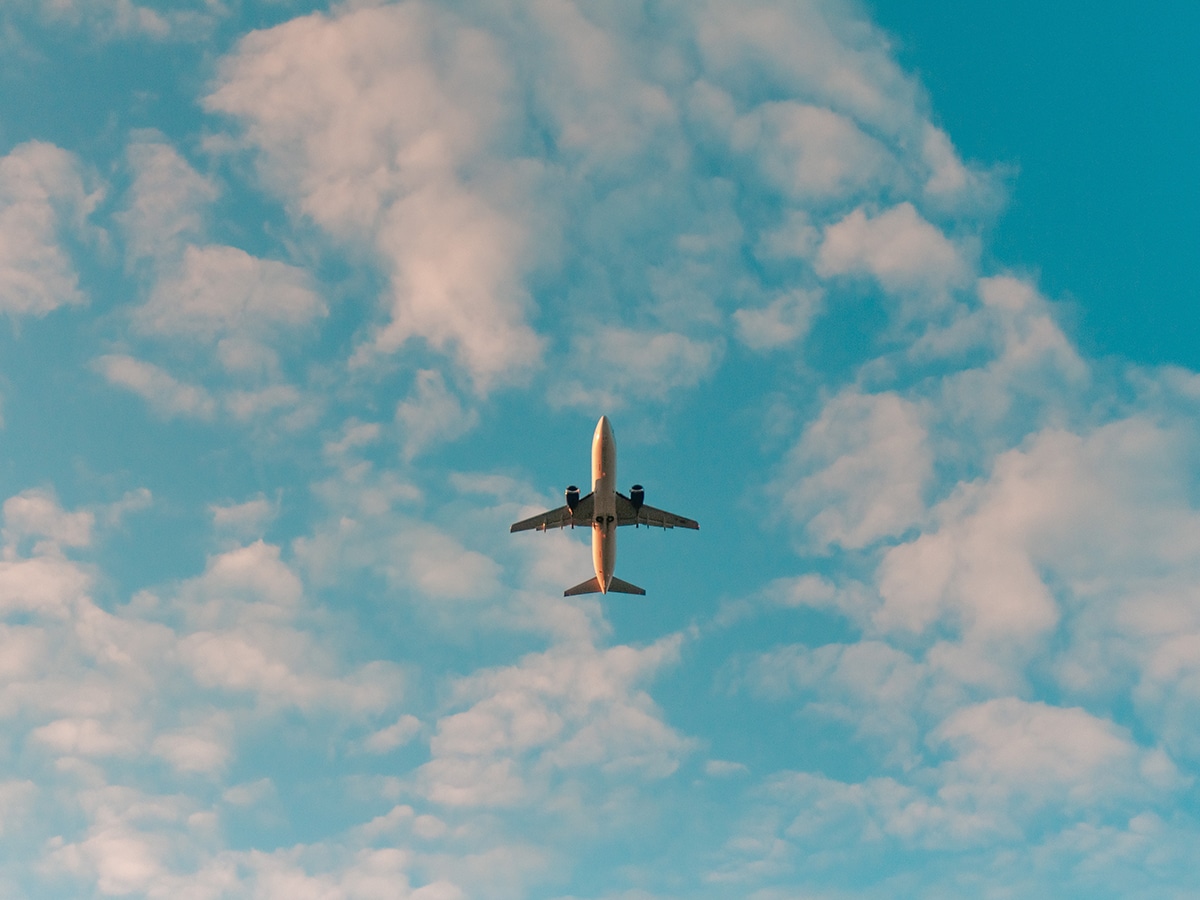 Webjet Celebrates 25th Birthday with 25% Off Flights
Online travel agency, Webjet, is celebrating its 25th birthday this month, offering travellers up to 25 per cent OFF flights to 25 of the world's most in-demand overseas holiday destinations. Some of the breathtaking spots on sale include Athens, Paris, Delhi, Dubai, Hong Kong, Las Vegas, London, New York, Singapore, and Tokyo – just to name a few. The sale will be live from Wednesday 16 August 12:01AM (AEST) – 11:59 Friday 18 August 2023. The discount is applicable across all airlines when booked via Webjet – the perfect excuse to book your next break now, at a great price.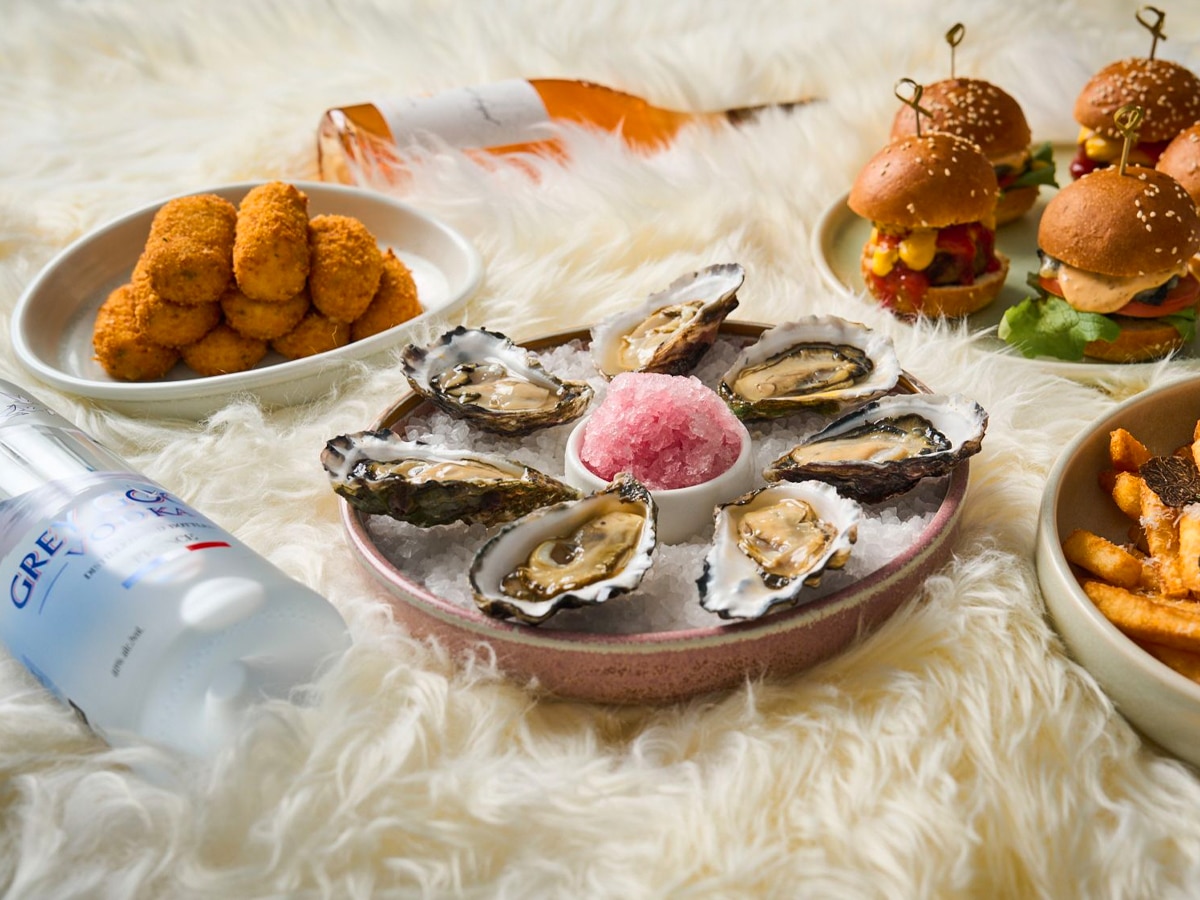 Grey Goose Brings the Alps to Sydney with its Igloo Experience at Chalet Bar by Cabana
Grey Goose has teamed up with Cabana Bar and world-renowned rose brand Whispering Angel to create an opulent après experience with plush private igloos and a medley of alpine-themed food and drinks. For $95pp, between five and eight guests can experience their very own private igloo welcomed with a Grey Goose Espresso Martini on arrival. This is followed by 90 minutes of bottomless wine and beer served alongside a four-course food experience that features Sydney Rock Oysters, French Alps four-cheese croquettes, followed by an American slider with Aspen truffle fries. Round out the evening with a decadent Grey Goose chocolate mousse. Click here to book a Grey Goose Igloo experience.
Jimmy Brings' Father's Day Bundle Pokes Fun At Dad's Seeking Solace In The Bathroom
Poking fun at the novel amount of work that gets done while on (and around) a man's porcelain throne / dunny / thunder box, Jimmy Brings is slinging 30x Jimmy Brings branded bath towels, Potty Putter Toilet Golf set, and VB Men's Grooming Kit, all for FREE when purchasing the limited-edition Father's Day Bathroom Bundle, which includes a case of VB and four pack of VB Xtra.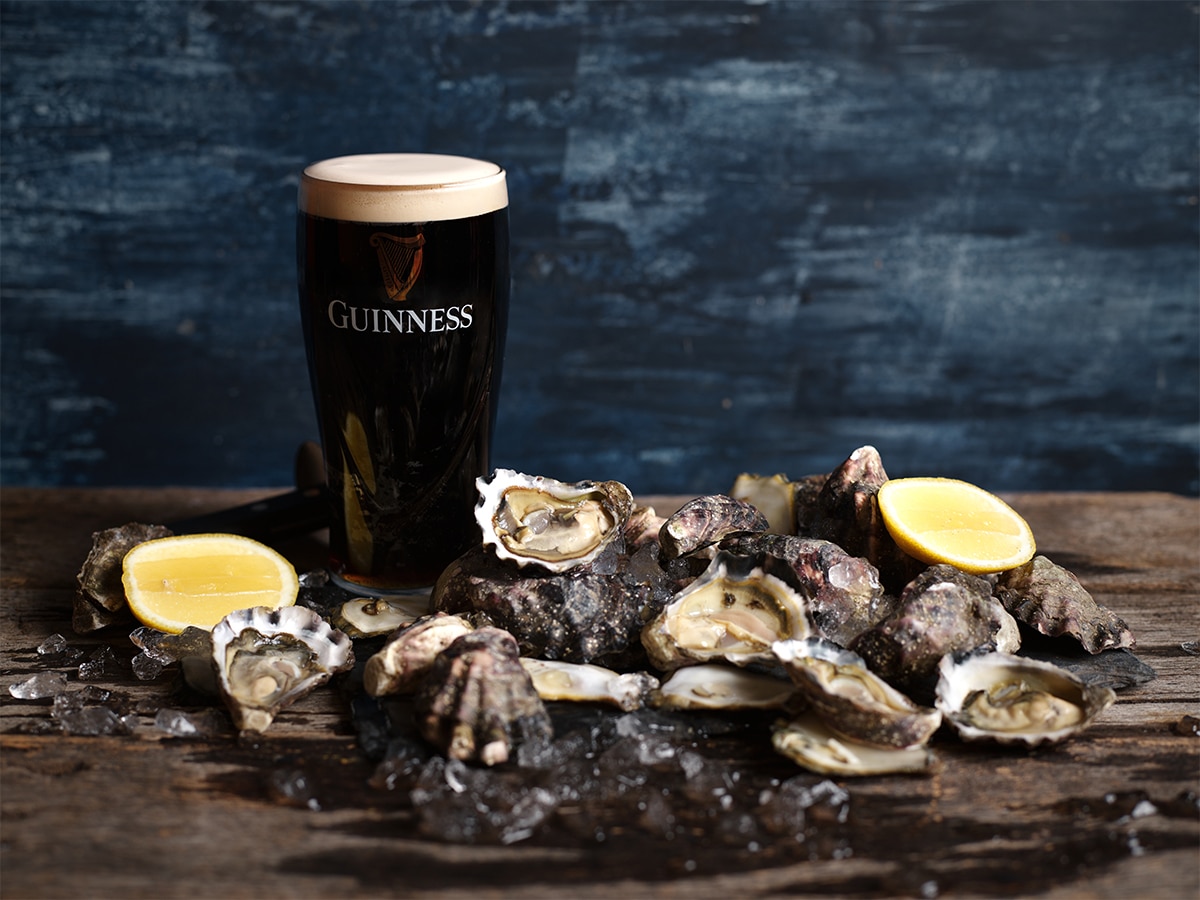 Guinness & Oyster Festival to Launch in The Rocks this August
A Guinness & Oyster Festival will take place in The Rocks on Saturday 26 and Sunday 27 August. Free to attend, the festival will be hosted by The Doss House with events and activations throughout the sandstone courtyards off Kendall Lane.
As well as thousands of freshly shucked Sydney Rock Oysters courtesy of oyster partner East 33, there will be food from Colin Fassnidge including pig on a spit, colcannon turnovers and beef and Guinness pie, and live music.
Guinness stalls will be set up throughout the space plus there will pop-up bars from Irish spirits distiller Drumshanbo, bourbon producer Basil Hayden, whisky distiller Glenglassaugh, as well as Slane Irish Whiskey and Benriach whisky. There will also be ticketed tasting sessions hosted at The Doss House and Frank Mac's.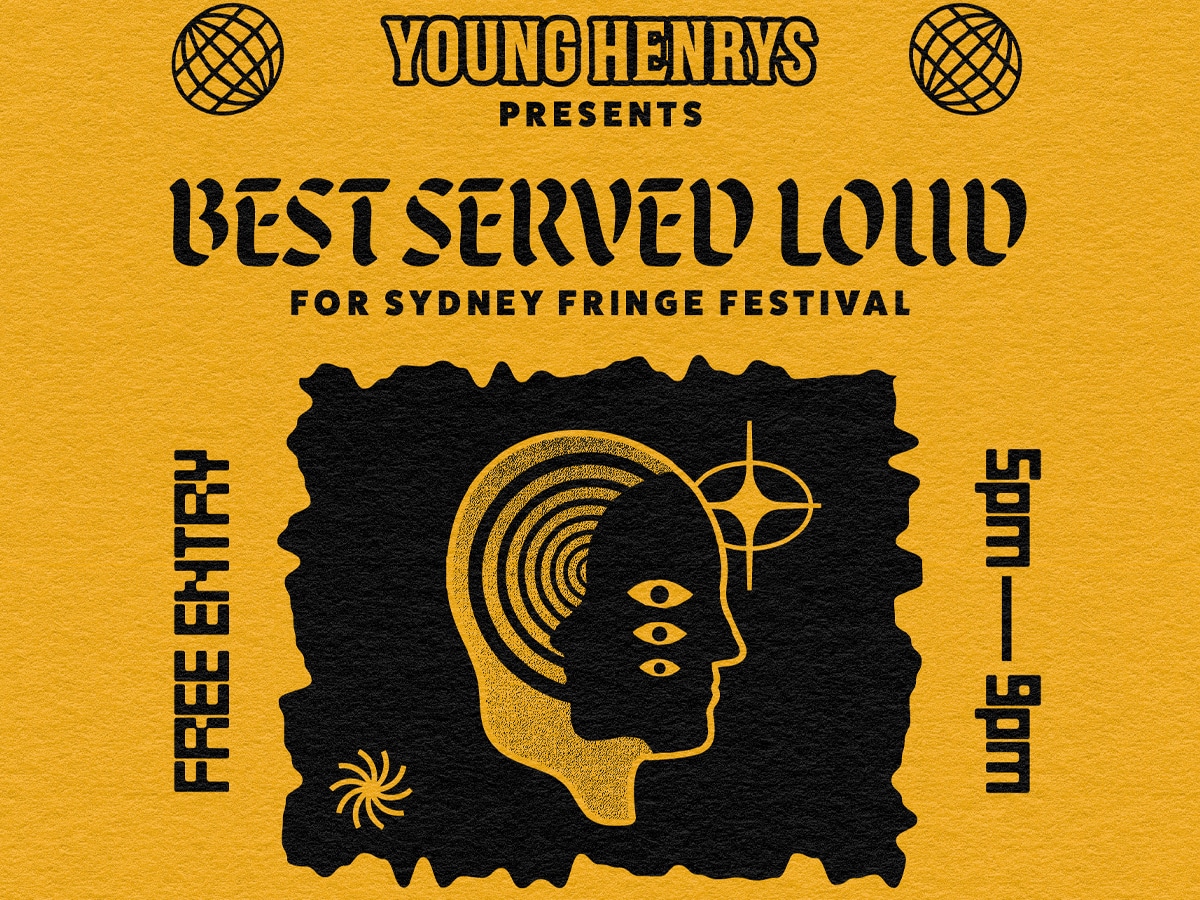 Young Henrys Best Served Loud hits Parramatta with Stellar Lineup
Reemerging into the world of the arts, Newtown brewers and distillers, Young Henrys, are turning up the volume at the Albion Hotel this Sydney Fringe Festival for their next instalment of Best Served Loud on Saturday, September 16.
This will be a special one as they land in Parramatta for the very first time, showcasing Western Sydney's very best emerging artists on one stage. Set to strike a chord this spring, the stellar lineup will feature Becca Hatch, Vv Pete, Isaac Puerile, Sollyy, and will be hosted by FBi Radio's Adele (The Snacc Pacc & Sounds By DJ Slays).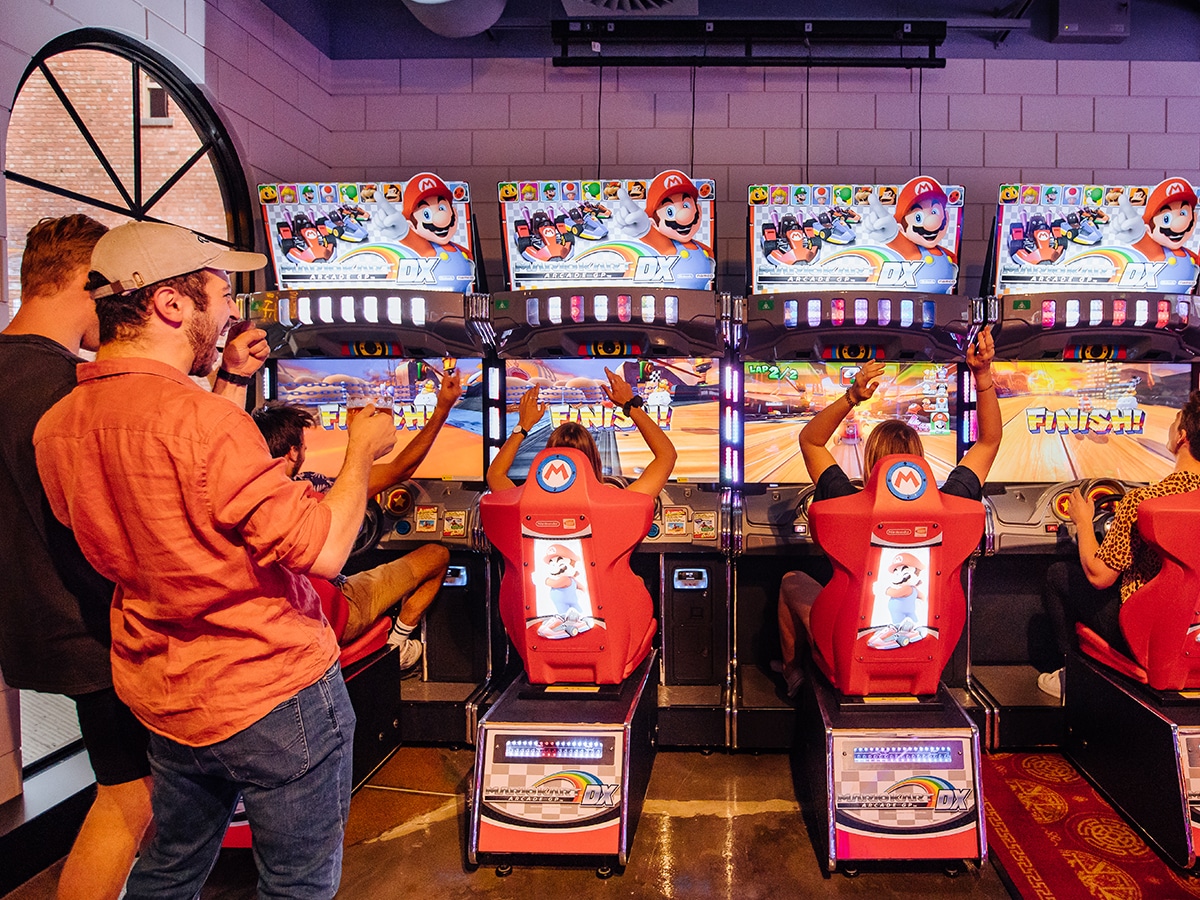 Day of Fun Returns to Raise $1 Million for Headspace
Funlab's annual Day of Fun is returning on September 5 this year, with the aim of raising $300,000 for headspace – and a total of $1 million since the initiative started in 2016.
The day will see activities across Funlab's popular venues, including Holey Moley, Archie Brothers, Strike Bowling, and B. Lucky & Sons reduced to a flat rate of $5, with some activities discounted more than 90% on the day. Proceeds from the day will go to national youth mental health organisation, headspace, and its centres and Online Communities.
Bookings are now open to secure a spot at one of the 44 venues Australian-wide, that will have discounted activities in a bid to raise the largest fundraising goal yet.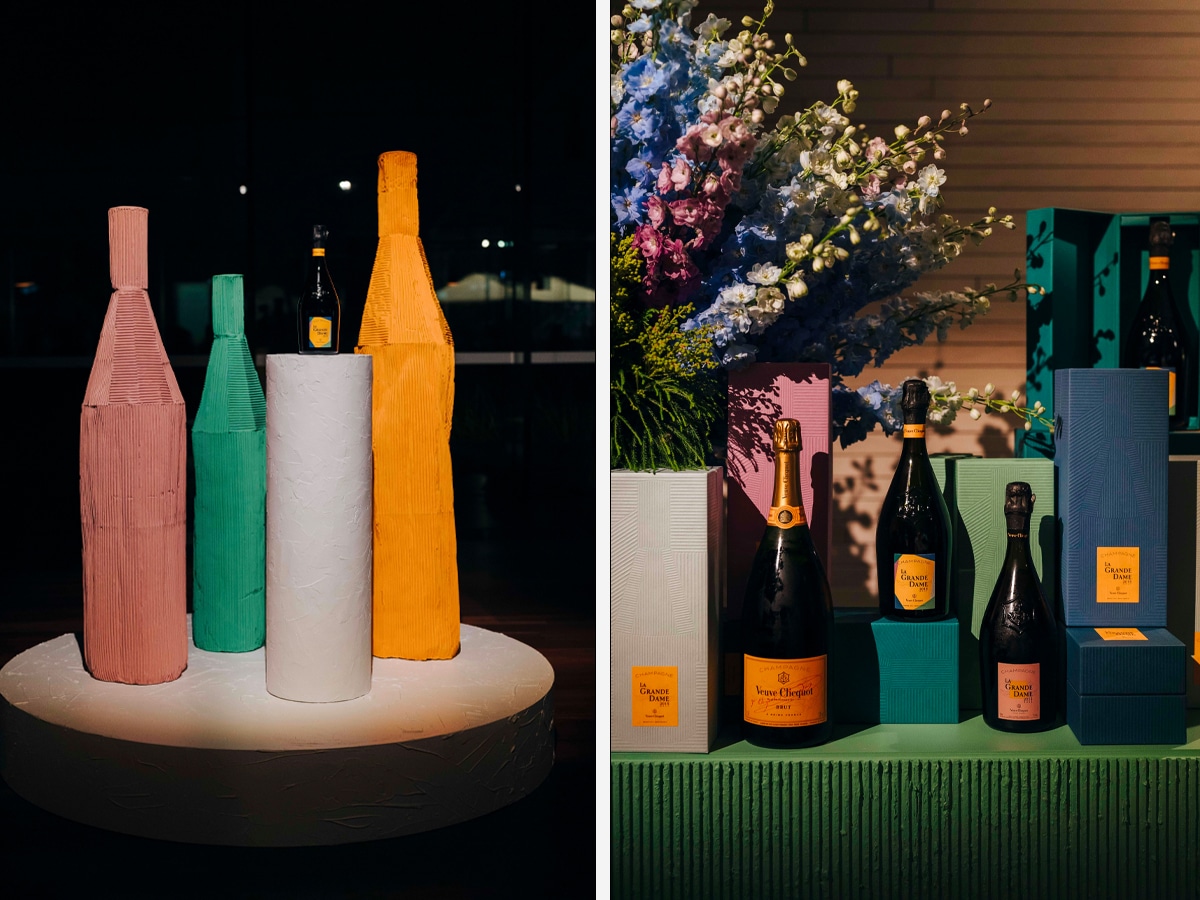 Veuve Clicquot Links Up with Paola Paronetto for Colourful Collaboration
Veuve Clicquot Cellar Master Didier Mariotti recently hosted a dinner at the Art Gallery of New South Wales to preview the new 2015 vintage of La Grande Dame and unveil the brand's collaboration with Italian artist Paola Paronetto.
The colourful celebration was held in the stunning Meers Hall in the gallery's newly built North Wing, with a Garden Gastronomy theme brought to life by guest chef Clayton Wells, who interpreted the evening's themes with a vegetable-first, artisan dishes inspired by the structure and precision of La Grande Dame 2015 and by Paola Paronetto's artworks.
True to the tradition of the House, his Garden Gastronomy was expressed through the simplicity of ingredients, with fruit and vegetables taking centre stage, and the verticality and gigantism of Paola Paronetto's artistic works echoed through his culinary creations.
For further information on Veuve Clicquot La Grande Dame 2015 and the Paola Paronetto collaboration, head to Veuve Clicquot.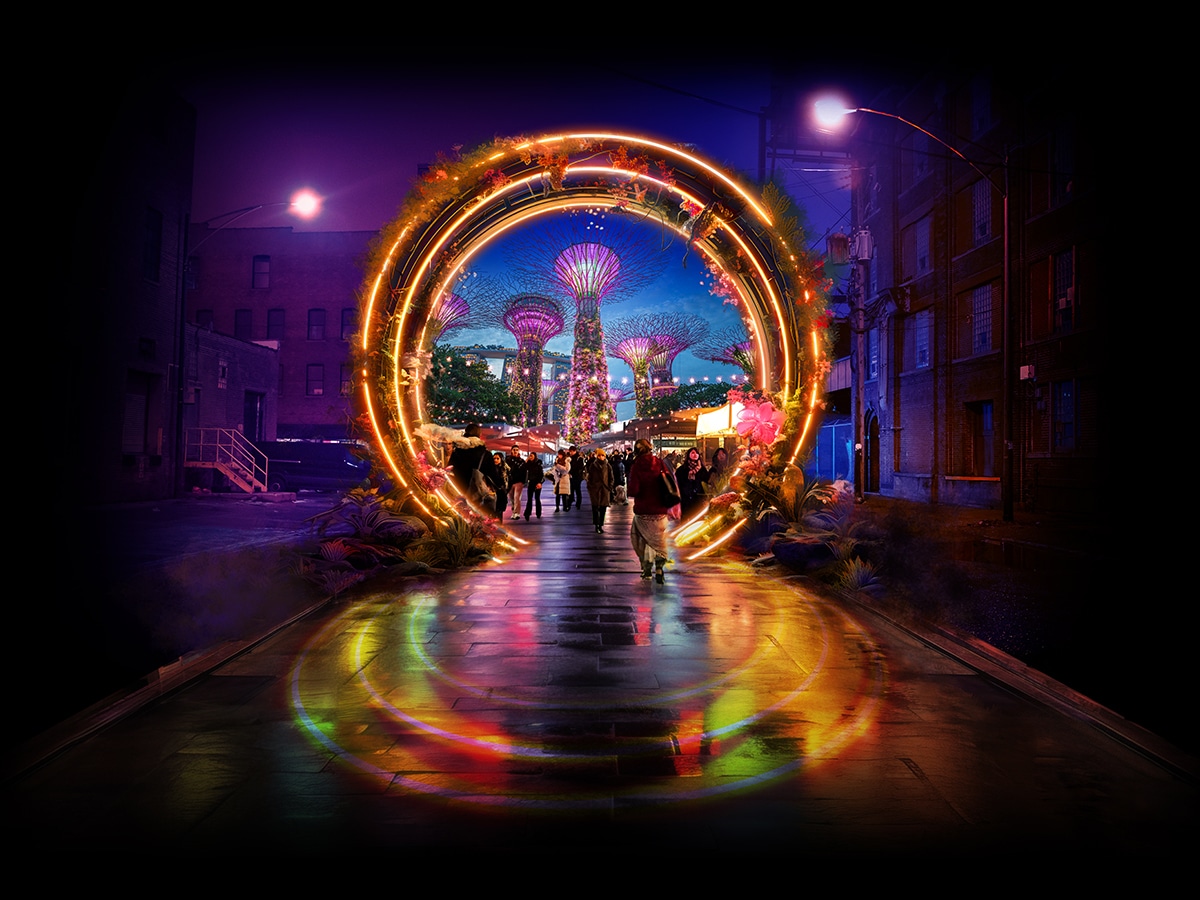 Step into the Singaportal this September
Klook and Singapore Tourism Board are introducing 'The Singaportal', the ultimate immersive Singapore nightlife event in Sydney. The two-night event will take place on the 7th and 8th of September 2023, offering Sydneysiders a unique opportunity to immerse themselves in the vibrant, pulsating, and colorful world of Singaporean nightlife.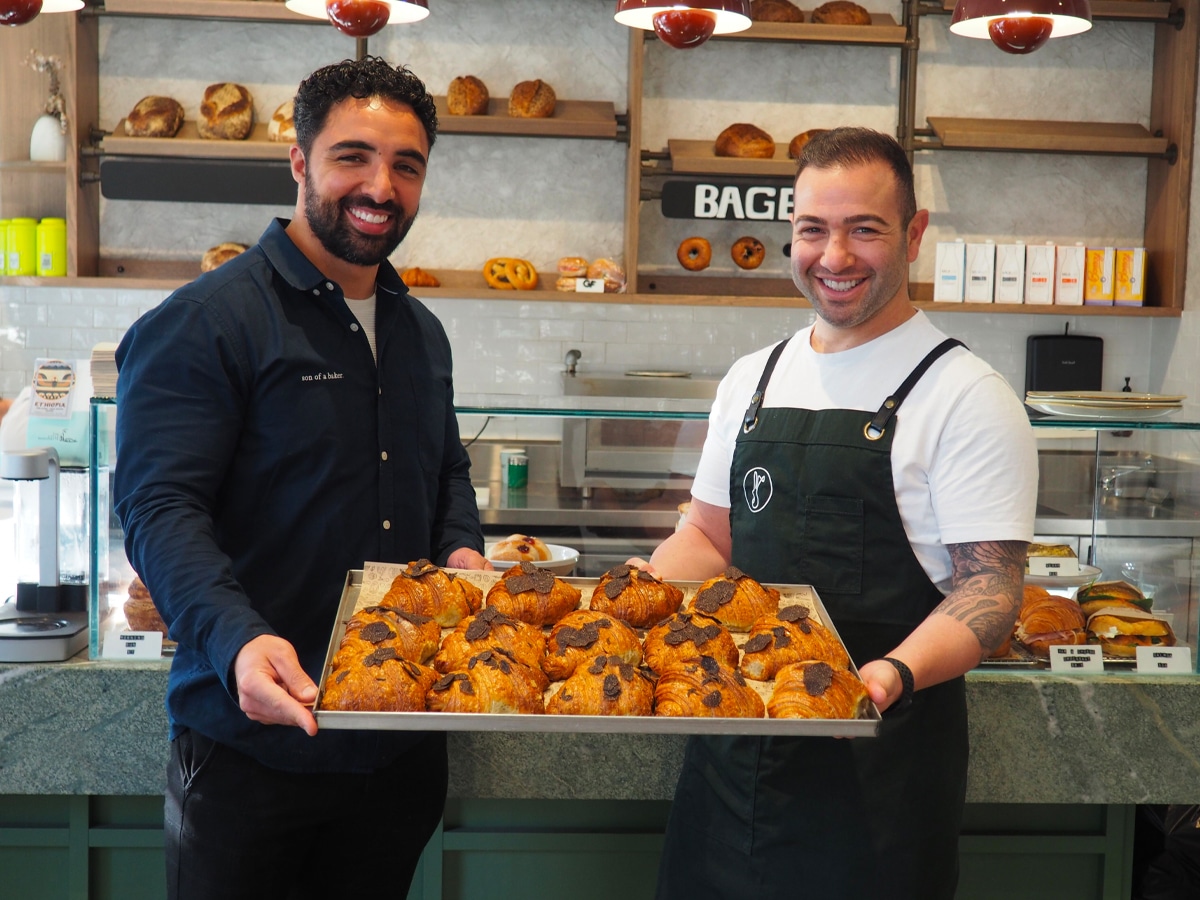 Limited-Edition Croissants: Son Of A Baker x White Rabbit Takeover is a Truffle Lover's Dream
The Son of a Baker (SOB) x White Rabbit collaboration is happening this weekend. For one weekend only (19th & 20th August), they will be serving up limited edition Truffle Croissants! The truffle is masterfully incorporated into the dough mixture, layered within the butter during the lamination process, and then delicately shaved on top after baking. There will also be only 25 Truffle Croissants and 25 Truffle Honey Ham & Raclette Croissants available each day. These limited-edition croissants will be offered on a first-come, first-served basis, making this a highly sought-after treat for gourmands and foodies alike.
You'll also love:
Feel-Good Friday: 4 August 2023 – Cheers
Feel-Good Friday: March 19 – Shock, Stock and Of Course, The Rock
Feel-Good Friday: 28 July 2023 – BFF