Feel-Good Friday: 25 August 2023 – Tis the Seasoning
Buy some milk because we're adding a touch of spice to your weekend plans. The latest edition of Feel-Good Friday has the kind of flavouring that will satisfy everyone's tastebuds. So grab a knife and fork, and dig in, gang.
You'll also love:
Feel-Good Friday: 18 August 2023 – Fun, Fun, Fun
Feel-Good Friday: 4 August 2023 – Cheers
Feel-Good Friday: March 19 – Shock, Stock and Of Course, The Rock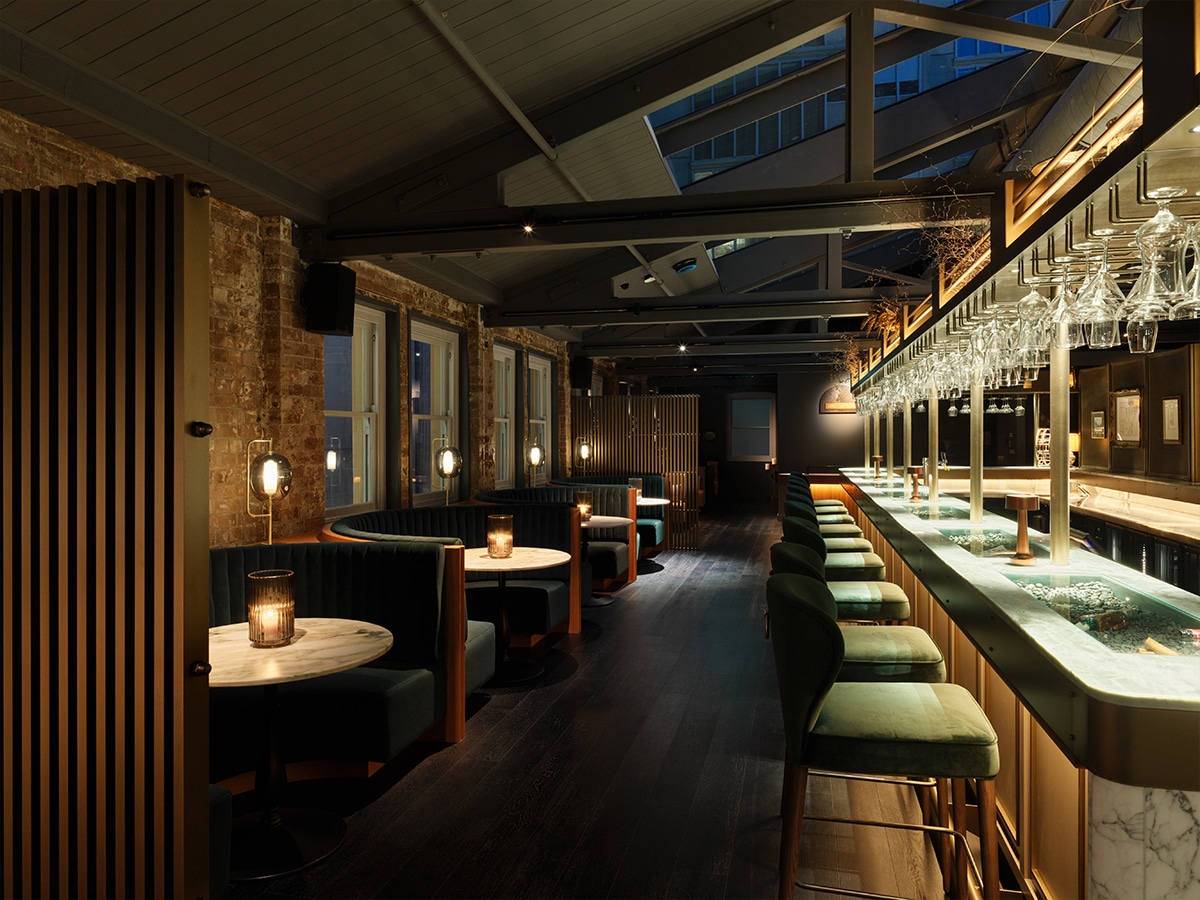 Disaronno is Adding some Spark to Sydney's Nightlife
This August, something exciting is happening at Spice Trader, nestled cozily within the historic Porter House Hotel. They're teaming up with the Italian liqueur, Disaronno, to add a new spark to Sydney's nightlife.
In a city centre where options for post-dinner cocktails are limited, these two esteemed establishments with rich histories have joined hands to craft a whole month of special evenings. It's all about giving those who love staying out late a reason to rejoice. They're putting together a unique cocktail menu that's perfect for sipping as you soak up the cozy vibes of the winter night. And to add rhythm to the experience, the talented DJ Alice Q will be spinning tunes.
Prepare your taste buds for a treat because Spice Trader and Disaronno have created a late-night menu that's a blend of classics and inventive new concoctions. Savour drinks like The Godfather, The Italian Gentleman, Espresso Di Saronno, and Is Dis A Tiramisu… just to name a few. It's going to be a month filled with delicious sips, great music, and the kind of nights that turn into cherished memories.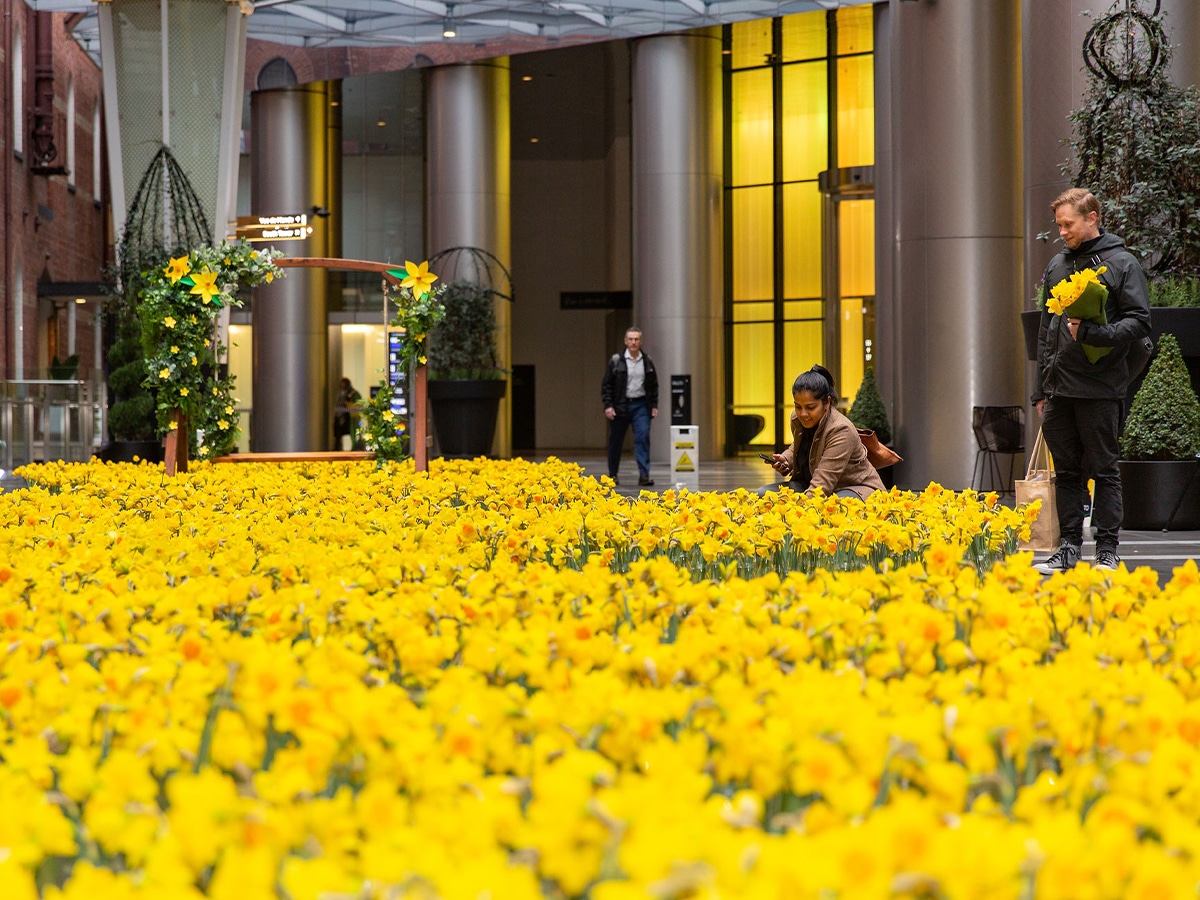 Rialto Blossoms with 20,000 Flowers to Support Cancer Council Daffodil Day
Melbourne CBD's Rialto Piazza will transform into a sea of 20,000 daffodils in support of Cancer Council's flagship fundraising event over two days, Wednesday 30 and Thursday 31 August 2023. Heralding the arrival of spring with an extraordinary array of yellow flowers, Daffodil Day at Rialto raises awareness and much-needed funds for the Cancer Council's mission. Visitors are encouraged to show their support by buying a bunch of daffodils and honouring those that help, treat, screen, cook for and hug everyone from every dimension of the cancer journey. Daffodil bunches are for sale from $10 per jar or $28 per bunch (30 stems) with all proceeds going to the Cancer Council.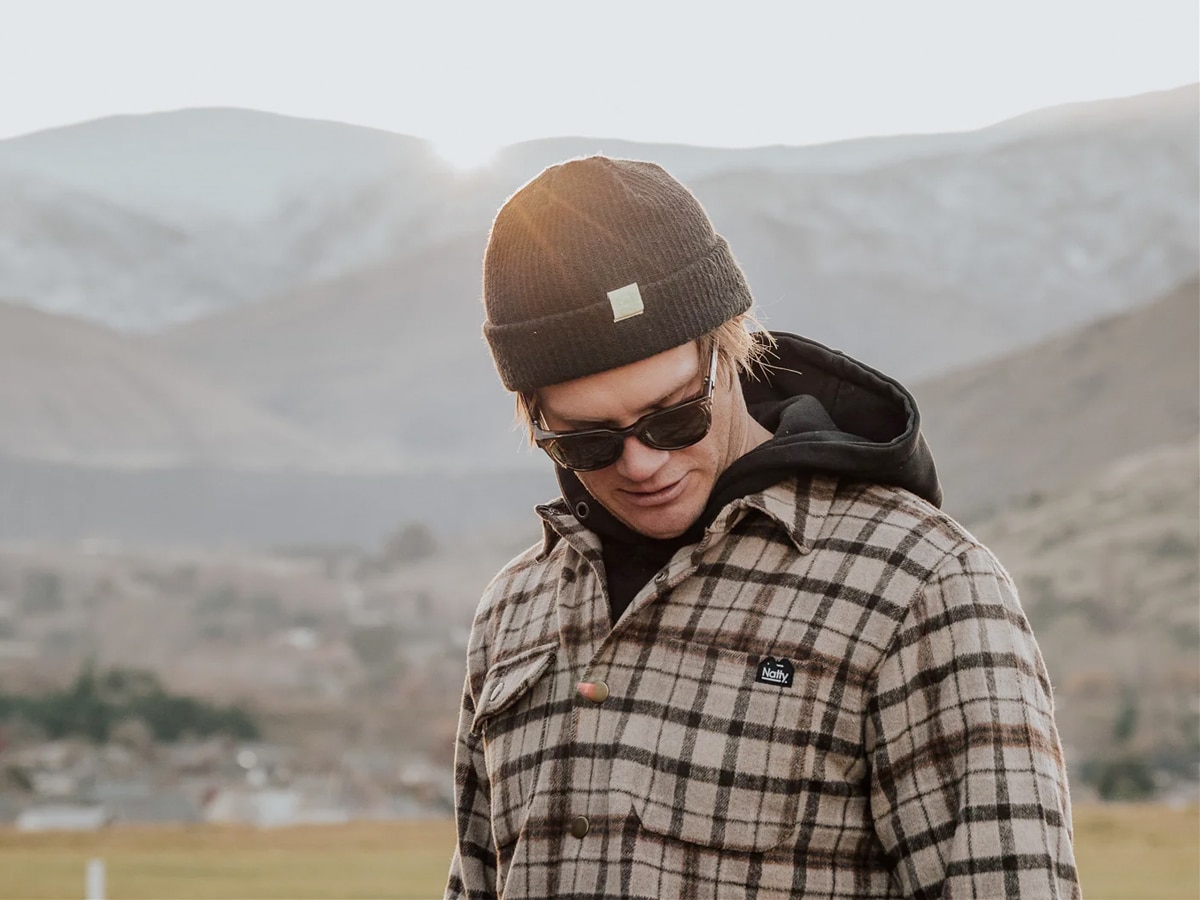 Natty Workwear Keeps the Worksite Inclusive
At Man of Many, we're all about inclusivity, so when we stumbled across Melbourne-born, Burleigh-operated workwear brand Natty this week, we had to spread the good word. Launched in 2020, the label was founded on the vision to encourage pride in the trade, with a large (and rapidly growing) community who are collectively leaving a positive impact on the trade and its people. Dropping the Ice Break-loving stereotype and shining a new light on the progressive tradespeople building Australia's future, Natty Workwear is one of those refreshing brands you can't help but smile at.
From its long list of female ambassadors to the change-making campaigns that champion the tradies in our lives, Natty is changing the way we view Aussie craftspeople. To that, we say cheers.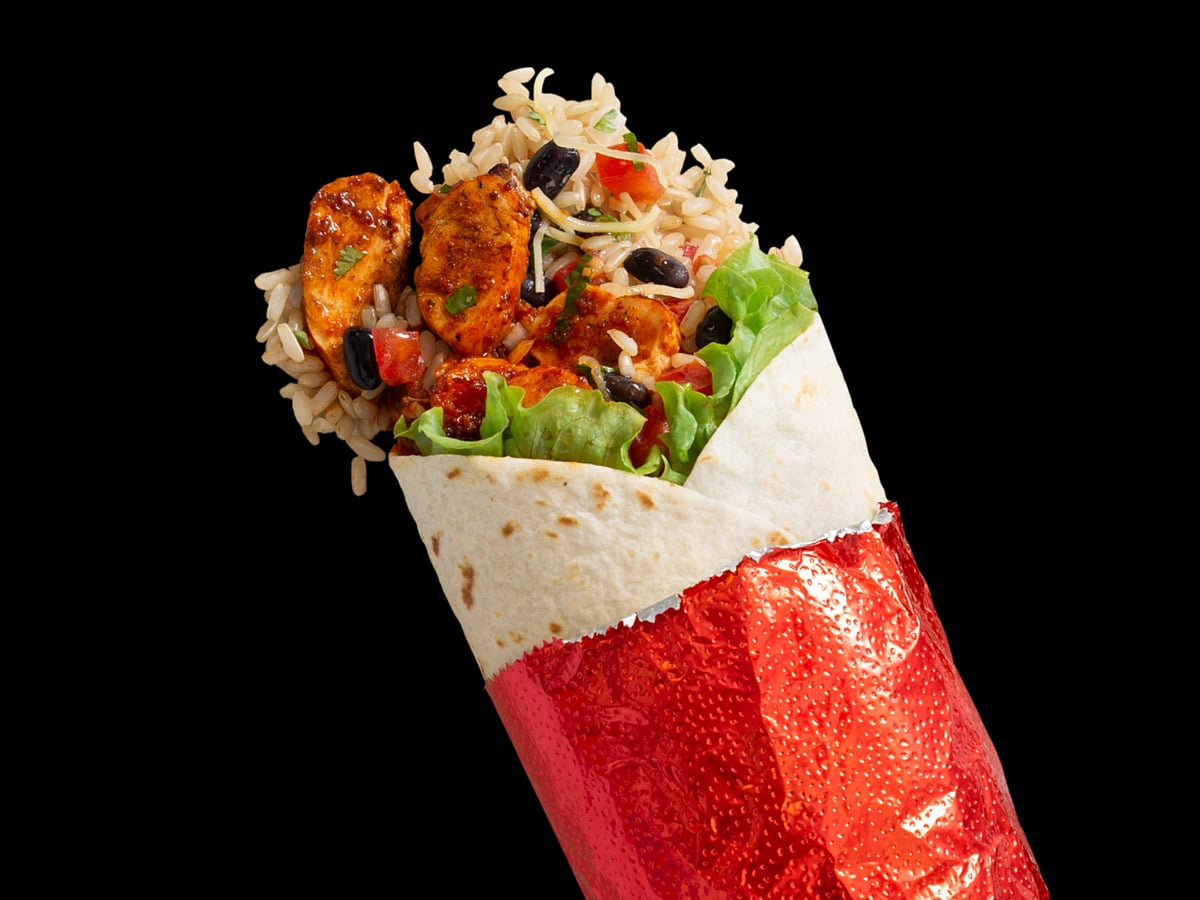 Mad Mex Launch Hot Deals to Celebrate the Fiery Yucatan Fiesta Burrito
Turning up the heat once again, Mad Mex recently partnered with DoorDash to launch a new limited-edition menu item, the Fiery Yucatan Fiesta Burrito.
Available exclusively via DoorDash and the Mad Mex app, its filling is now the third most popular on the menu with 3,449 brave Mexican aficionados already putting their taste buds to the test to enjoy the burrito with bite that doubles down on the spice of the original fan favourite, Spicy Yucatan Chicken.
Following the huge success of the launch, Mad Mex wanted to give more spice lovers the chance to try the Fiery Yucatan Fiesta Burrito and are offering customers a range of hot deals that are too good to miss.
Until August 25, customers can buy one get one free, so they don't have to brave the challenge alone and then, from August 26 – September 9, they can enjoy 30% off the bangin' burrito.
The Big Pilot Roadshow is Heading to the Harbour City
IWC Schaffhausen's interactive exhibition, The Big Pilot Roadshow, is finally making its way to Sydney from August 24th to 27th, 2023. Designed to resemble industrial shipping containers at Circular Quay's Overseas Passenger Terminal, the IWC booth offers an immersive experience, showcasing the history and latest additions of the iconic Pilot's Watches collection. Visitors can explore IWC's history and culture through an interactive display of timepieces, including the renowned Big Pilot Watch. The exhibition also features collaborations, like the IWC x Mercedes-AMG partnership, and offers a premium hospitality experience with renowned Sydney institutions. The Big Pilot Roadshow is open to the public, though appointments with IWC specialists are strongly recommended.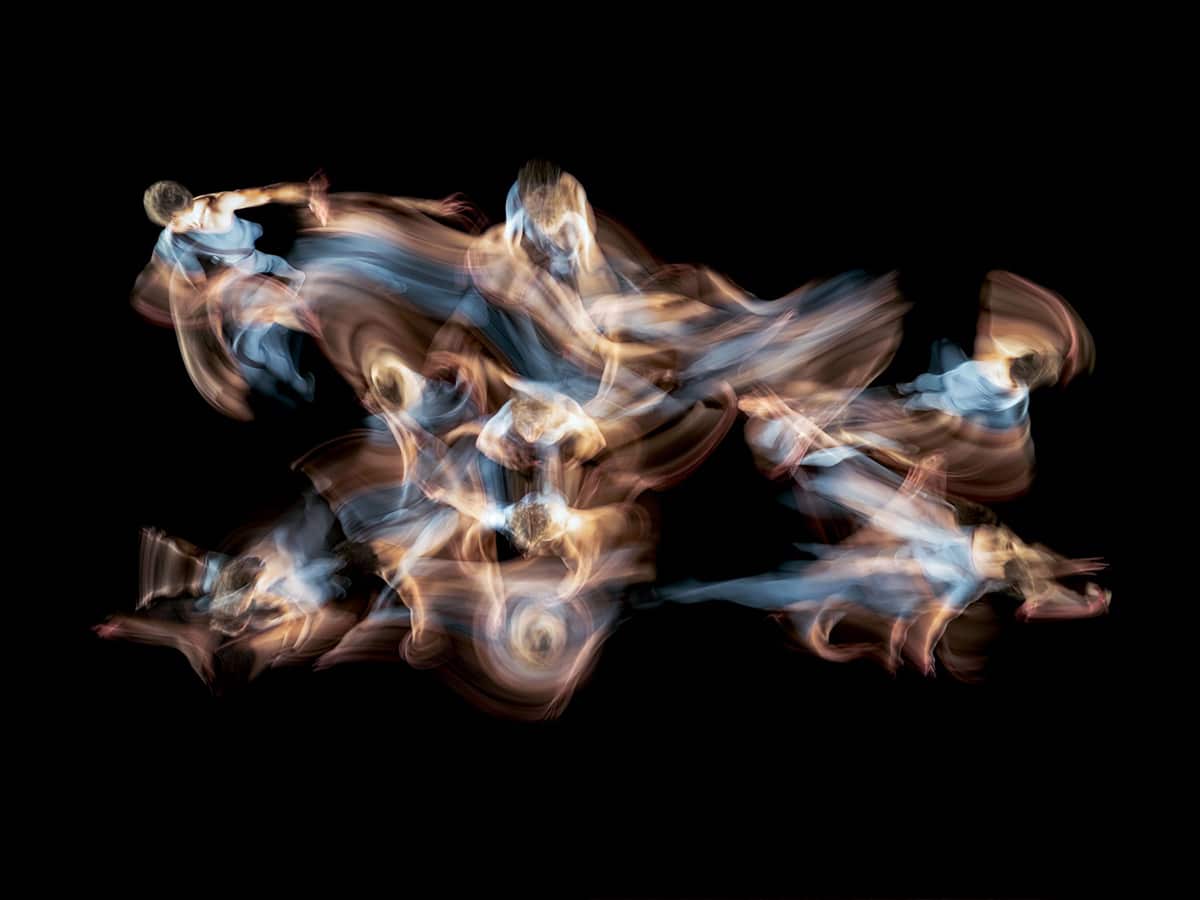 Fujifilm Launches GFX Challenge Grant Award Program 2023, with USD $100,000 worth of grants
Fujifilm has today announced the opening of the GFX Challenge Grant Award Program 2023 to help discover new creative talents and foster their biggest photographic and videographic dreams.
Until the 15th of October 2023, aspiring content creators in selected regions across the globe will be invited to submit their most creative project proposal to Fujifilm, with the opportunity to receive a grant and gear support to bring their creativity to fruition.
There will be five global award recipients, each receiving USD $10,000, as well as 10 regional award recipients, each receiving USD $5,000. All Fujifilm grant holders will also receive GFX gear on loan to support their projects. Full details of the GFX Challenge Grant Award Program 2023 can be found on this page here.
Applicants from Australia and New Zealand will be asked to submit their proposal on this page from 14th August 2023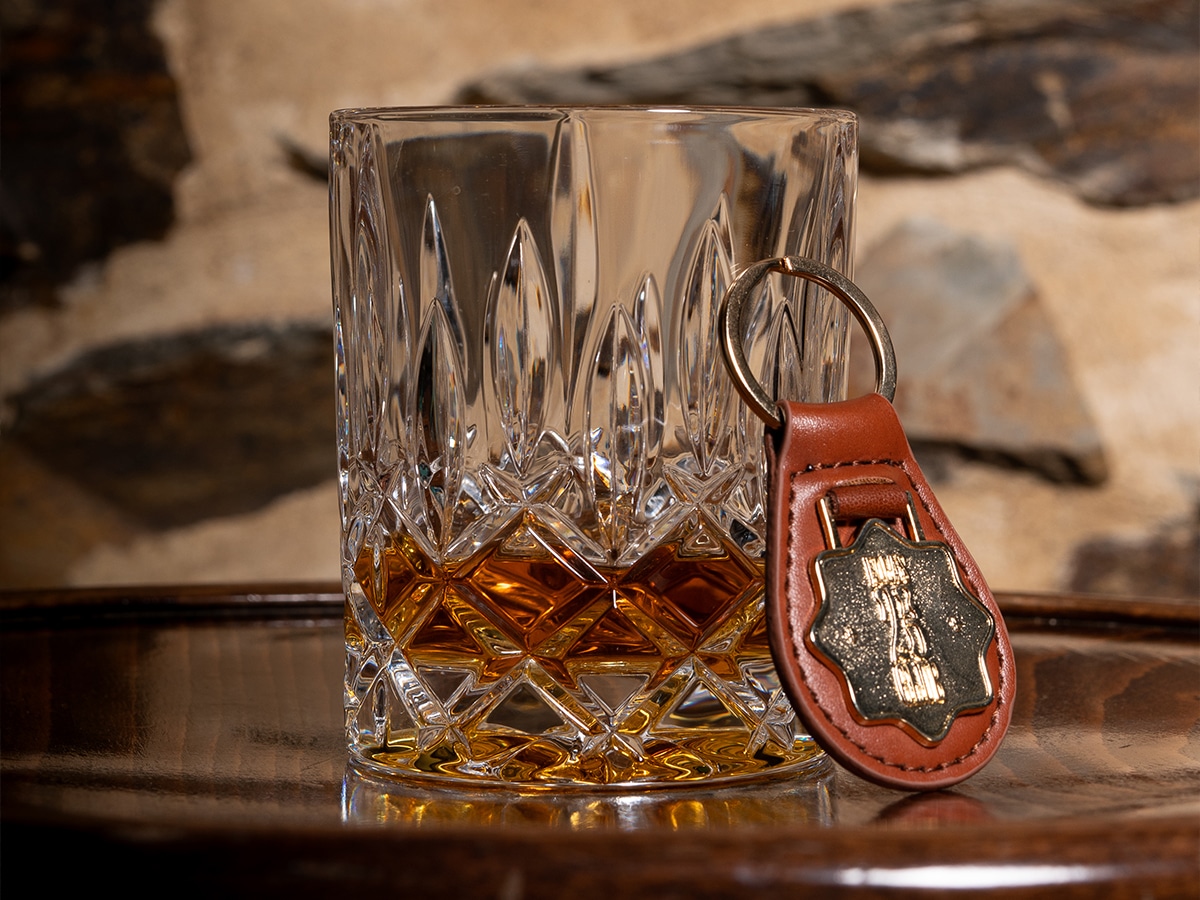 NOLA Adelaide Roll Out Whiskey Club for Dram Lovers
It's been a long time in the making, but NOLA Adelaide is finally rolling out their first-ever exclusive whisk(e)y Club, 23 Club. Why 23? Well, it's a riff on the 23 nips each bottle of liquid gold is comprised of.
A whiskey club made for all Adelaide-based Whiskey aficionados, enticing them to come out of the shadows and enjoy some of the rarest nips known to man. 23 of the first-in-best-dressed members will gain exclusive access to a nip a month of some of the world's rarest whisk(e)y, along with other delicious perks.
To secure a membership whisk(e)y enthusiasts can sign up through NOLA's website and enjoy a year-long membership giving them access to a selection of nips throughout the year of some of the rarest whisk(e)y we can get our hands on, a bottle of NOLA Whiskey to add to your personal collection, 10% off all whiskey in the venue for an entire year and exclusive club event but that's only for members to know….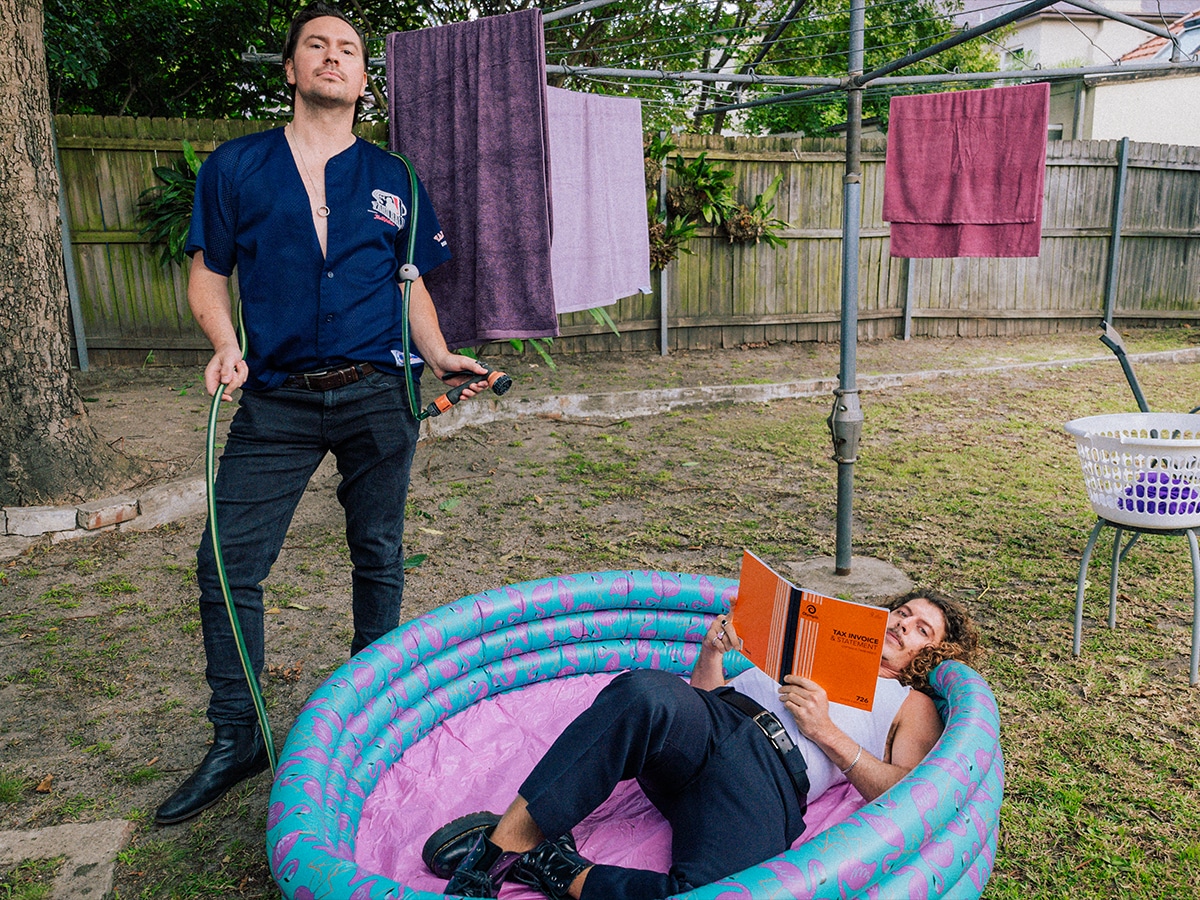 Peking Duk Launch Snail Food Truck
Aussie musos, Peking Duk, will be serving snails from a one-of-a-kind escargot food truck, as leading business management platform MYOB tasks the duo with boosting business belief across Australia and New Zealand. MYOB has challenged Adam Hyde and Reuben Styles to bring a wild idea to life, inspiring other budding entrepreneurs to kick-start their own dreams and sharing some of their own hard-earned lessons along the way.
The artists responsible for certified bangers such as High, Fire and Take Me Over won't be doing it alone. They're calling on everyday Aussies to help them crowdsource the name and menu items for their escargot food truck. To see how Peking Duk is bringing the idea to life and to cast your vote on the Peking Duk escargot food truck business name and menu items, head to the Backyard Boardroom series truck to cast your vote.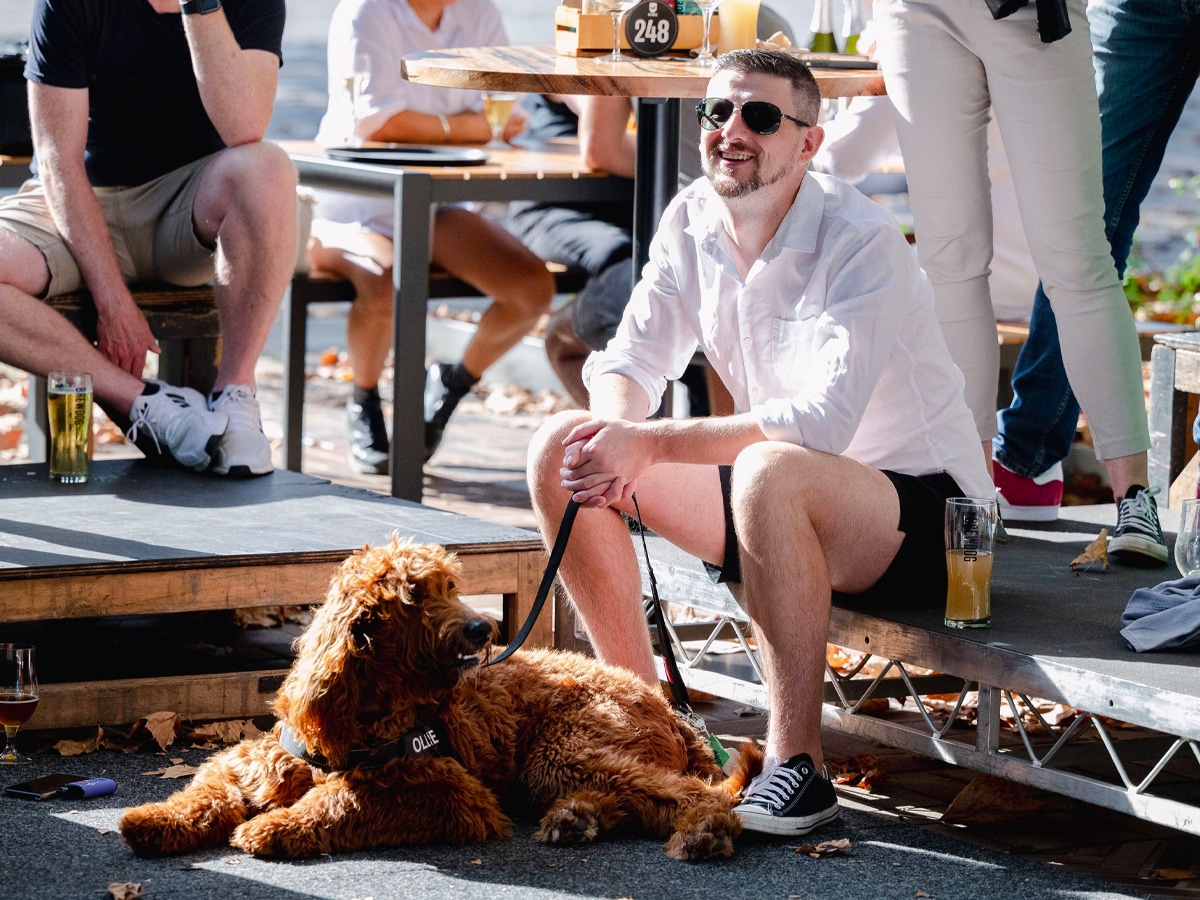 BrewDog is Hosting 'Adopt a Puppy Day'
BrewDog South Eveleigh in partnership with Maggie's Rescue is celebrating International Dog Day with an Adopt a Puppy Day. On Sunday, August 27, Maggie's Rescue will be bringing in a number of new best friends and fur babies that need a forever home. There will also be pet portraits done live for anyone who buys a main meal on the day. Plus, the Cutest Pup Competition with voucher prizes for top 5 and treats & toys for pups from Pet Circle. First in, best dressed applies.
You'll also love:
Feel-Good Friday: 18 August 2023 – Fun, Fun, Fun
Feel-Good Friday: 4 August 2023 – Cheers
Feel-Good Friday: March 19 – Shock, Stock and Of Course, The Rock