'The Mountain' Hafthor Bjornsson Reveals the Diet that Got Him Absolutely Shredded
You may know him as 'The Mountain' from Game of Thrones, but Icelandic strongman Hafthor Bjornsson is shrinking in size. While the rest of the world was cultivating mass over lockdown, the 2018 World's Strongest Man was in the gym getting absolutely shredded. Over the course of just a few months, Bjornsson dropped over 50kg, losing the bulging strongman mid-section and replacing it with a finely tuned set of abs. Better yet, in a new YouTube post, The Mountain revealed how he did it.
You'll also like:
14 Best Boxing Gyms in Melbourne
Detox Diets 101: Do They Really Work?
The Mountain From Game of Thrones Set To Fight Eddie Hall In Super-Heavyweight Bout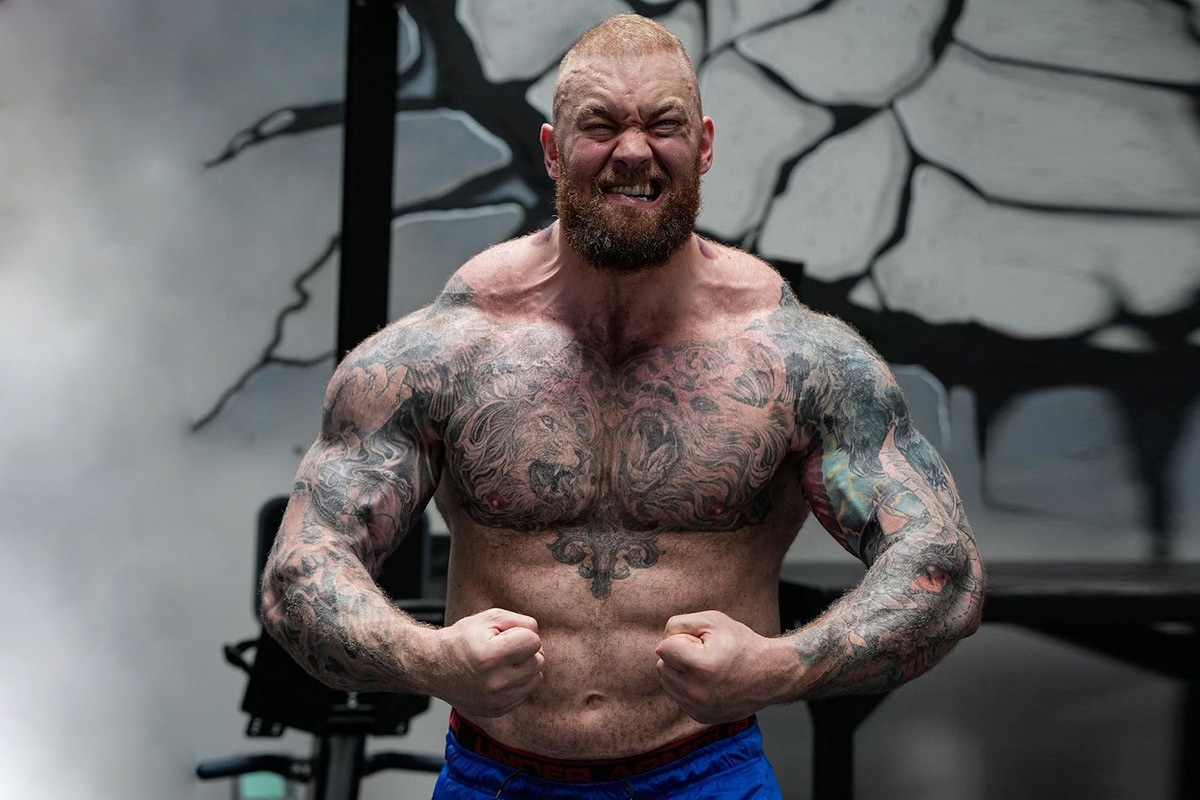 Unsurprisingly, the biggest update to Bjornsson's regime came not in the gym, but in the kitchen. The athlete retired from competitive strongman competitions in 2020, meaning he no longer had to consume the enormous re-fuelling feeds he once did. The Icelandic beast revealed back in 2019 that he would eat upwards of 12,000 calories per day during competition prep, including seven meals laden with good fats and high-protein. On any given day, you'd see Bjornsson down six eggs, six pieces of bacon and a cup of rice for breakfast, followed by six meals of either 250 grams of ribeye steak, chicken or fish with a side of 200 grams each of rice, carrots, and red bell peppers.
However, in more recent times, Bjornsson has drastically cut that figure, thanks to a newfound love. The athlete is transitioning into the world of boxing, even gearing up for a much-anticipated bout with fellow strongman and long-time rival Eddie Hall. Being that boxing requires far greater aerobic endurance, Bjornsson has revamped his fitness goals to focus on lean, athletic muscle, as opposed to pure strength. But amazingly, the changes haven't been all that significant. In fact, The Mountain maintains much of the same diet plan he did during his strongman days, albeit a little smaller in size.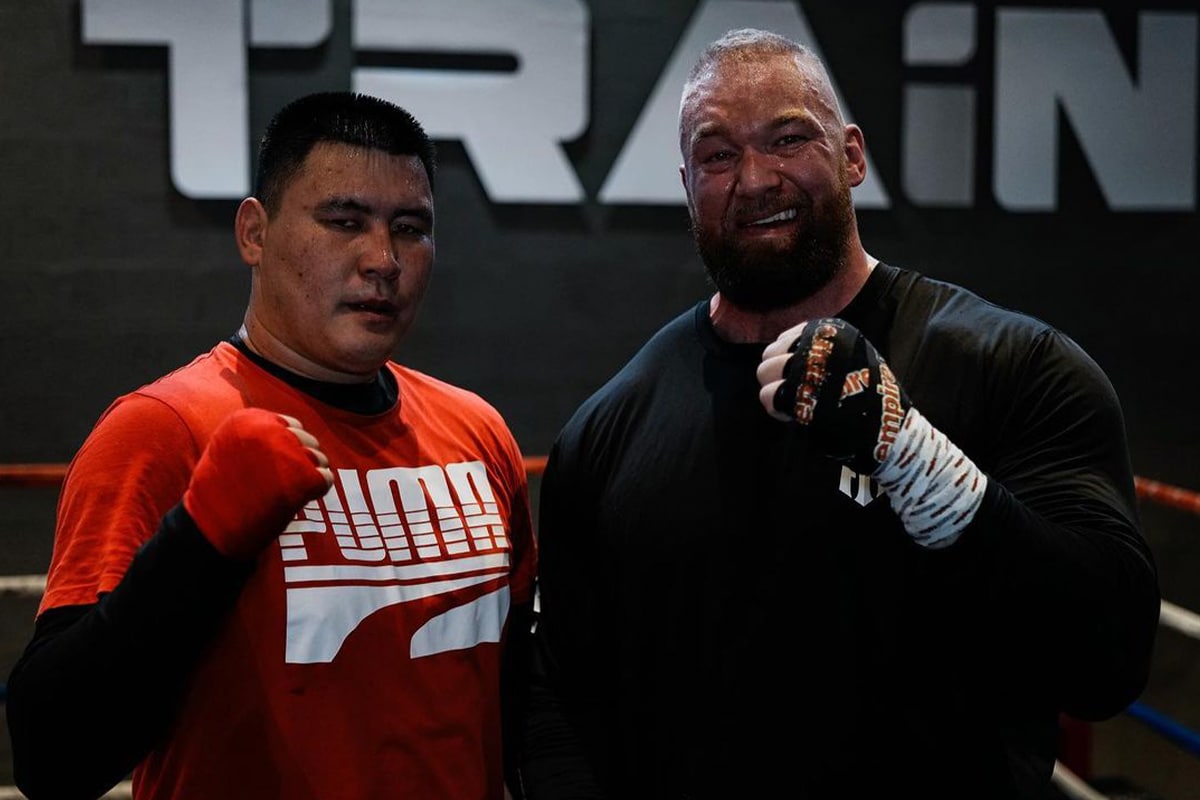 According to the clip, Bjornsson starts out with three eggs, chicken, a smoothie made with strawberries, blueberries, Greek yogurt, and oats for breakfast. For meal number two, he opts for tenderloin beef, white rice, and green vegetables before diving into meal number three – chicken, potatoes, and green vegetables. The fourth meal focuses on omega 3 fats, with salmon, green vegetables, and rice, and to finish, he eats a bowl of Greek yogurt with almond butter and bananas, which he washes down with a whey protein shake.
While it's definitely a reduction compared to his previous diet, it's still an enormous amount of food. We certainly wouldn't recommend the average dude jumping on this diet plan, but then again, the average dude isn't 6-foot-9 and 155kg. If you're interested in seeing how a genetic freak eats and trains, check out The Mountain's new diet in the video below.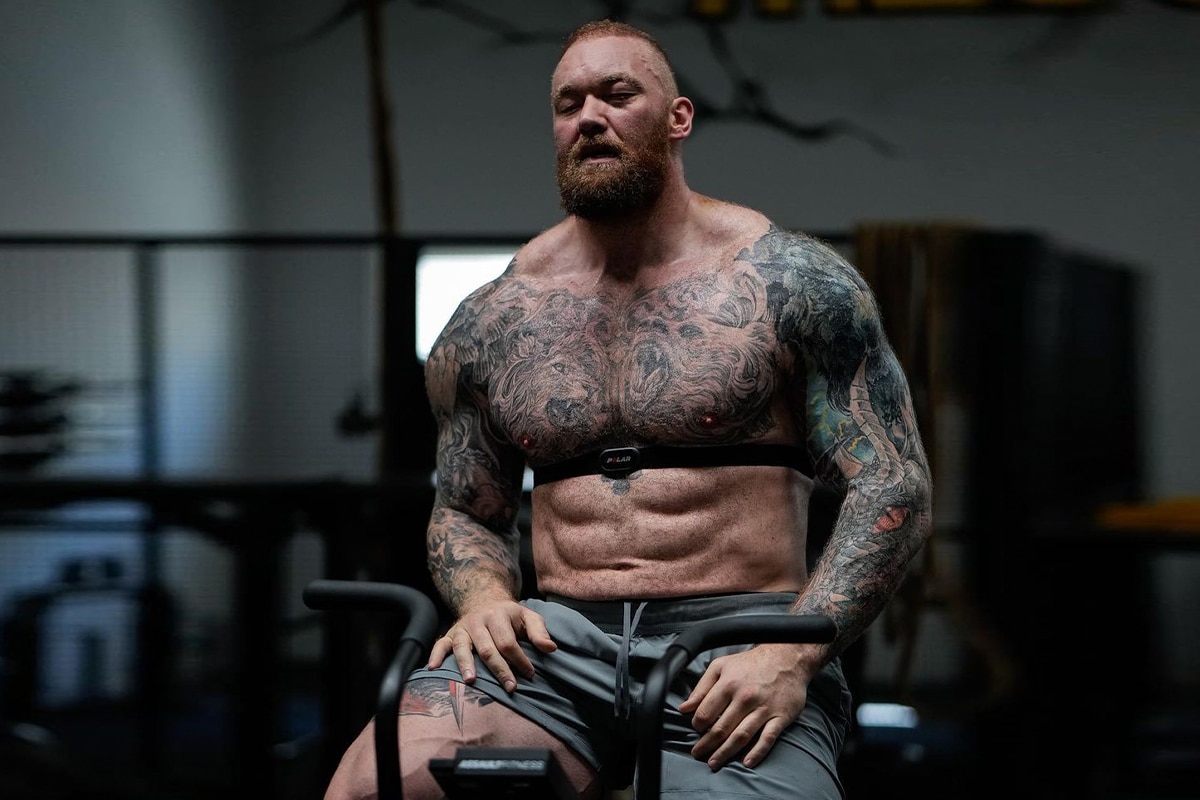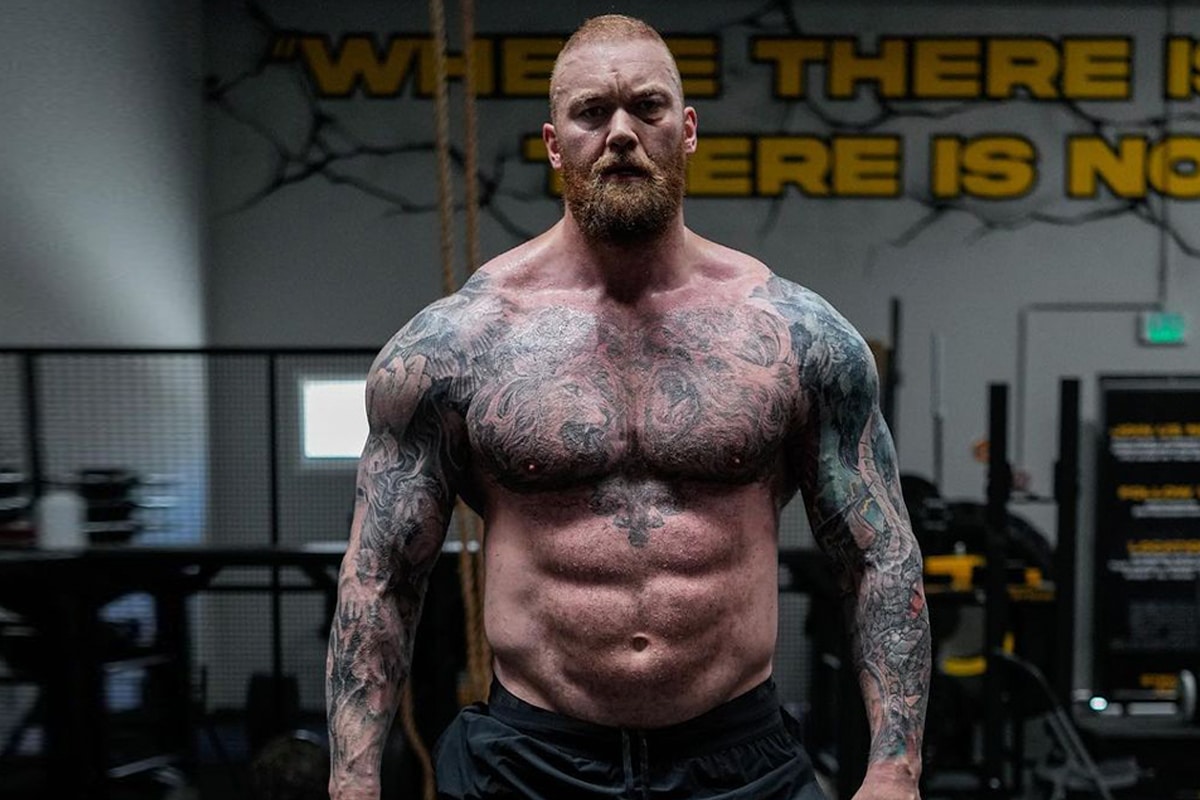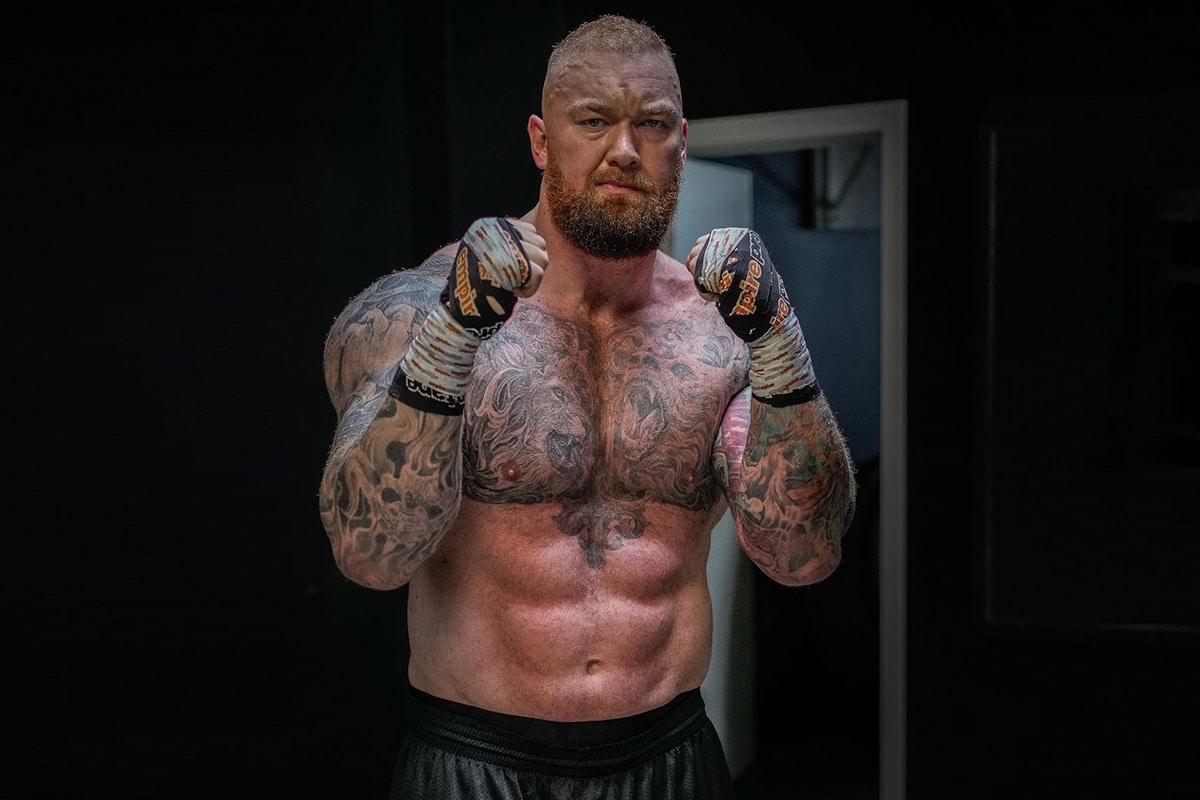 You'll also like:
11 Must-Do Ab Exercises You Can Do at Home
19 Best Vacuum Insulated Water Bottles
The Mountain From Game of Thrones Set To Fight Eddie Hall In Super-Heavyweight Bout