Guy Works Out Like Chris Hemsworth for 30 Days
While travelling, Erik Conover fell ill, and also fell out of the shape he had kept all his life. After regaining his health, he committed to returning to good health, and never taking that health for the rest of his life. Serendipitously, that starting point coincided with the release of Centr, the workout produced by Thor star Chris Hemsworth. Conover tracked his progress and shared the story in a video titled, "I worked out like Chris Hemsworth for 30 Days" on YouTube.
You'll also like:
Chris Hemsworth Shows Off His Insane Body in New Workout Picture
14 Best Boxing Gyms in Sydney
Chris Hemsworth's Thor Diet & Workout Plan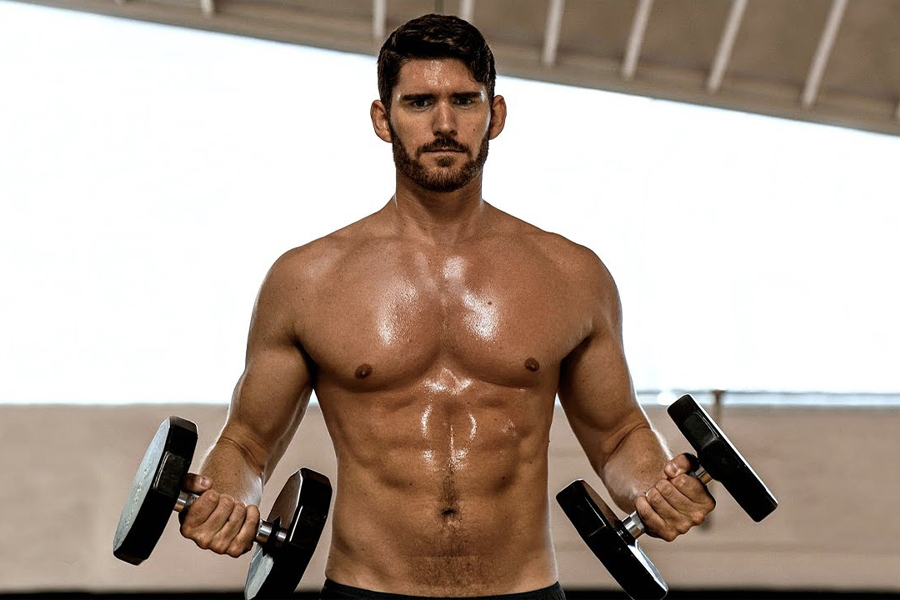 Using the app, Conover spent 30 days following the workouts. The app led Conover through two workouts a day, as well as following the nutrition plan. For the diet, there was plenty of fruits and vegetables, as well as clean meats like chicken breast. Conover ate seven meals a day for 4,500 calories, all from clean sources.
After a week, Conover reported transitioning from struggling to get through the workouts to starting to excel at them. Conover struggled with the early mornings and with all the eating. Conover also found that the meditation aspect of the workout helped in his recovery from the workouts.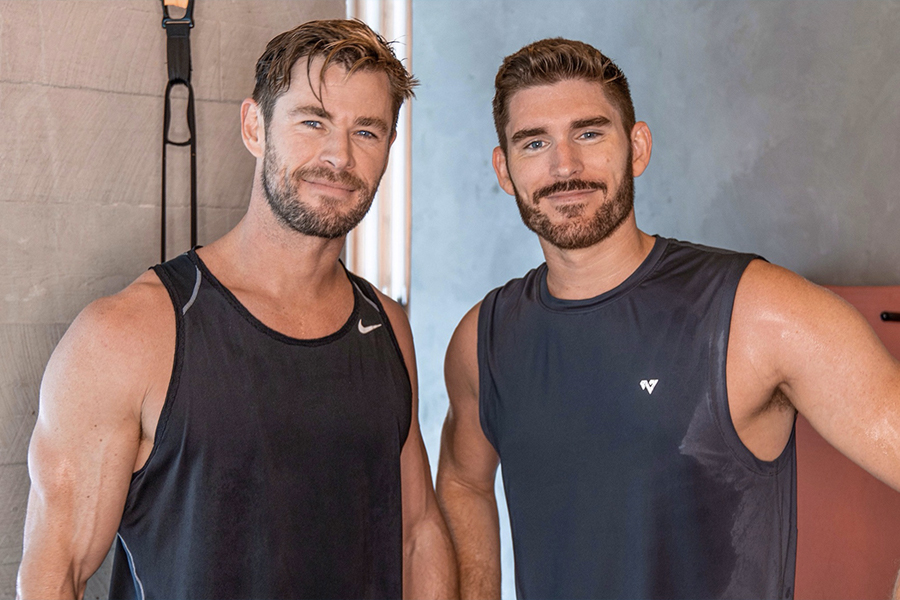 After 30 days, Conover astounded by the results. "I mean, as you can see, I have a six-pack now!" says Conover. "Looking at the pictures from the start of this, I don't even feel like the same person. All around, I feel strong, I feel healthy, I feel fast. I feel fit. That's how I would describe it. I feel very fit. It is possible to get in shape by yourself. After just 30 days, I'm pretty close to being in the best shape of my life."
The transformation is inspiring—enough so that Chris Hemsworth took note and came to workout with Conover after 90 days. But that's a story for another video.
You'll also like:
Chris Hemsworth Shows Off His Insane Body in New Workout Picture
How Many Calories Per Day to Lose Weight?
Chris Hemsworth's Thor Diet & Workout Plan