Deeds Brewing to Open Deeds Taproom and Kitchen
It's about time Melburnians got some good news. This Saturday 26 June, independent craft brewery Deeds Brewing will be throwing open the doors of its first public venue, Deeds Taproom and Kitchen, right in the heart of Glen Iris. Housed at the site of an old car workshop, Deeds' new beer hall and restaurant is chock-full of unexpected charm. Peer through the red-brick industrial facade to the sleek and stunning black interior and you'll find yourself in a world of pure IPA-gination.
You'll also like:
The Best Beers in Australia for 2021 Have Officially Been Named
'Appointment Only' Tasting Session is Sydney's Best Kept Beer Secret
10 Best Beer Bars in Melbourne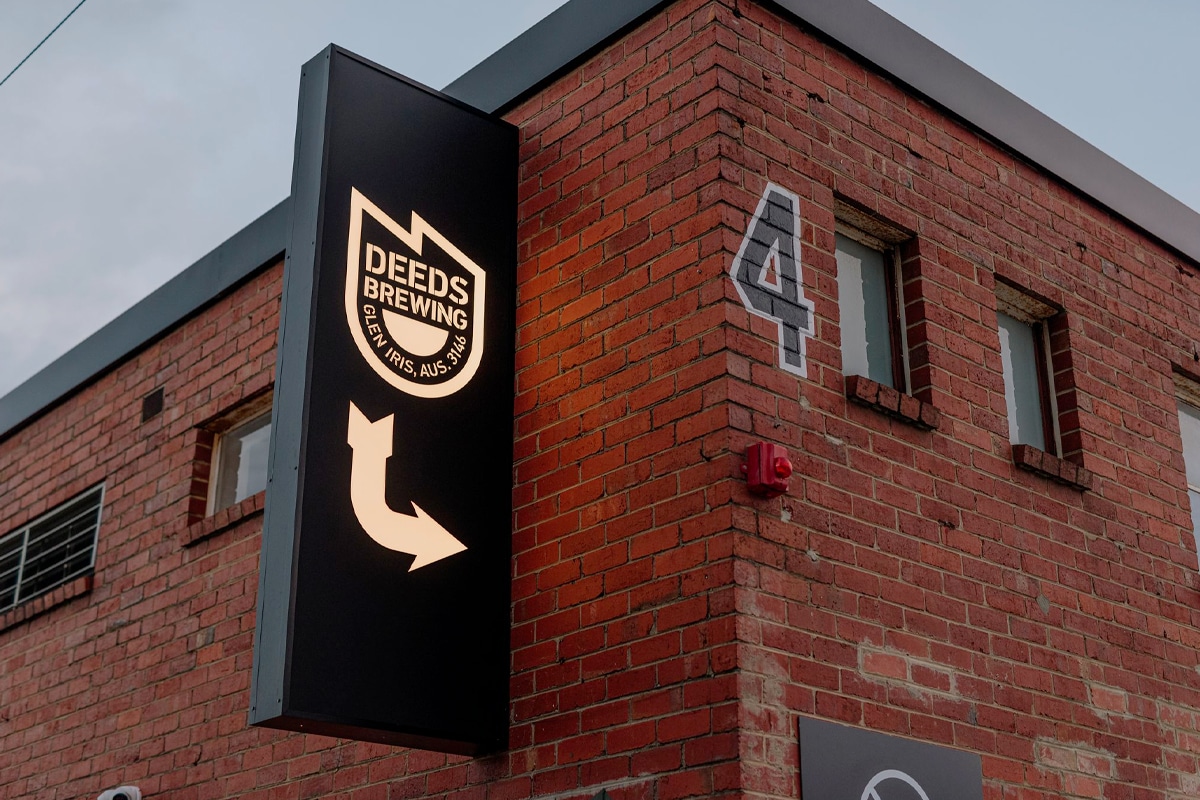 For locals, the not-so-new venue is a welcomed addition in the perfect spot. Found right next to the platforms of Glen Iris station, the 2,600sqm site has been home to Deeds Brewing since 2015, but is only just now being opened to the public. The move comes after a six-month build, which saw the functioning brewhouse transformed into a 150-capacity venue, complete with a 20 metre-long bar and a full commercial kitchen on the ground level. You'll also find additional booth seating on the mezzanine level, plus function spaces for those looking to get a little silly.
"It took us a long time to find a home for Deeds Brewing. When 4 Paran Place in Glen Iris came up we knew it was the perfect spot for our Taproom and Brewery," Deeds Brewing co-founder Patrick Alé said. "For us, the venue is a vital extension of the Deeds brand, allowing us to showcase and share our beers directly with our customers. The Taproom and Kitchen is an inclusive space that offers great food to complement the amazing beer that we brew."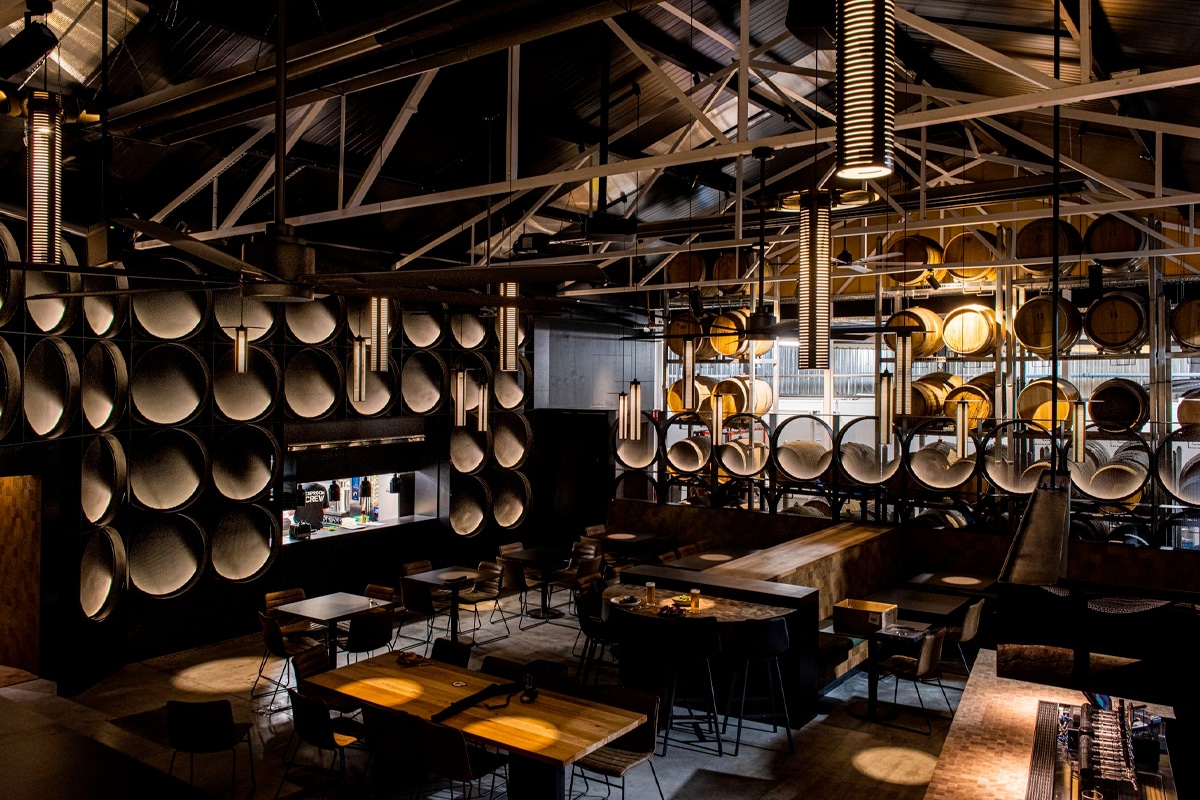 Despite having all the features of your stock-standard beer house, Deeds Taproom and Kitchen is a little more. Hiding a modern and sophisticated soul behind a rough and rugged exterior, the new Melbourne brewery and restaurant perfectly captures the Victorian capital itself. According to Deeds Brewing, guests will be able to take part in a brewery tour and beer tasting, have a drink at the bar, settle in for a meal, or simply purchase beer to take home.
Best of all, the drinks menu features 22 unique beers poured from the bar's 28 taps, with local wine, cocktails and Australian spirits also on offer. And for the foodies amongst us, the seasonal menu crosses the border between serious and approachable while showcasing a range of techniques for the use of beer and beer ingredients in fine cookery. If the last 18 months have been tough on you, maybe it's time to take the edge off. Deeds Taproom and Kitchen will be open Monday to Friday: 5:30pm to 11:00pm and Saturday to Sunday: 12:00pm to 11:00pm.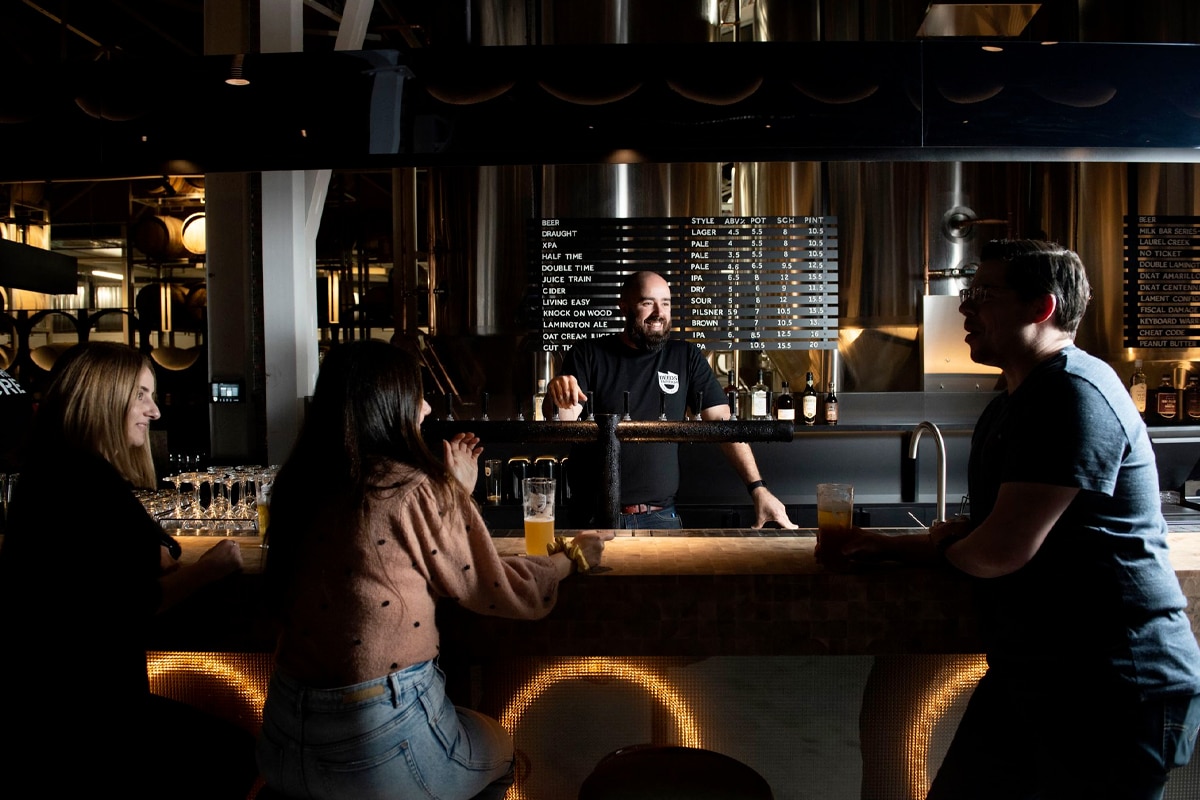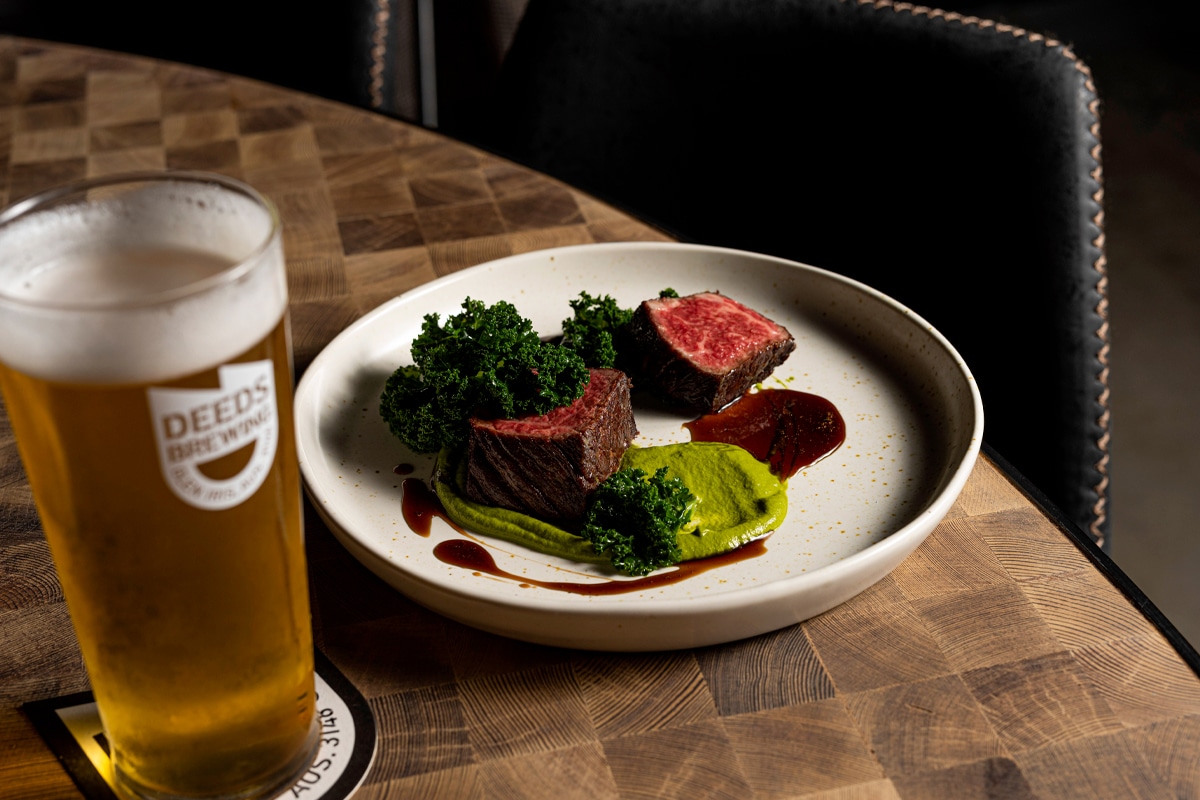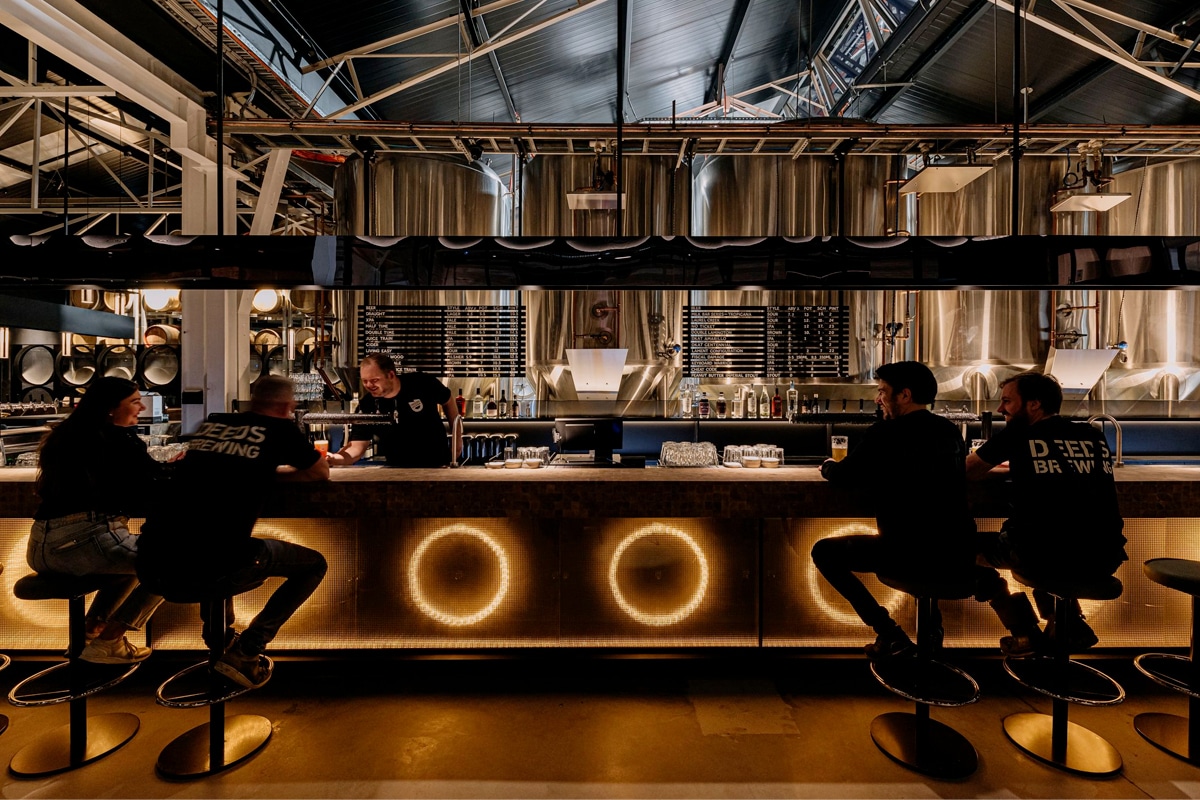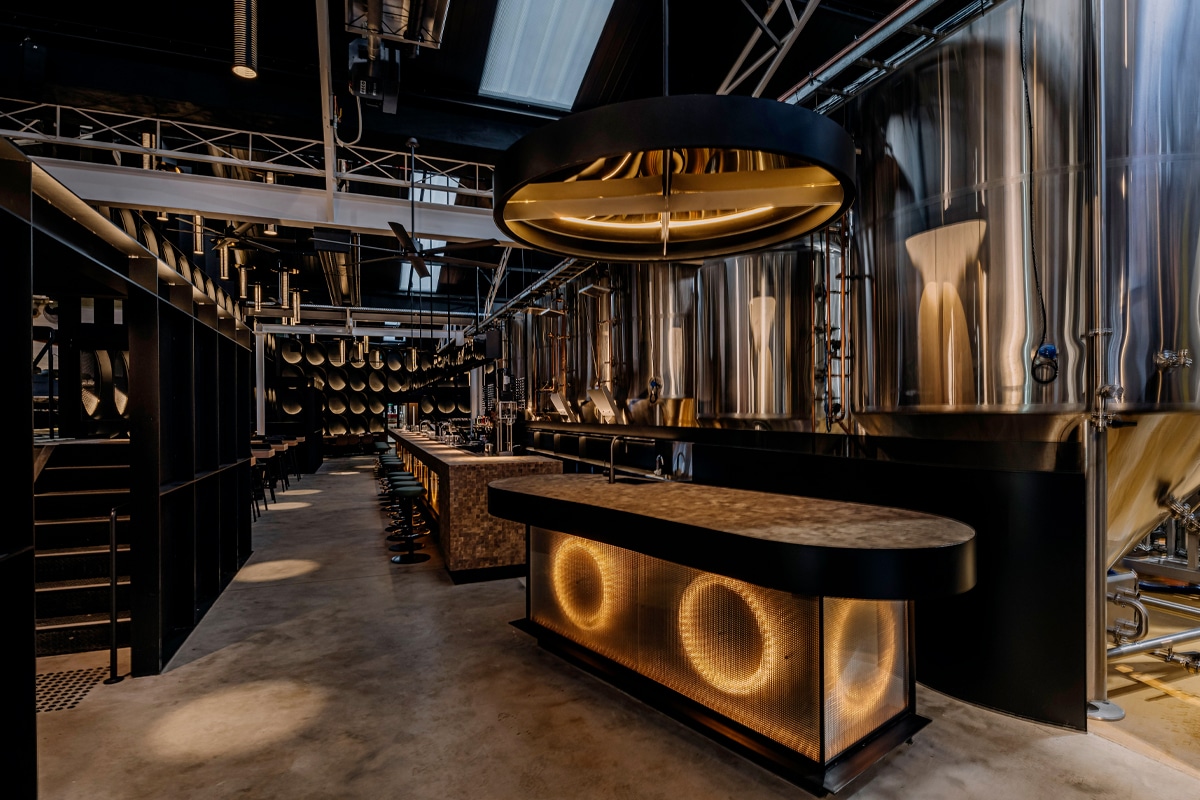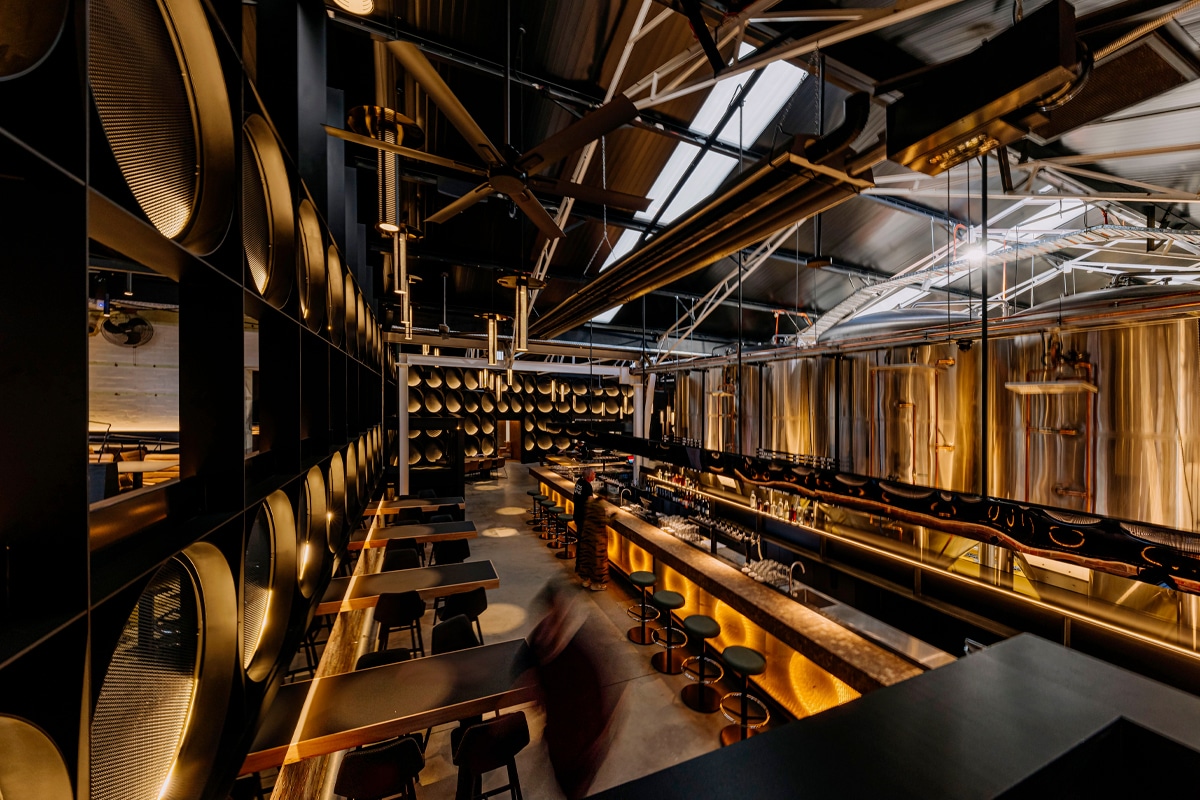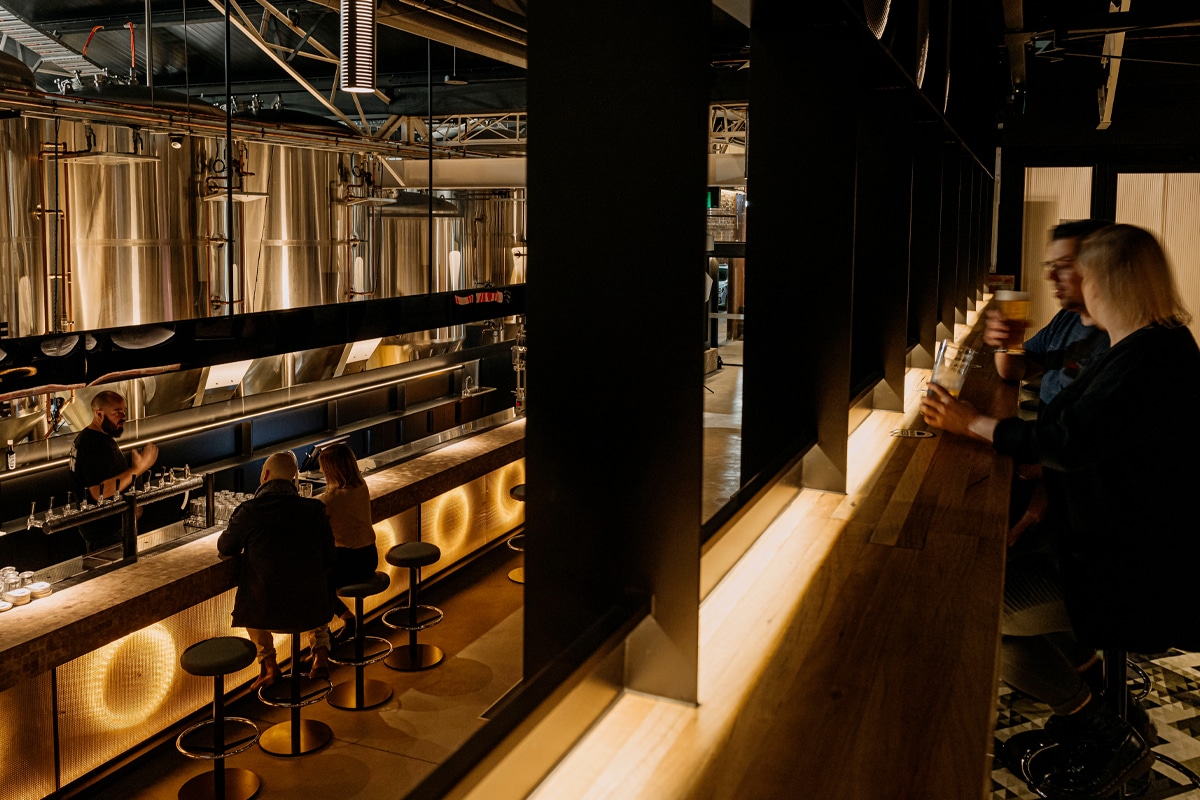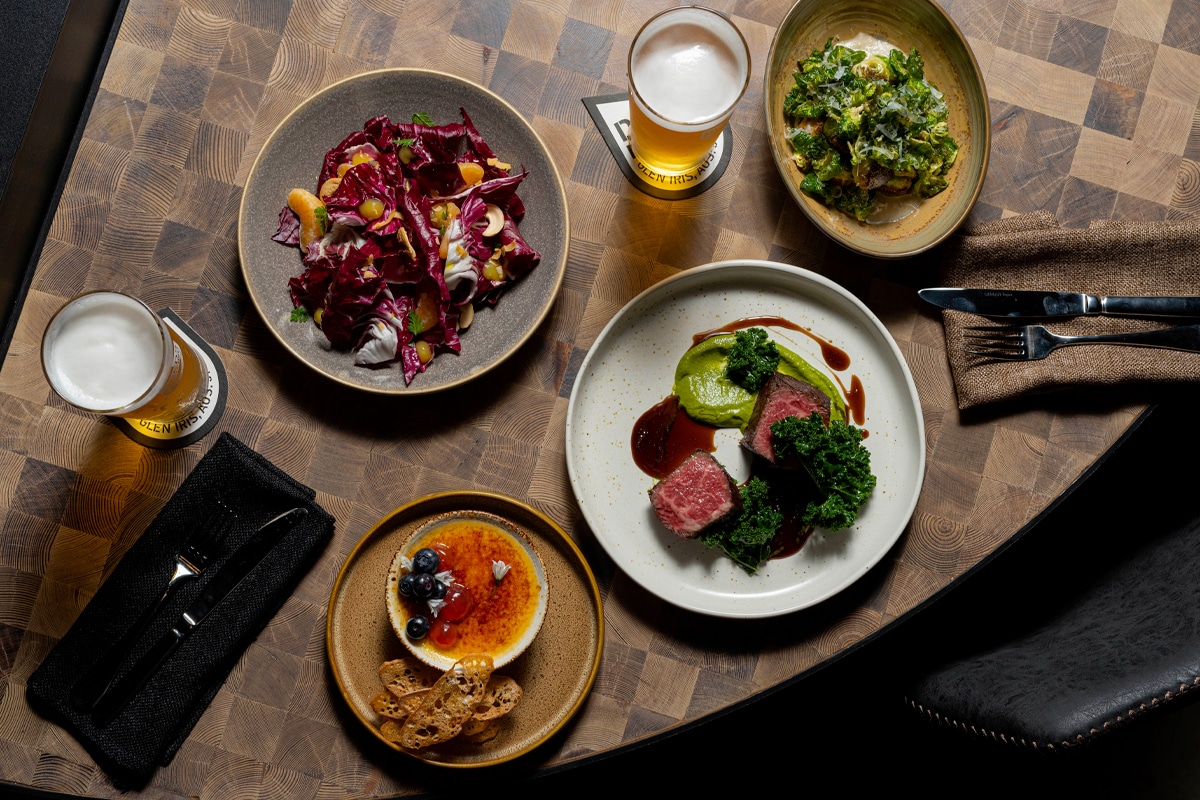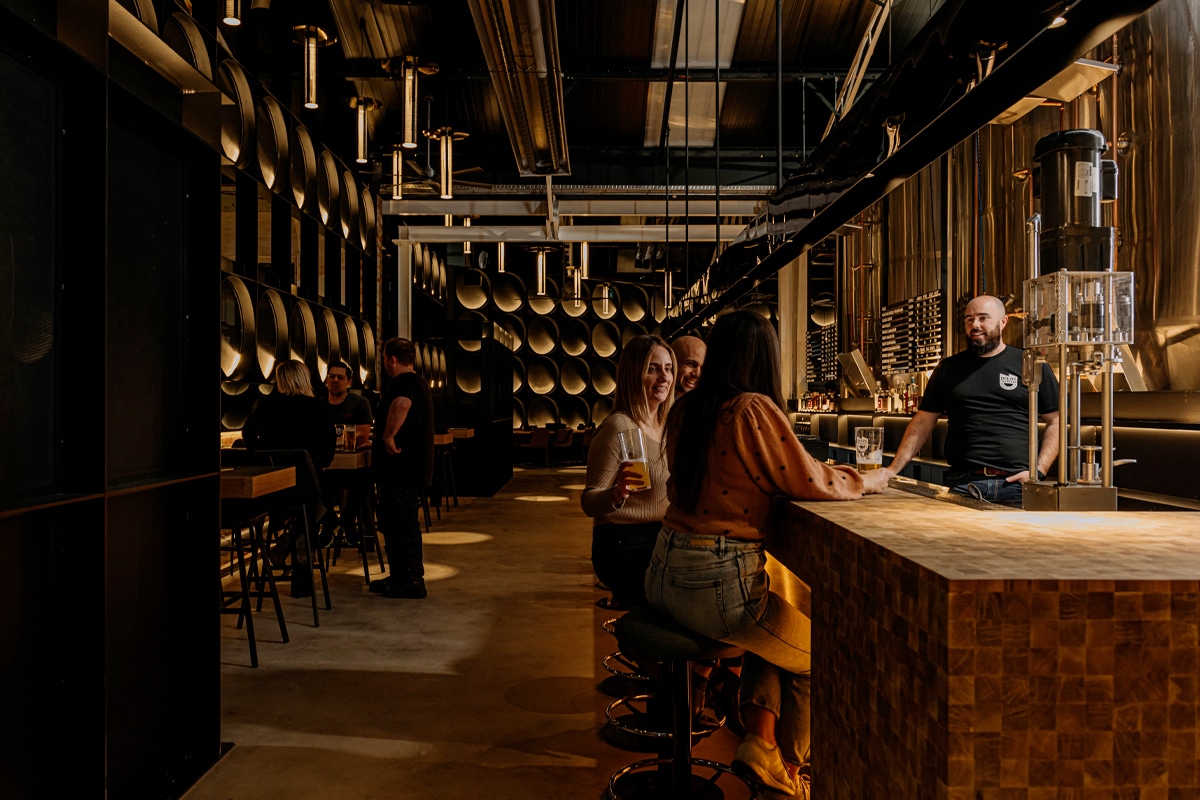 You'll also like:
The Best Beers in Australia for 2021 Have Officially Been Named
'Appointment Only' Tasting Session is Sydney's Best Kept Beer Secret
10 Best Beer Bars in Melbourne