Ice Cube Just Launched His Own Marijuana Line Called "Fryday Kush"
Today is a good day. Iconic rapper Ice Cube, real name O'Shea Jackson, has officially unveiled his latest project and it's a doozy. Taking to Instagram on Sunday, Ice Cube announced the launch of his very own cannabis line called Fryday Kush, inspired by his signature film Friday.
You'll also like:
The 66 Funniest Names for Weed
Australians Can Now Buy CBD Oil Over the Counter
Joe Rogan Just Launched a CBD-Infused Beverage
The new venture comes by way of Caviar Gold, which claims to be the only patented cannabis brand on the market. Together, Cube and Caviar Gold developed the new sticky icky, which is available now in California, Arizona, Nevada and Oklahoma.
"From the man that needs no introduction – these infused cones & high potency buds are the strongest nugs on the market, personally developed by Ice Cube," the product description on Caviar's website reads. "The unique proprietary process of adding 98% pure liquid THC to marijuana makes the strongest & highest quality flowers on Earth."
If there's one thing we've learned about Ice Cube over the years, it's that he isn't a bitch and his new cannabis line follows suit. The Compton rapper confirmed that the new strain is made with 46.2 per cent THC and 10.78 per cent CBD. With the addition of his new line, Ice Cube joins other rappers Jay-Z and Lil Wayne as cannabis industry investors. As more state move to legalise the drug, we could see Ice Cube become the next great marijuana mogul.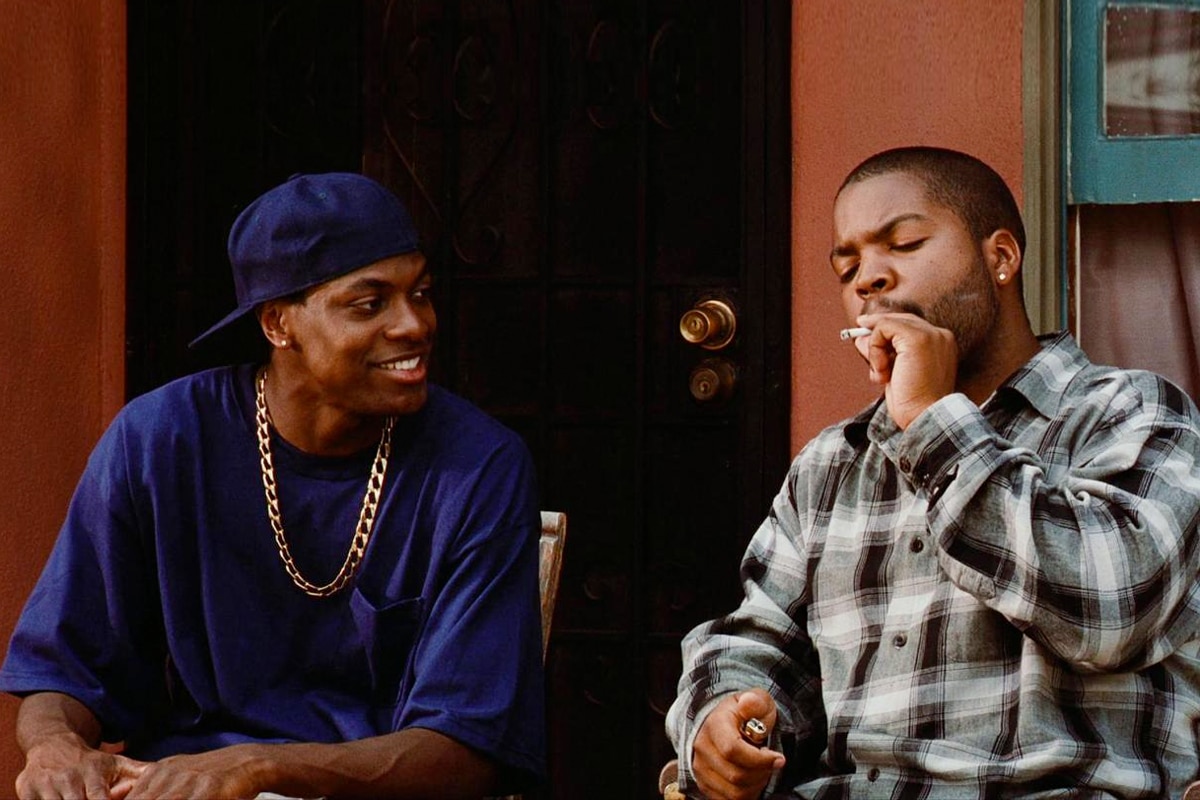 You'll also like:
The 66 Funniest Names for Weed
Australians Can Now Buy CBD Oil Over the Counter
Joe Rogan Just Launched a CBD-Infused Beverage