12 Best Spots for Barefoot Bowls in Sydney
Let's just be clear, barefoot bowls in Sydney isn't a sport played by seniles who wear pristine white uniforms and adhere to a strict code of conduct. In fact, this laid-back social pastime is the current sensation. Wouldn't you want to kick off your footwear, let your feet feel the grass, meet new fellas and be part of an experience that exceeds expectations? You could even be indulging in a meal while waiting your turn to bowl—it's that simple!
So to help you get on board with this social phenomenon, here are the best barefoot bowls in Sydney.
You'll also like:
7 Best Tracks for Go-Karting in Sydney
15 Best Golf Courses Sydney Has to Offer
10 Best Indoor Rock Climbing & Bouldering Gyms in Sydney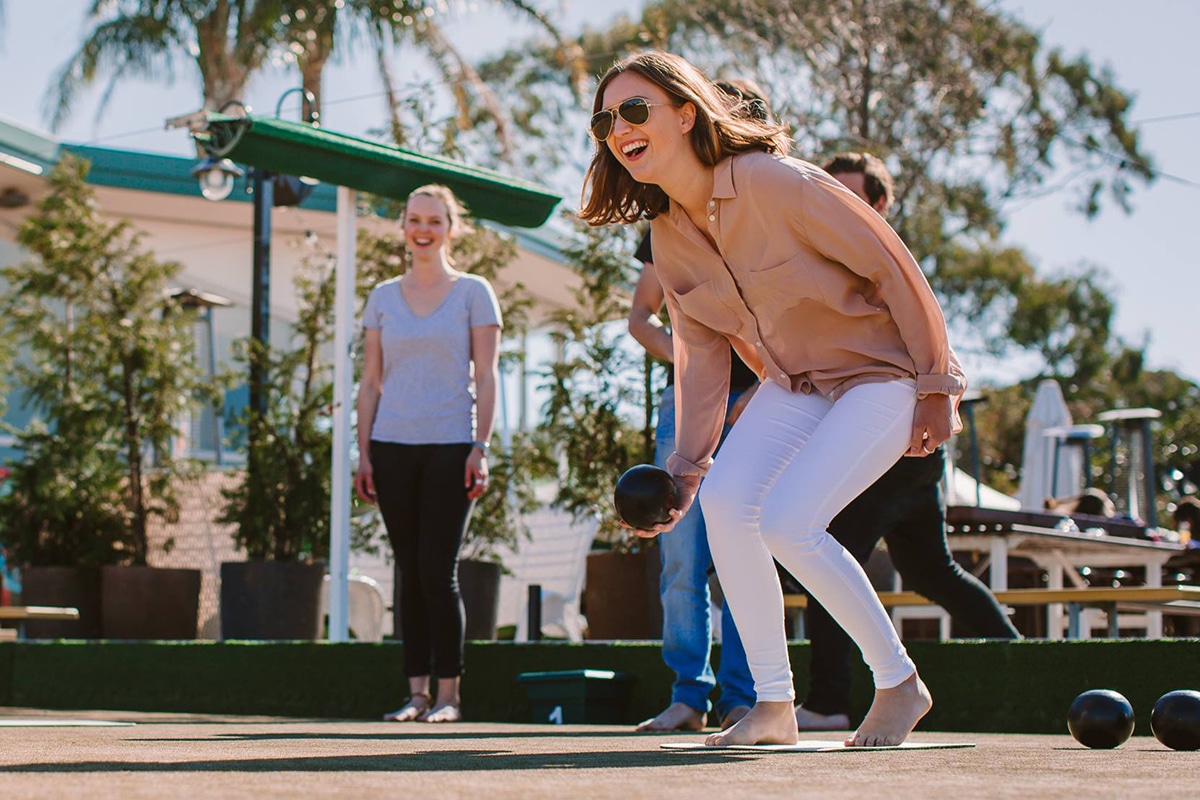 1. The Greens North Sydney
The Greens is a barefoot bowls club like no other. From the cracking live music to the crackling fire pits, you'll discover that this club's ethos is to celebrate everything good in life. Social bowls are $30 per person and $15 for Under 18s for a 90-minute session. And when done with the bowls,  slake your hunger with their decadent four-course banquet, all while soaking up the views of the Harbour. Such splendour.
Address: 50 Ridge St, North Sydney NSW 2060
Phone: (02) 9245 3099
Trading Hours: Mon-Thu 11:30-10 pm, Fri-Sat 11:30-12 am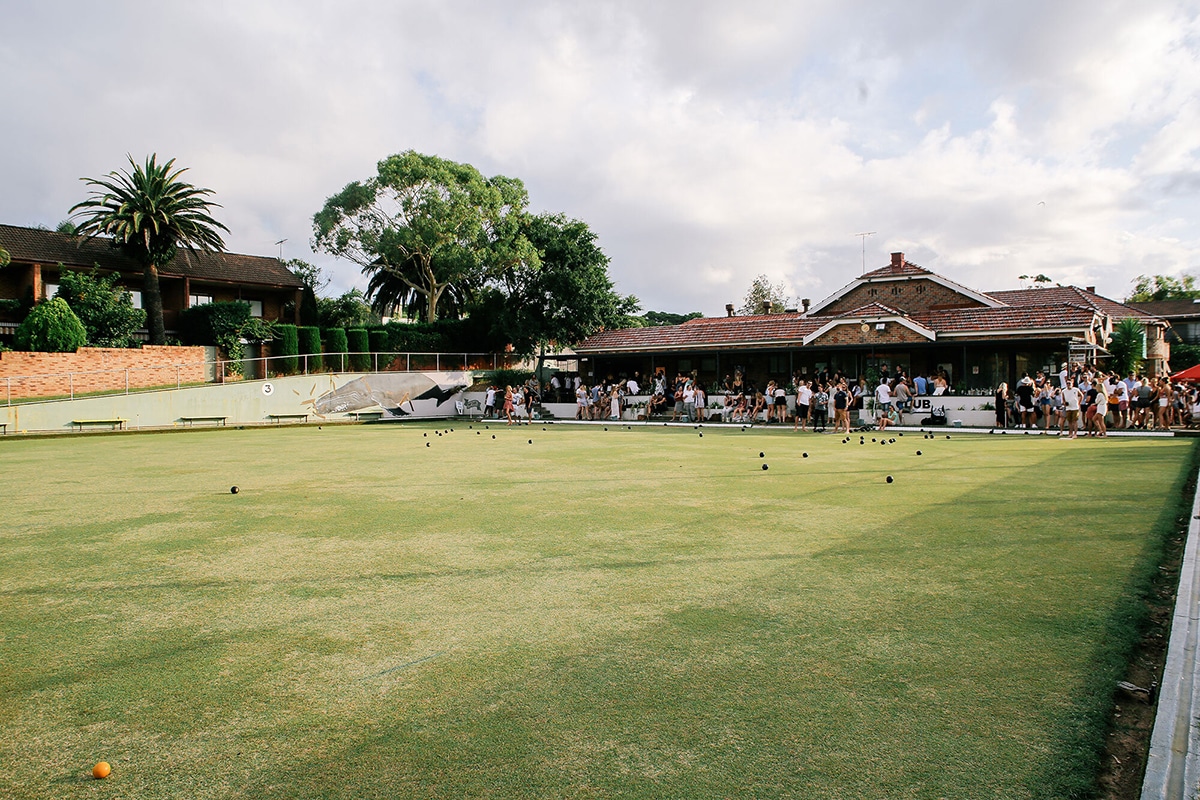 2. Bondi Bowling Club
Things are done a bit differently at the Bondi Bowling Club, and that's not a bad thing. As one of Sydney's most popular entertainment venues, with the beachside community, expansive sun-drenched greens, lax al-fresco space and bar setting, you can never go wrong. Barefoot bowls are booked per group of 10 and per green, with the cost per rink $200 for three hours. Be apart of the Club's lively atmosphere and fill the belly with the delectable bistro menu of vegan, vegetarian and meaty meals.
Address: 1 Warners Ave, North Bondi NSW 2026
Phone: (02) 9130 2383
Trading Hours: Tue-Fri 3-10 pm, Sat-Sun 11-11 pm, Sun 11-10 pm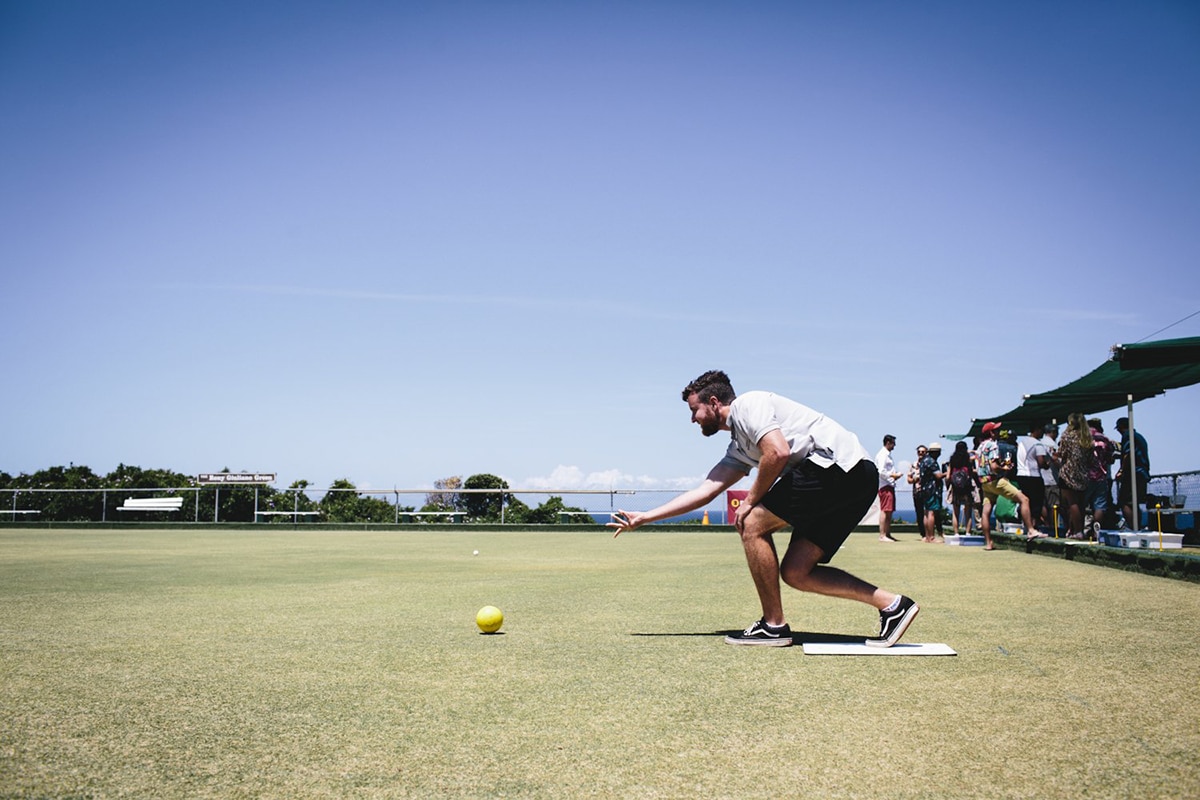 3. Clovelly Bowling Club
There isn't a crisper sea breeze to take in or breathtaking view to awe at than at the Clovelly Bowling Club. Serendipitously sited on Ocean Street's cliff, this Club has proved its place as the 2020 national finalist in the Best Bowls Club. Rock-up with friends for a 3-hour session at this club for $20 per head. And once you're done, sit back at the bar for a free live music performance. The club also offers BBQs for hire for those seeking to grill-up their selection of meats.
Address: 1 Ocean St, Clovelly NSW 2031
Phone: (02) 9665 1507
Trading Hours: Mon 10-7:30 pm, Tue 9:30-7:30 pm, Wed 10-7:30 pm, Thu 9:30-7:30 pm, Fri 10-8:30 pm, Sat 9-8:30 pm, Sun 9-7:30 pm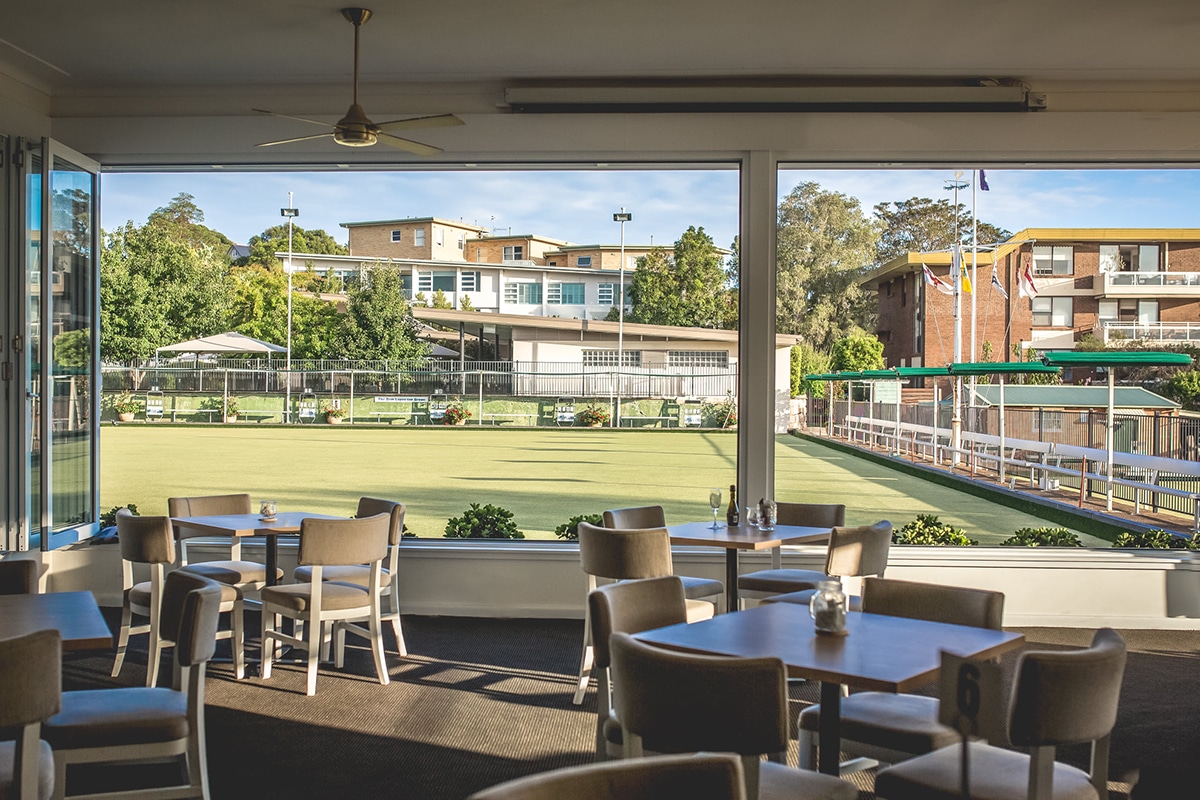 4. Warringah Bowls
Since 2013, Warringah Bowls has been a serious contender amongst the barefoot bowling clubs in Sydney. The spot is perfect for the layman barefoot bowler and the adept bowler and their friends to play and straighten out the kinks. At $15 per head, for a 3-hour session, you'd be bonkers for not joining the gang for a game. So, if you're scouring for a comfy environment for a social function, the bowls and a pub meal, this is your place.
Address: 74-82 Bradleys Head Rd, Mosman NSW 2088
Phone: (02) 9969 4313
Trading Hours: Mon-Thu 4-10 pm, Fri 4-11 pm, Sat 12-11 pm, Sun 12-9 pm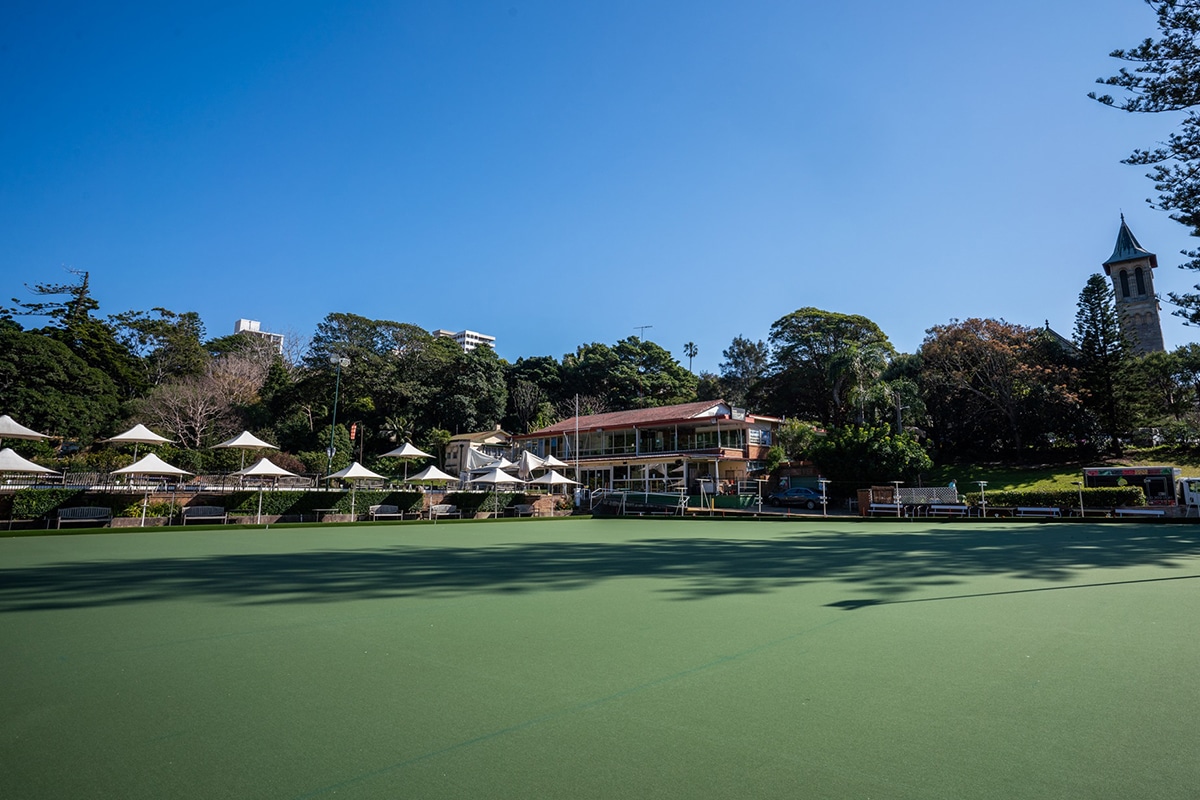 5. Manly Bowling Club
Manly Bowling Club is a casual five minute-stroll from Manly Beach. The Club is iconic for its lawn bowls, great-value eats and overlooking vista of Manly Oval. Weekly raffle events are hosted for winners to receive a great selection of meat trays, deli packs, fruit and veg packs. Bowl sessions here are $25 per person and last for around 1hr 45 mins. And when done with the Club and bowls, you and your mates can take a dip in the surf to wash away your worries.
Address: 59 Raglan St, Manly NSW 2095
Phone: (02) 9938 7657
Trading Hours: Wed-Thu 11-9 pm, Fri 11-10 pm. Sun 11-9 pm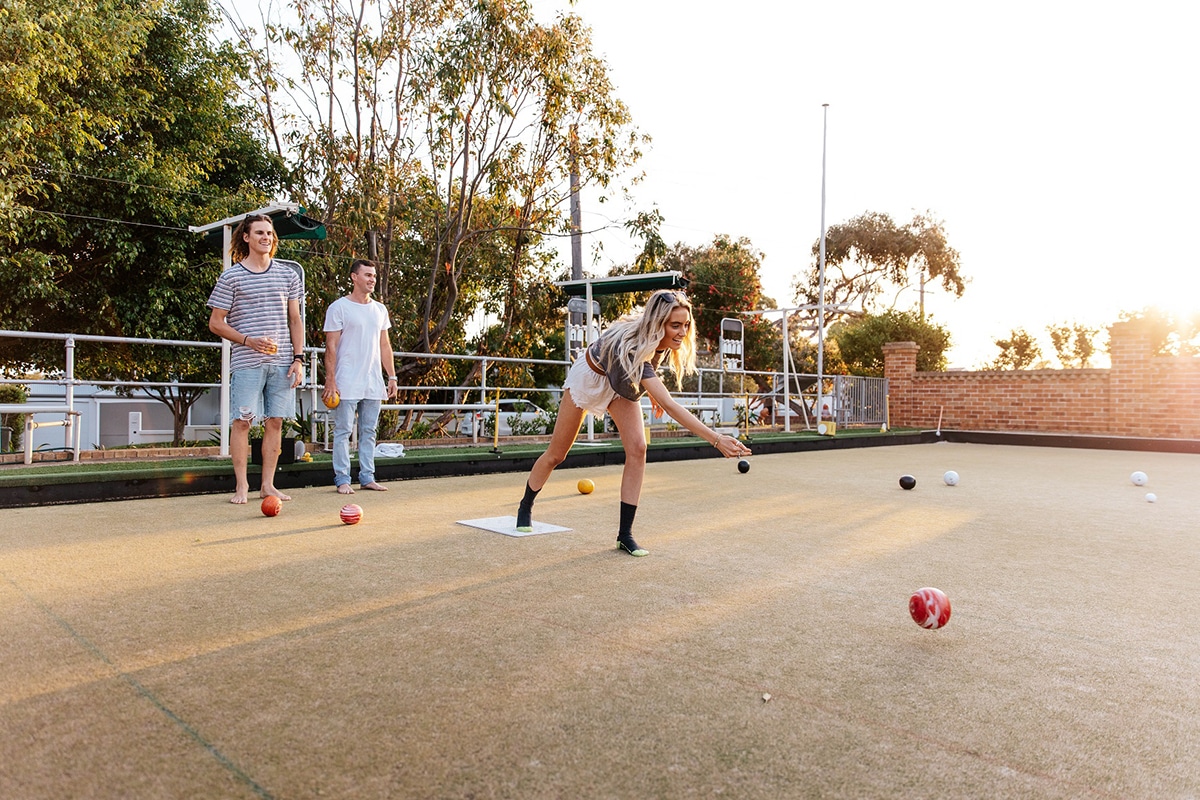 6. South Cronulla Bowls
Up for a celebratory day at a venue, a fun afternoon of barefoot bowls or regular social rendezvous? Then South Cronulla Bowls is your destination. Among all the barefoot bowls in Sydney, this is one of the Clubs that have three first-class greens. For Friday nights, groups of less than six bowlers are charged $5 per head for access to the green with their bowls and $10 per head for those hiring bowls. Weekdays cost $15 an individual to bowl for a 2-hour session.
Address: 17 Chelmsford Ave, Cronulla NSW 2230
Phone: (02) 9523 3401
Trading Hours: Tue 4-7 pm, Wed-Sat 4-9:30 pm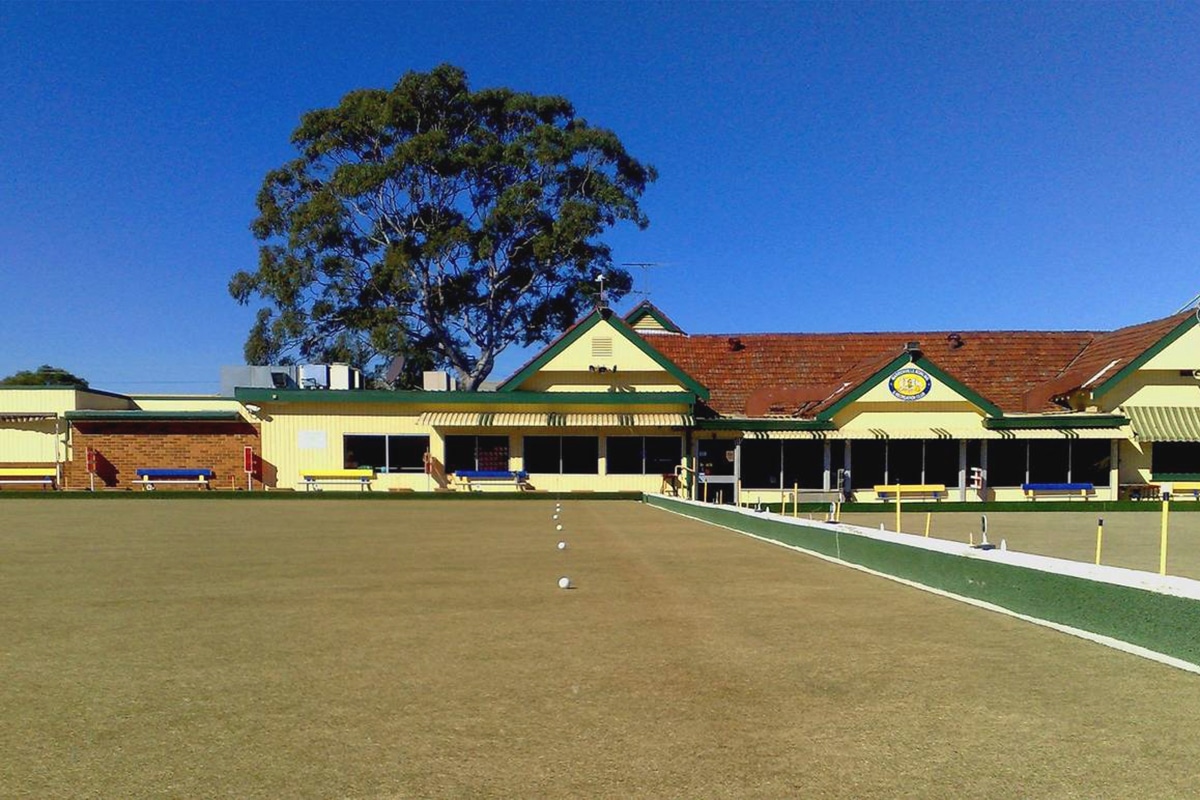 7. Marrickville Bowling Club
Marrickville Bowling Club is the flavoursome mix of bowling, live music and bistro classics. Performances are held most Friday and weekend nights. Envision, local rock bands, blues and DJs that get the whole venue singing to their songs. The venue's barefoot bowls are just $15 per person for a 2-hour session and the club's menu includes hearty pub classics like steaks with salad, burgers, schnitzels and beef pies.
Address: 91 Sydenham Rd, Marrickville NSW 2204
Phone: (02) 9557 1185
Trading Hours: Tue 11-8 pm, Wed-Fri 12-9 pm, Sat 10-9 pm, Sun 10-8 pm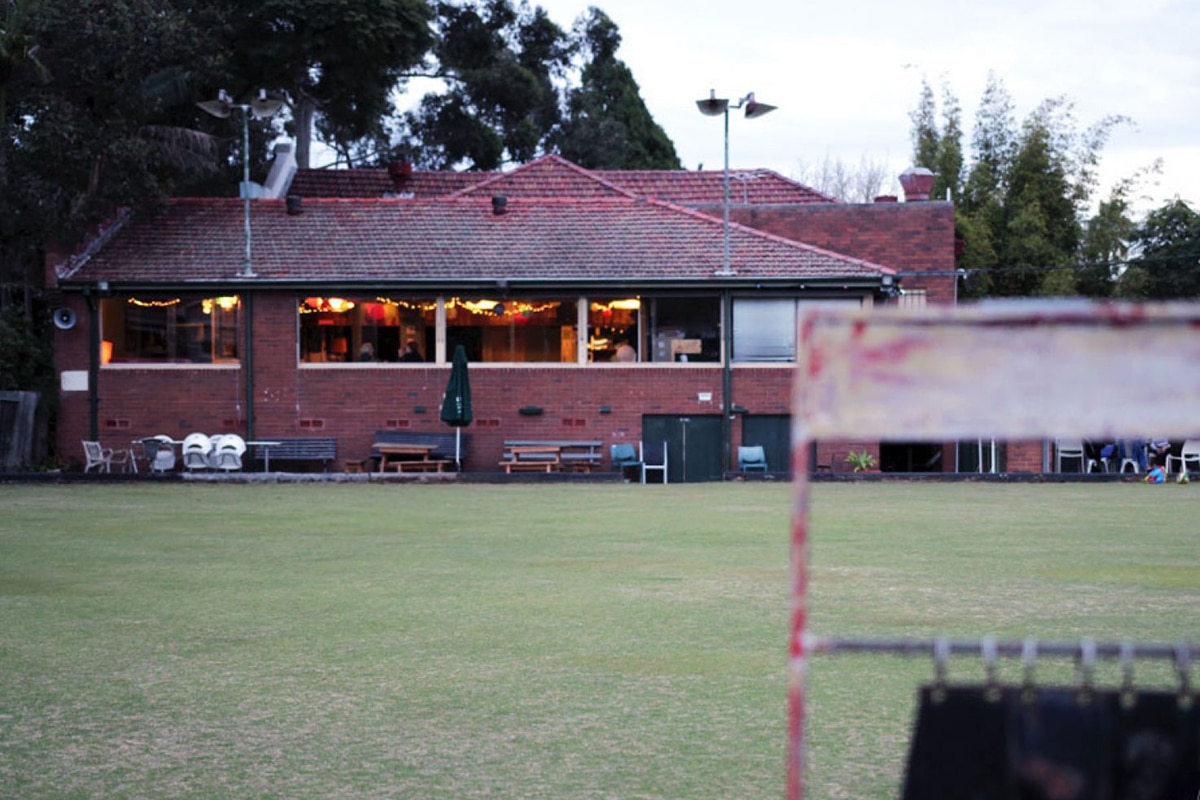 8. Petersham Bowling Club
Petersham Bowling & Recreation Club is one of the oldest clubs in NSW—but don't let its age deceive you. This warm and welcoming institution – that's a little rough around the edges – offers delectable foods a family-friendly atmosphere and a superb place to rendezvous with mates. The bowling lawn is the crowning glory of the club with prices that can't be beaten. For two hours of green, Adults are charged $10 per head and children under 11 years old just a measly $5 per head.
Address: 77 Brighton St, Petersham NSW 2049
Phone: (02) 9569 4639
Trading Hours: Tue 5-10 pm, Thu 5-10 pm, Fri 2-12 am, Sat 12-12 am, Sun 12-10 pm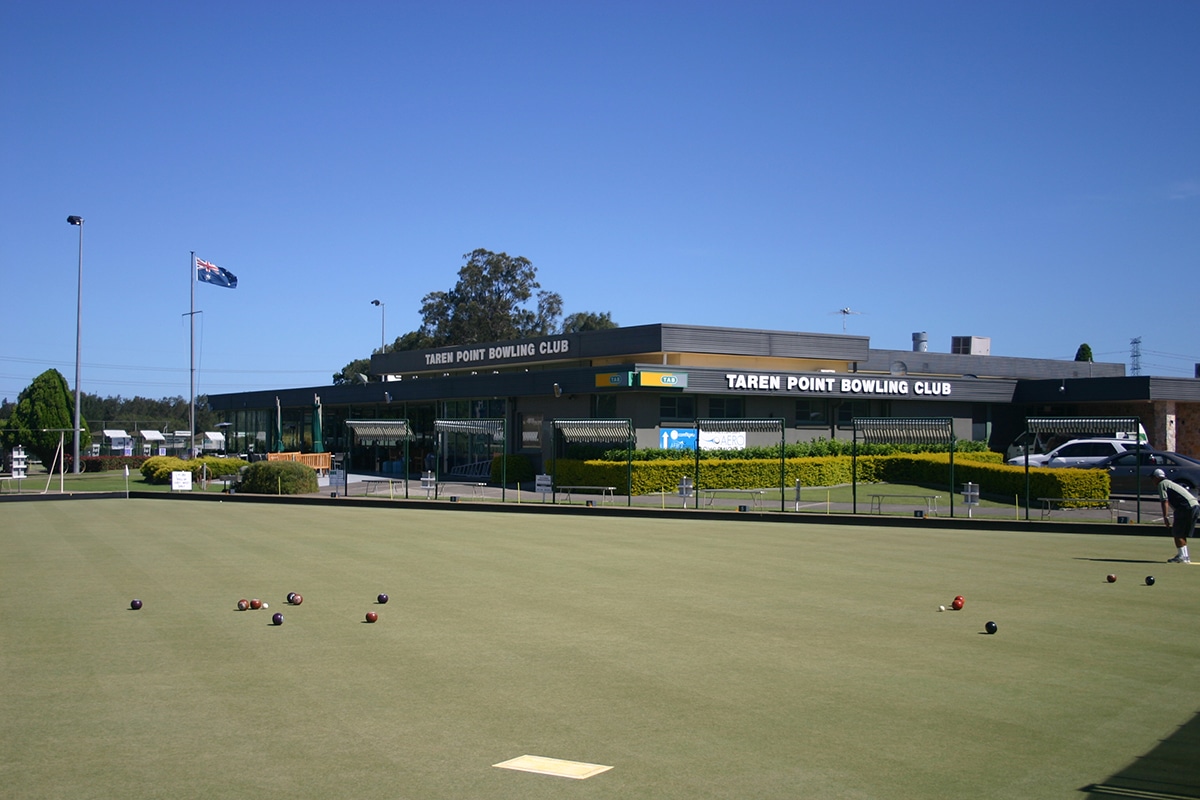 9. Taren Point
In our beloved Sutherland Shire, you'll find many rocky coastlines, Cronulla Beach, Shelley Beach, Oak Park and the iconic Taren Point Bowling Club. The club offers opportunities for competitive bowls as well as a more social bowling experience. The clubhouse features a restaurant dishing up a plethora of ritzy and gourmet meals that one can enjoy while watching live sports. And for $15 per person, you can score a casual lawn bowls session. Seeking a complete bowls package with a BBQ hire? Then that's just for $20.
Address: 203 Holt Rd, Taren Point NSW 2229
Phone: (02) 9522 8111
Trading Hours: Mon-Sun 9 am-1 am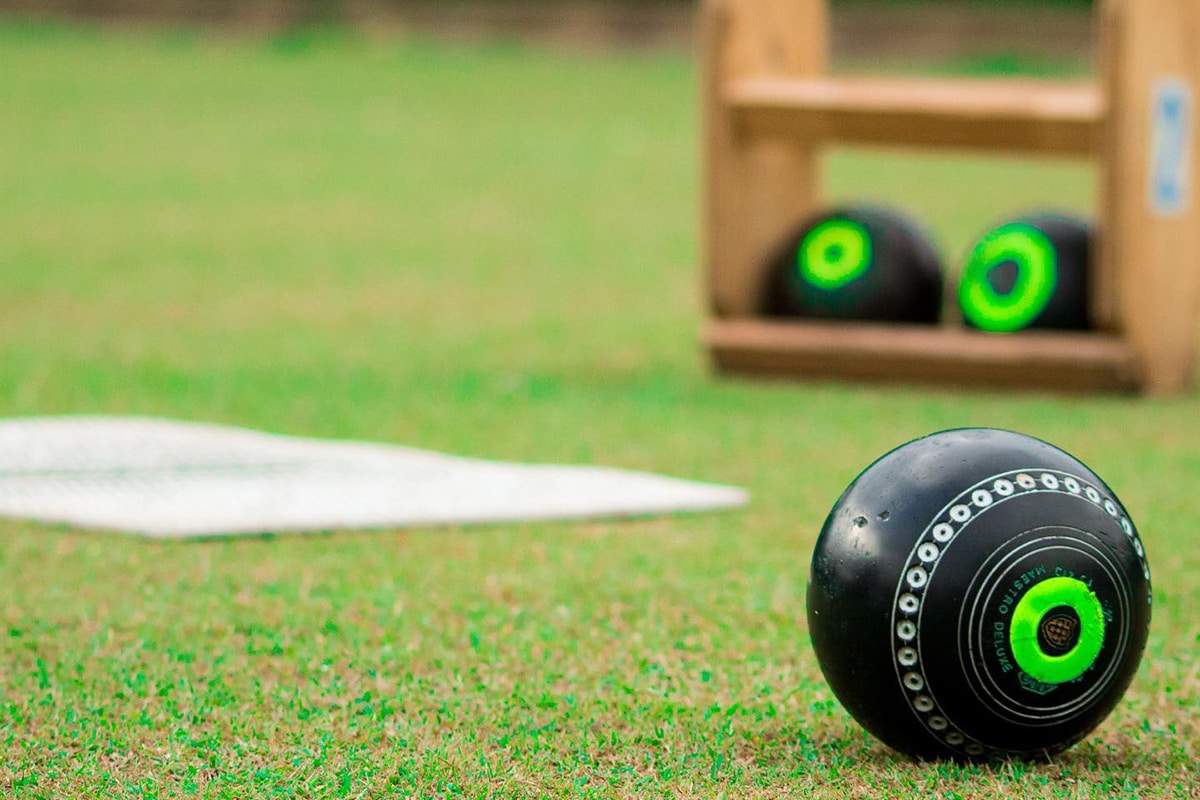 10. Longueville Sporting Club
The Longueville Sporting Club, more commonly known as "The Diddy", has been a barefoot bowl stalwart for over 80 years later and is one of Lane Coves finest food locations. For only $10, adults can enjoy a much-deserved lawn bowls session with the fellas and if you're a member or child, then $5 is your modest bill price. Members and guests are welcome to many services of the club's: gym, yoga and celebratory functions. Today, its greens are alive with kids running around the greens with a footy or frisbee.
Address: Kenneth St &, River Rd W, Longueville NSW 2066
Phone: (02) 9427 2210
Trading Hours: Mon-Tue 4-8 pm, Wed-Sun 11-10 pm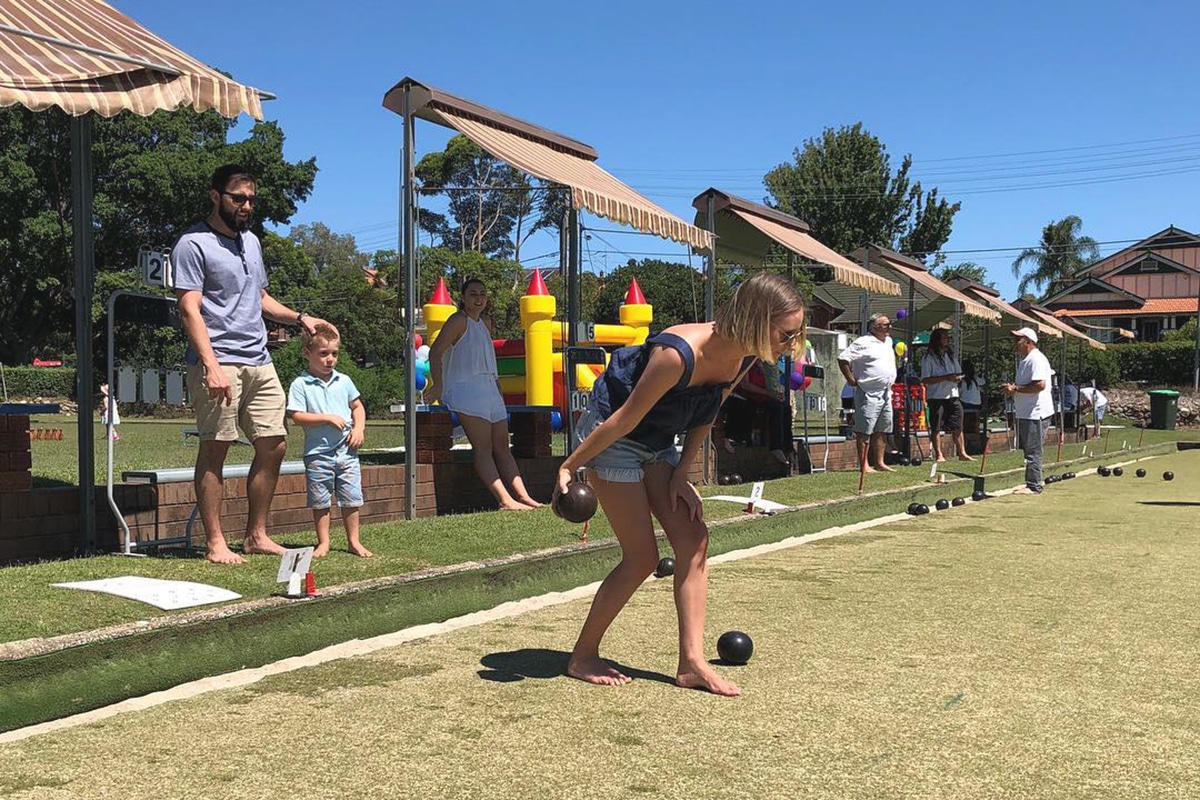 11. Concord Bowling Club
Thinking of bocce, bar, pool and darts after barefoot bowls? Think Concord Bowling Club. This popular bowling club is situated in the leafy precinct that's in the centre of Sydney's Garden Suburb – Concord. And despite the club's hustle and bustle, they offer barefoot bowls for $10 per head for a four-hour session! This jewel also boasts an auditorium and dance floor for those wanting to see a performance and their pristine greens are surrounded by lush parkland for that picturesque Instagram-upload.
Address: 1A Clermont Ave, Concord NSW 2137
Phone: (02) 9743 2309
Trading Hours: Mon-Wed 10:30-7:30 pm, Thu-Fri 10:30-10:30 pm, Sat 10-6:30 pm, Sun 10-6 pm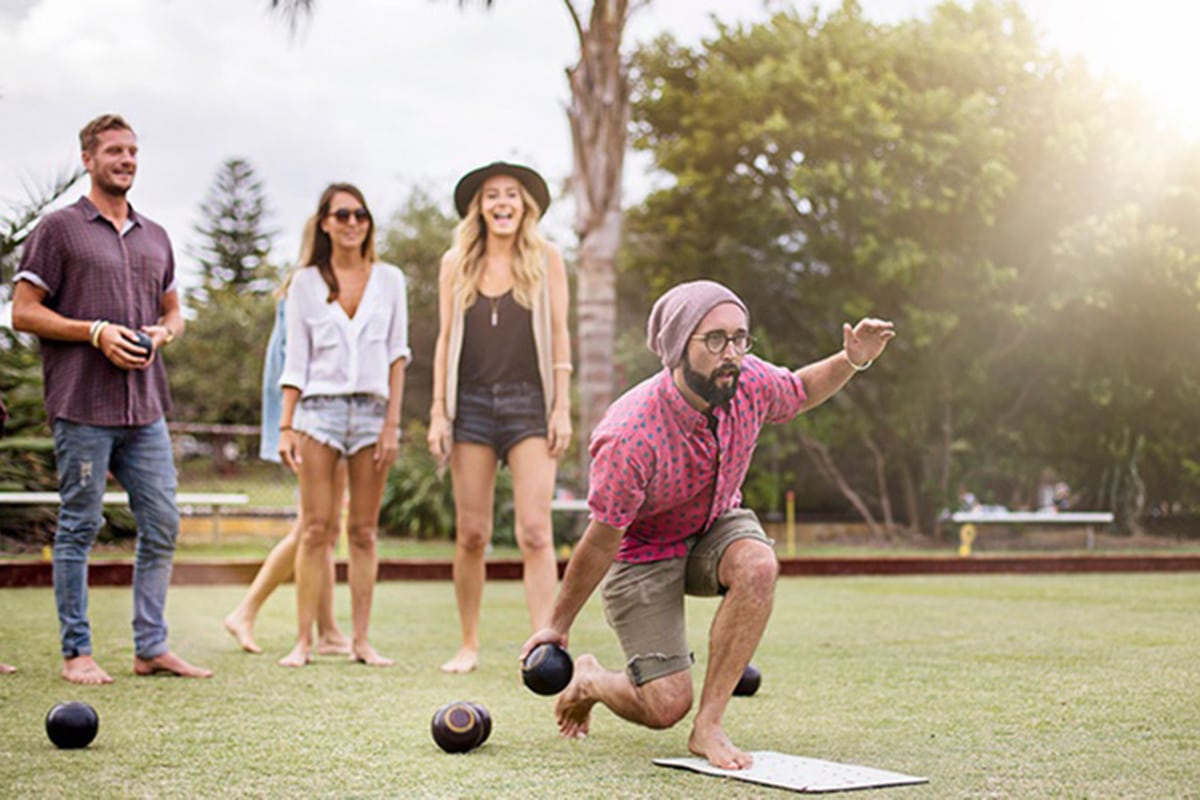 12. Gymea
Golfing and fishing, free live entertainment, trivia nights and barefoot bowls. You can't go wrong with the Gymea Bowling & Sports Club. Featuring an array of activates for club-goers, the institution offers lawn bowls sessions are $12 per person. You can scarf-down their assortment of palatable pizzas, schnitzels, chicken parmigiana, as well as seafood. This local favourite continues to draw-in clientele from across the Shire.
Address: 691 Kingsway, Gymea NSW 2227
Phone: (02) 9524 4688
Trading Hours: Mon-Tue 11-9 pm, Wed-Thu 11-10 pm, Fri-Sat 11-12 am, Sun 10-10 pm
You'll also like:
7 Best Tracks for Go-Karting in Sydney
15 Best Golf Courses Sydney Has to Offer
10 Best Indoor Rock Climbing & Bouldering Gyms in Sydney
General FAQs
What do you wear to barefoot bowls?
Most people wear casual clothing and flat-soled shoes to barefoot bowls. And once you're on the green, you'll be encouraged to play without footwear.
Can you drink at barefoot bowls?
Yes, you can! Most of these barefoot bowls centres have a bistro and bar open to those playing and watching.
How much is barefoot bowls in Sydney?
The average price of barefoot bowls in Sydney is $15 per person.