Man of Many's Staff Favourites – 29 October 2021
It's getting sweaty over here. From the near-sexual tension between us and that first-weekend schooner to the pre-summer sun showing, things are heating up, and we're here for it. As we slip 'n slide into Saturday, we're kicking off with a little Staff Favourites fun. Juicy.
You'll also like:
Man of Many's Staff Favourites – 23 October 2021
Man of Many's Staff Favourites – 9 October 2021
Man of Many's Staff Favourites – 2 October 2021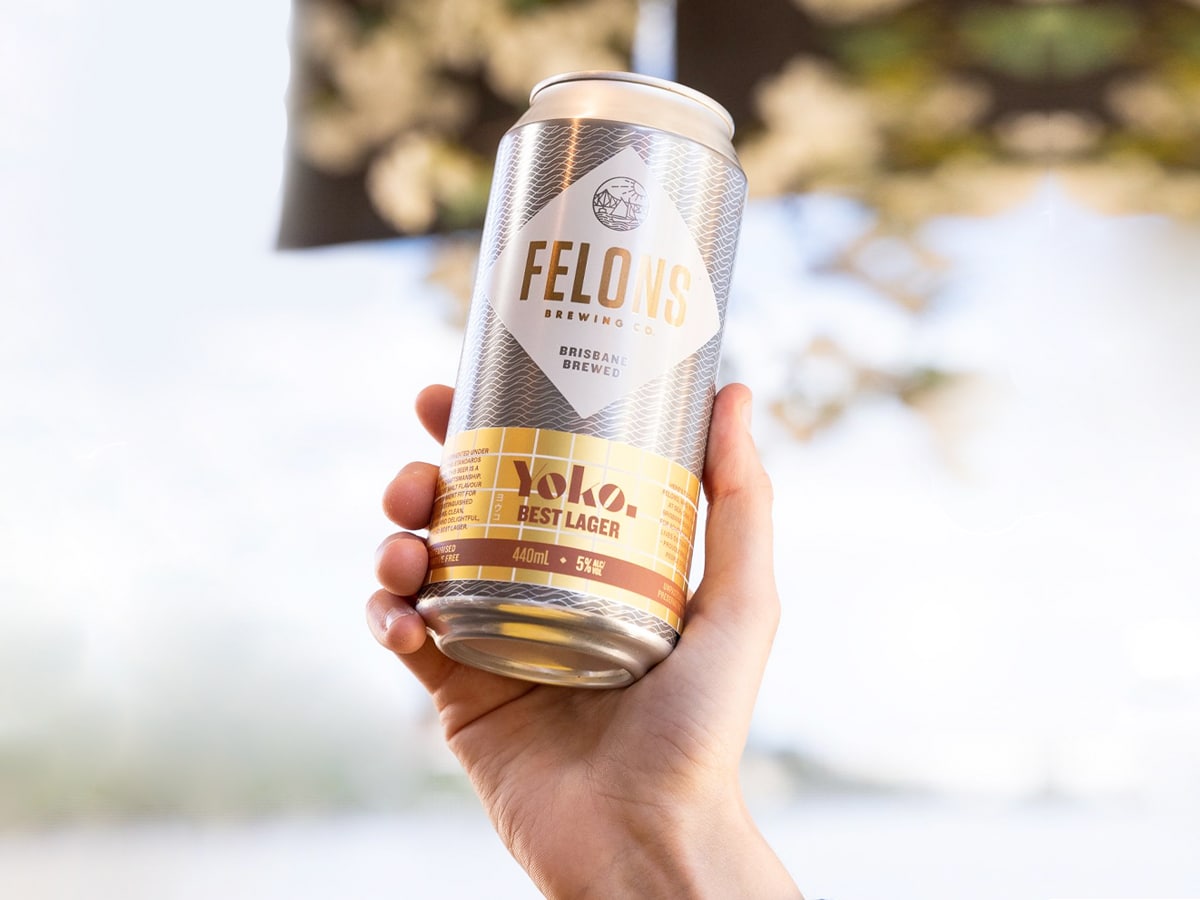 Felons x Yoko Best Lager
Nick Hall – Digital Editor
As much as I hate to admit it, I am a Brisbane kid. Despite growing up in Adelaide and now living in Sydney, my weird and awkward teenage years were spent down by the Brown Snake, which coincidentally is now home to Felons Brewing Co. The local lads have teamed up with Howard Smith Wharves stablemates Yoko Dining for a new premium all-malt lager that is seriously good.
Brewed using noble European hops and Weihenstephan Lager yeast from the oldest brewery in the world, this drop plays out a bit like an homage to Japanese malt lagers. Super crisp, clean and easy-drinking, the Felons x Yoko Best Lager is well worth the price of admission. But then again, maybe I'm biased.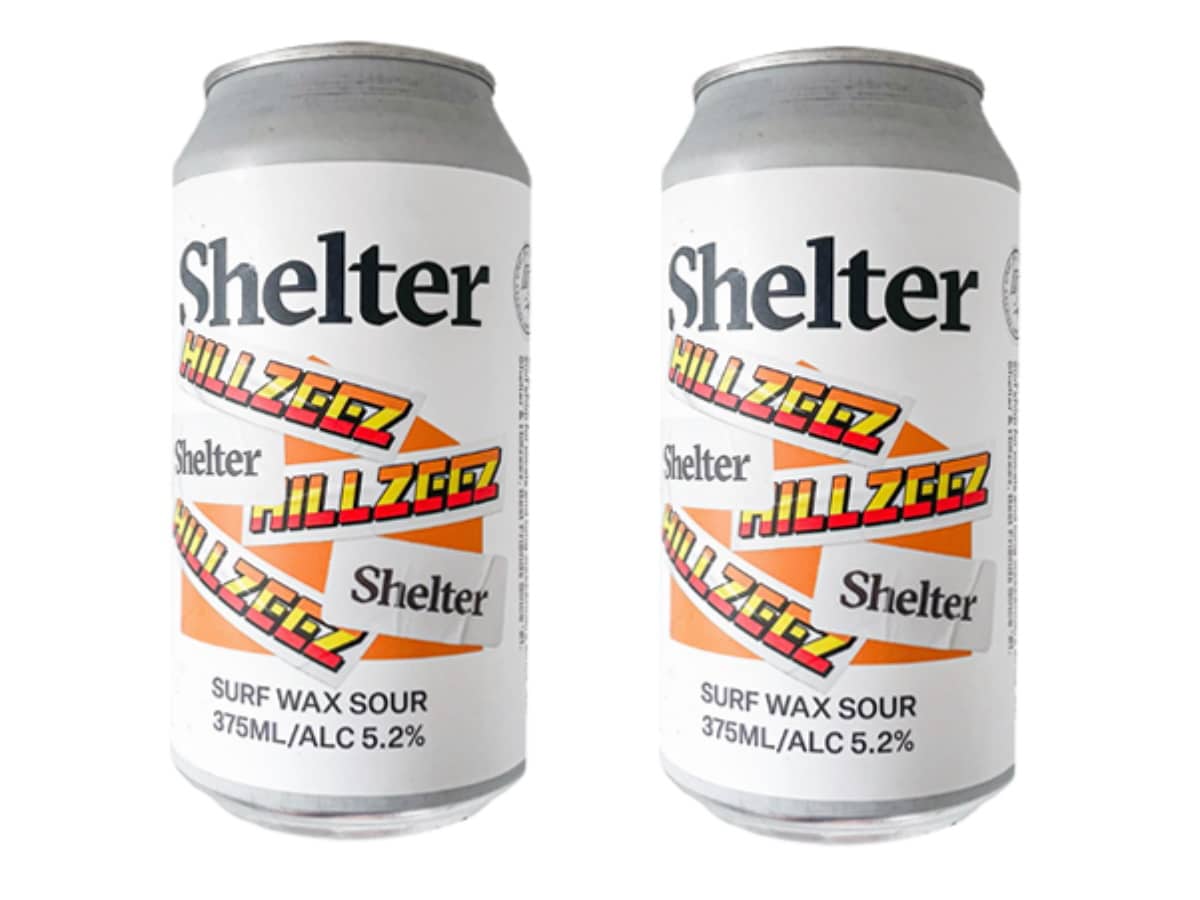 Shelter Brewing Surf Wax Sour
Scott Purcell – Co-Founder
Do you ever feel the desire to drink candle wax? Me neither. But this isn't that. Brewed in partnership with Hillzeez Down South Surf Shop, Shelter brewing has released a new Surf Wax Sour with a nice 5.2% ABV. If you're into your sours, this beer goes down a treat as it's not too tart and super easy drinking. The beer was inspired by the coconut tones and waft of a freshly opened box of surf wax. On the palate, you get tangy pineapple and coconut notes in what is a classical take on a traditional Gose beer. 8.5/10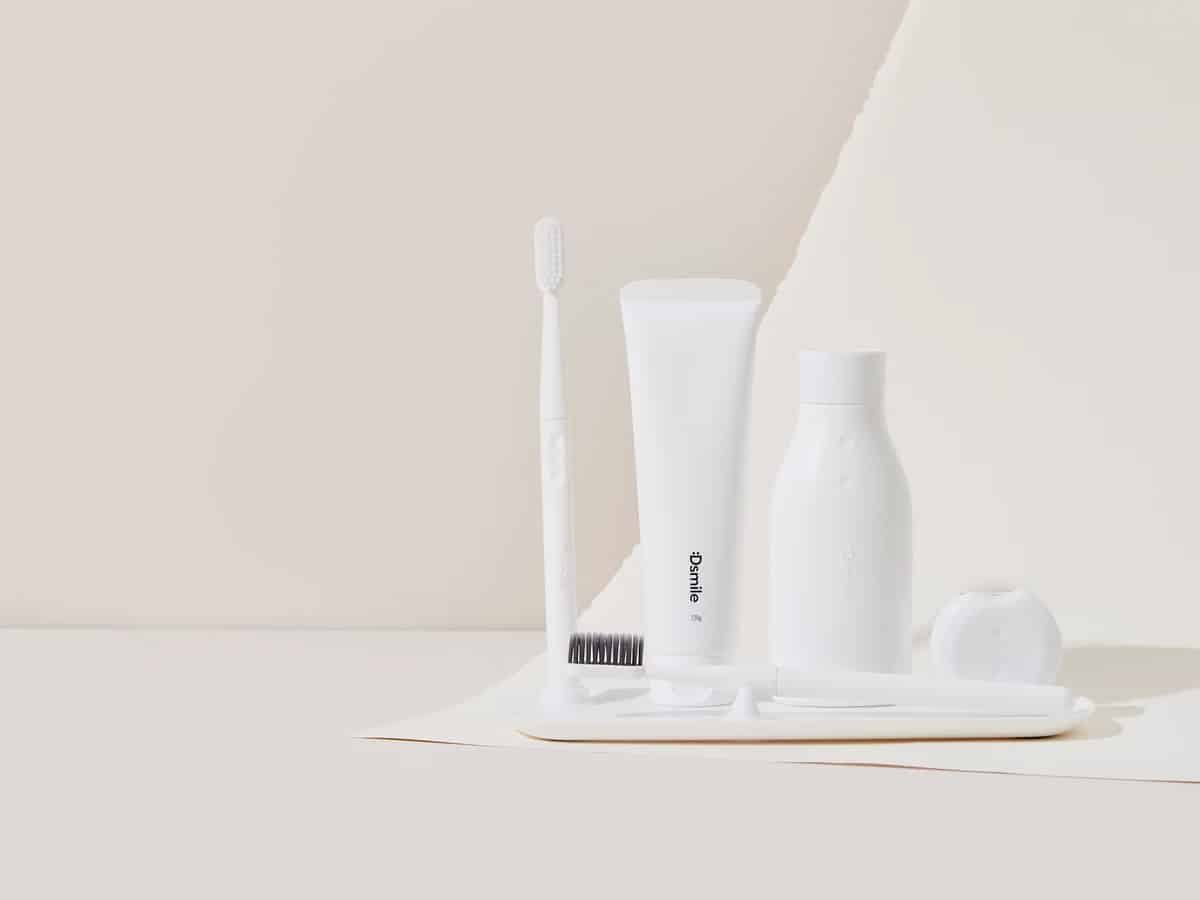 Dsmile "Environmentally Kind" Oral Care
Frank Arthur – Co-Founder
This week I'm all smiles. I never thought that oral care could be so cool until I was introduced to Dsmile. Aussie company Dsmile is dedicated to oral health and wellbeing and their new range of oral care products aim to bring professional-level oral care into your home. Through a subscription model offer a three-step brush + floss + rinse kit, that's premium, stylish and ethically produced.
Even before setting brush to tooth, the design of the Dsmile kit is quite striking. Their products have been designed to sit proudly on display. In stark contrast to vibrant colours and graphics found on your typical supermarket-bought oral care products, Dsmile's goods feature a clean, white, minimalist aesthetic and premium branding. Visually, these products are in a class of their own, more closely resembling a minimalist art installation than a personal hygiene set.
Dsmile's emphasis on design also extends beyond its looks as its offering has been created with environmental consciousness front of mind. All products are vegan, manufactured using ethically sourced materials, reusable and refillable components. All of this combined with recyclable packaging and a 100% carbon neutral courier service, illustrates the high level of forward-thinking design that earned Dsmile a 2021 Good Design Award.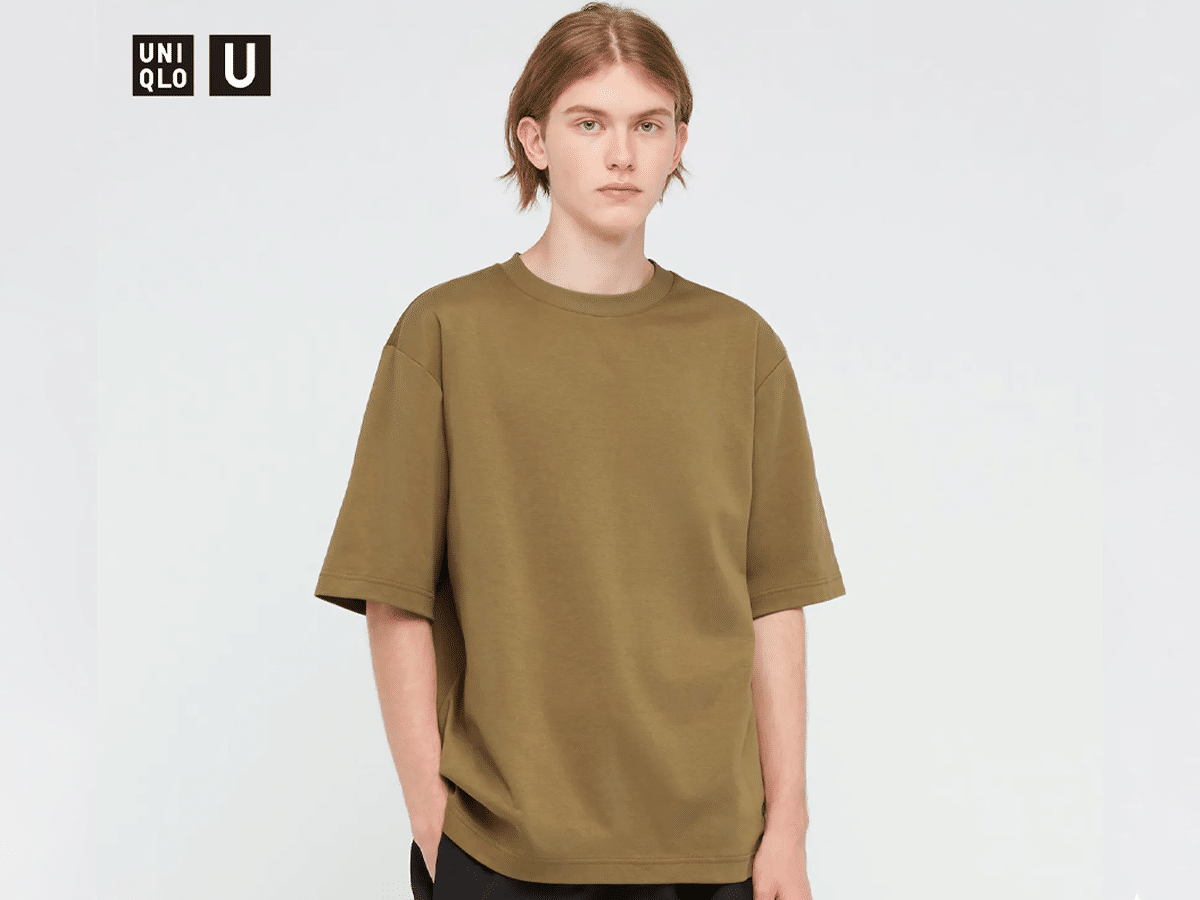 UNIQLO U AIRism Cotton Neck Oversized T-Shirt
Sam Mangioni – Staff Writer
This will be an unpopular opinion and sound very un-Australian, but I don't like Summer. My body runs hot, so the extreme heat and long sweaty nights simply isn't my thing. Give me a mild Spring over Summers sauna any day of the week. Nevertheless, I've come prepared this year, purchasing some new kit that is ultra-breathable. Meet the Uniqlo U AIRism Cotton Neck Oversized T-Shirt, a new collection of LifeWear using innovative fabrics and modern designs. Not only are the t-shirts super trendy, they are also cooling on the body, which is perfect for the coming months. I loved these tees so much that I literally bought every colour. And for $20 a pop, I felt like I had just robbed the joint.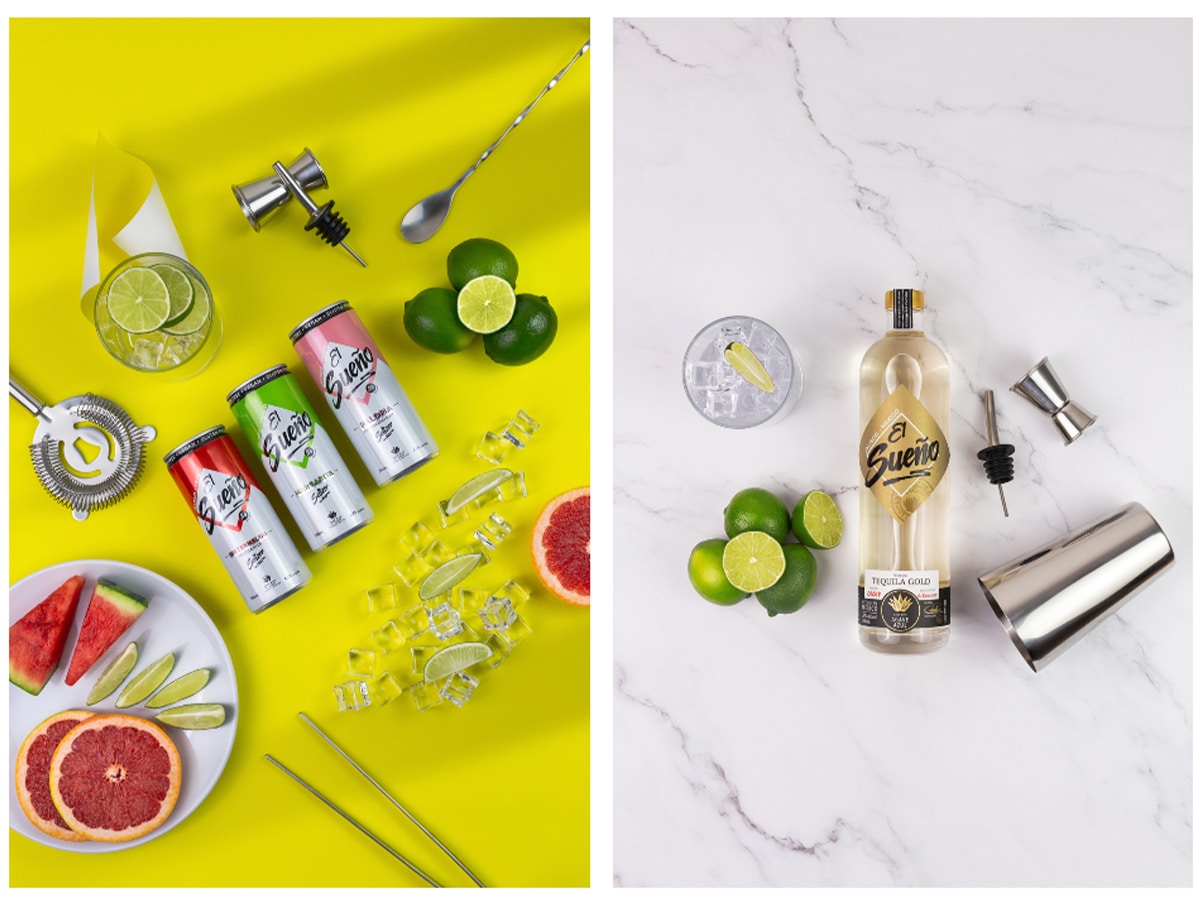 El Sueño Tequila Seltzer
Ante Pedic – Agency Partnerships Manager
El Sueño, which is Spanish for 'The Dream' has just launched Australia's first tequila seltzers. I was lucky enough to get my hands on some cans and as someone who's totally bought into the Hard Seltzer boom, I'm a huge fan of these. Although It does help that I love Tequila in general, I find these little cans super refreshing and like most seltzers, pretty easy to drink given they're so light & barely have any calories. The watermelon flavour is definitely my favourite but I did enjoy the lime too, either way they will likely be my choice of drink over the upcoming Halloween weekend.
You'll also like:
Man of Many's Staff Favourites – 23 October 2021
Man of Many's Staff Favourites – 9 October 2021
Man of Many's Staff Favourites – 2 October 2021