Erectile Dysfunction is Normal. Here's What to Do About It
In Partnership with HIMS
Do you ever feel like your body is older than your mind? If so, you're definitely not alone. For millions upon millions of men, the body tends to show its age even as one's desires and ambitions stay exactly the same. This can be especially frustrating when you experience hair loss or bedroom performance issues such as erectile dysfunction (ED), which become far more common as you get older. All the while, you're still young at heart and mind alike, leading to a personal crisis with both physical and spiritual implications.
The good news is that hair loss and ED are as easy to diagnose as they are to treat. In fact, tackling these conditions and others like them has never been easier than it is at this very moment. Thanks to Hims Health, one can get trustworthy medical advice and affordable access to effective medications through an effortless online portal. As a direct result, you can skip past the pharmacy lines and waiting rooms as you take back control of your sex life.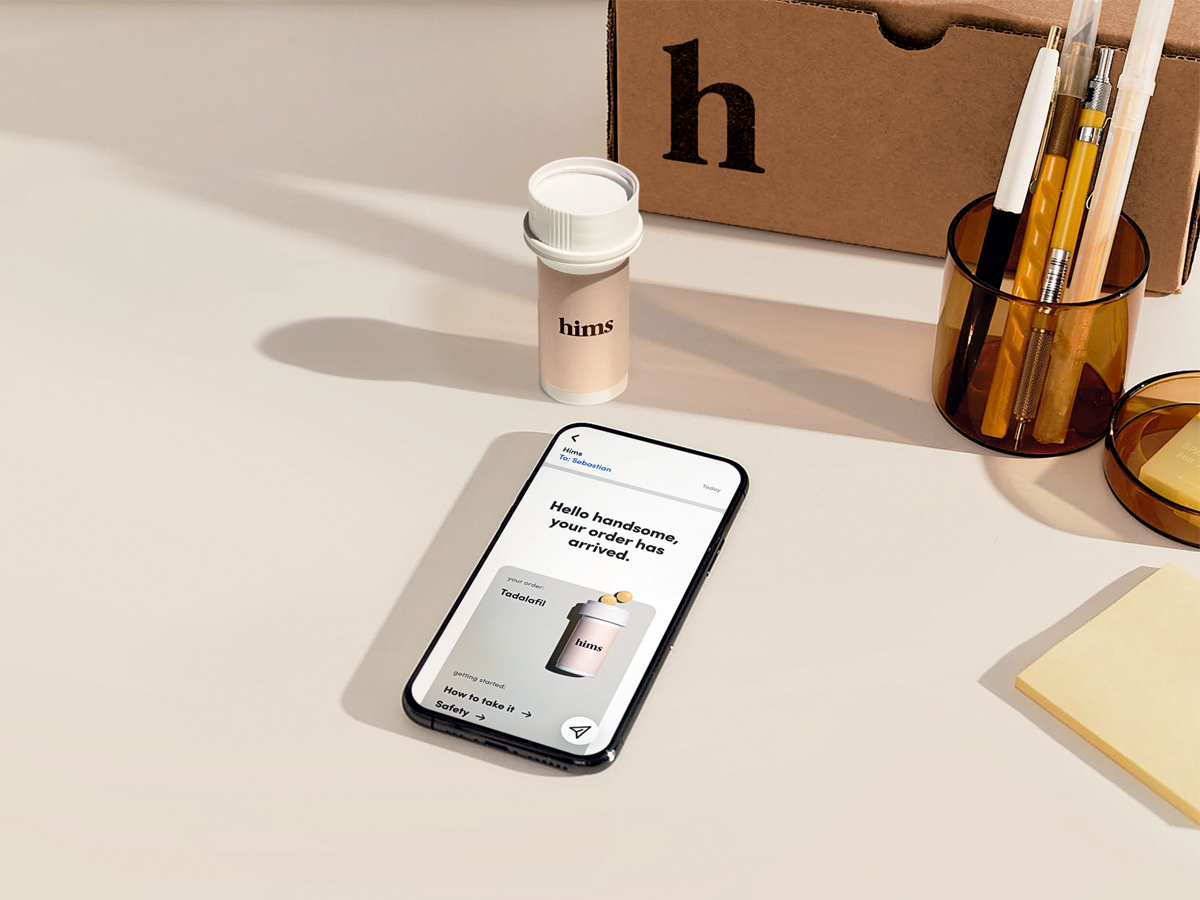 What is Erectile Dysfunction (ED) and Why Is It Okay?
In the simplest sense of the term, ED occurs when you are unable to either achieve or sustain an erection during sexual arousal and activity. Under the skin (literally), penile erection chambers aren't generating the pressures one needs to remain full hard. Potential causes include age, high blood pressure, underlying medical conditions, stress, anxiety, and more.
Whilst patently frustrating, ED is anything but uncommon. On the contrary, studies have found that approximately 52% of modern men will experience some form of ED in their lifetime. Should you be experiencing ED, you're part of a much larger collective of men around the world. To put it another way: nothing is wrong with you!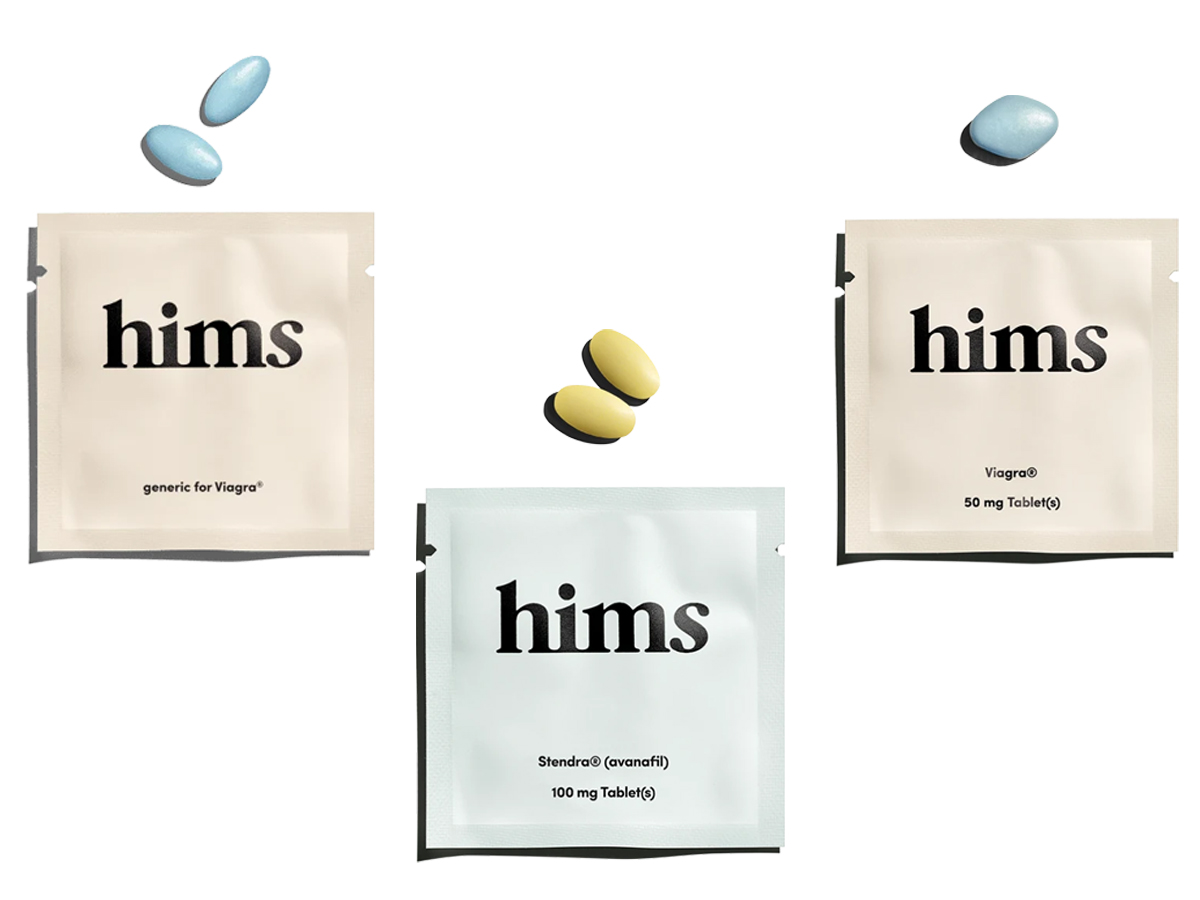 Treatment of ED
There are millions of men who suffer from ED, but not all of them do something about it. Those who do nothing might not realise that there are multiple ways to treat the condition, including various lifestyle changes. On the medical side of the aisle are PDE5 inhibitors, i.e. prescription medications that have been clinically proven to be effective treatments for ED.
Meanwhile, not all modern medical providers are created equal. This is exactly where Hims Health distinguishes itself as being a cut above. The wellness company has completely streamlined every step of the process so that you can get personalised consultations and effective treatments without leaving the home. In instances when the medication isn't available directly through the company's platform—such as vardenafil or penile injections—the doctors will still prescribe it if necessary. Your personal well-being always comes first.
Using Hims is as simple as hopping online and partaking in a free consultation by way of telehealth portal. The company will put you in touch with a licensed professional, who will help you determine which treatment is the right one for your particular needs. As you'll soon discover, there's a wide range of FDA-approved medications, some of which cost far less than the brand-name counterpart.
Along similar lines, not every treatment plan is the same, meaning some men will take a pill daily whilst others will only take it when necessary. All this and more will be hashed out during the consultation process. If and when prescribed, the medication will be shipped to your door in a quick and discreet manner. It's thus only a matter of time before your sexual performance catches up with your natural desires.
Here's a quick look at some of the most popular and effective treatments available through Hims:
As-Needed Ed Pills
Viagra – The first FDA-approved oral treatment for ED is still one of the best and most popular. For decades now, this little blue pill has helped men from all walks of life reclaim their sexual performance. Qualifying for a prescription involves answering some questions during a brief consultation. Soon enough, you're ready to roll.
Sildenafil (Generic for Viagra) – With this FDA-approved medication, you get the same active ingredient as Viagra (sildenafil) at a fraction of the price. We're talking savings of up to 90%. It's what we like to call a deal that's too good to refuse!
Stendra – This FDA-approved pill is the latest (and possibly greatest) ED medication to hit the market. It works in as little as 15 minutes, thereby giving you the perfect opportunity to strike when the iron is hot.
Daily ED Pills
Cialis – This brand-name pill stays in your system for extended periods of time compared to certain counterparts, thereby eliminating the wait between arousal and erection. Take it once a day to go stronger for longer. Like every medication available through Hims, it's FDA-approved.
Tadalafil (Generic for Cialis) – Costing as little as US$99 per month, Tadalafil helps you get hard and stay hard without breaking the bank. As the generic equivalent to the brand-name Cialis, the FDA-approved pill likewise stays in your system for much longer than other ED meds.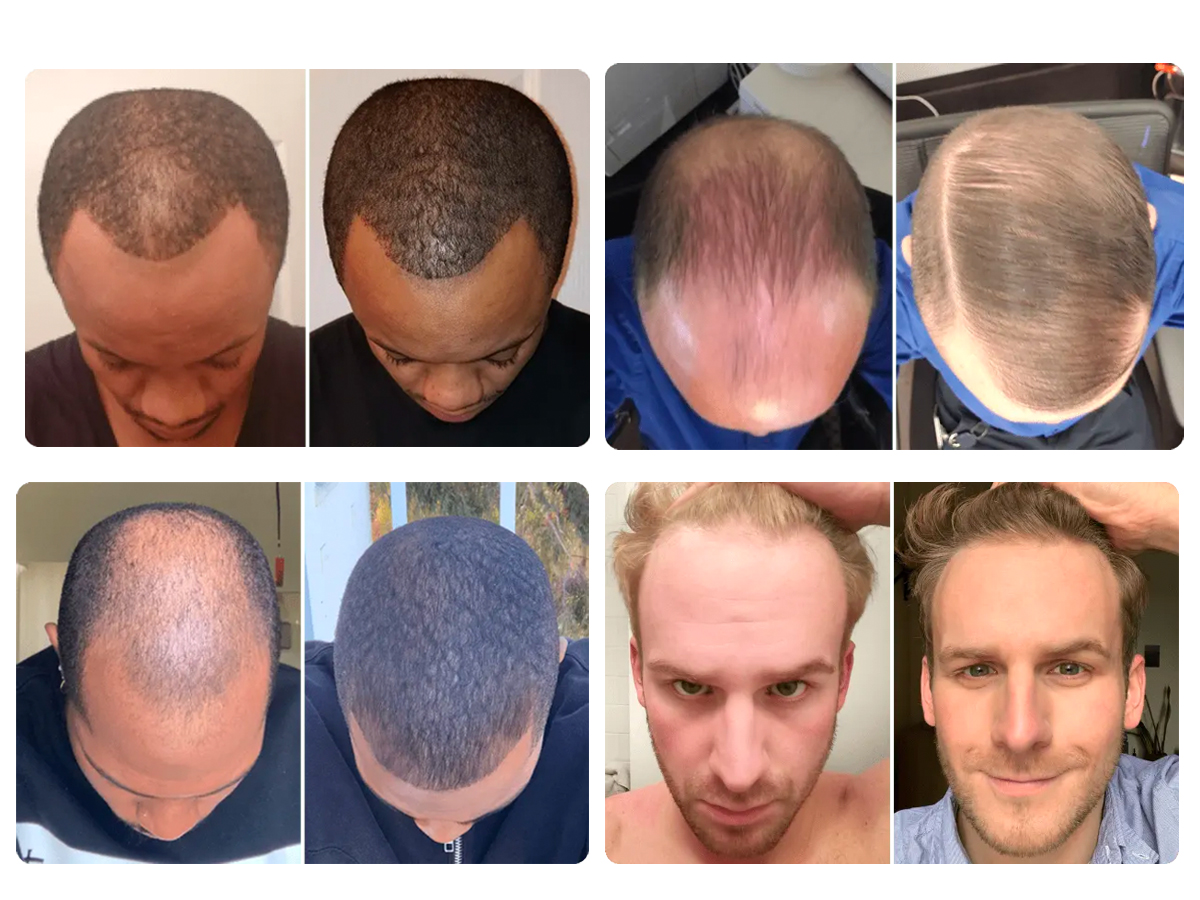 Hair Loss Treatments
Speaking of annoying conditions that millions of men suffer from, Hims also provides effective hair loss treatments. Each treatment is FDA-approved and even supported by a money-back guarantee, should you not start to see results after three months. To qualify, visit their site and partake in a brief online consultation to determine which medication works best for you. Examples include Topical Finasteride & Minoxidil Spray to tackle bald spots, and a Hair Power Pack to treat overall thinning. Once approved, each treatment will be shipped straight to your door.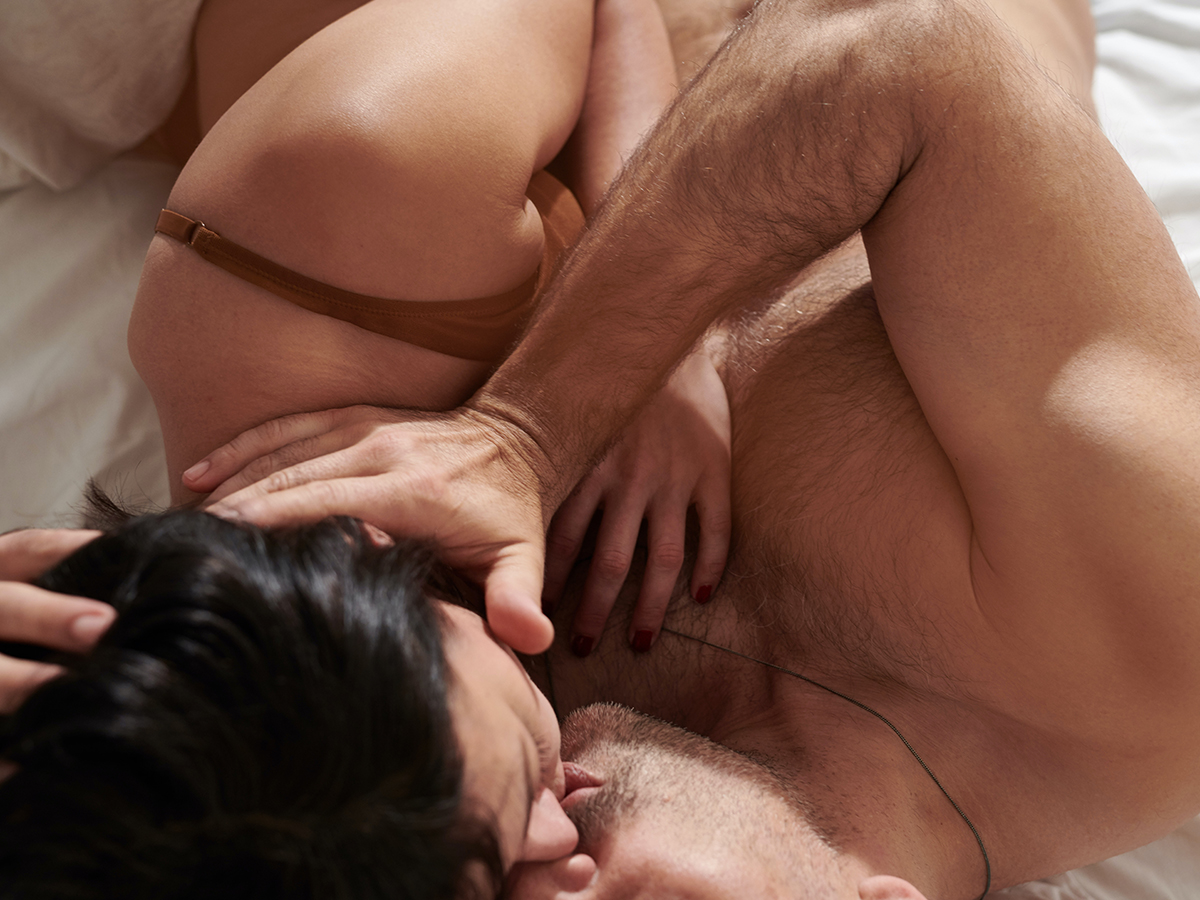 Hims Health
Aging is a fact of life and so too are the various ailments that go along with it. Even as your ambitions and desires remain intact, your body might fall behind. Should you experience ED or hair loss, don't let these conditions ruin your sex life. Reversing course is as simple as hitting up leading platform Hims, where you'll be put in touch with a licensed professional via telehealth portal. Should you qualify for a treatment, it'll be shipped to your door quickly and discreetly, allowing you to get back on your feet and back in the bedroom. And that's how you stay young at mind, heart, and body alike.