5 Ways This Male Vibrator Will Improve Your Sex Life
In Partnership with MysteryVibe
Did you know that 9 June is National Sex Day? That gives you the perfect opportunity to celebrate our ever-evolving world of intimate relationships and personal pleasure, in which technology has emerged as a formidable ally. Speaking of technology, you'll be amazed at the modern wonders of vibrators and sex toys and how the best examples are smarter and sleeker than ever before.
Yet despite its evolution, the world of vibrators remains primarily focused on female pleasure, leaving men on the sidelines of sexual exploration. With MysteryVibe's Tenuto 2—aka the world's first wearable male vibrator—those tables have turned. Score one for 20% off as part of the brand's ongoing sale and enjoy the following key benefits. By the way: Happy National Sex Day!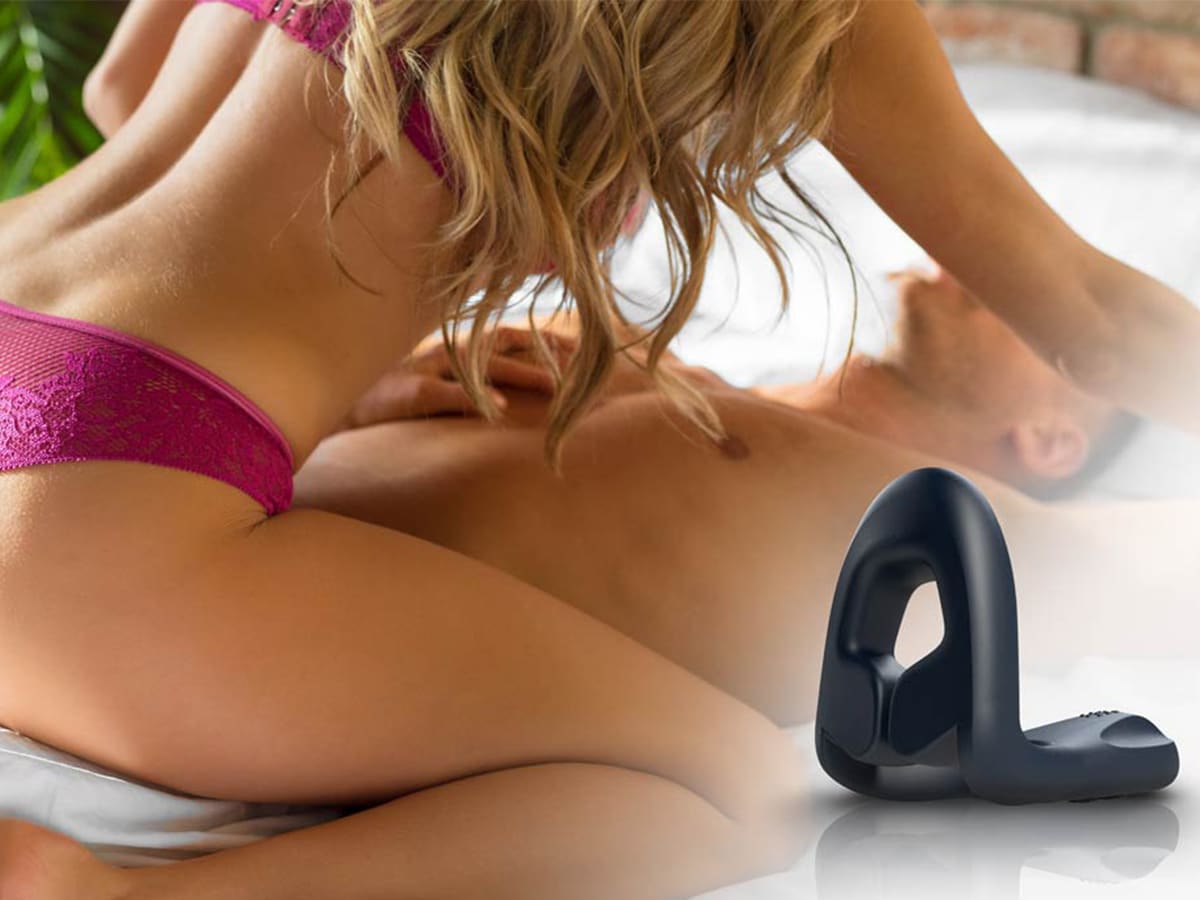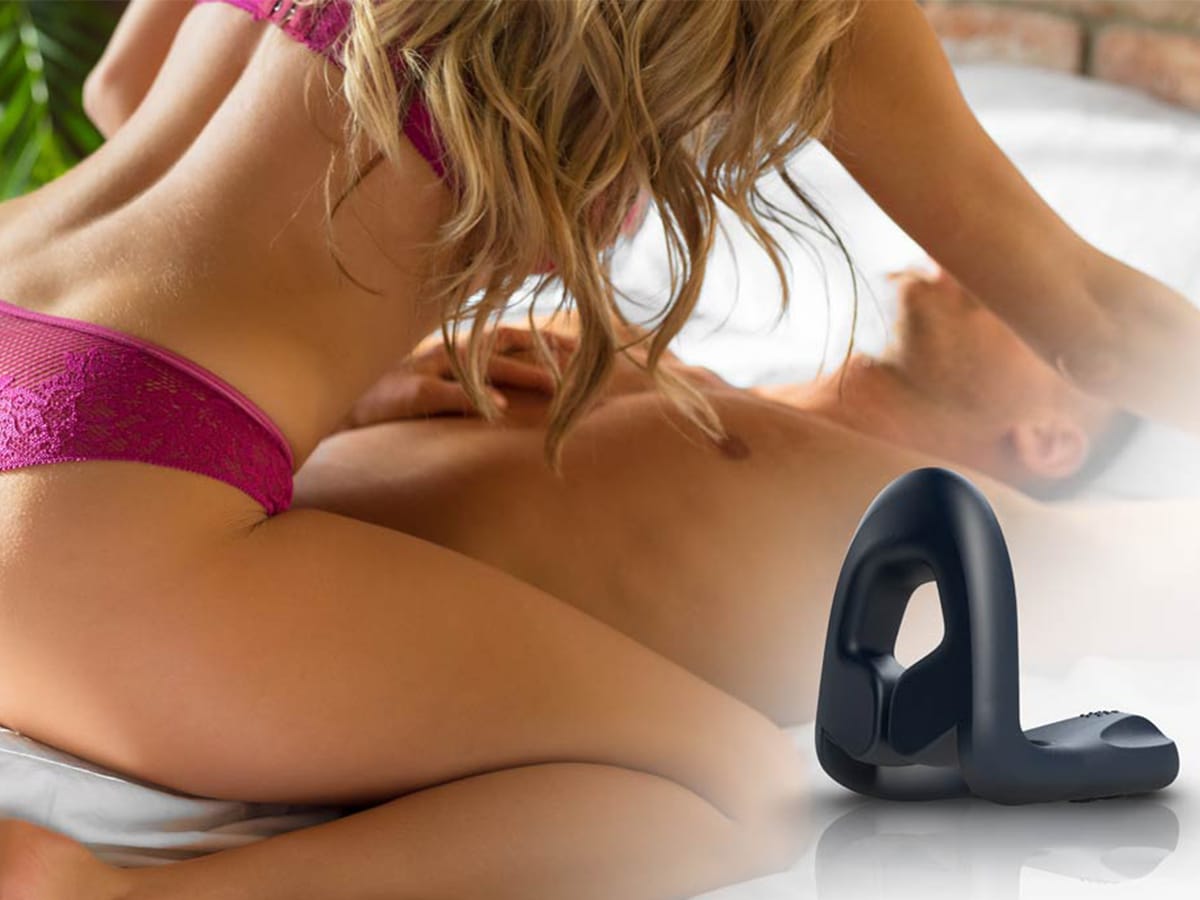 1. Maximize Your Sexual Stamina and Endurance
Tenuto 2 isn't just another vibrator—it's a game-changer for male sexual stamina and performance. Designed in the spirit of a cock ring (but far more advanced), it sits at the base of the penis and comfortably restricts blood flow to help you maintain a harder, longer-lasting erection. Unlike the standard cock ring, however, Tenuto 2 is ultra-flexible and able to fit most penis sizes, either flaccid or erect. Not only can you ejaculate whilst wearing it, but the ingenious design helps close the 'orgasm gap' between you and your partner so that you can both reach climax during intercourse. We like to call this a win/win scenario if there ever was one.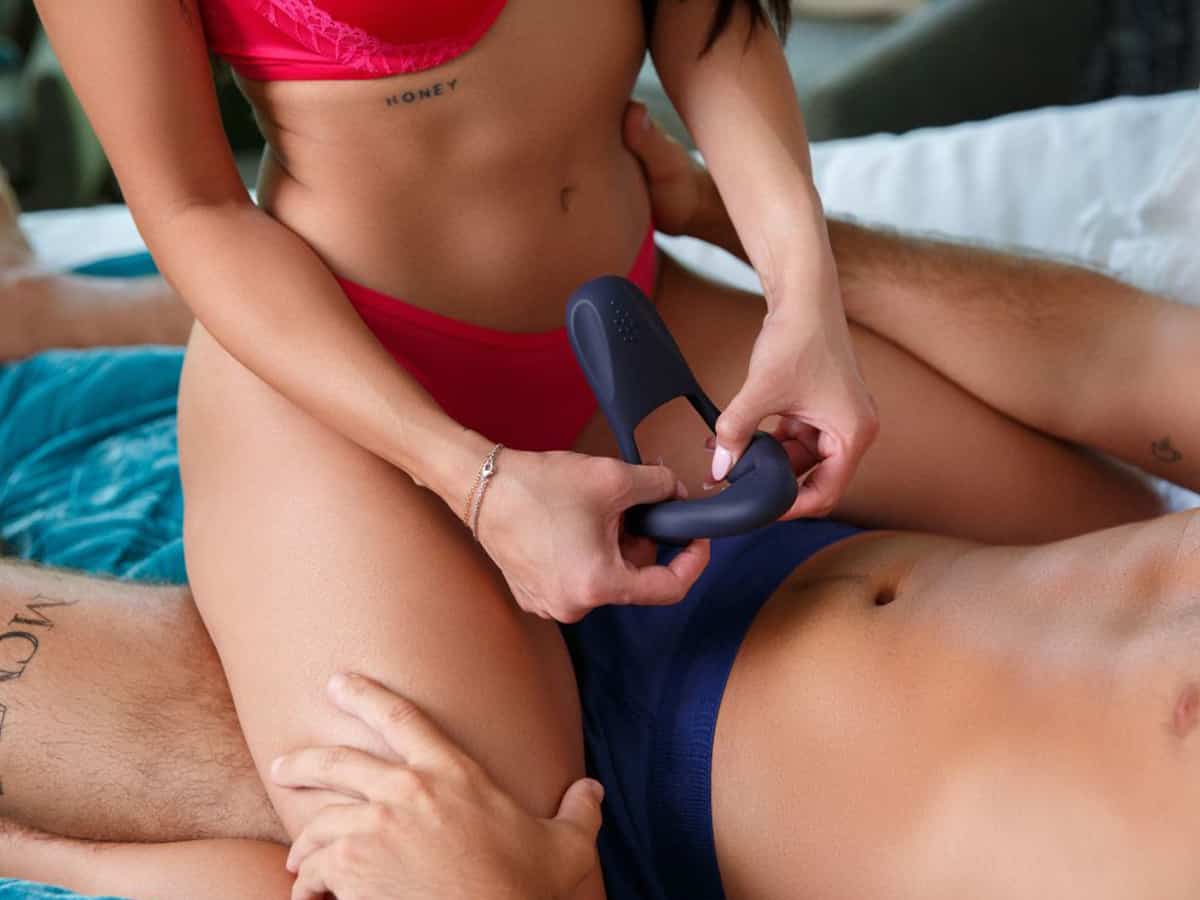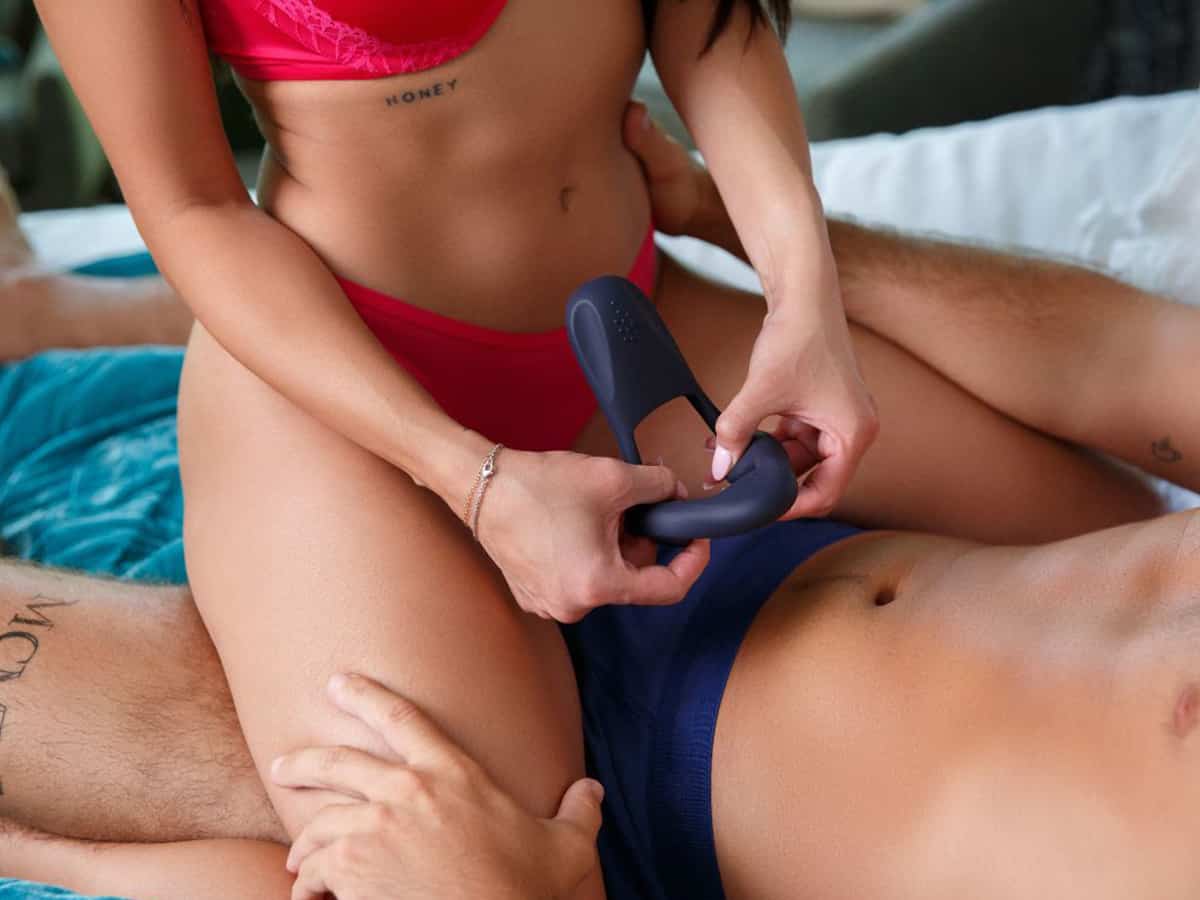 2. Experience the Ultimate Erection
You haven't experienced the ultimate erection until you've experienced one whilst wearing Tenuto 2. With the product's four motors delivering powerful vibrations from the tip of your penis to your perineum, every inch of you will be buzzing with pleasure. These strategically-placed vibrations increase blood flow and sensation at the same time for an overall heightened experience. And remember: this isn't just about your satisfaction, but hers too. She'll definitely notice the difference and be thankful for the solid ride!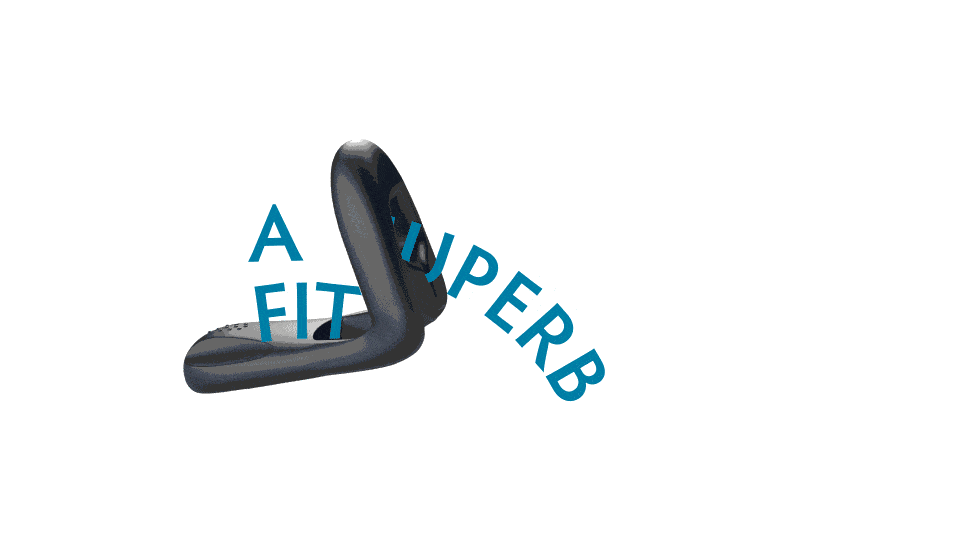 3. Give Her Explosive Blended Orgasms
Every man wants to provide his partner with an unforgettable experience and Tenuto 2 is designed with her pleasure in mind. Three of its four motors serve the dual purpose of stimulating your penis and her clitoris and vulva at the very same time, offering hands-free arousal. That means no more awkward reach-arounds to arouse her clitoris during the act or extra sex toys that require the use of your hands. Tenuto 2 streamlines the arousal of her erogenous zones during sex so that you can both be present and focus on enjoying the moment. From this shared sexual journey comes mind-blowing mutual pleasure along with increased intimacy levels and stronger emotional bonds.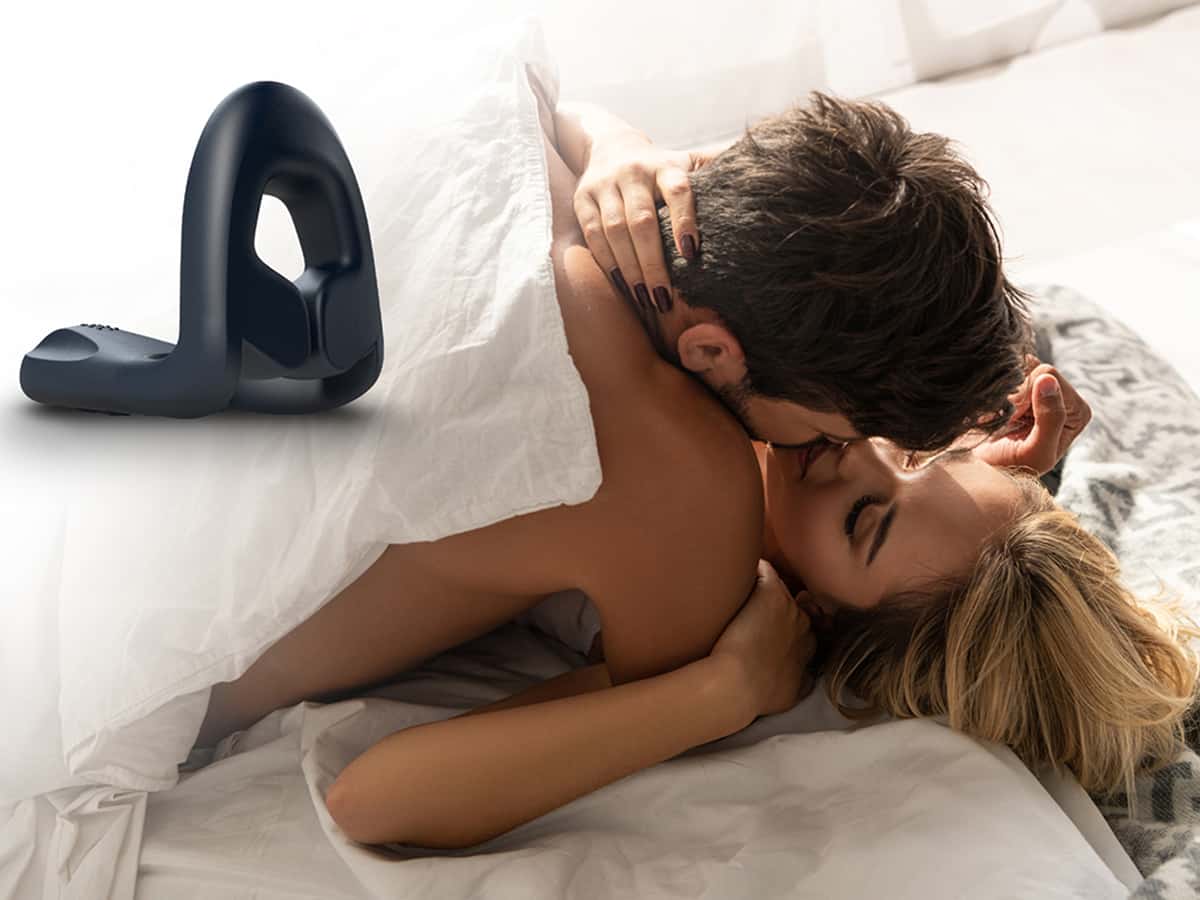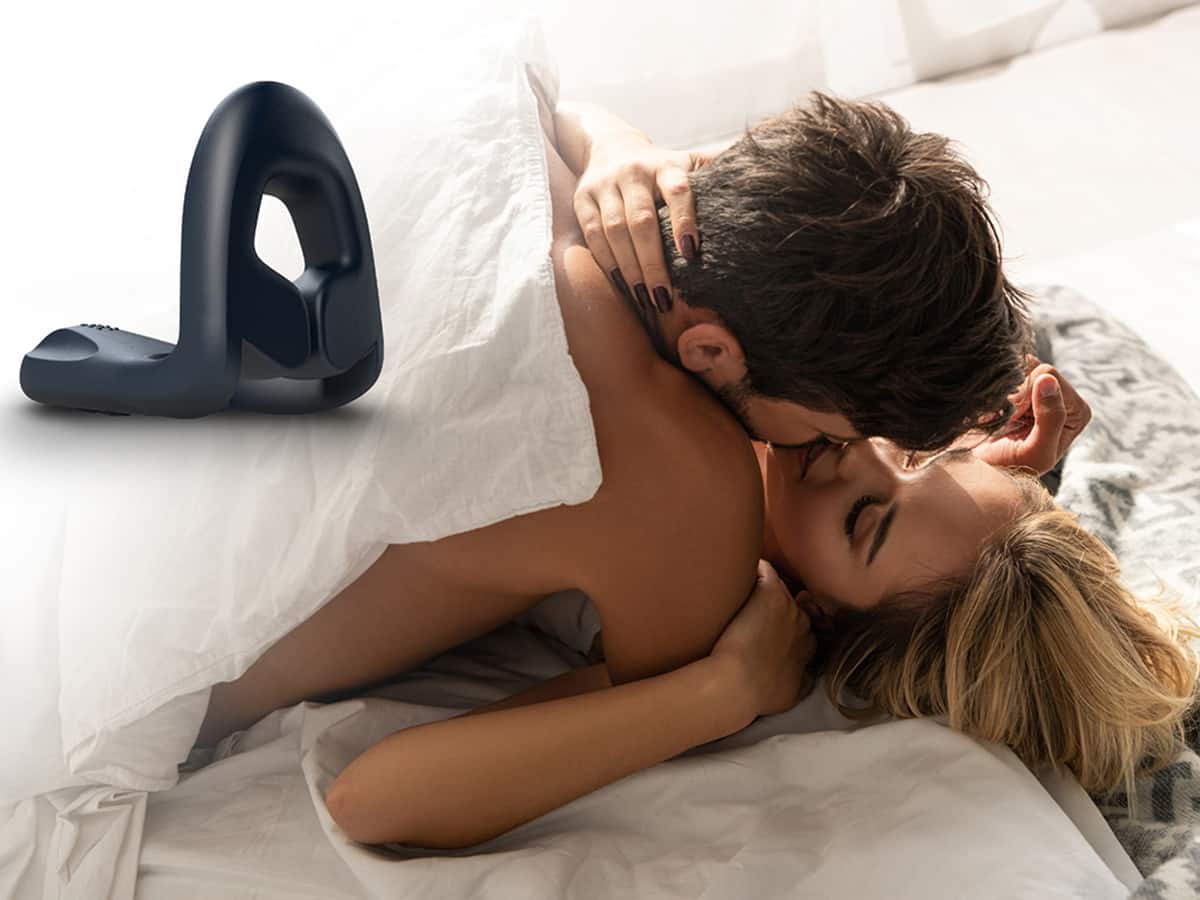 4. Discover New Erogenous Zones
Tenuto 2 doesn't just stimulate the penis, but also has a motor dedicated to stimulating the perineum—aka the taint—a highly sensitive yet often overlooked erogenous zone for men. Perineum massage and stimulation can seriously amplify certain sensations, building toward the most explosive orgasm of your life. Just like women have a blended orgasm from clitoral and vaginal stimulation, men can also power up their orgasmic potential from dual penis and perineum stimulation. Break away from the routine and discover this entirely new world of intense pleasure.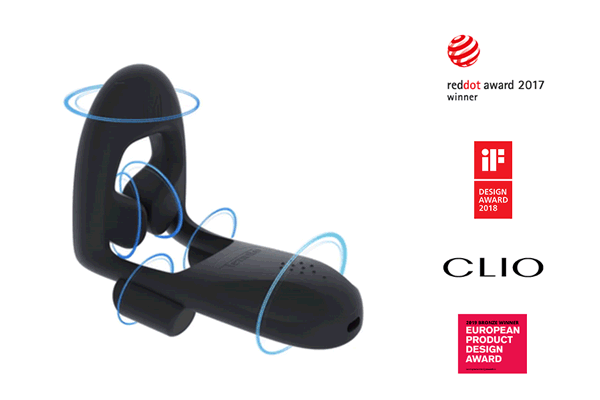 5. Turbo Charge Foreplay
One of the best things about sex toys is that there are endless ways to explore and thus keep the novelty alive in long-term relationships. Tenuto 2 certainly abides in that it offers 16 different intensity levels, a catalogue of vibration patterns, and remote app control in real-time. Feeling adventurous? Hand the smartphone over to your partner and let her control the rhythm and speed of your inevitable orgasm. Tenuto 2 can also be worn during oral sex and hand jobs, proving that there's no single sex act that can't be enhanced by this sleek and intelligent vibrator.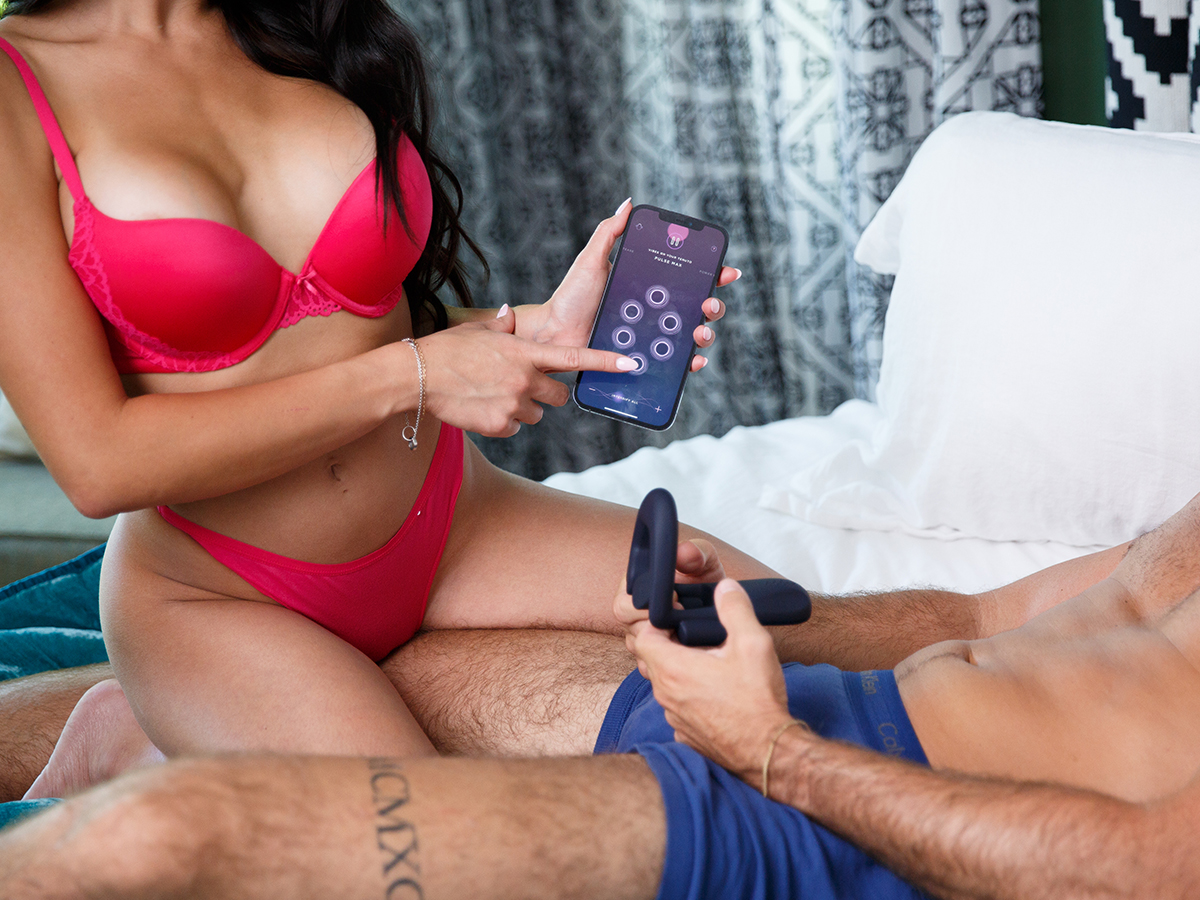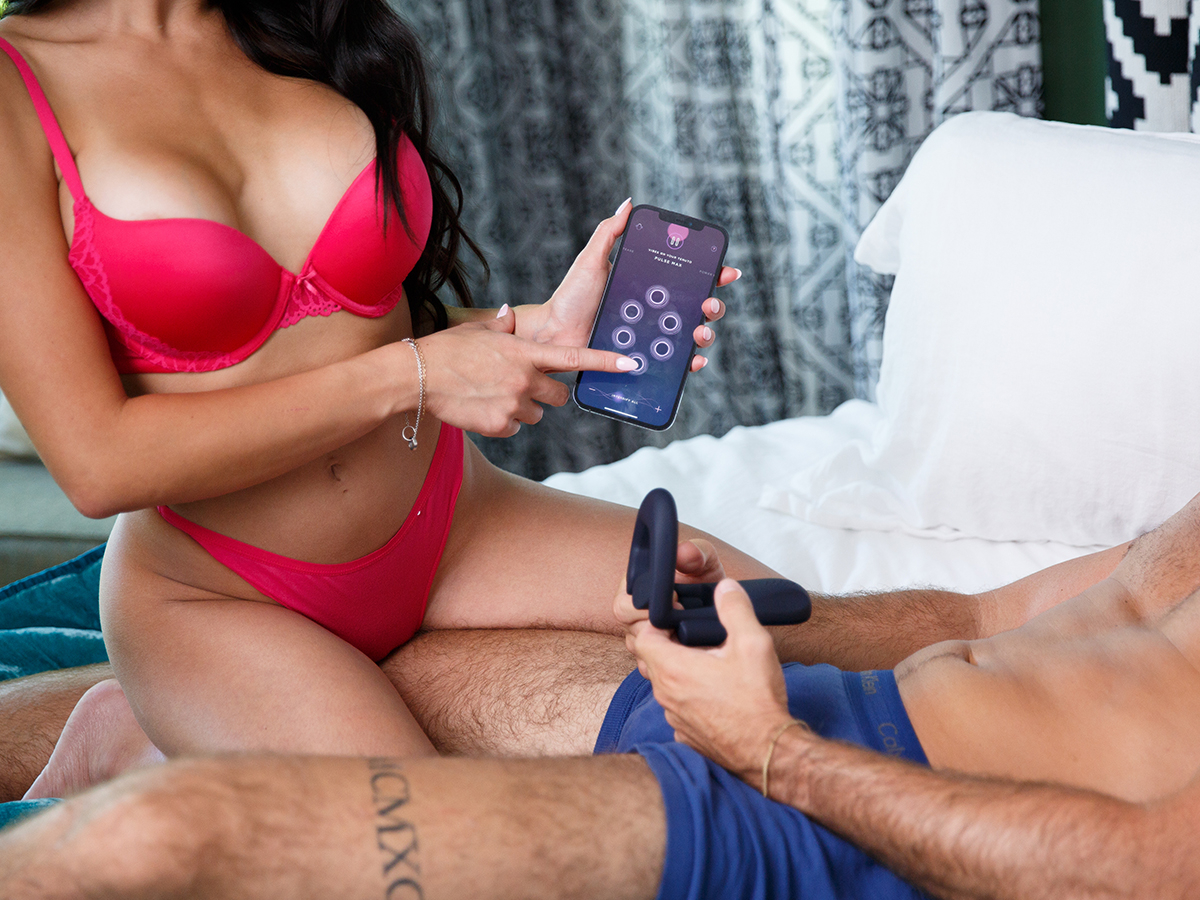 Happy National Sex Day
With National Sex Day upon us, now is the perfect time to bring Tenuto 2 into your life. A powerhouse of pleasure, it's been designed to amplify your sexual prowess and deliver earth-shattering orgasms for both you and your partner. Are you ready to seize control and redefine your sex life with this groundbreaking device? Score one now for 20% off during MysteryVibe's ongoing Memorial Day sale. The next level of your sex life starts now.