One of the Most Famous Private Islands in the Bahamas Could Be Yours for $20 Million
Provided you have USD$100,000 to put down as a deposit; you can now buy one of the most famous private islands in the Bahamas for a cool US$19.5 million. Located just off the coast of Cuba in the Ragged Island Chain, St. Andrews, otherwise known as Little Ragged Island, is the southernmost and the largest private island in the Bahamas currently for sale.
Offering an expansive 730 acres of blank island canvas to do with as you please, Concierge Auctions reckons you could fit in a "picturesque private residential settlement" with plenty of room left over for an entire 18-golf course.
You'll Also Like:
Golf Legend Greg Norman's Insane $78 Million Jupiter Island Compound is Up For Sale
Inside the $5 Million, 20-Bedroom Waterfront Mansion John Travolta is Selling
The World's First Veuve Clicquot Hotel is Launching in Byron Bay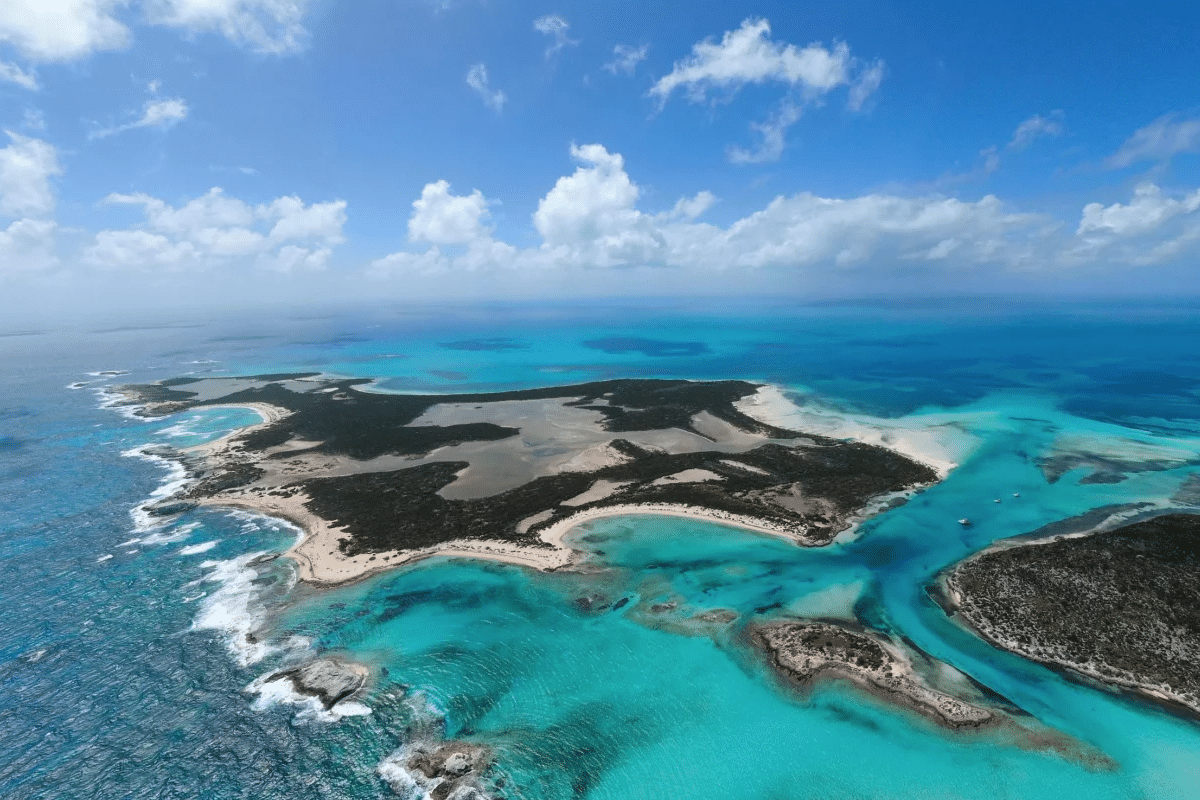 Let's indulge our fantasies for just a moment. We've bought the island. $100,000 deposited, and the $20 million bank transfer formalised. Great. But, where will you find the money to even begin development and construction on your new private island? Promising the opportunity of a lifetime, owning this stunning Bahamian island is something even rich people would daydream about, let alone us schmucks.
Breathtaking from the moment you gaze upon it, this island oasis is surrounded by azure ocean waters and fringed with pristine white sand beaches. Offering infinite possibilities for whichever billionaire decides to purchase it, Little Ragged Island might not be so ragged anymore in a few years. Especially considering the overwhelming discount, they'll be getting. According to Insider, the island was for USD$35 million. That's nearly half-price!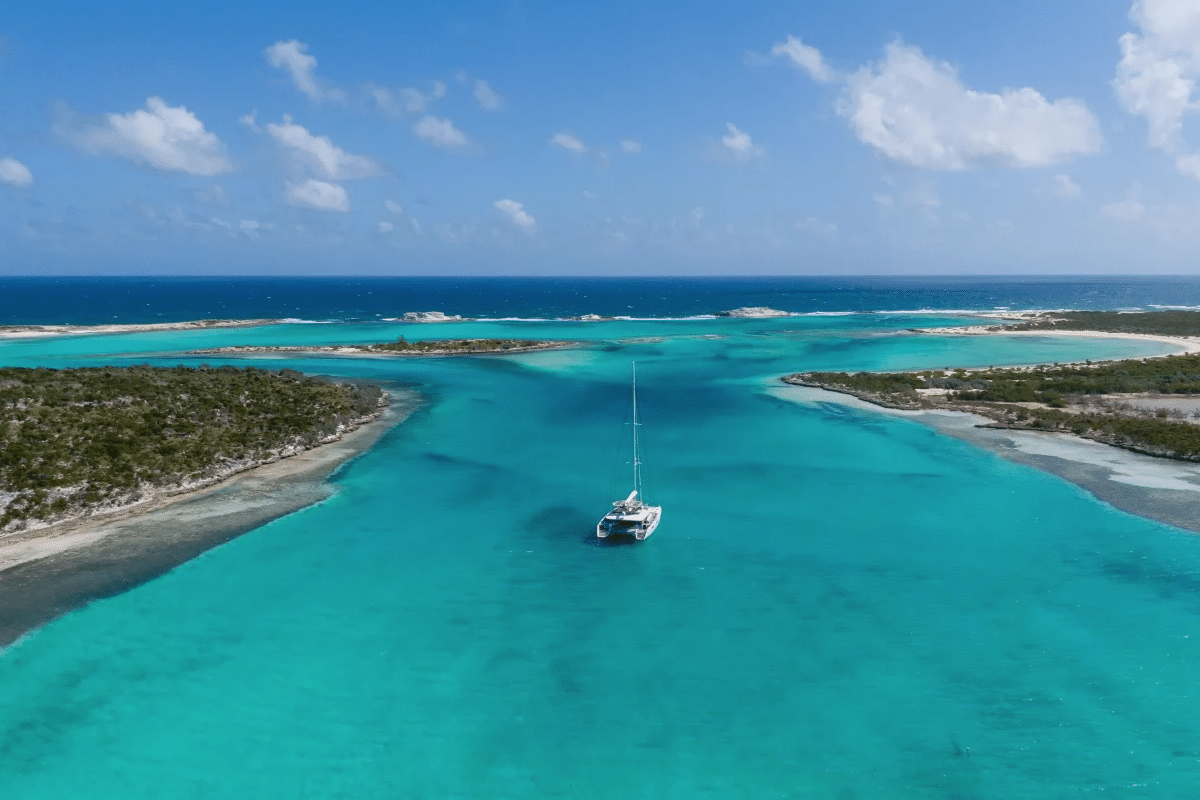 Island elevation varies from sea level to a height of 40-feet atop the few hills on the island. While over on the eastern side of the island, there are deep water bays that are perfect for large shipping units, which you'll undoubtedly be needing to develop your island residence. Considered a prime location for snorkelling, sailing, and other water activities like world-class bone-fishing, Little Ragged Island has a little something for every self-respecting island property owner.
Located just a few minutes boat ride away from the nearest airport, you don't have to be Tom Hanks in the movie Cast Away to get here. That is if you don't end up building a runway or helicopter landing pad on your brand new island home.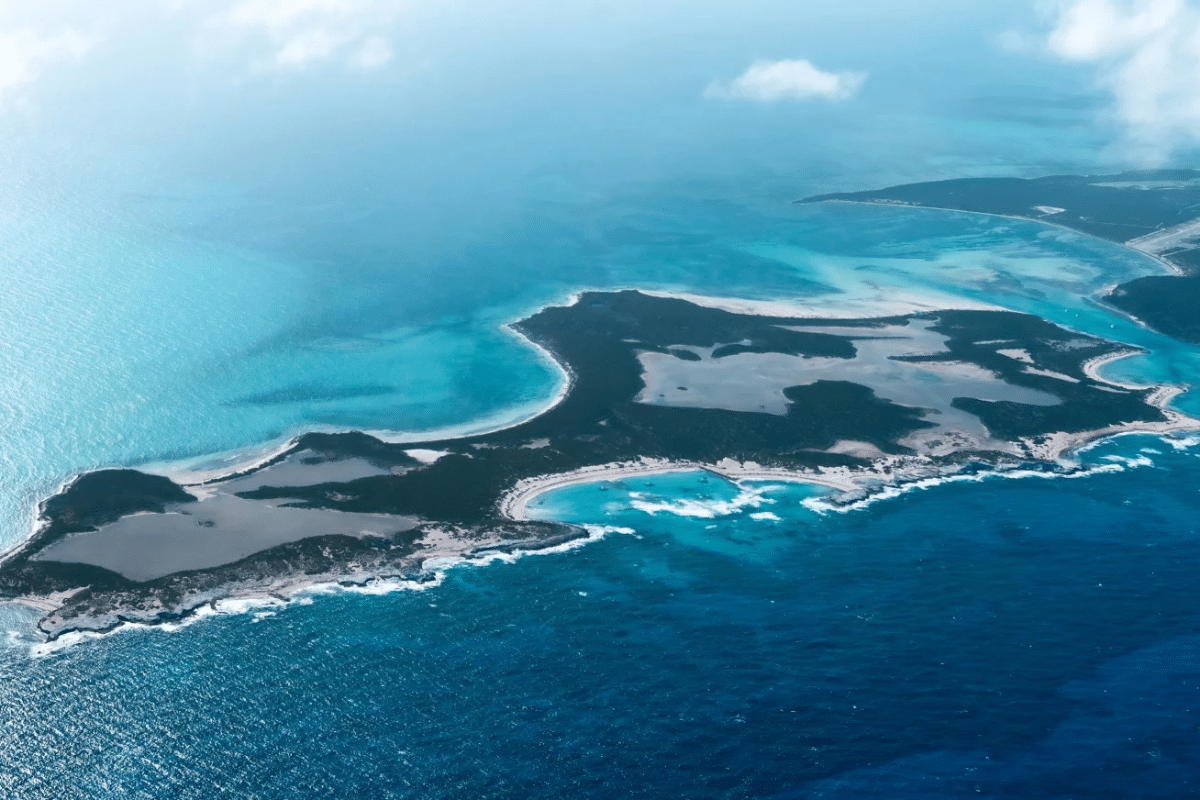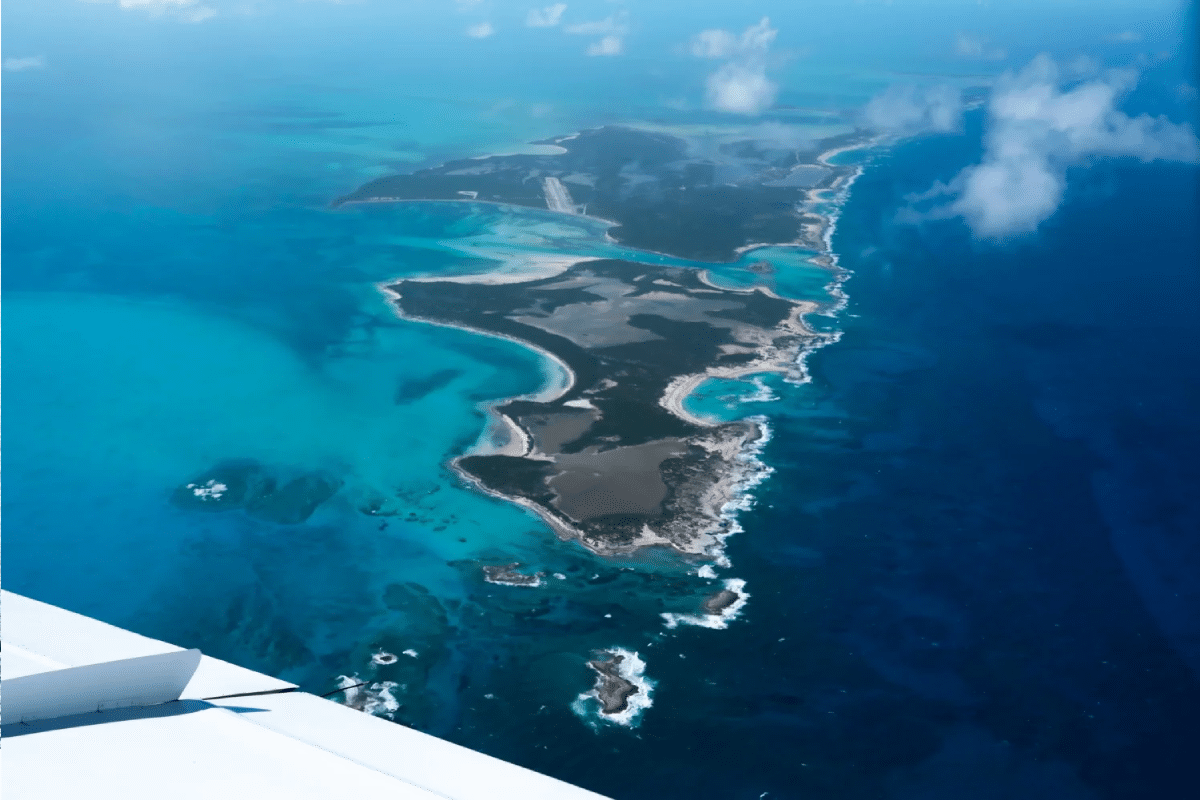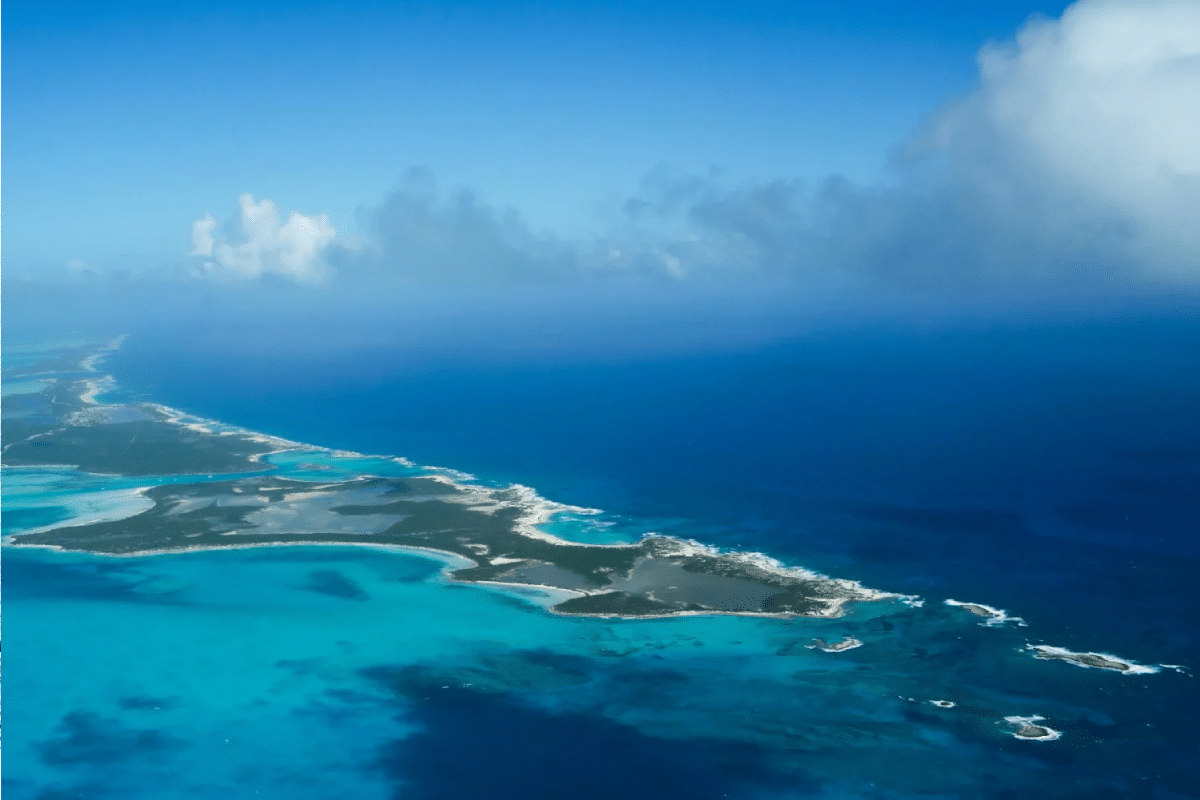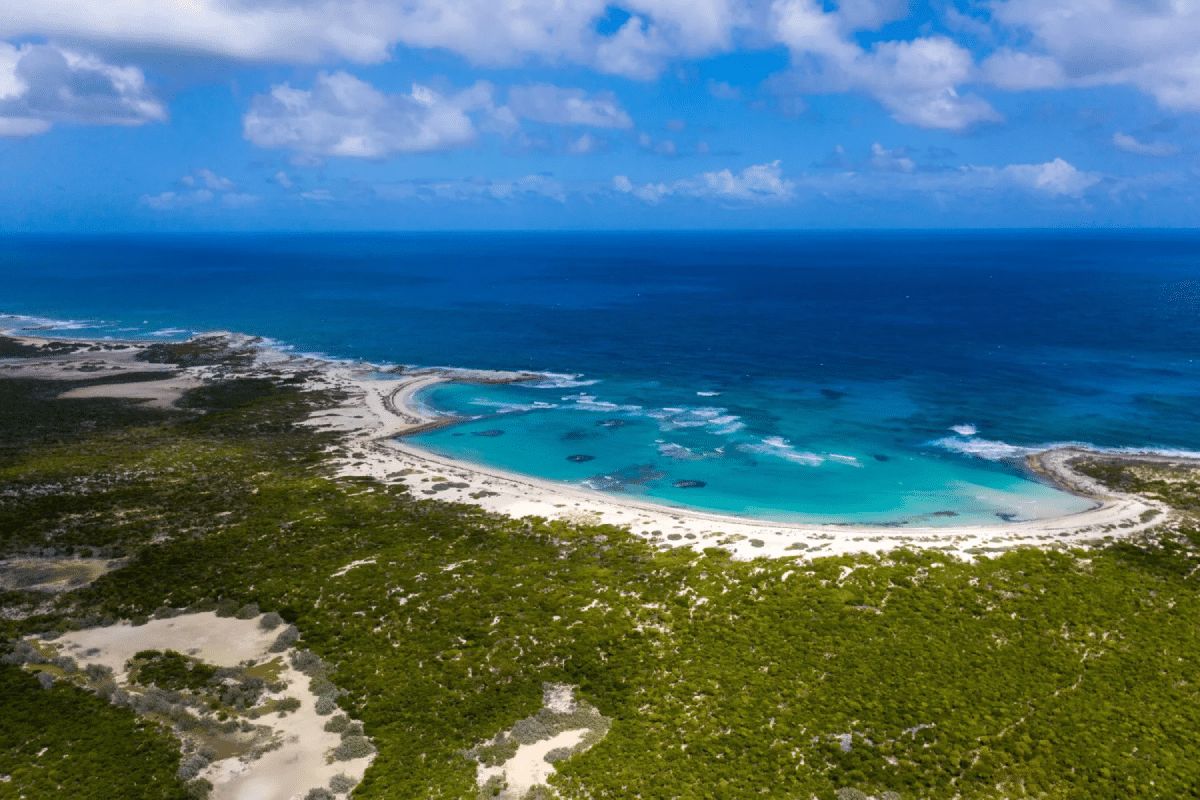 You'll Also Like:
Golf Legend Greg Norman's Insane $78 Million Jupiter Island Compound is Up For Sale
Inside the $5 Million, 20-Bedroom Waterfront Mansion John Travolta is Selling
Qantas Brings Back $737 'Mystery Flights' to Unknown Destinations