Best Click Frenzy Travel Deals for 2021
Click Frenzy Travel is kicking off at 7pm on Tuesday 20 April 2021, meaning now is the time to ready your finances and lock into some killer deals. After what has been a difficult year for the tourism sector, Click Frenzy Travel is shining a light on the travel providers and suppliers helping to rebuild the industry. This year, you can score massive savings on travel deals, from accommodation and flights, to packages and transport. Pack your bags, the deals are here.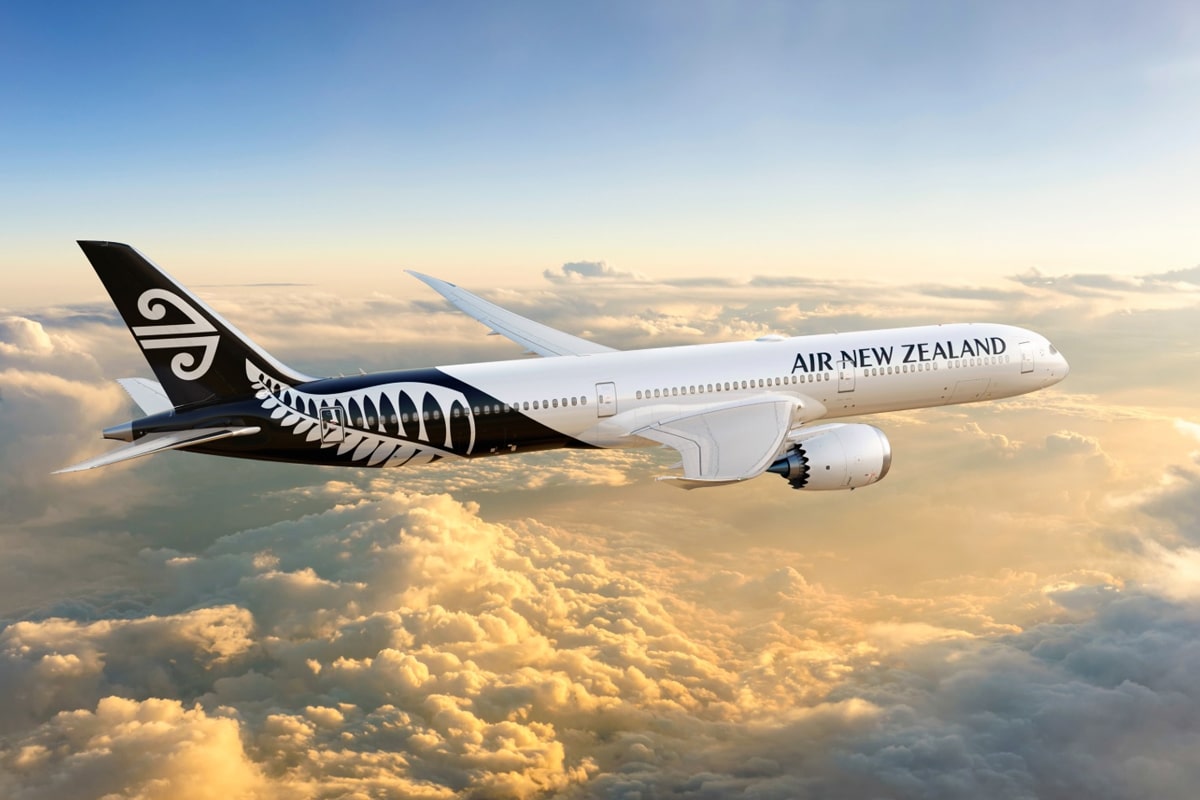 What is Click Frenzy Travel?
Click Frenzy Travel is an annual collection of deals from Australia's biggest travel businesses and organisations. From a limited time, Aussies can pick up great deals of travel packages, flights and so much more, from providers such as Virgin Australia, Air New Zealand, Qatar, Wotif, Oaks Hotels & Resorts, Hamilton Island, G Adventures, Budget, Samsonite, Travel Online, Photobook Australia, Centre Com, DealsAway, Ascott, My Holidays Exclusives, Red Balloon, Captains Choice, Greyhound Australia, and more.
"It's no secret that Australians love to travel and it's been incredible to see everyone get behind local tourism in the past year. As we're operating in a more stable environment, we'd love people to use this event to snag some hot deals, while supporting both domestic and international providers that are still recovering," Click Frenzy managing director, Grant Arnott said. "We're expecting an incredible event and a huge turnout, with recent research by Power Retail, the leading resource for e-commerce insights, finding that 76 per cent of Australians wait to purchase during sale events and 80 per cent prefer online sales events. With majority of the deals being exclusive to us, we're anticipating plenty of happy campers by the end of the event."
When is Click Frenzy Travel 2021?
Click Frenzy Travel runs from 7pm on Tuesday 20 April until midnight on Thursday 22 April. That means there is 53 straight hours of deals from the biggest names in the flight, accommodation and cruise industries, ready to be taken advantage of. The shortened timeframe means that many of the deals will sell out on the day, so if you want to score the best Click Frenzy Travel deals, you'll need to get in quick.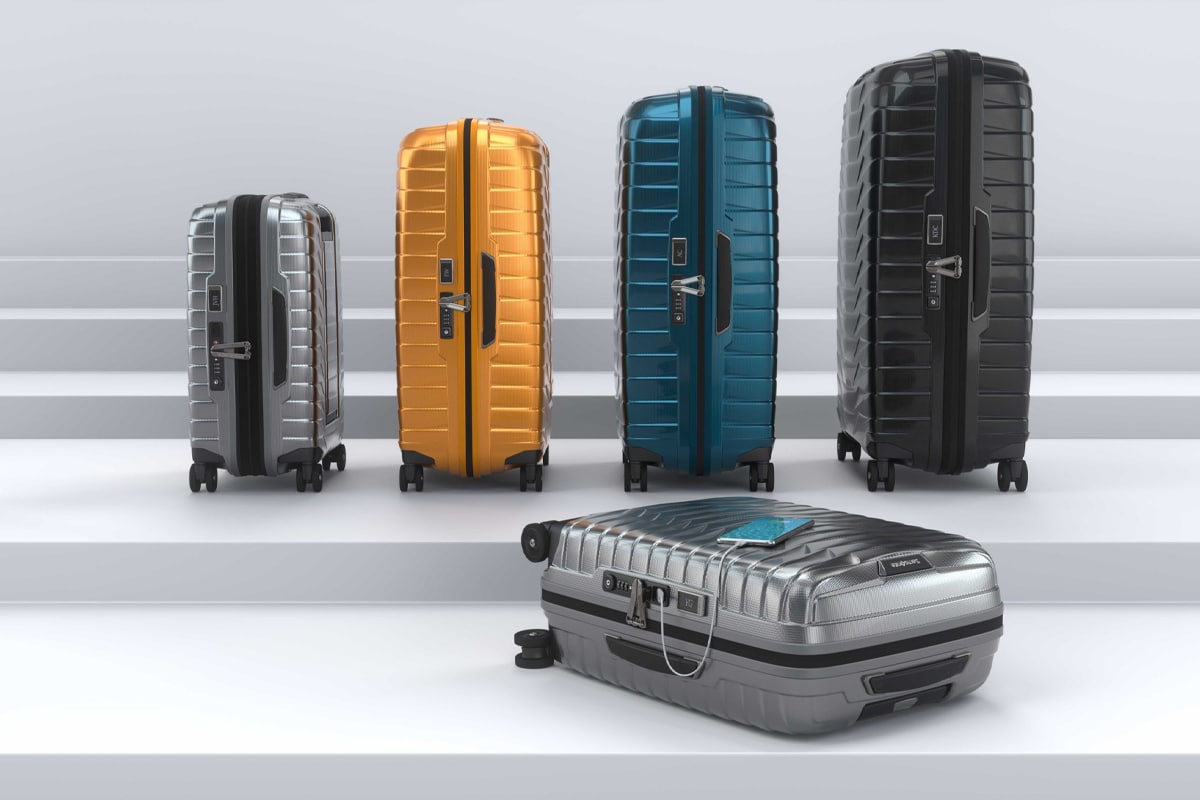 Best Click Frenzy Travel Deals 2021
Here is a list of the best Click Frenzy Travel deals for 2021.
Qatar – Savings of up to 10% on flights to some of their most popular destinations including the United Kingdom, Greece, Italy, the Maldives, Spain, Africa, plus many more.
Greyhound Australia – Do the Great Aussie Road Trip differently with 20% off all Tickets and Passes. This includes COVID-safe travel, free Wifi and personal USB charge points.
Ascott Australia – Up to 30% off their Hotels and Apartments in Melbourne, Sydney, Hobart and Perth.
Oaks Hotels, Resorts and Suites – Save 30% at multiple locations across Australia and New Zealand when you stay two nights or more at Oaks Hotels, Resorts and Suites.
Travel Online:

Up to $1700 off their bestselling escapes, free nights, bonus upgrades, tours and exclusive extras, COVID Refund Guarantee.
Up to 50% off already discounted deals.
Member Deals Click Frenzy Travel 2021
Go Overboard 99% off deals: Click Frenzy's insane 99% off deals are back! A number of travel essentials will be available for a fraction of their normal price over the course of the 53-hour event. Ahead of the sale, they can reveal a few of these Go Overboard deals – a GoPro Hero 9 for $5, Beats Solo 3 for $2, Weber Black Baby Q for $3, YETI Tundra 45 Hard Cooler for $5 and a Cool Cabana Beach Umbrella for $2. Keep your eyes peeled as more deals will be revealed closer to the event. Shoppers who are on the website at the right time will see a pop up when these deals go live – you will also receive email clues giving you an indication of when each 99% off deal will be activated. Only Click Frenzy members will have access to these deals and stock levels will be limited so you will need to get in quick.
Early access: Members will get access to all of the deals 30 minutes before the general public.
Frenzy Bucks: The first 200 Click Frenzy members to spend $200 or more on Click Frenzy Travel deals will receive a $50 e-Mastercard.
General FAQs
What is Click Frenzy Travel?
Like other Click Frenzy events, Click Frenzy Travel offers great deals and savings for an extremely limited time. For just over 2 days, travel businesses and suppliers are lowering their prices on a number of holiday destinations and travel options.
When is Click Frenzy Travel?
Click Frenzy Travel starts on Tuesday, 20th April at 7pm and runs for 53 hours. The deals will run until the clock strikes midnight on Thursday, 22nd April.
Who is offering deals for Click Frenzy Travel 2021?
For Click Frenzy Travel 2021, you can score deals from providers such as Air New Zealand, Virgin Australia, Qatar, Wotif, Hamilton Island, G Adventures, Samsonite, Travel Online, Red Balloon and more.