Zuckerberg Opens First Meta Retail Store with Virtual Reality Gaming Demos
Mark Zuckerberg wants to give us a taste of virtual reality life, opening Meta's first retail store this May. Customers will be offered hands-on hardware demos, testing out the company's latest products and experiences. Aptly, the Meta Store will be located on the company's Burlingame California campus, home to its Metaverse-focused Reality Labs HQ.
You'll also love:
Twitter Accepts Elon Musk's $61 Billion Takeover Offer
Red Magic 7 Pro Review: A Casual Gamer's Guide to Gaming Phones
Facebook Officially Changes Name to Meta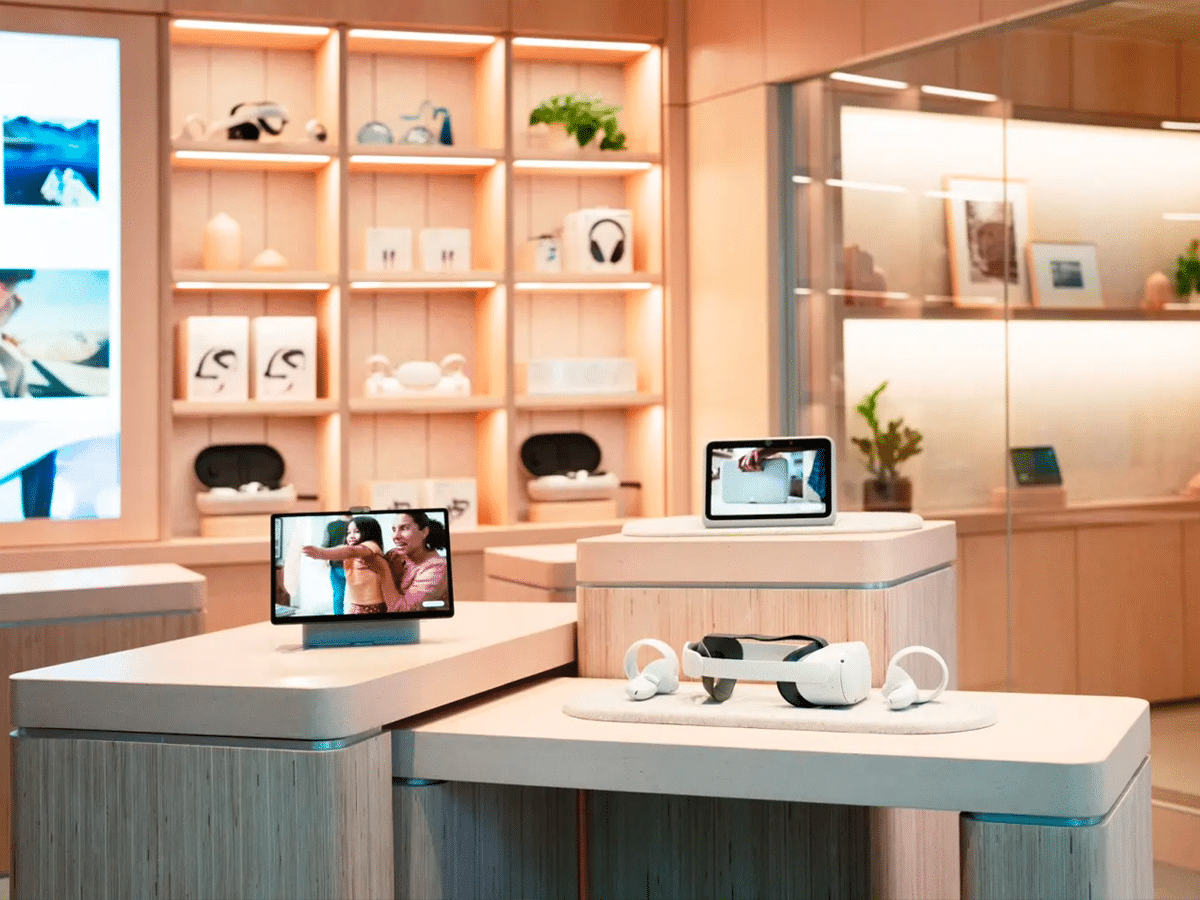 "Once people experience the technology, they can gain a better appreciation for it. If we did our job right, people should leave and tell their friends, 'You've got to go check out the Meta Store,'" Martin Gilliard, Head of Meta Store Martin Gilliard said.
Meta's debut shopping experience is a 1,550-square-foot space where customers can try out various toys. Through interactive demos,  patrons can make video calls to retail associates with Portal, learn how better interact with the world via Ray-Ban Stories and explore the world of VR with a first-of-its-kind immersive Quest 2 demo. The Meta Store will feature curved LED wall-to-wall displays allowing participants to explore its gaming catalogue, including titles such as Golf+, Beat Saber, VR Fishing and Supernatural. Once they've enjoyed some fun, customers will receive a 30-second mixed reality clip of their demo experience.
"The Meta Store is going to help people make that connection to how our products can be the gateway to the metaverse in the future," Gilliard said. "We're not selling the metaverse in our store, but hopefully people will come in and walk out knowing a little bit more about how our products will help connect them to it."
The Meta Store will officially launch on May 9 and be available to the public Monday to Friday. Customers can purchase Portal and Meta Quest 2 directly in-store, but the smart glasses must be purchased via a Ray-Ban salesperson. The company also added a Shop tab to meta.com, meaning you can buy all of their hardware products from the comfort of your home.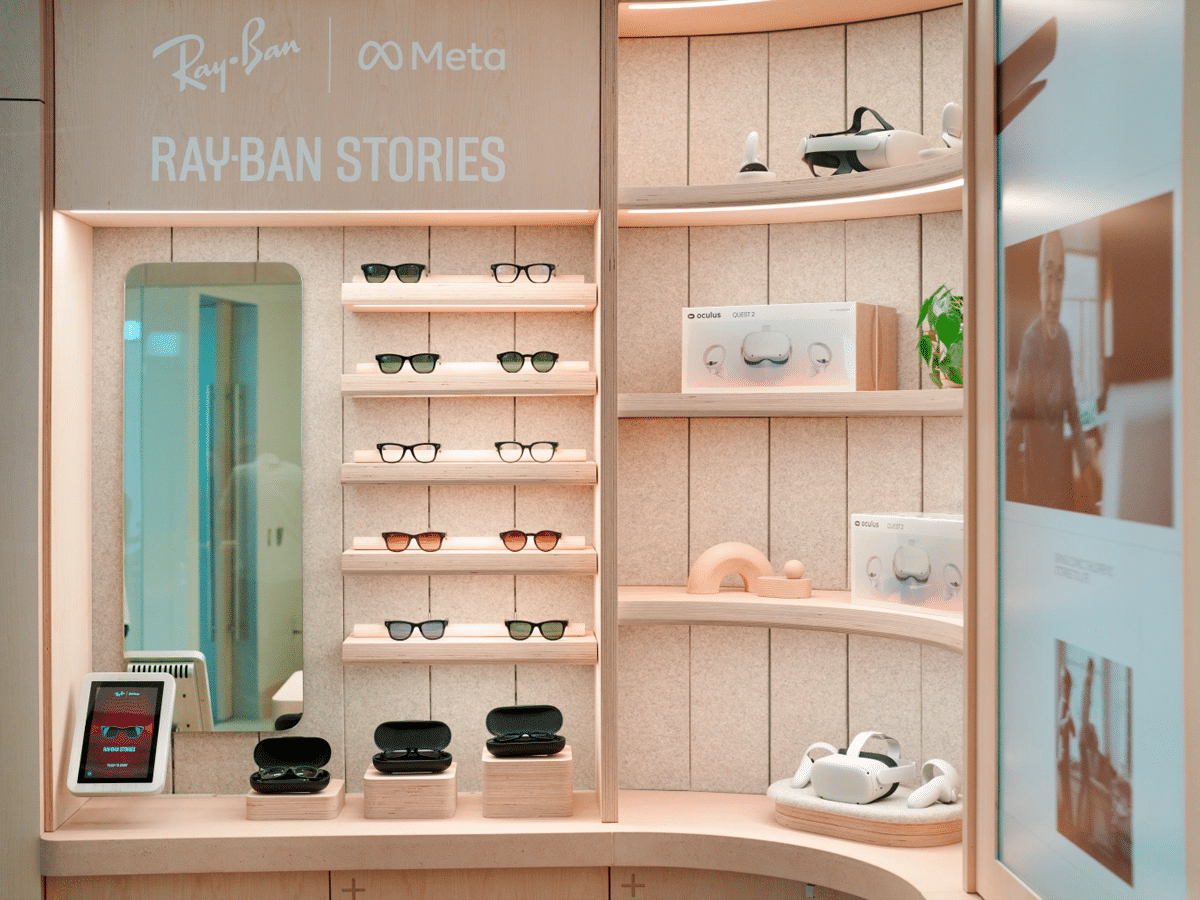 You'll also love:
Twitter Accepts Elon Musk's $61 Billion Takeover Offer
Red Magic 7 Pro Review: A Casual Gamer's Guide to Gaming Phones
Facebook Officially Changes Name to Meta