Breville's Oracle Touch Can Brew Mouth-Watering Coffee Without a Barista
Breville is taking its espresso machines to the next level with the launch of its first fully automatic coffee machine, the Oracle Touch. The Oracle Touch combines groundbreaking technology with an innovative, user interface making café quality coffee simpler than ever before.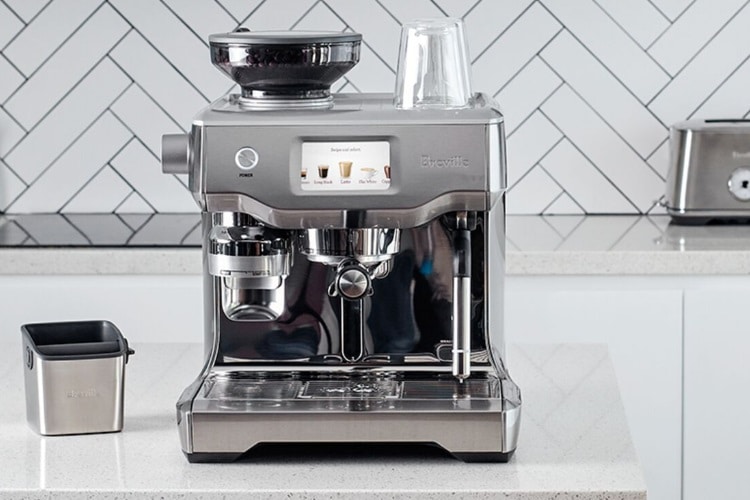 With a simple swipe and select on the touchscreen, you can choose from 5 café staples including espresso, long black, flat white, latte and cappuccino. If you're not in the mood for coffee, you can also select textured milk which is perfect for a hot chocolate.
The Oracle Touch takes the guess work out of making quality coffee with its features auto grind, dose, tamp pressure and temperature control. Basically, Breville has built a barista in a box as Oracle also steams for creating micro-foam milk, which is essential for well-balanced flavour.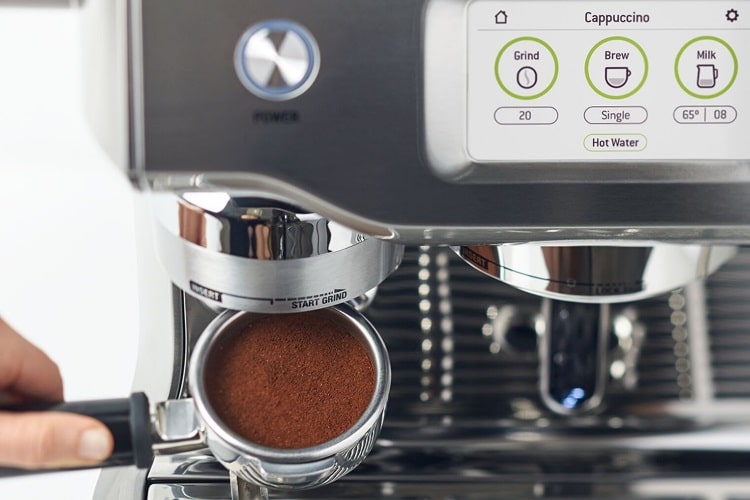 The espresso machine also lets you personalise coffee strength, milk temperature and texture with the ability to save 8 preferences via the touchscreen.
It's a well-documented fact amongst barista's and coffee enthusiasts that the four key elements of café quality espresso are the correct weight of coffee, temperature control, pressure and steam. Breville's Oracle Touch nails it on all four factors and is the recipient of an Australian Good Design Award. It's home coffee without compromise or a barista.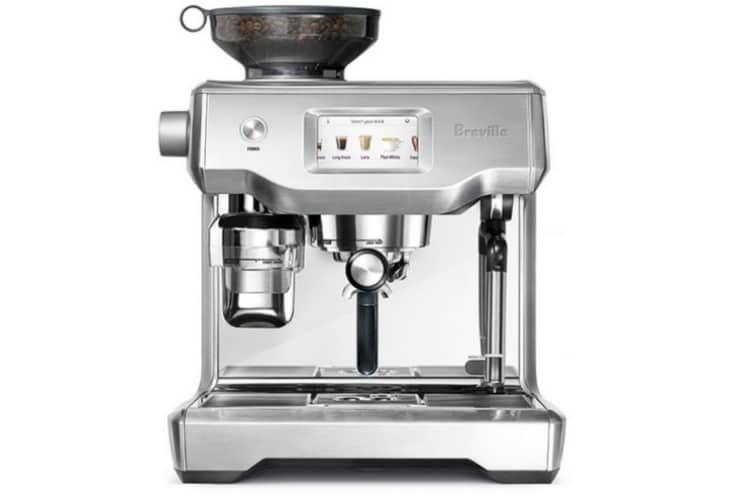 Have you subscribed to Man of Many? You can also follow us on Facebook, Twitter, Instagram, and YouTube.