Save Money On Your Energy Bill With IKEAS SOLSTRÅLE
If you're like us and dread the sting of the inevitable energy bill, you might have already considered throwing a few solar panels on the roof. It's a daunting idea but, shopping for solar panels might have just got a whole lot easier.
In a play to help Australians save money on power bills, IKEA has just launched a range of solar panel packages. Dubbed SOLSTRÅLE, the Swedish furniture giant has teamed up with Australia's largest solar energy retailer, Solargain, to take the difficulty out of upgrading your home.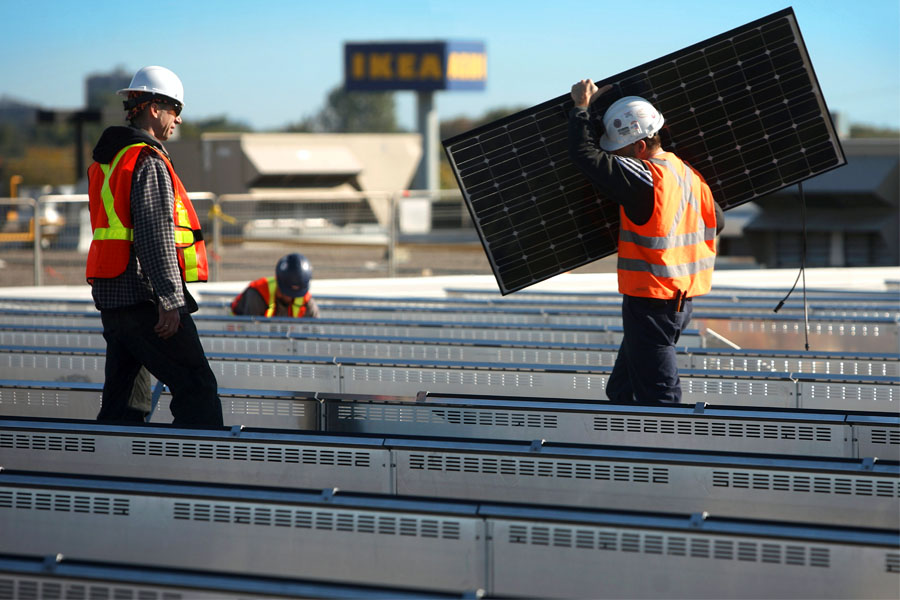 The first of the two packages is your stock standard rooftop solar power system that generates leccy from the sun during the day and can feed it back into the grid saving you money on your power bill. The second includes a state-of-the-art lithium battery that can bank energy for later.
If you struggle to put together a flat-pack desk, don't stress. IKEA isn't going to have you set up your own solar panels as you would with their other furniture. Instead, they mean to act as a one-stop-shop where their trained staff will quiz you on all the details they need – the number of people in the household etc. – while Solargain will act as the installer for all the complicated stuff.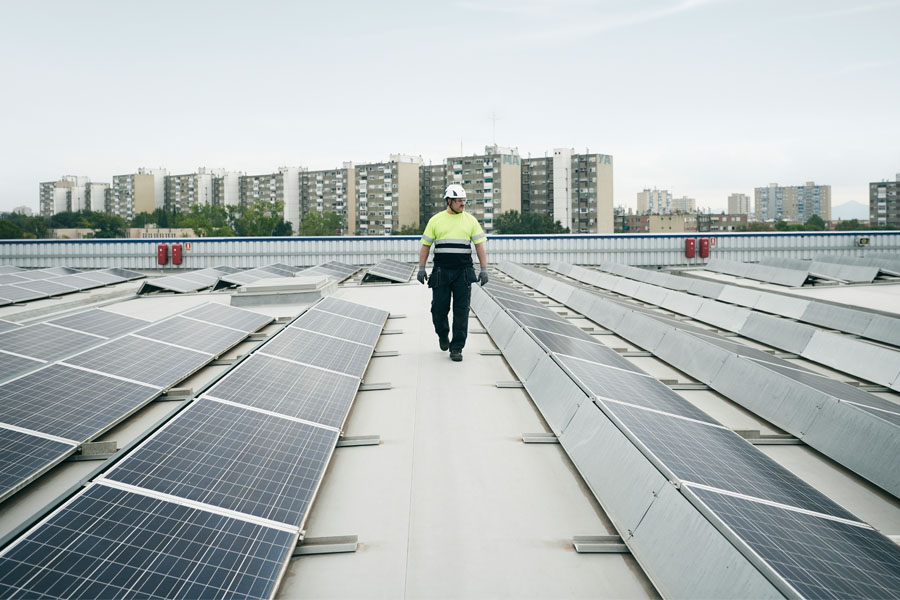 Backed by IKEA's warranty, you're likely to find that an upgrade like this is well worth the investment. On top of being a great move for the environment, it will also save you a motza on your next energy bill.
SOLSTRÅLE is currently available in Perth, Brisbane and Melbourne, and accepting expressions of interest in Sydney, Canberra and Adelaide.