Inside Joe Rogan's Ridiculous $20M Texas Mansion
All images via Peter Vitale
We're not sure even the great state of Texas can contain all that is Joe Rogan. From his podcast success to being the voice of a generation for every stateside UFC PPV, the former host of Fear Factor and stand-up comedian has up and left Los Angeles for the freedom and centrality of the Lone Star State.
You'll Also Like:
Infamous Golf Club from 'Goldfinger' Sells for $79 Million
Inside the Massive Luxury Ski Resort Lionel Messi Just Bought
What is Joe Rogan's Net Worth?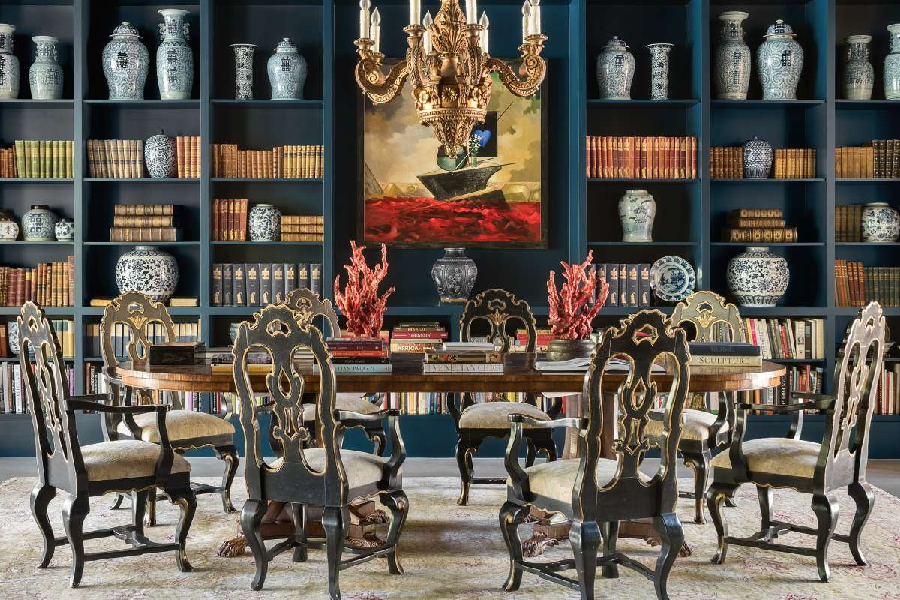 You've seen the Inside the $7.1 Million LA Mansion Leonardo DiCaprio Just Bought studio, now see the ranch. Off the back of his highly lucrative 150-Year-Old Barossa Homestead Transformed into a Luxury Escape, Rogan is slinging cash left right and centre, telling the world earlier this year that he wanted a "little more freedom". Allegedly looking for somewhere in "the centre of the country" where its easier to travel, he told podcast listeners, Rogan has now landed in Texas, and oh my! His new house rocks!
While there's no confirmation of a fully-fledged elk farm, like we originally speculated, the king of podcasting has taken refuge by Lake Austin in a USD$14.4 million (AUD$20 million) mansion estate. Originally a tired 1990's pseudo-Tuscan home, FAB Architecture completely transformed the house into a sophisticated abode for entertaining loving and well-travelled clients. Now in the hands of Joe Rogan, it looks like that client list is about to expand.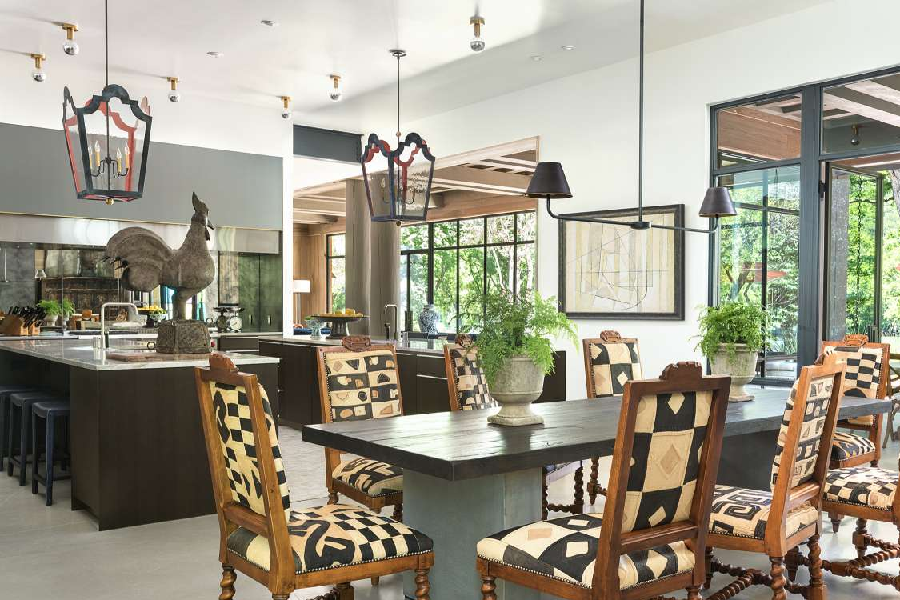 According to reports, the property was bought in an off-market deal, with the keys to this staggering 10,890 square feet estate handed over sometime last month. Construction and renovation of the retreat saw the pretentious "opulence" stripped away, in favour of a more soothing and luxurious environment. Perfect for a DMT session in between podcasts and UFC PPVs.
Sporting an open sunroom with three distinct seating areas, the articulated wood ceiling defines the space while the oversized solid timber columns create the transition of the sunroom to the rest of the house. Or probably just where Rogan will be completing his umpteenth COVID test.
Featuring eight bedrooms, 10 bathrooms, a spacious motor court with a long winding driveway behind a stunning set of front gates. With renovations adding a large saltwater pool, a solarium and a rather large patio area for entertaining, we think Rogan's in pretty good shape at his new Texas lodgings.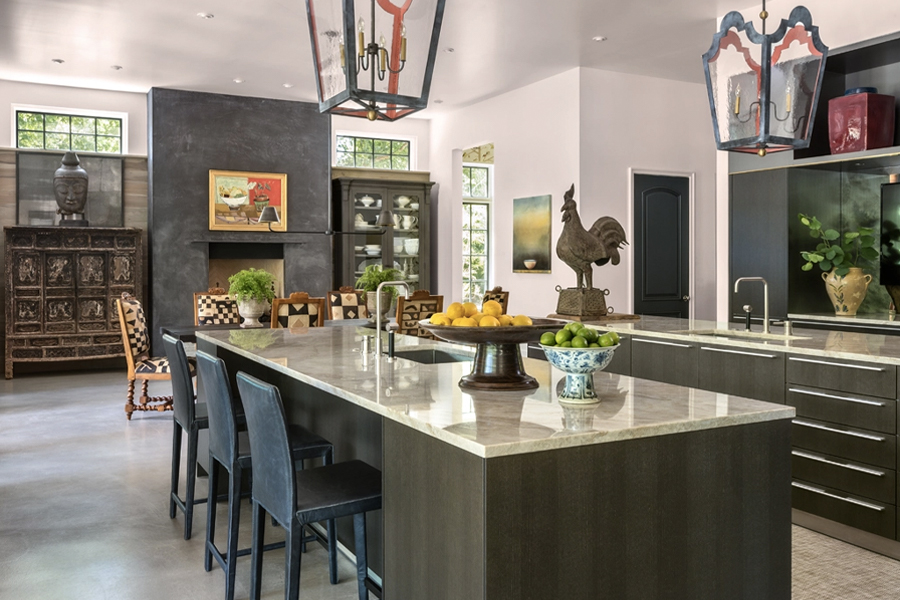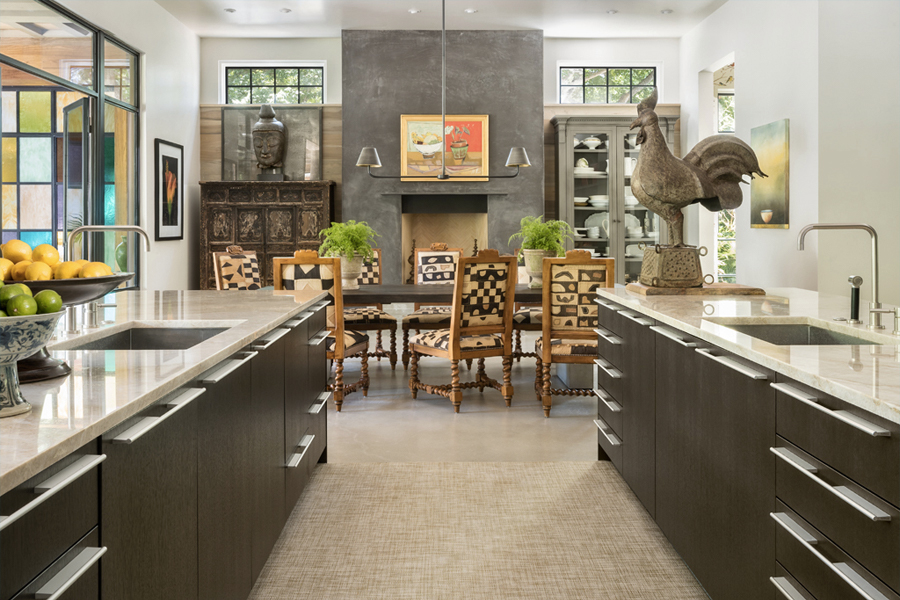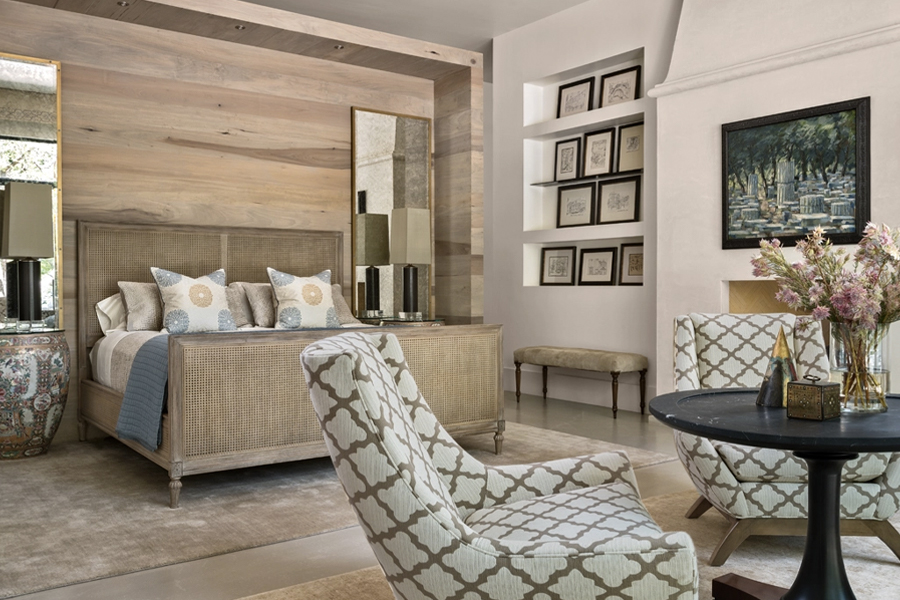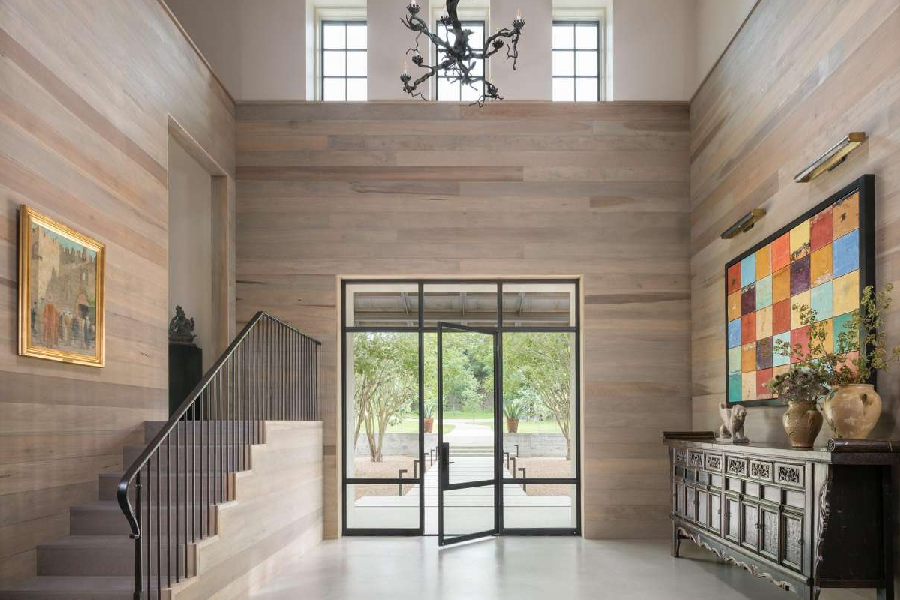 You'll Also Like:
The Manson Family 'Murder House' is Up For Sale
$3.9 Million Toorak Apartment Puts Other Melbourne Mega Mansions to Shame
What is Joe Rogan's Net Worth?