Infamous Golf Club from 'Goldfinger' Sells for $79 Million
It has been the lair of criminal masterminds, the chateau of Kings and the backdrop of a Bollywood Jane Austen remake, but now a new chapter in the history of Stoke Park is being written. Owner of Reliance Industries Ltd. and the richest man in Asia, Mukesh Ambani has reportedly purchased the iconic British stalwart, Stoke Park Ltd for USD$79 million. The deal sees his company take ownership of the massive hotel, golf course and sports and leisure facilities, just in time for international travel to resume.
You'll also like:
Inside The Rock's Massive $36 Million Beverly Park Mansion
The $115 Million L.A. Mansion from 'The Godfather'
Inside Jerry Seinfeld's $14.95 Million Colorado Mansion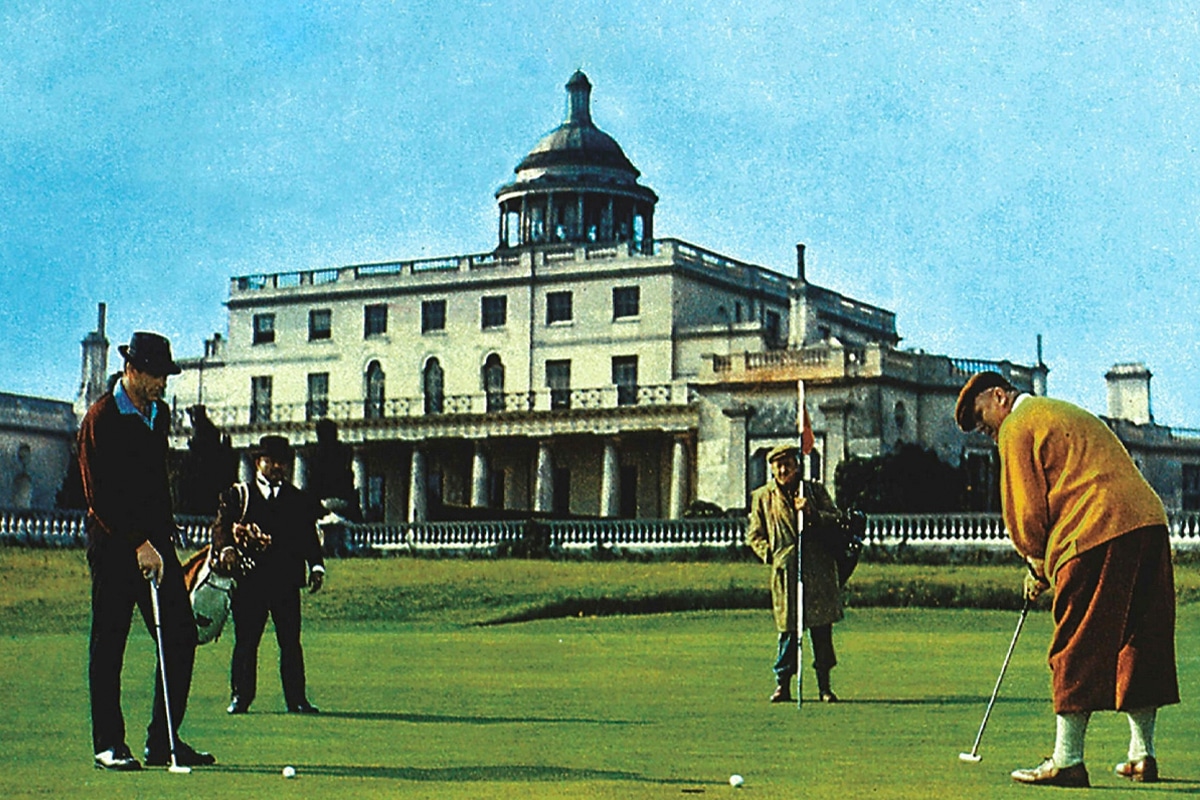 For 007 fans, Stoke Park holds a special place in history. The iconic property has featured in two major James Bond films, including 1964's Goldfinger, where it played host to the infamous final game of golf between Sean Connery's titular favourite and criminal mastermind Auric Goldfinger. The second 007 film to be shot at Stoke Park was Tomorrow Never Dies in 1997, however, Bond hasn't been the only member of the Hollywood elite to make an appearance. Stoke Park has also appeared in Netflix's The Crown and the Daniel Craig-led Layer Cake back in 2004.
On the hotel front, Stoke Park houses 49 rooms and suits, complete with 13 tennis courts and 14 acres of private gardens. Accommodation aside, the stunning 27-hole championship golf course is the star of the show. Created in 1908 by renowned golf architect Harry Colt, the venue reportedly served as the inspiration for The Masters' golf course, Augusta National Golf Club's 16th hole. Set amid 300 acres of parkland, the entire estate is an incredibly lush and extravagent experience tailored to the world's most elite and wealthy sporting enthusiasts. Located in Buckinghamshire, Stoke park is just 35 miles from London and seven miles from London's Heathrow Airport.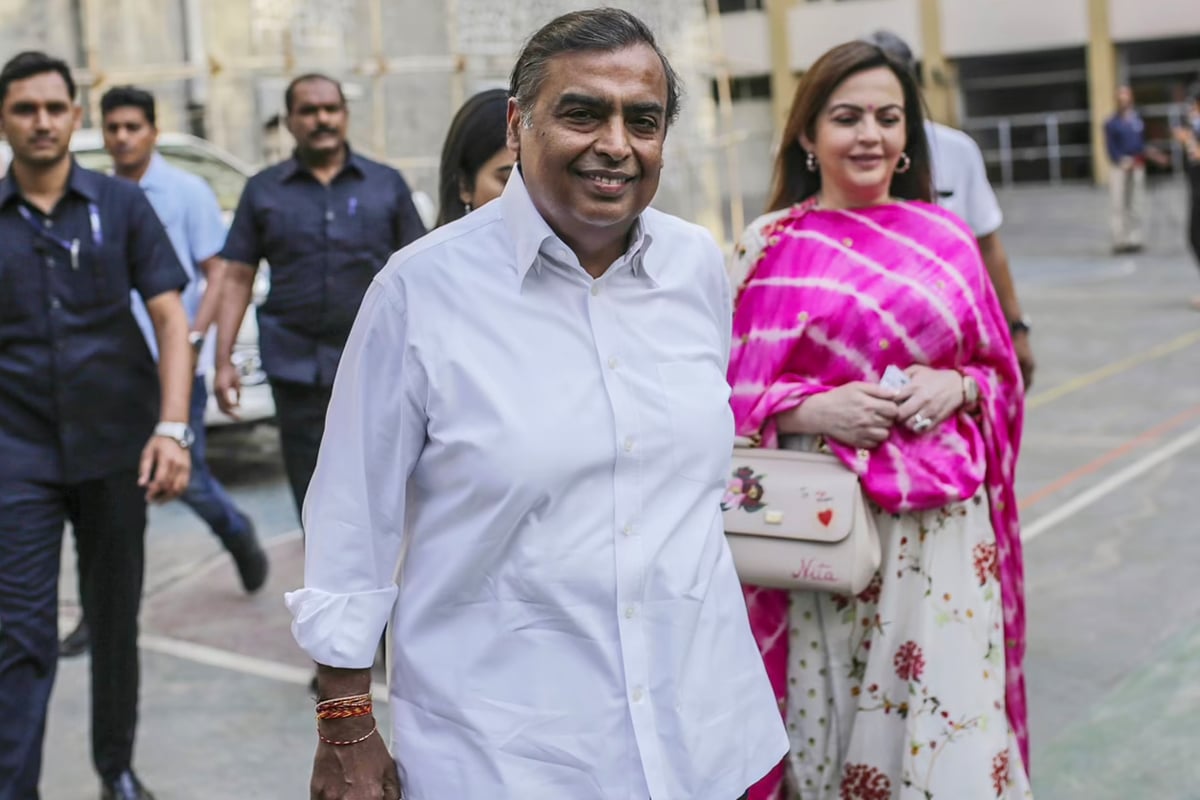 "It has been a great honour for my family to have been the owners and custodians of Stoke Park over the past 33 years," Chester King, managing director of Stoke Park told Forbes. "I am delighted that the new owners share the same respect for the club's incredible heritage, its values and longer-term vision and I look forward to working closely with them. As soon as we met with Reliance it was clear that this represents business as usual for our members, customers, and the local community."
According to the official website, Stoke Park has an apparent 900-year history and lays claim to the title of Britain's first country club. Built by George III's architect James Wyatt between 1790 and 1813, the estate was used as a private residence until 1908, before being transformed into the club that we now know and admire. The latest announcement sees Ambani extend his enormous property portfolio, which includes his USD$2 billion, 400,000-square-foot Mumbai mansion, said to be the world's second most-expensive home.
---
Featured Video from Man of Many
---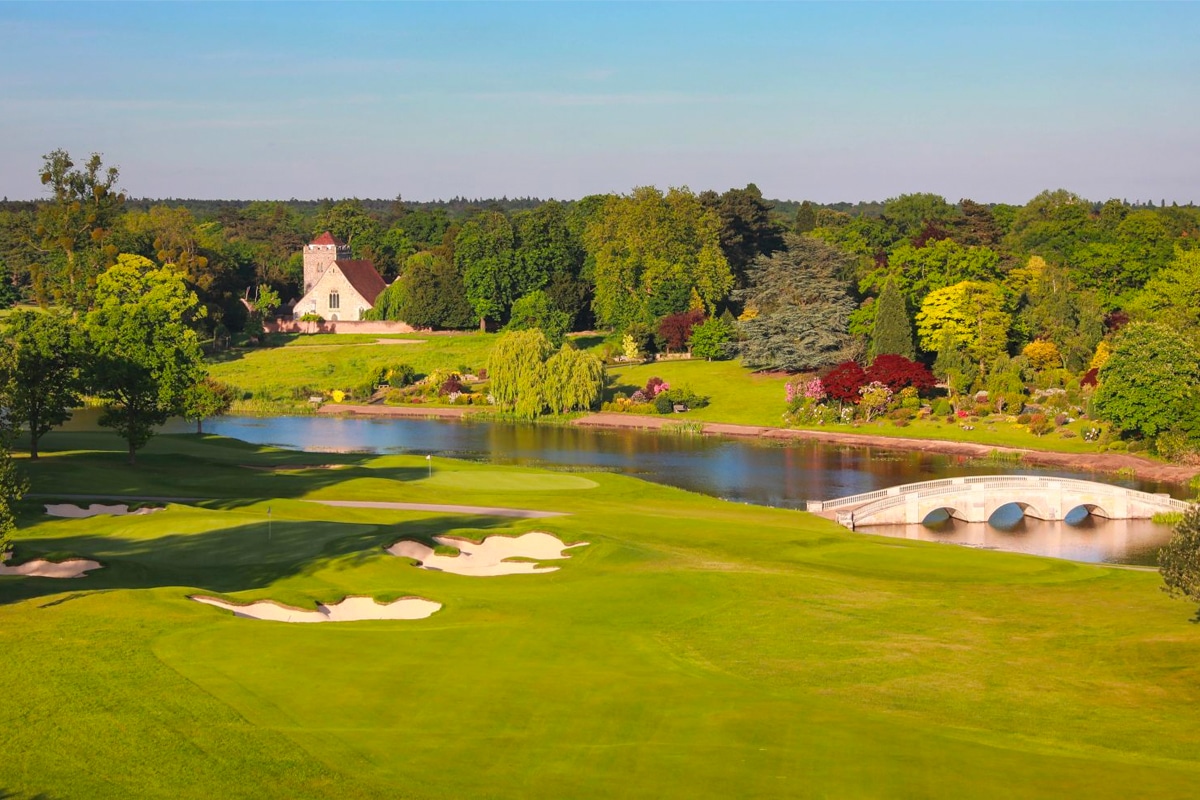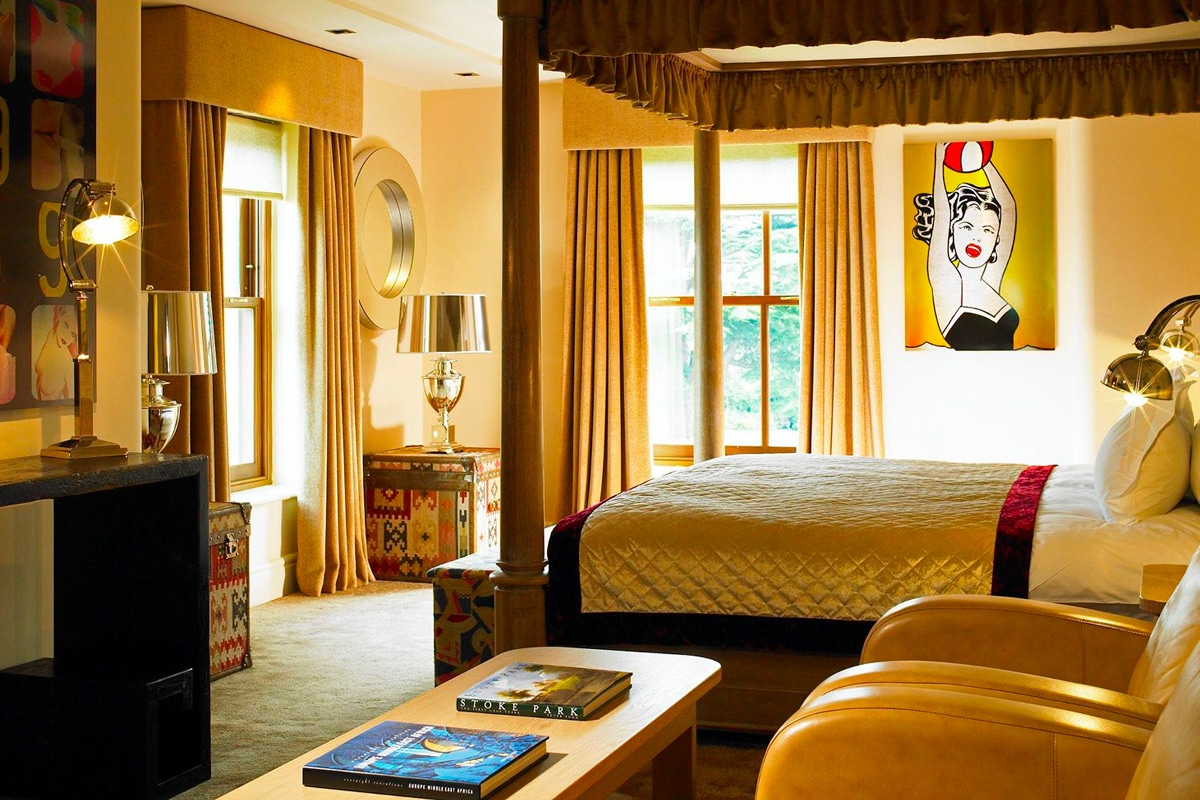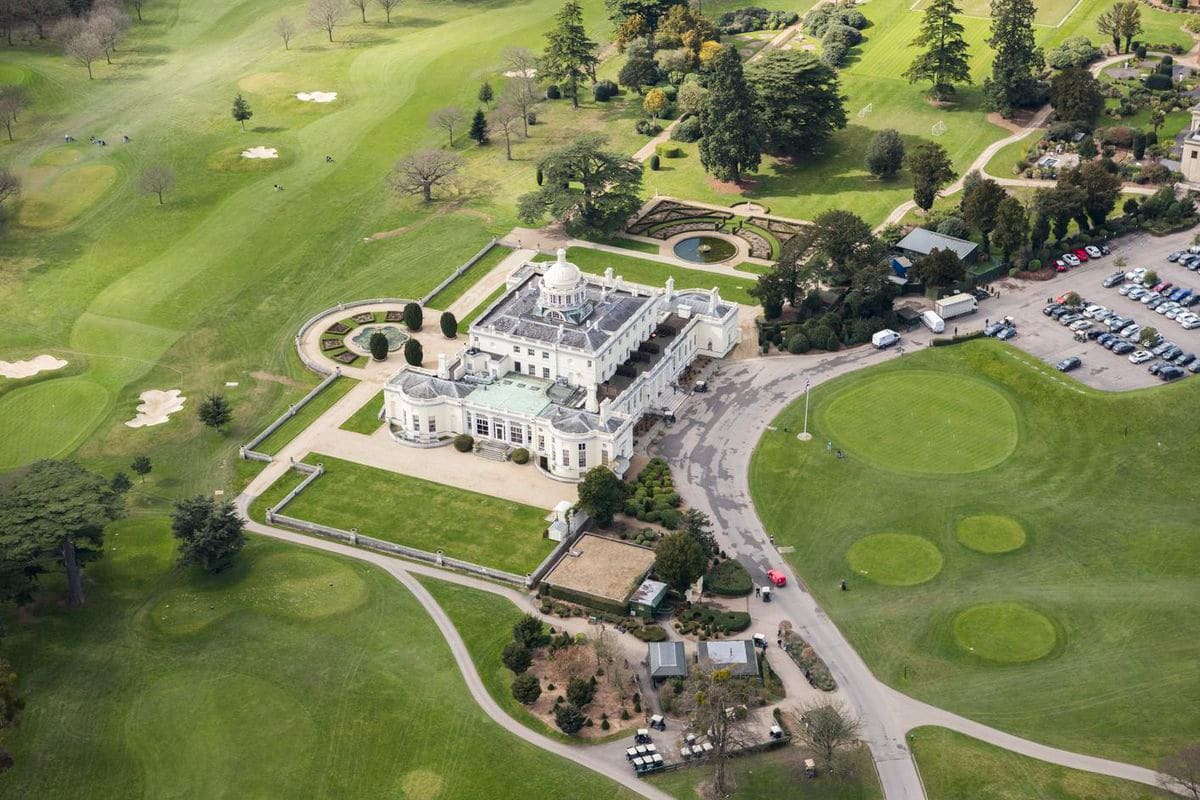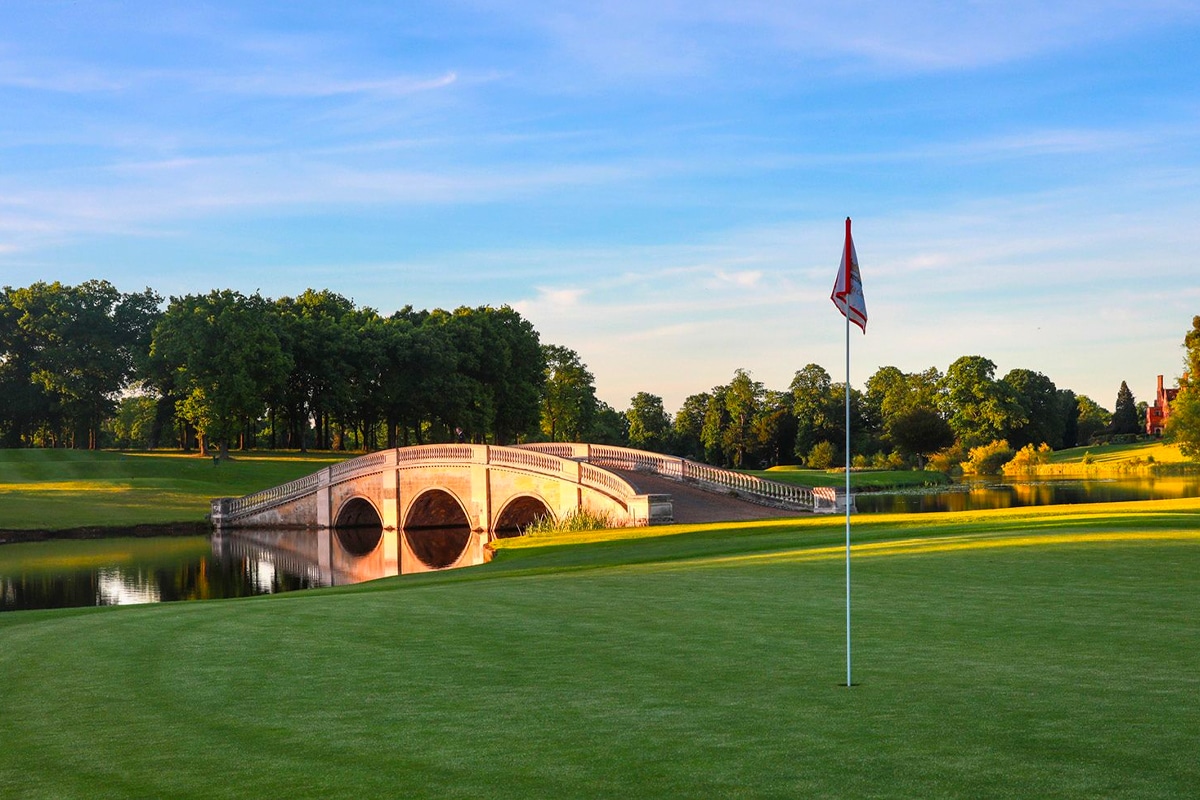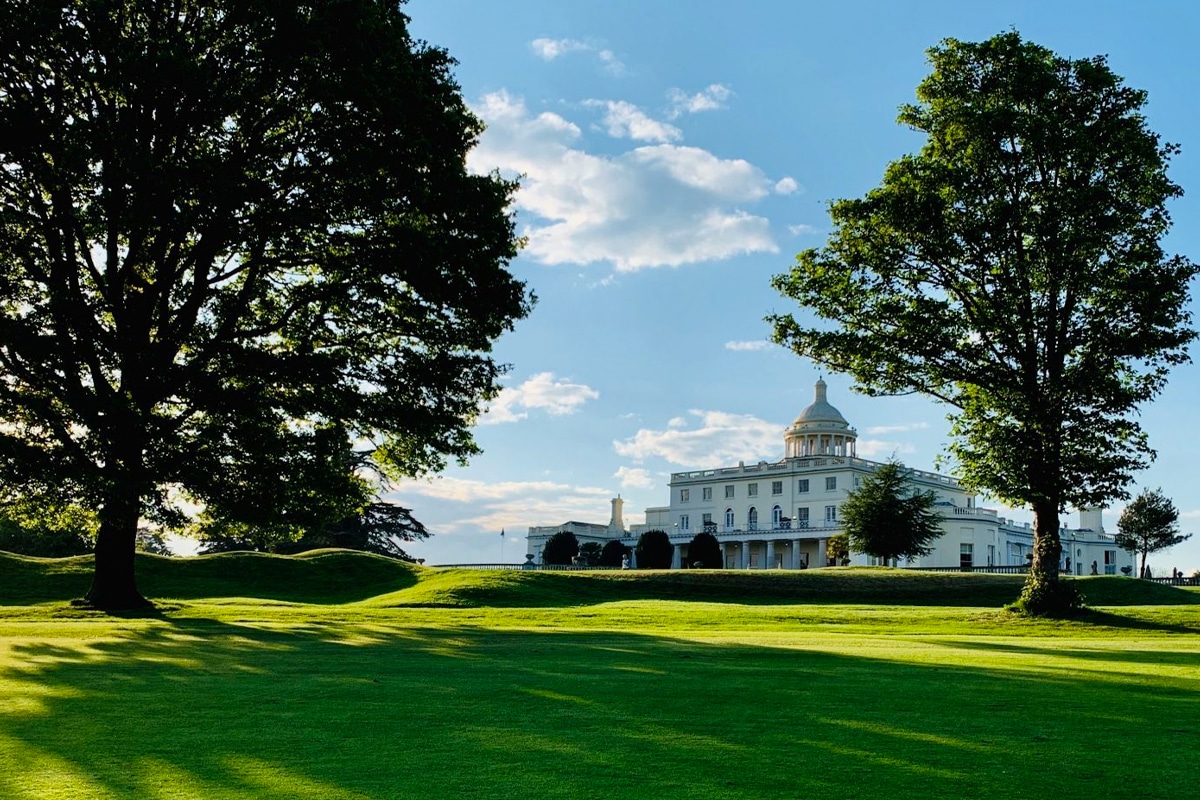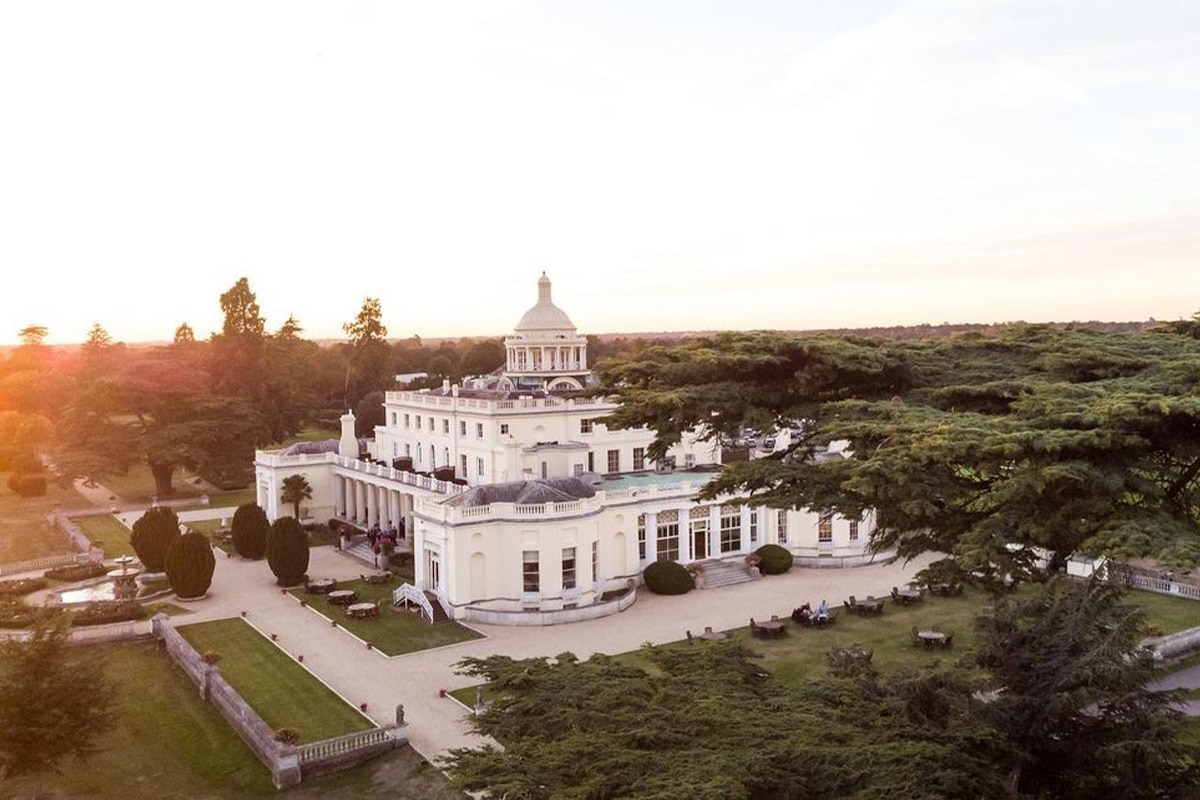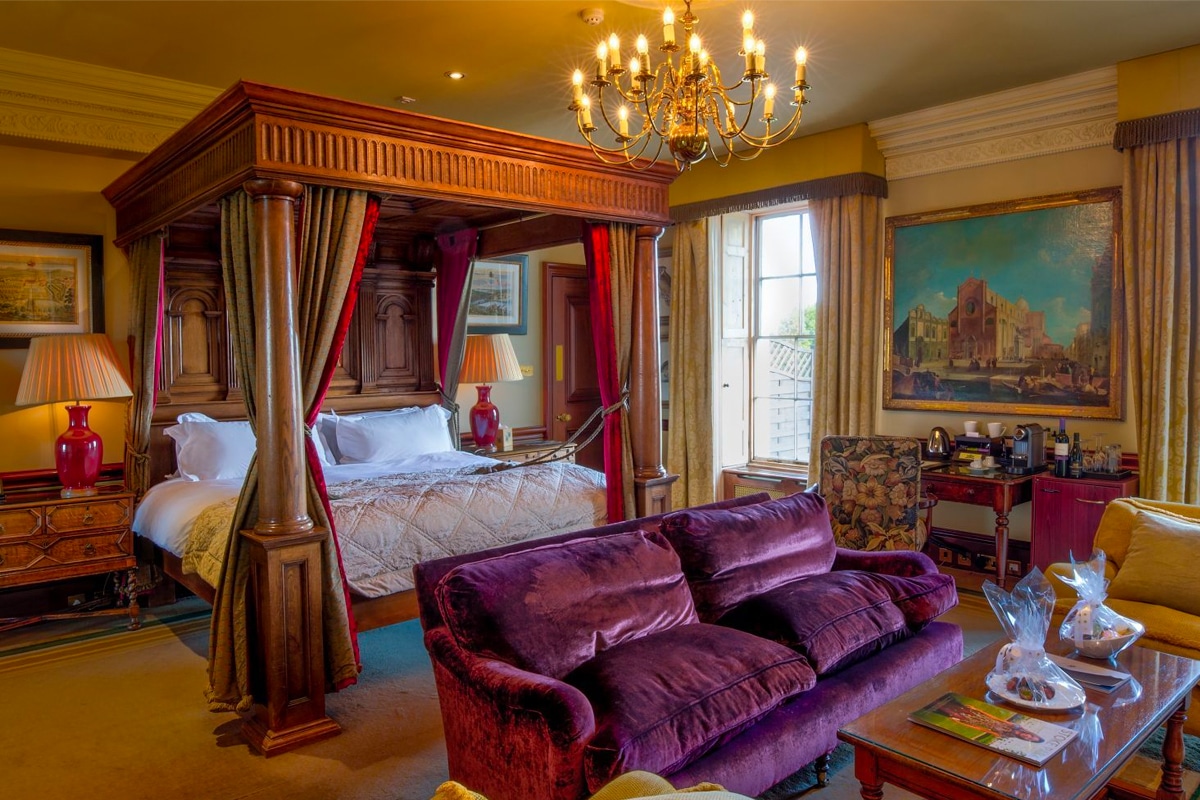 You'll also like:
Inside The Rock's Massive $36 Million Beverly Park Mansion
The $115 Million L.A. Mansion from 'The Godfather'
Inside Jerry Seinfeld's $14.95 Million Colorado Mansion
---
Featured Video from Man of Many