Qnux Free-Standing Hammock Can Be Set-Up Anywhere
Arguably one of the best ways to enjoy a beautiful location is while reclining in a comfortable hammock. Unfortunately, there aren't always anchor points readily available for that hammock, and trying to haul a hammock frame isn't exactly possible. At least, not until Qnux came out with their Hammock Innovation. "This hammock travels with you to the places you love," promises Qnux, and they are definitely telling the truth.
You'll also like:
Kammok Baya is a Three-Way Party Hammock
The Hot Tub Hammock
Sleep Like You're at Home in the Haven Hammock Tent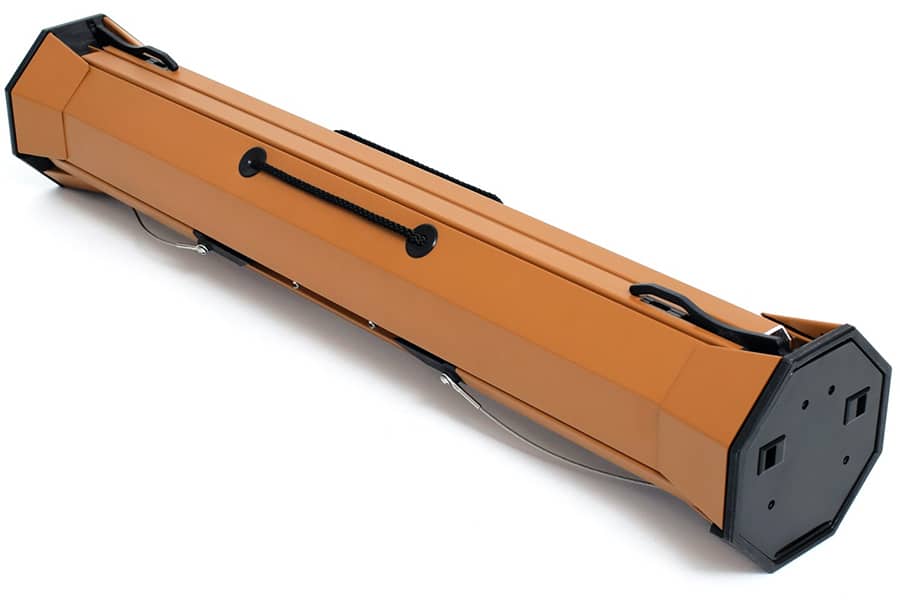 The Qnux Hammock Innovation is a free-standing hammock complete with frame that you can take with you wherever you go. The whole system only weighs 19 pounds—and that includes all the extras—so you can easily include it in your gear. The body of the hammock is made of aluminium for the frame. It uses a rope system to provide the structure and load-bearing capacity, which comes in at 20 times its own weight, or roughly 400 pounds. The principle behind the system is sound enough, mankind has been using it to build suspension bridges for decades. The steel cables used in the system are strong enough that you could tow your car with them, and when you add your own body weight to the setup everything tightens up even more, providing additional strength and stability.
The hammock is made of an Italian textile that is breathable, UV-resistant, and skin-friendly. Completely weatherproofed, the textile only weighs 1.5 pounds. There's even more good news—the hammock sets up in minutes with just five easy steps, getting you into that reclining position that much faster. There are also plenty of extras that come with the Hammock Innovation. You can get the sun-shield, which features an optimized shape to provide more sun-protection. While you're reclining, you'll appreciate the inflatable neck pillow that was specially designed just for Qnux. Carrying straps make it easier to get the hammock to your destination. The hammock comes in Helio Yellow, Patera Brown, and Halia White, while the body comes in Altum Black, Halia White, or Arcan Grey—and you can mix and match these options for your own personalized look. Qnux is offering the Hammock Innovation in a number of deals, starting at €599 on Kickstarter.
You'll also like:
Kammok Baya is a Three-Way Party Hammock
The Hot Tub Hammock
Sleep Like You're at Home in the Haven Hammock Tent