Grab an Andy Warhol Printed Wooden Skateboard From MR PORTER
Selling must-have luxury fashion items from hundreds of the world's most coveted designers, Mr Porter may have just hit the pinnacle with this Andy Warhol skateboard featuring the iconic can of Cambell's Tomato Soup. If you're a fan of the postmodernist era of art, or just like shaking up the status quo, then this piece of wood is a must cop.
You'll Also Like:
Watch Tony Hawk Shred the Warehouse Level From Pro Skater 1
9 Best Skateboard Shops in Sydney to Buy Your Next Deck
Listen to Tony Hawk's Pro Skater 1 + 2 Remastered Spotify Playlist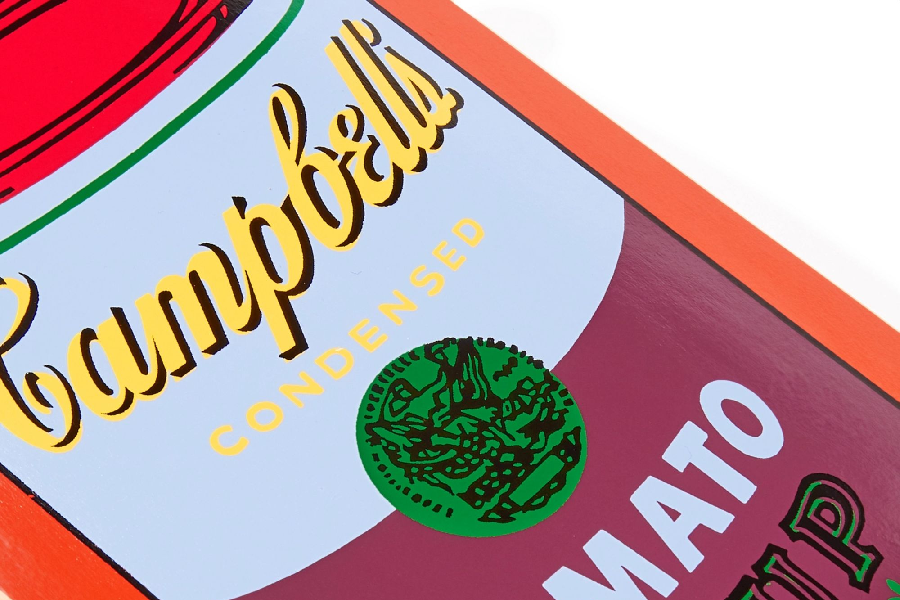 Available in four different variations, Mr Andy Warhol's take on a tin of Campbell's soup can be yours in either its original Red, a psychedelic green, or a more subdued cream. There's also a Navy Blue version too. Each one is finished with an alternative pastel depiction set against a solid colour backdrop, the artwork that embodied the pop art movement of the last century will now help you nail that ten-stair at the mall.
Complete with its own mounting kit for easy setup at home, you can attach your favourite set of trucks and wheels to this multicoloured maple wood piece of art and grind it all day long. Those worried about the steep price point of AUD$330 should remember that a standard deck usually starts around AUD$100. And besides, it's art. It's not meant to make sense.
Visit Mr Porter now to grab yourself an Andy Warhol Printed Wooden Skateboard and pop that kickflip you've been trying to nail all year round.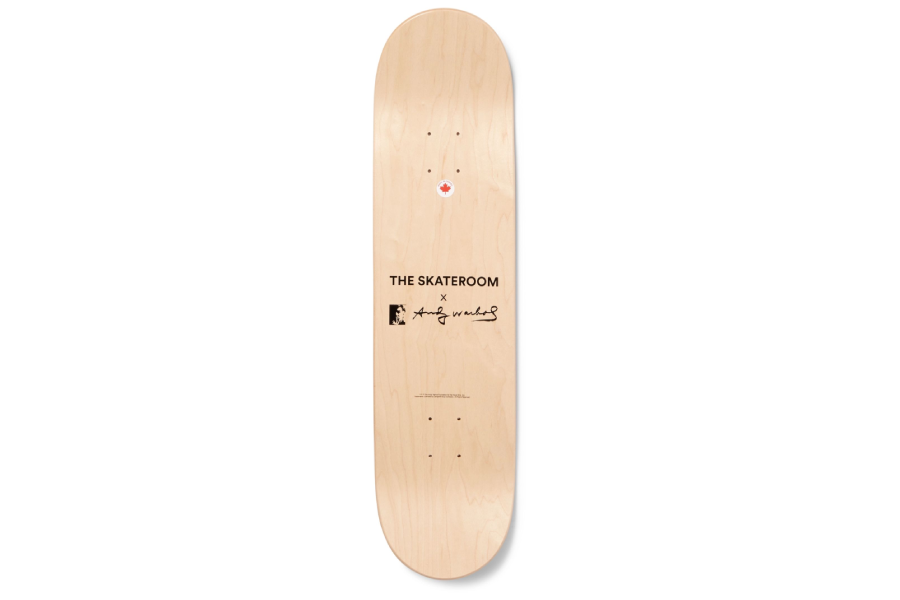 You'll Also Like:
Watch Tony Hawk Shred the Warehouse Level From Pro Skater 1
9 Best Skateboard Shops in Sydney to Buy Your Next Deck
Listen to Tony Hawk's Pro Skater 1 + 2 Remastered Spotify Playlist