James Packer Takes Ownership of His Yacht
Imagine this scenario: You just sold a stake in your casino company for $1.8 billion dollars—what do you do? If you're Australian billionaire and casino mogul James Packer, you take delivery of your new 354 foot Benetti Gigayacht. Packer reportedly paid around $200 million for the yacht, which is Benetti's longest yet. The yacht is named "IJE" for Packer's three children: Indigo, Jackson, and Emmanuelle.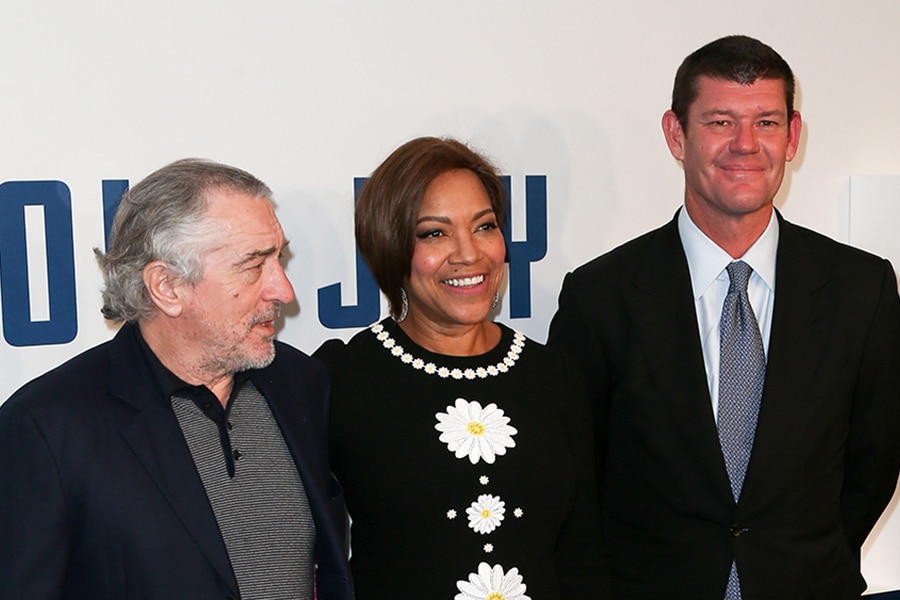 Packer has quite a history of owning yachts. In May of last year, Packer bought a 180-foot Amels superyacht, which he sold five months later for $47 million. Before that, he owned a 288-foot ice-breaker, the Artic P. That yacht he gave to his sister Gretel in 2017. He also owned a 170-foot Amels, the Seahorse; a 165-foot Mangusta named Z Ellerston; and a 150-foot Leopard called Z Sydney.
The IJE is the largest that Packer has owned and falls under the category of gigayacht because of its 100+ meter length. Powered by twin MTU 3,800 horsepower diesel engines, the IJE also has a 91,000 gallon fuel tank, giving the yacht a range of 6,5000 nautical miles. For shorter distances, the yacht can use a 670 horsepower electric Schottel pump-jet system. The yacht features a five-deck aluminum superstructure referred to as a "wedding cake" design. The interior consists of 11 cabins for guests and 15 for the crew (29 members in total). According to Benetti, the interior took more than 500,000 man-hours to complete, and it's no wonder when you consider all the trimmings that were included. The yacht has a cinema, sauna, gym, and a heated pool. The outdoor deck covers 10,000 square feet and offers an observation deck and an over-sized fire pit. The foredeck has space for the two 45-foot tenders. The owner's area has its own dining and seating areas, for when you want a little alone time.