This $250,000 Ram TRX 6×6 Warlord is Ready for the Apocalypse
If you take a Ram 1500 TRX and turn it into a 6X6 behemoth, you're going to be a little limited on names that will fit the truck. Apocalypse Manufacturing faced that challenge and came up with a name that isn't just suitable, it's also perfectly descriptive. The Warlord is ready to dominate any campaign it's facing, and you don't want to be in its sights.
You'll also like:
Toyota LandCruiser 70th Anniversary Edition is a Big, Boxy Ode to the Outback Warrior
2022 Toyota Tundra Throws Down the Big Truck Gauntlet
Hennessey is Building a Monster 405HP Ford Bronco VelociRaptor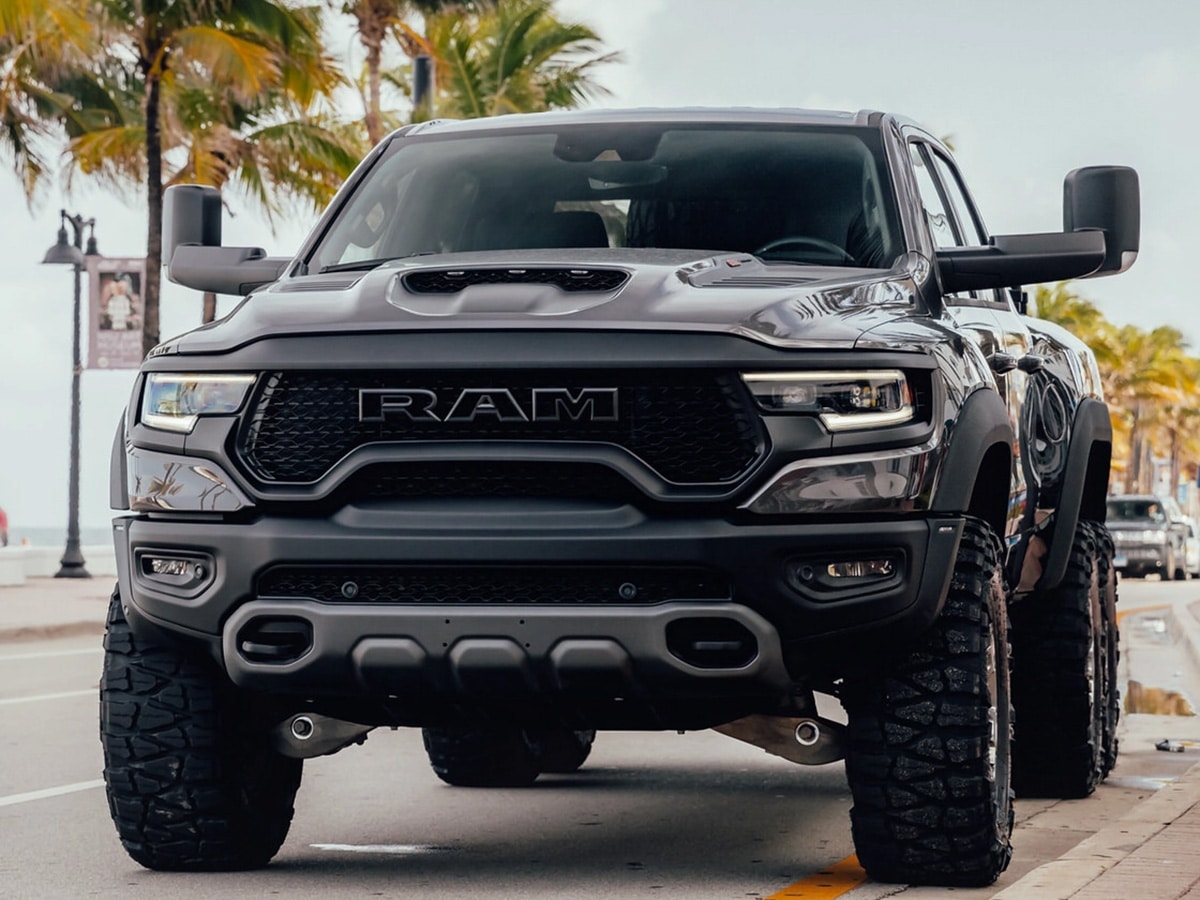 Apocalypse Manufacturing is based out of Fort Lauderdale, Florida, where it came up with a proprietary middle axle that they used to create the 6X6 Ram TRX Warlord. The middle axle adds two more powered wheels to the beast, and fortunately, the Ram 1500 comes with an engine that can handle the extra load—a 6.2-litre V8 capable of 702 horsepower and 650 lb-ft of torque. The engine mates with an eight-speed automatic transmission.
The rig needed a custom frame, so Apocalypse used 0.25-inch thick steel to create it. The Warlord rides on 18-inch wheels shod with 37-inch mud-terrain tires. While the rear end had to undergo some pretty impressive changes to allow for the extra axle, the cab stayed basically the same as that of a regular TRX. That's not a bad thing, though, considering that Dodge decked out the 1500 TRX with a sporty, yet luxurious interior as well as high-tech features and a large infotainment display.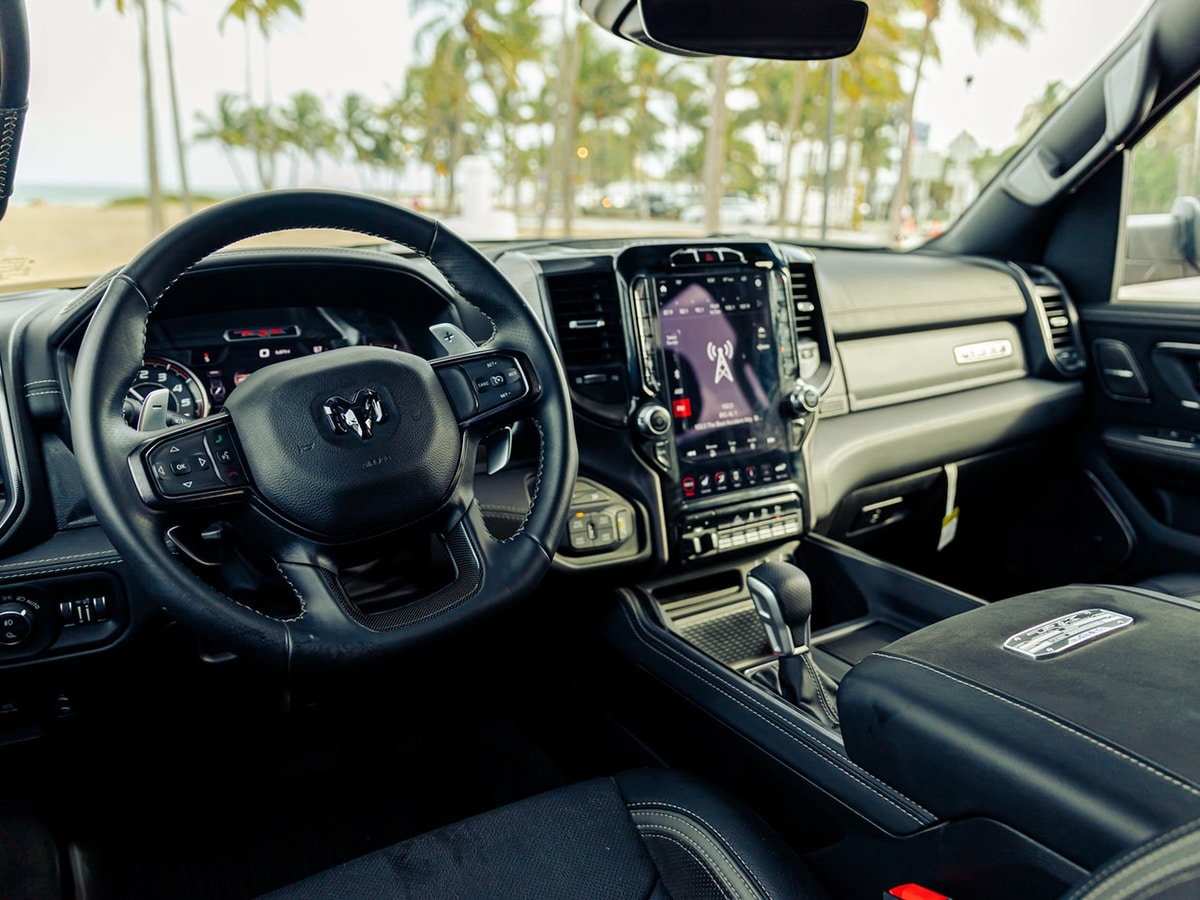 "I'm really proud of how our highly skilled team took on our most ambitious project yet," says Apocalypse Manufacturing owner, engineer, and head designer Joseph Ghattas. "Our development and research really show on the handcrafted middle axle and custom frame we created by using bigger, beefier quarter-inch-thick steel needed to complement the insane horsepower output that separates the TRX from every other vehicle on the road today. This build is as impressive as they come and perfectly aligns with the rest of our Apocalypse catalogue of trucks." You're going to have to come with your own treasury if you want to win this Warlord over to your side. Apocalypse Manufacturing lists the 6X6 Ram 1500 TRX at a cool USD$250,000.
---
Featured Video from Man of Many
---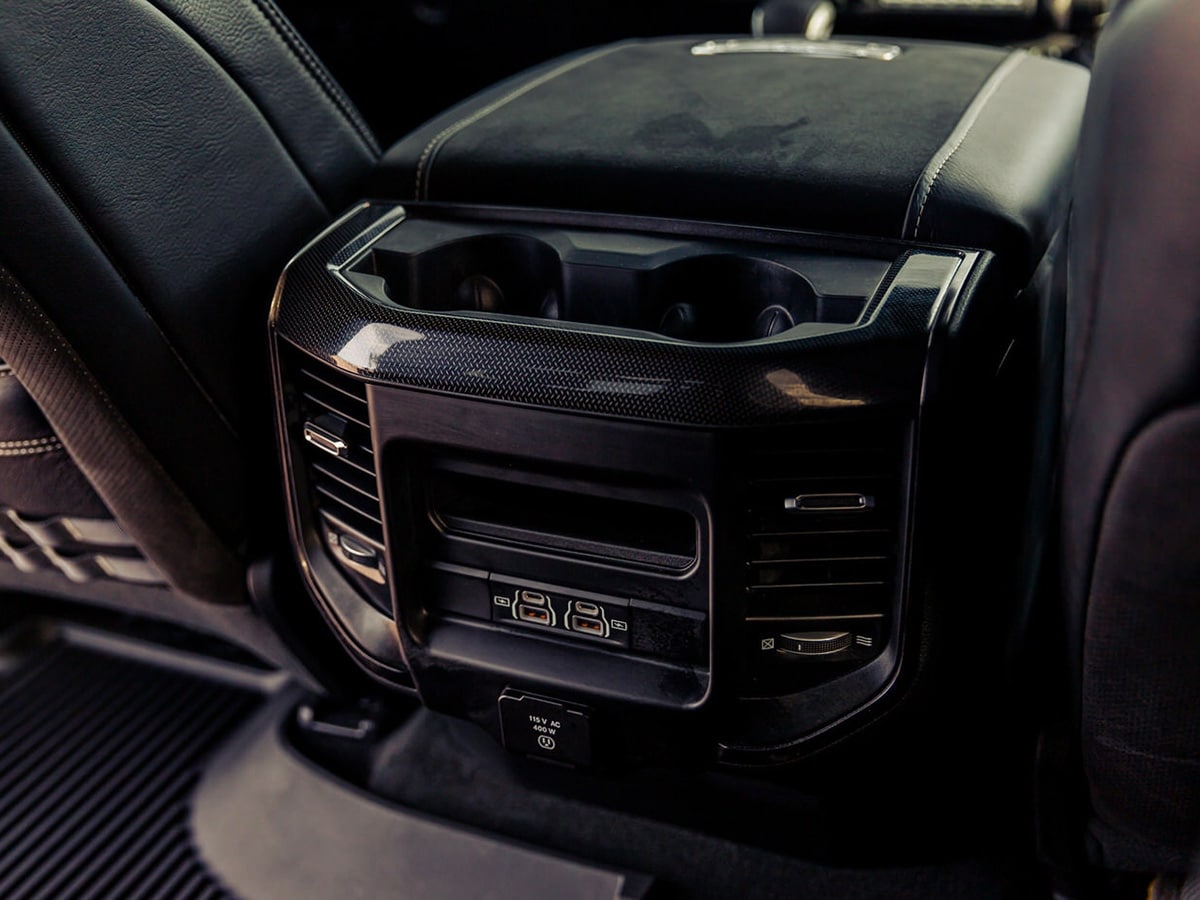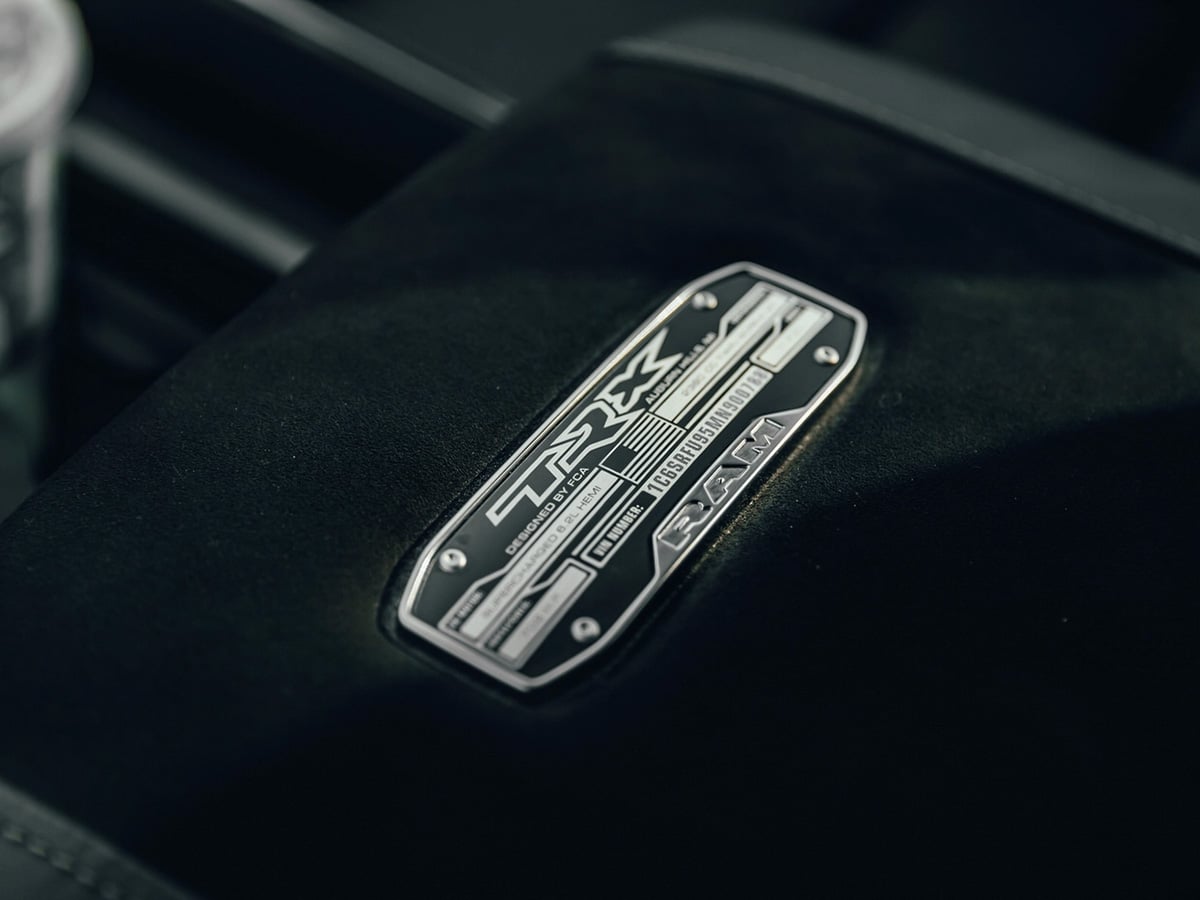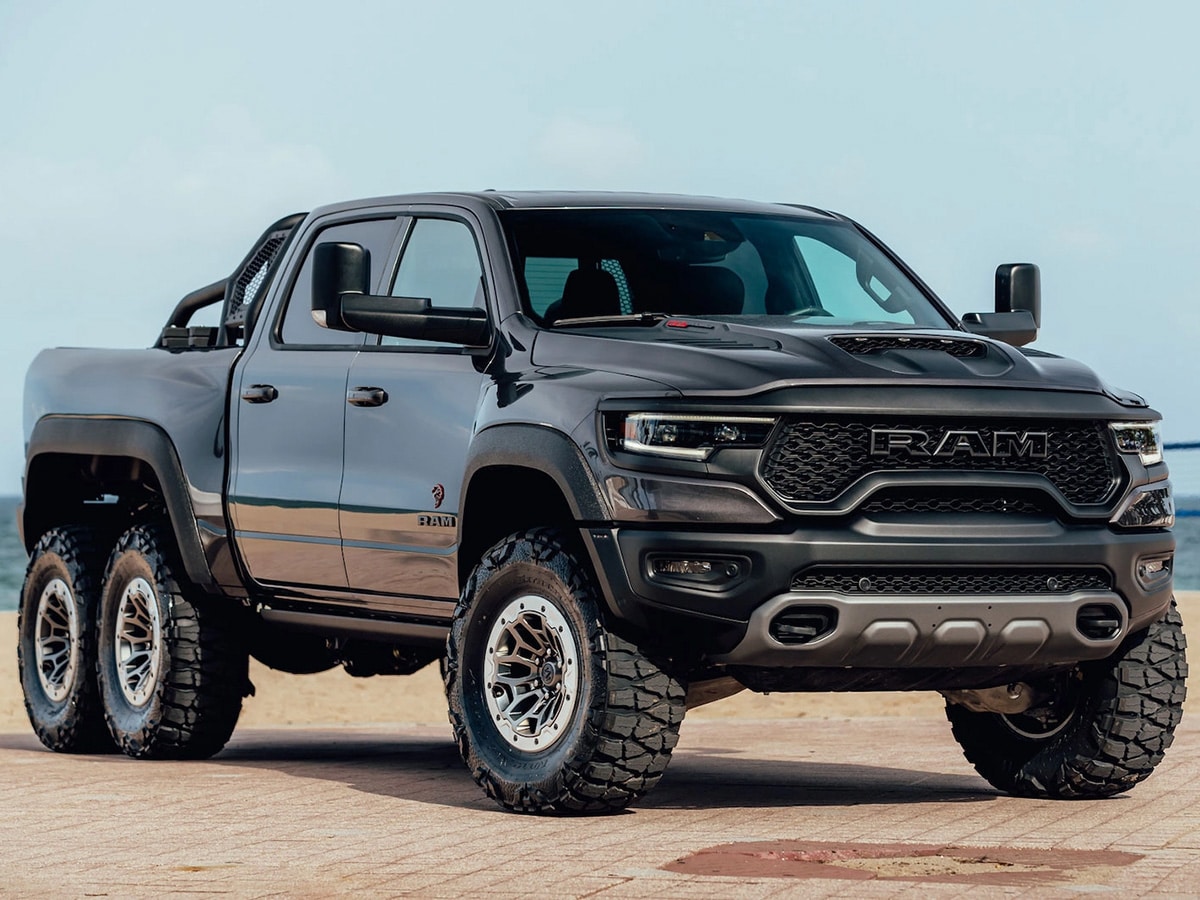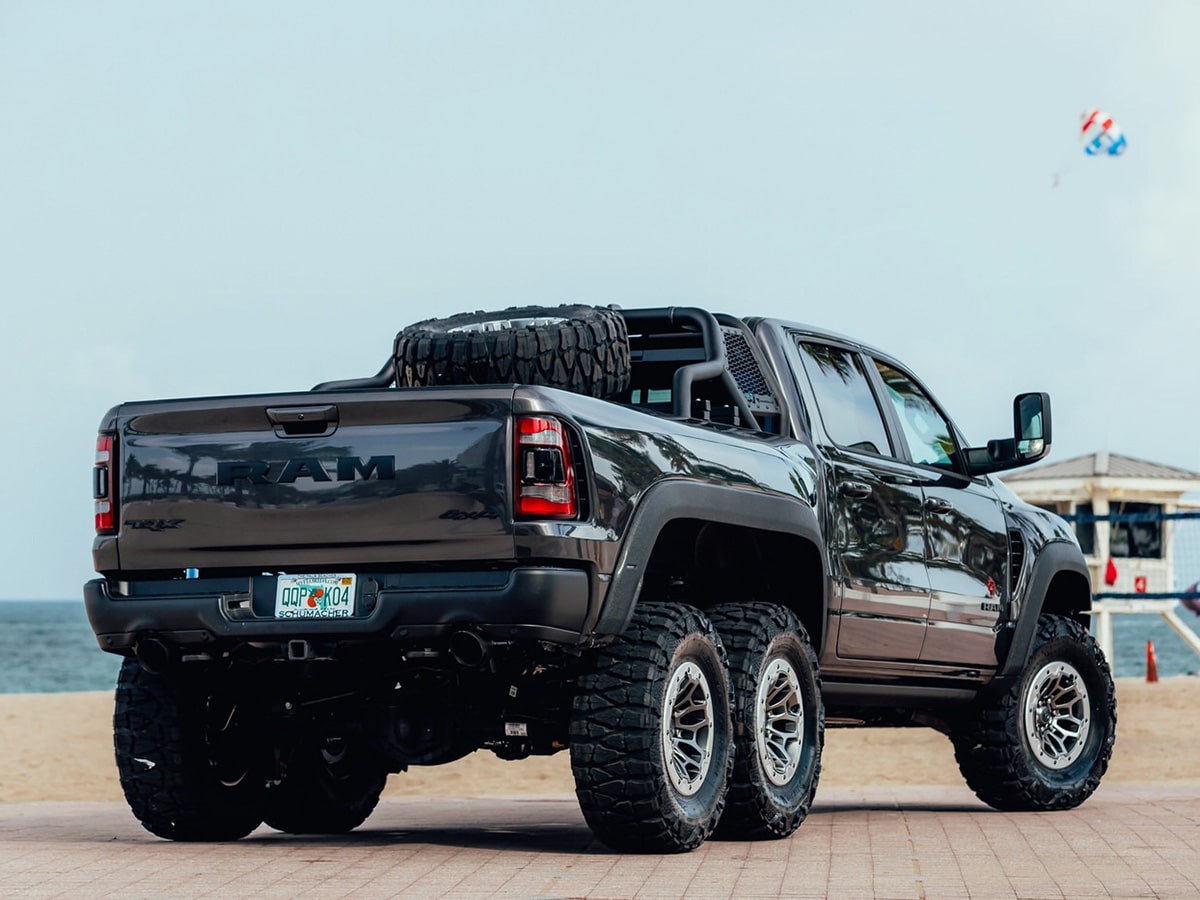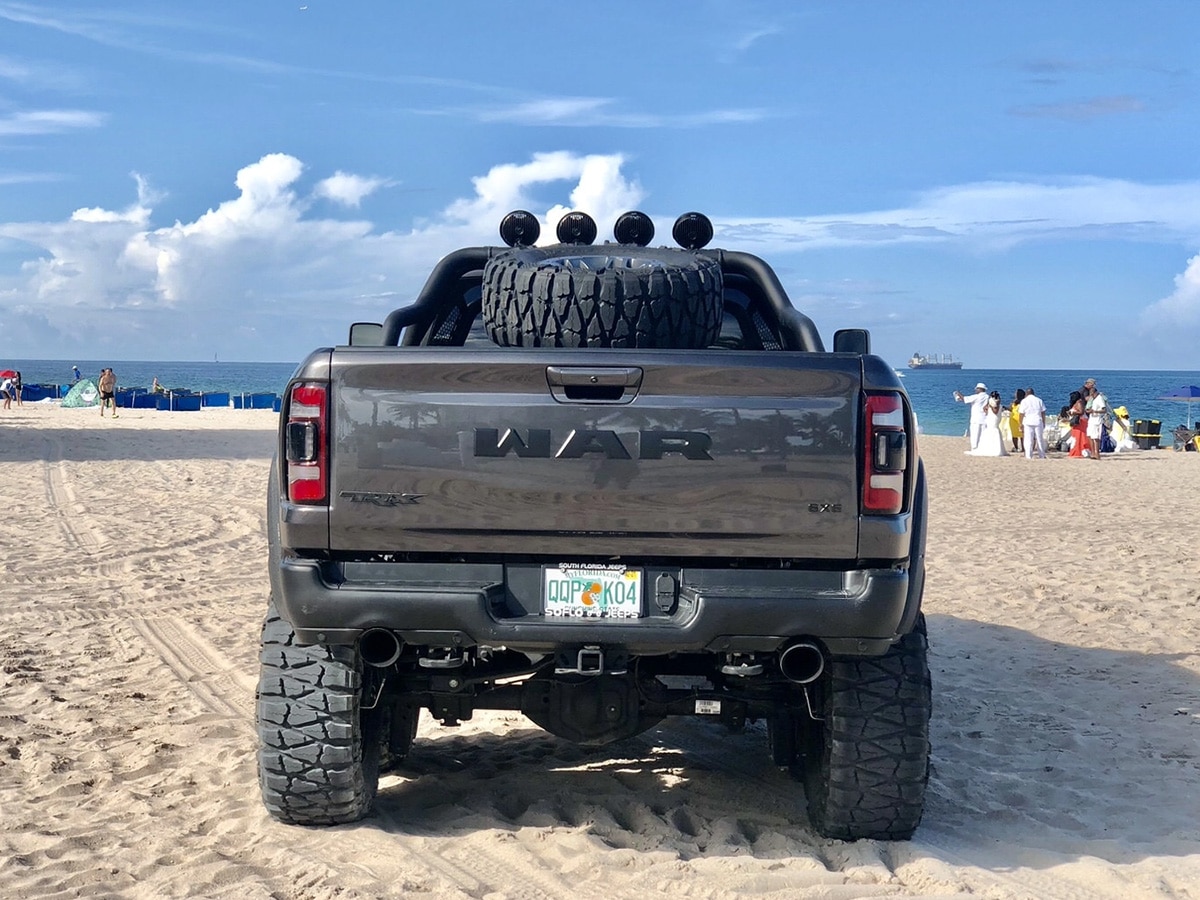 You'll also like:
Toyota LandCruiser 70th Anniversary Edition is a Big, Boxy Ode to the Outback Warrior
2022 Toyota Tundra Throws Down the Big Truck Gauntlet
Hennessey is Building a Monster 405HP Ford Bronco VelociRaptor
---
Featured Video from Man of Many