Robert Downey Jr.'s Custom Mustang Would Make Stark Envious
So you're writing an article about Robert Downey Jr., you're going to have to make mention of Iron Man, right? It is his most famous role after all. But the actor best known for portraying Tony Stark might just have a new recognition factor once the world finds out about his custom 1970 Ford Mustang Boss.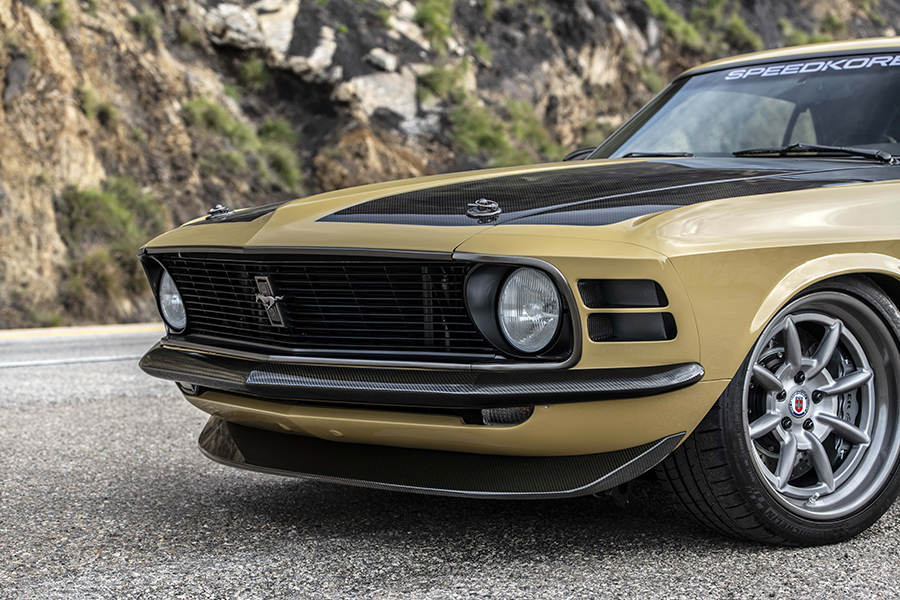 While Stark drove Audis in the Iron Man Films, Downey decided to go after the pony. Speedkore Performance Group was brought in to work on the Mustang. They started by putting the Mustang on HRE performance wheels. To really step up the car, however, the original fenders, hood, bumpers, and front splitters—along with a few other odds and ends—were replaced with carbon fiber pieces. The taillights, door handles, and fuel cap are all custom built as well. The carbon fiber treatment was even extended to the front grille's Mustang logo, which sports a brushed finish on a carbon fiber background.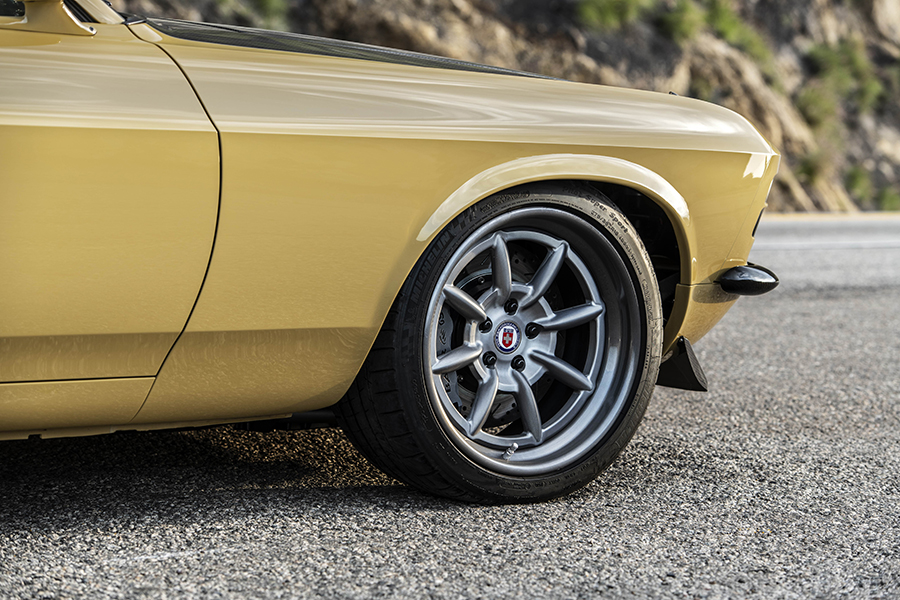 Iron Man might have used an Arc Reactor to power his suit, but this Mustang is powered by a Ford Performance Aluminator 5.0-liter V8 with a Stage 2 Ford Performance/Roush supercharger. The car doesn't leave the ground, but it does fly down the road thanks to the engine's 667 horsepower. The Aluma-Frame front suspension as well as the rack and pinion performance steering, Pro Touring coil-over shocks and QuadraLink rear suspension were supplied by Detroit Speed. Stopping power comes from Baer 16-inch drilled and slotted brakes.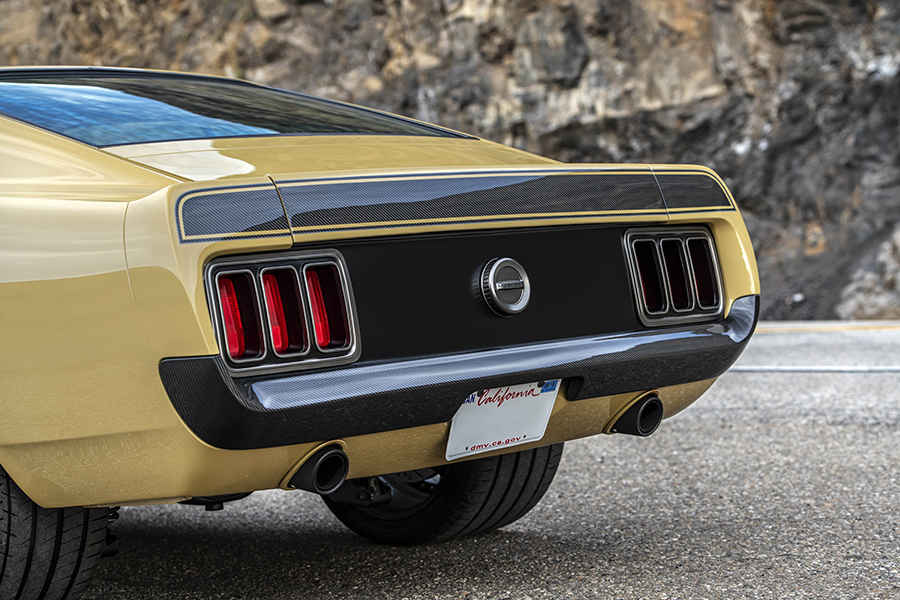 For the interior, Gabe's Custom Interiors was brought in to fit the car with a European-inspired leather look. It comes with a Vintage Air SureFit air conditioning system. The audio system was completely modernized and features Bluetooth and iPod connectivity. The car was finished in Tuscany yellow and was completed with black accents. It's already a show stopper, having claimed the Ford Design Awards: Best Heritage Vehicle title at the 2017 SEMA show and the 2019 Grand National Roadster Show—1st Place in Class: Sport Touring.