SOD Rise 4×4 is a Luxury Tiny Home on the Back of a Mercedes-Benz Unimog
Stone Offroad Design is better known by its acronym, SOD, which unfortunately isn't a name that justly describes what this German outfitting company can do. For a better description, you'll have to look at what they create, and the Rise 4X4 is an impressive demonstration of their skills. This overlander rig based on a Unimog takes you anywhere and in greater luxury than what many of us live in at home.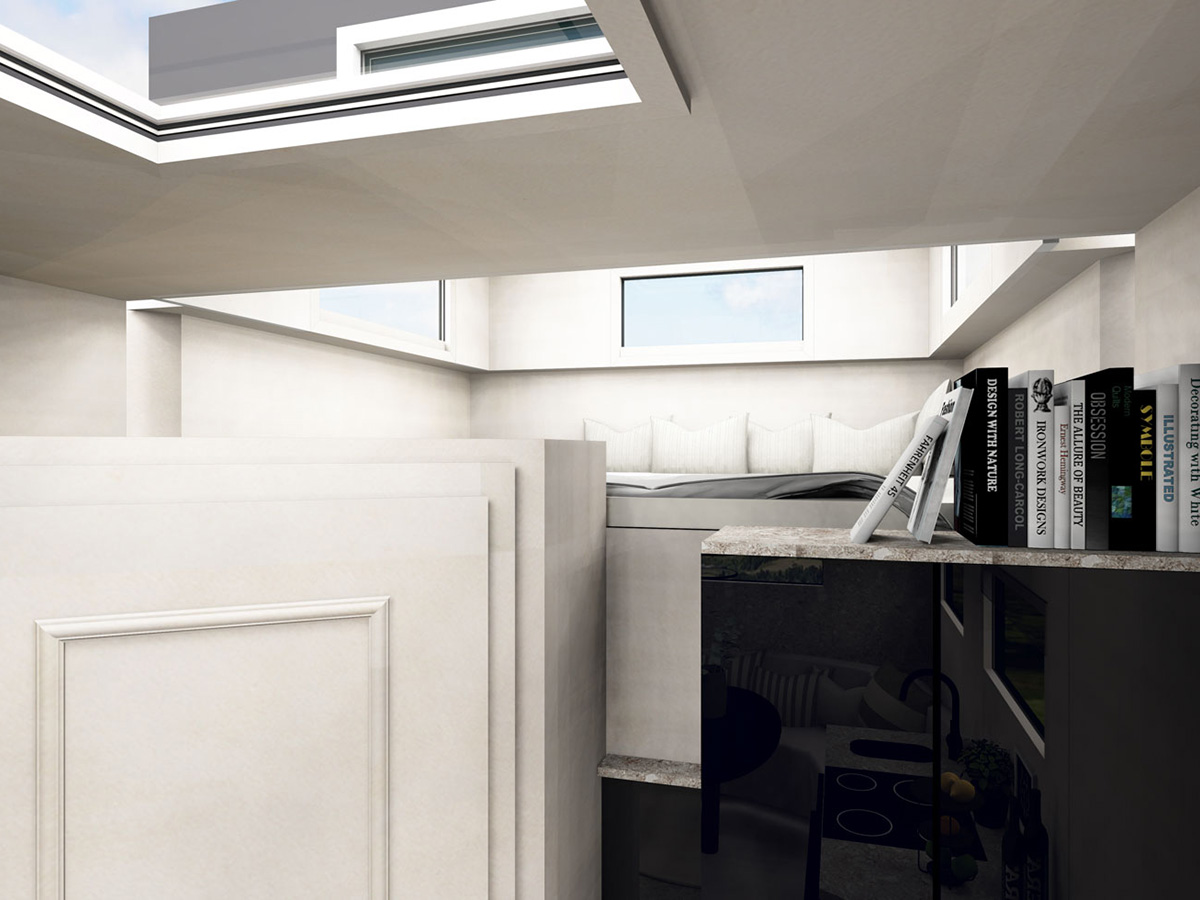 SOD has quite a background in making overlanding vehicles. They've converted offices and homes into their mobile equivalent, making it possible for you to explore wherever your heart desires. The Rise 4X4 takes things up a step from there, wrapping performance in ultimate luxury.
Built on a Mercedes-Benz Unimog U5032, the overlander is fitted with a camper that is completely removable, so you can get where you want to go, set up a base camp, and then head out for more exploring. That exploration is accomplished via an eight-speed transmission with an off-road gear set.
It also has extra clearance for the axles as well as a raised air intake system, letting ford shallow water with ease. The rig also comes with a lightbar and winch and a rear garage for storing a spare tire and even a couple of dirtbikes or a small ATV. Powering the vehicle is your choice between either a four-cylinder engine capable of 231 horsepower or a six-cylinder version pumping out 400 horsepower.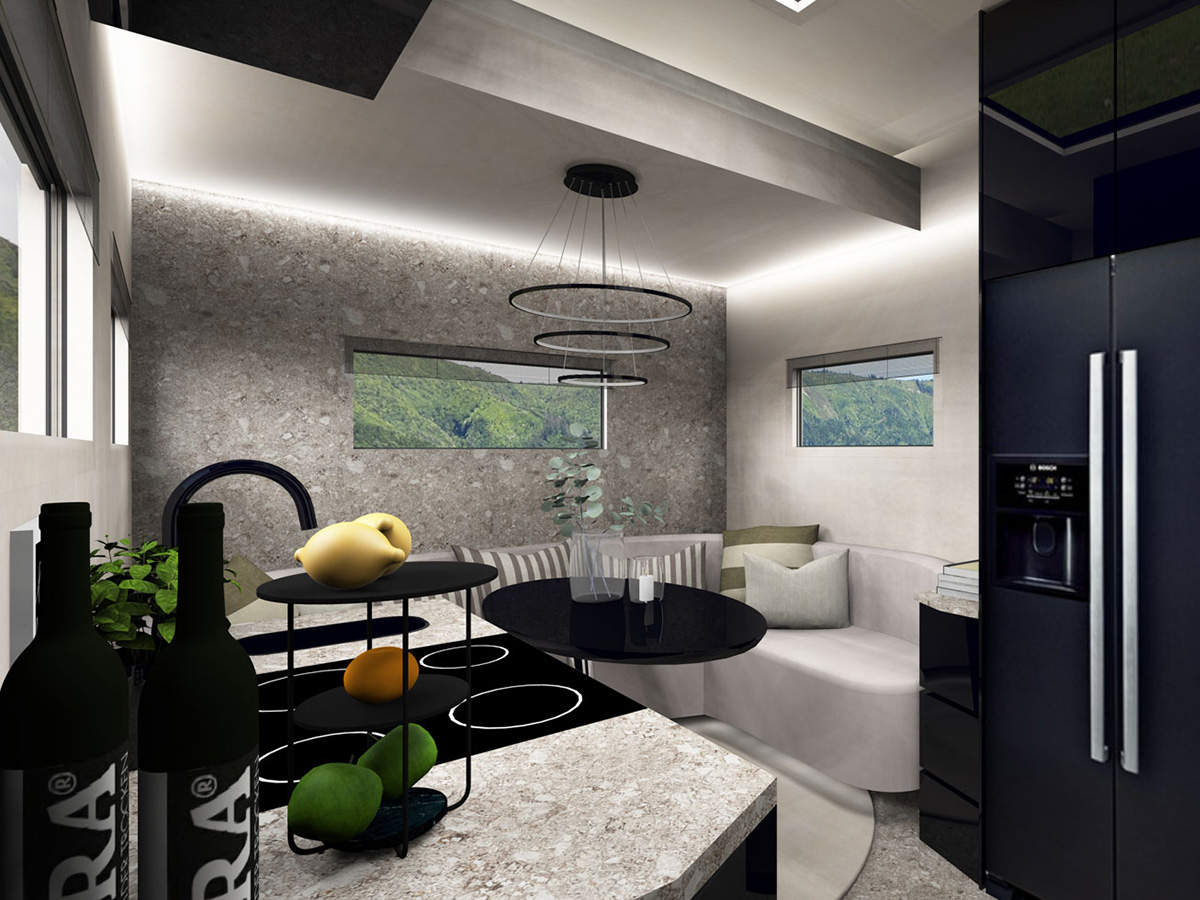 The luxury comes in the form of the camper, which even has a chandelier. Surfaces are covered in real leather, stoneware, and copper. Four adults can sleep in the camper on two king-size beds. Two more can sleep in the alcove over the cab and another two in the bed hidden in the roof of the living room. The kitchen is almost full size and includes a four-burner stove and a full-size fridge and freezer combo. The bathroom has a standing shower plus a toilet and sink.
The camper can hold 400 litres of fresh water and 150 litres of grey water. As you might expect, this kind of luxurious performance comes at a premium. Be prepared to shell out around $1 million for this overlander.