Is the Toyota GR Yaris Really Worth the Hype?
The standard Toyota Yaris is not something that would make our hearts flutter but its racier sibling has indeed taken the automotive world by storm. In a segment dominated by European hot hatches, the Yaris GR is a bonafide rally-bred hero that currently enjoys the type of hype normally reserved for supercars. It seems that the chief reason is its ethos, which revolves around the return of a 4WD rally-inspired monster that evokes the Imprezas and Evos that we grew up lusting after.
You'll also like:
2022 Nissan Z is Arriving With a Manual Transmission
The 2022 Subaru WRX Oozes Character, Still Has Less Horsepower Than a Toyota Camry
An Icon Returns: Toyota LandCruiser 300 Series Launching in Australia this Year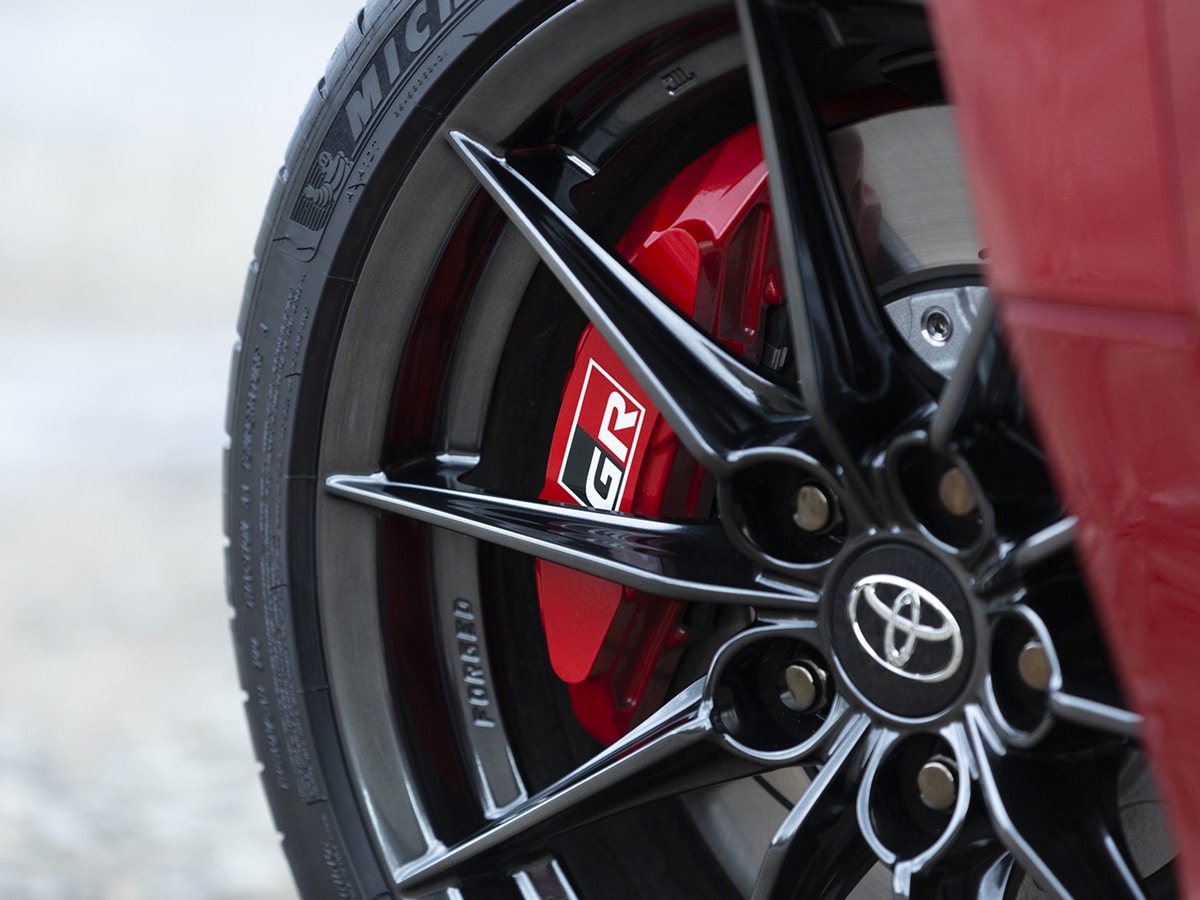 While the basics of the Yaris GR are tantalizing, above all, it shows how Toyota developed this hot hatch right from the ground up. Not content with simply dropping a big engine in the Yaris bay, the GR is as exotic as any modern supercar with a carbon fibre-reinforced plastic roof panel and aluminium used in the body panels.
Add in a wider track, a lowered roofline, frameless doors plus 18inch alloys and you have a pugnacious little car that looks like it is ready to devour the tarmac by baring its teeth all the time. And it's got the performance to back those mean looks. The engine is a 1.6-litre in-line three-cylinder engine fettled with turbos and is compact along with packing in 270bhp.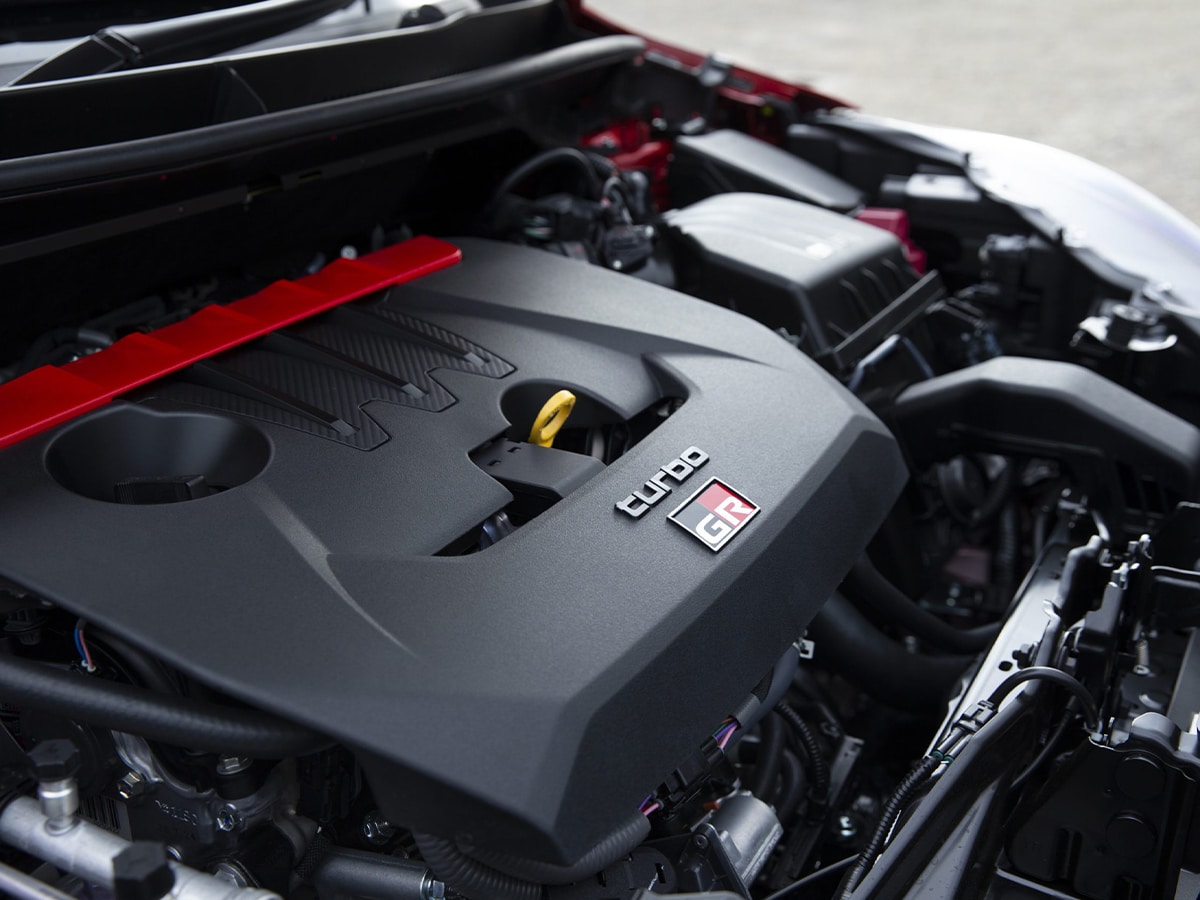 That engine loves to make a ruckus with its growling bad boy demeanour and that is again a big part of the Yaris GR experience. In typically rally car style, the GR Yaris has a custom-built 4WD system where it allows drivers to choose how the torque distribution is split between the front and the rear. You can also leave it to auto and let the car figure it all out depending on the surface.
We haven't even come to the best part yet: the lovely six-speed manual gearbox. There is no automatic on offer or even any paddles, just a plain stick and for that, we are glad. Sometimes the old methods are indeed the best ones. Weighing just 1,280kg, you will have a hilariously good time throwing this car around corners while there is a real sense of connection which this car exudes from the word go.
No wonder then that all cars have sold out faster than it 0-100 km/h time. Sales have been stopped in Australia for now (despite its near $50,000 price) but we hope it's lifted soon as more and more enthusiasts should get a chance to own this modern rally classic. Do believe the hype.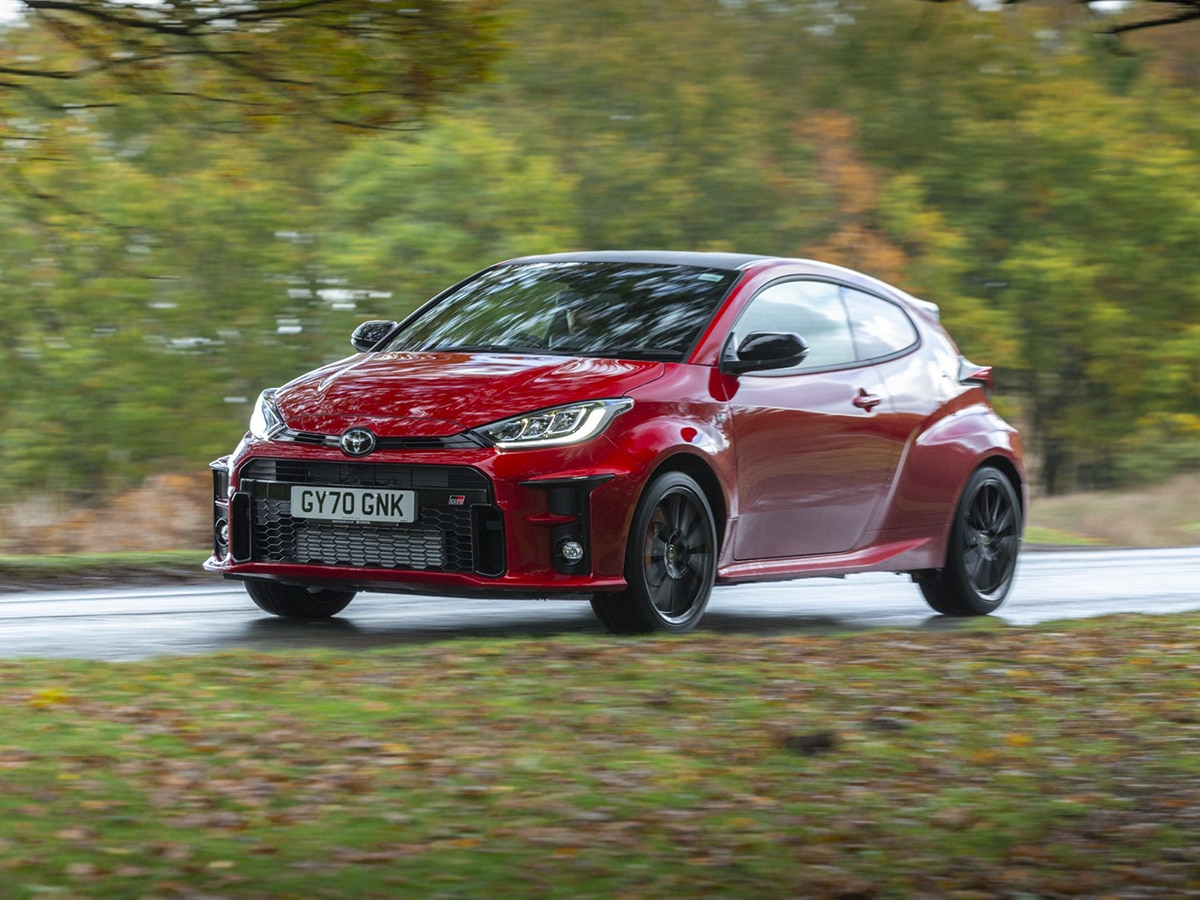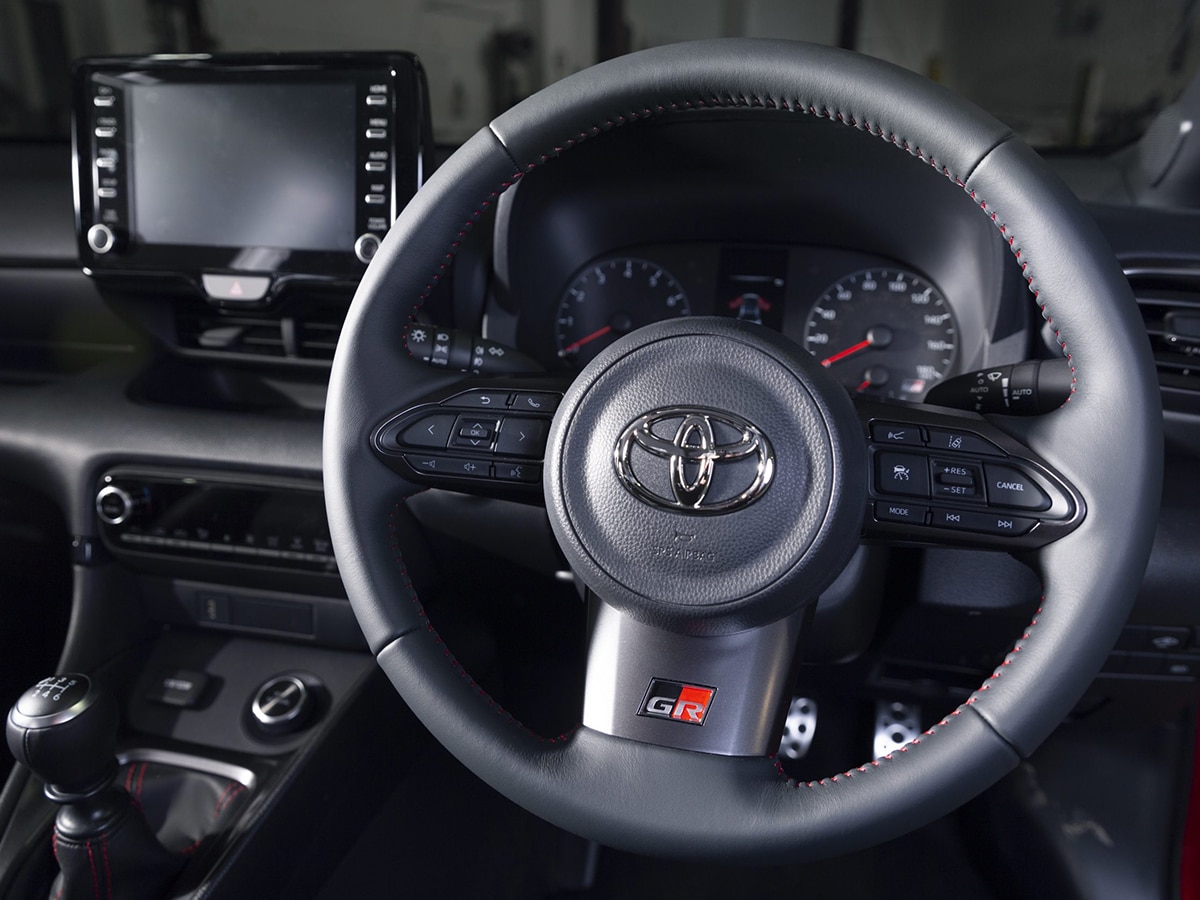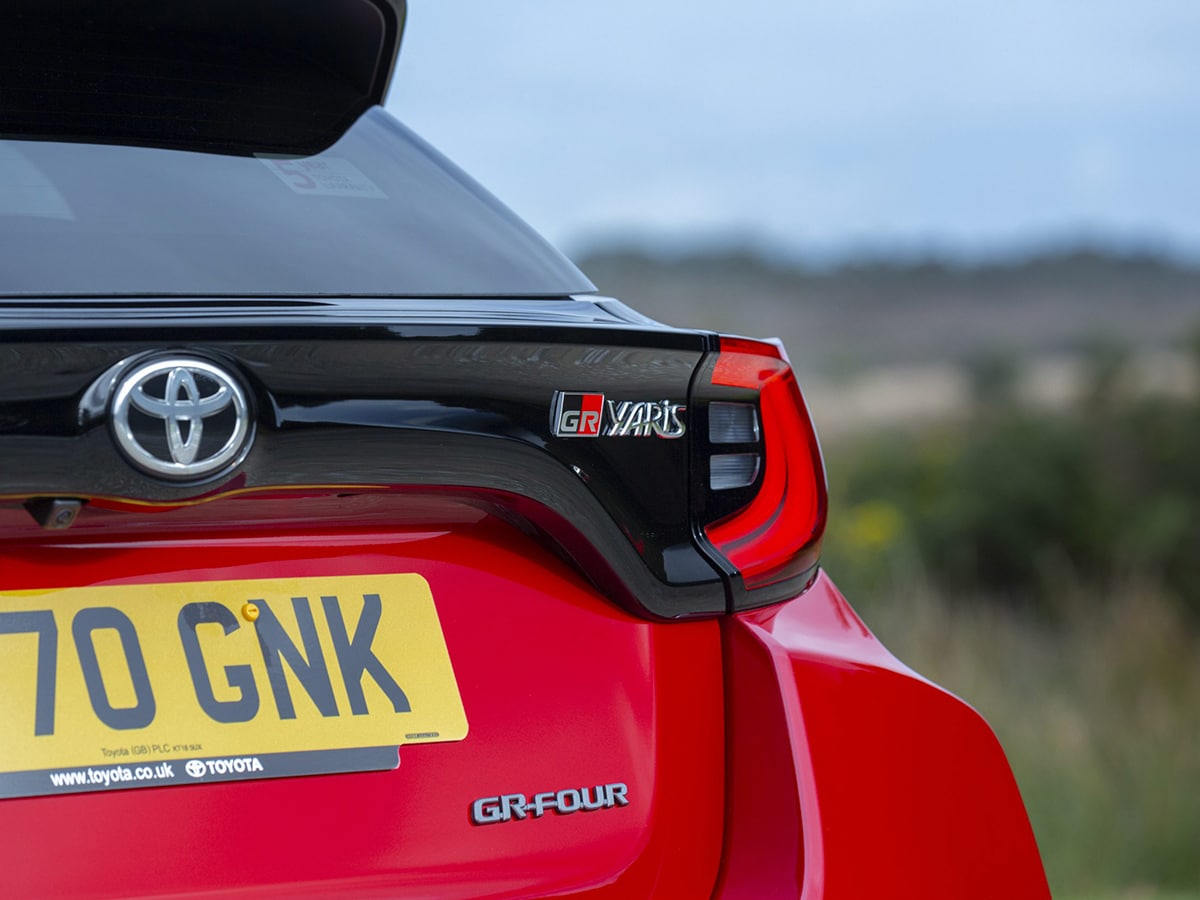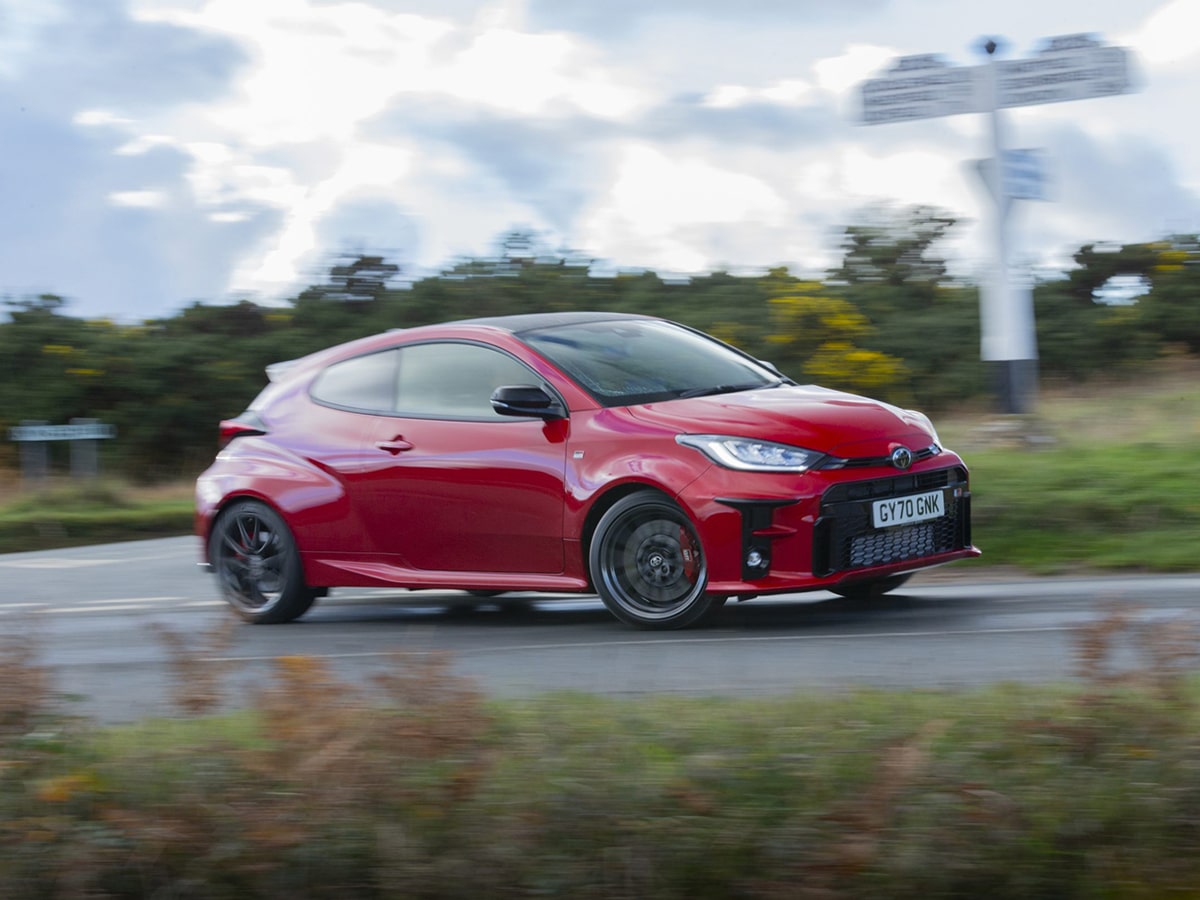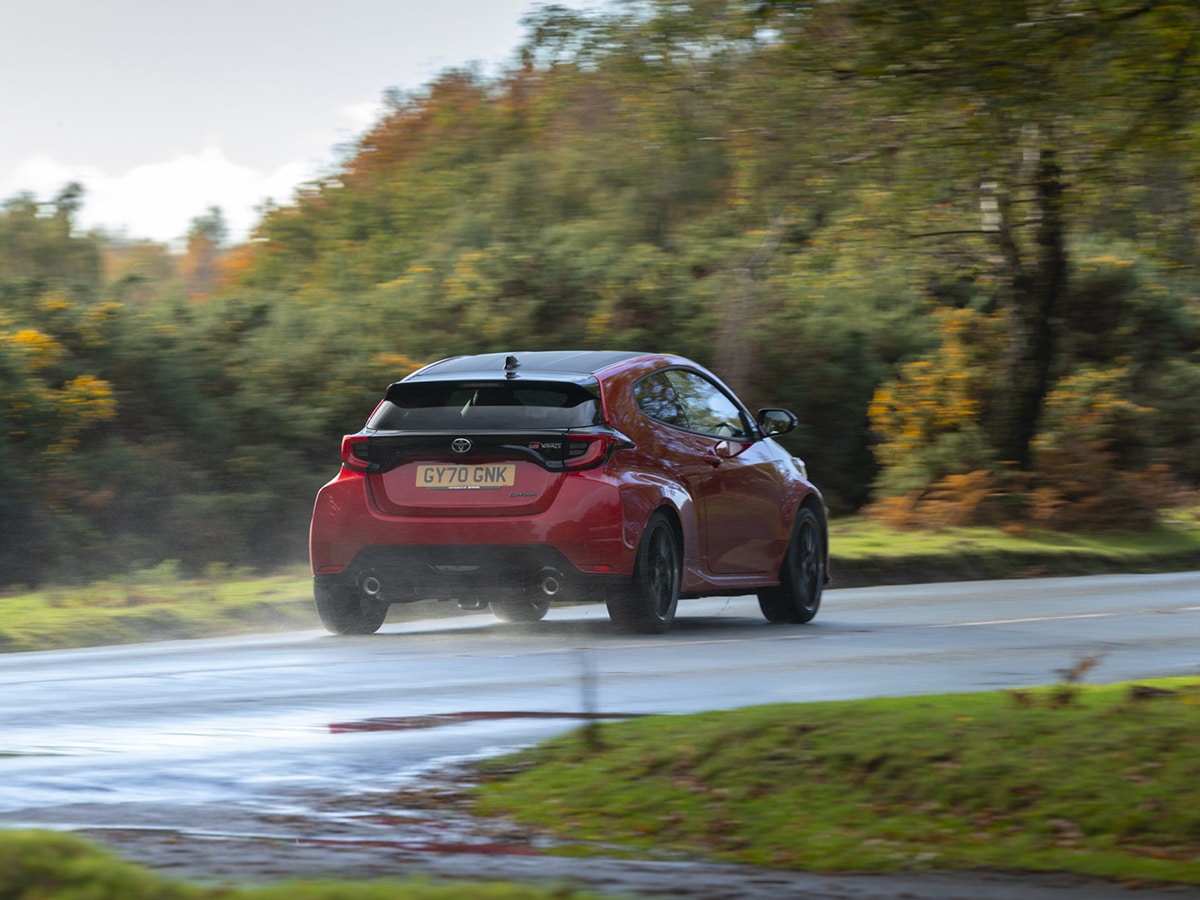 You'll also like:
2022 Nissan Z is Arriving With a Manual Transmission
The 2022 Subaru WRX Oozes Character, Still Has Less Horsepower Than a Toyota Camry
An Icon Returns: Toyota LandCruiser 300 Series Launching in Australia this Year