Traxxas 82010-4 TRX-4 Sport Unassembled Kit is Perfect for Breaking into RC Cars
If you're looking to conquer some trails with your RC truck, then look no further than the Traxxas 82010-4 TRX-4 Sport. The kit comes unassembled, but that's easily rectifiable. Within a few minutes, you'll be up and running. The Sport comes with all the capability of the RTR truck, and because you're building it yourself, you'll be able to add in your own motor, electronic speed control, servo, and radio system. You won't be locked into any pre-fab lameness.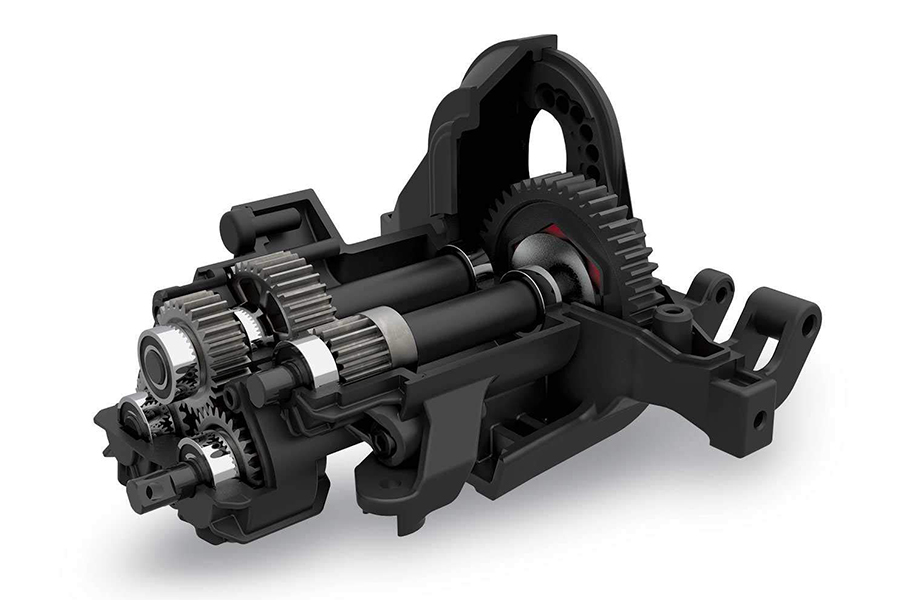 The kit also comes with scale accessories—a USD$70 value. Those accessories include an expedition rack, a replica snorkel, side mirrors, traction boards, fire extinguisher, jack, and gas cans. You'll also find lenses to install LED lights in the front and rear injection molded grill and tail gate.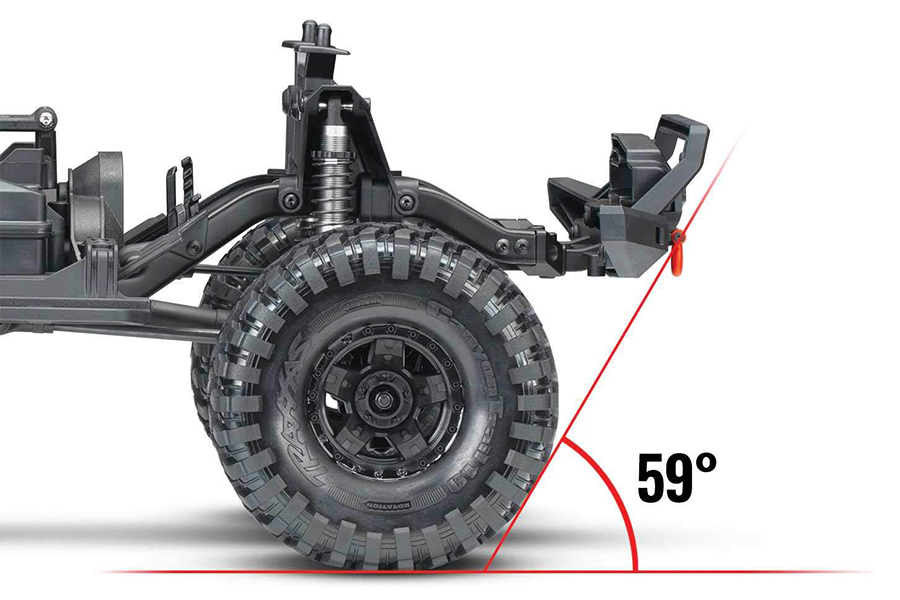 If you're not sure that you're up to the build, the kit comes with easy-to-follow instructions done in full color with true to scale illustrations. The parts all come in clearly labeled bags—it's as simple as following the instructions to identify the needed parts and then putting those parts together. You will have to provide a few parts, the tools, and a workspace, but the process is simple. In the end, you'll have the satisfaction of having put together your own car—not to mention a sweet RC that can take on any trail.