Win a 1967 Ford Mustang "Eleanor" and $20K in Cash!
Remember the Gone in 60 Seconds remake from the early 2000s? It featured that beautifully restored 1967 Ford Mustang dubbed "Eleanor," and a solid performance from Nic Cage long before he became the butt of all memes.
To raise money in support of criminal justice reform, one of these slick Mustangs is being raffled off, along with USD$20,000 in cold, hard cash.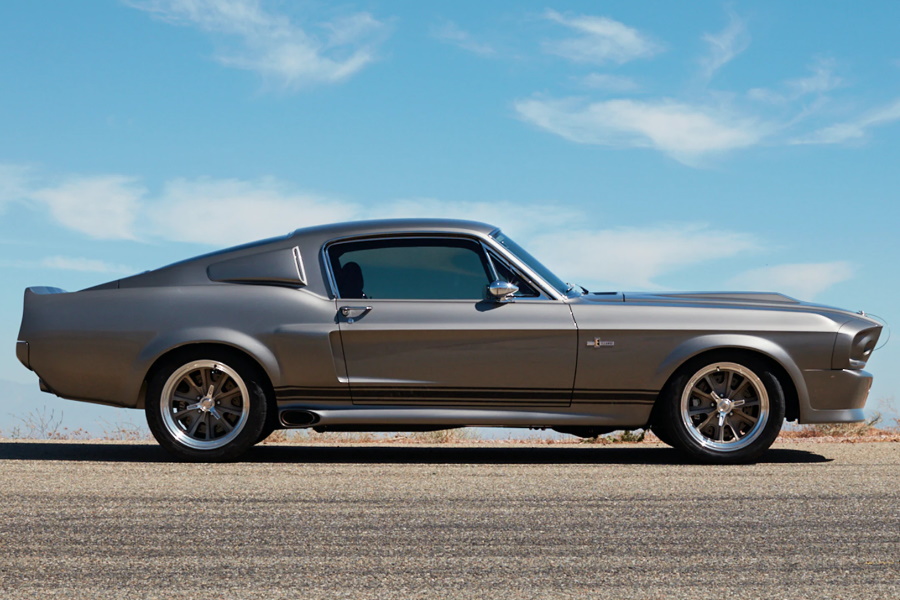 To be in the running for these prizes, all you need to do is purchase some tickets. With prices starting at USD$10 for 100 entries, you could be driving away in a brand-spanking-new ride ripped straight from the cinema.
Fusion Motor Company restored and customised a 1967 Ford Mustang to resemble the one featured in the film. This modern classic features a 600 horsepower, 5.0-litre Supercharged Coyote V8 engine, an automatic transmission, 17-inch wheels, full-black leather interior, carbon fibre trim, a JL and Alpine sound system, infotainment display and even a NOS tank with a "Go-Baby-Go" button.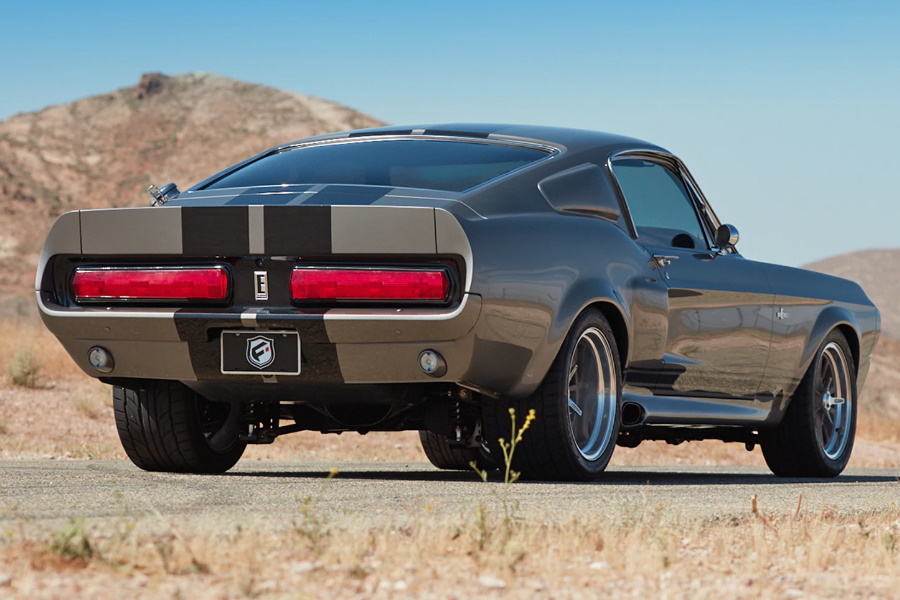 The winner of the new Mustang will also be hooked up with USD$20,000 cash! The car's taxes and shipping costs are all covered. The total prize is valued at USD$245,000, but if you're not into muscle cars, you can accept USD$183,750 in its place. The downside of cash is that it's harder to show off, without making some expensive purchases of your own.
You don't actually have to spend any money to enter this Mustang competition, but small donations will net you hundreds of more entries and also go a long way to improving America's justice system.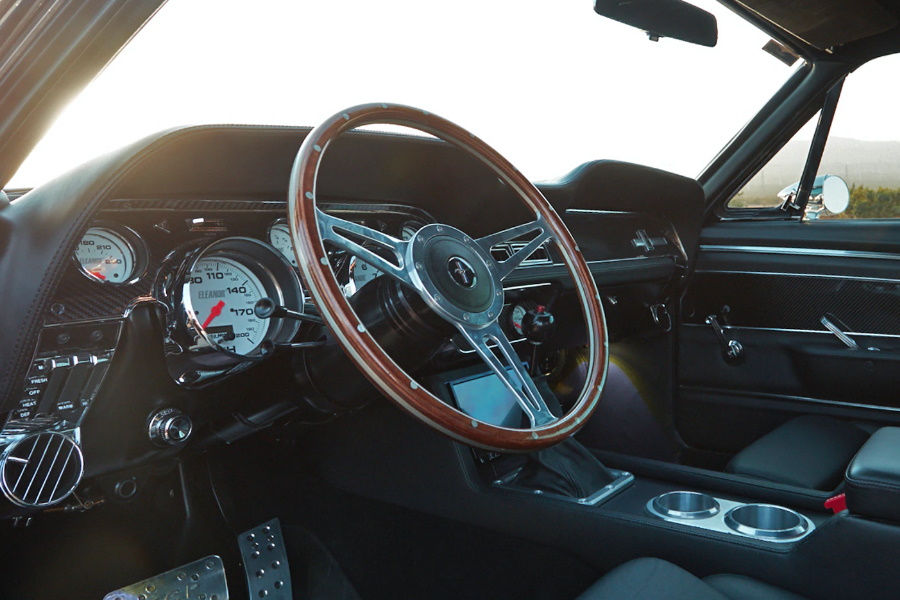 Represent Justice is the non-profit organisation changing the conversation around incarceration and America's justice system. Through stories of hope and redemption, they spur public demand for a fair legal system and dignity for individuals. Your donation will support reform organisations and system-impacted advocates and protect the health and safety of incarcerated communities, who are at greater risk due to COVID-19.
This life-changing competition is open worldwide, and you can enter by clicking on any one of the many links featured throughout. Entries close on September 22, 2020, with the winner being announced October 7.